Here's How We Skipped The Landing Page (& Still Kicked-Up Conversions)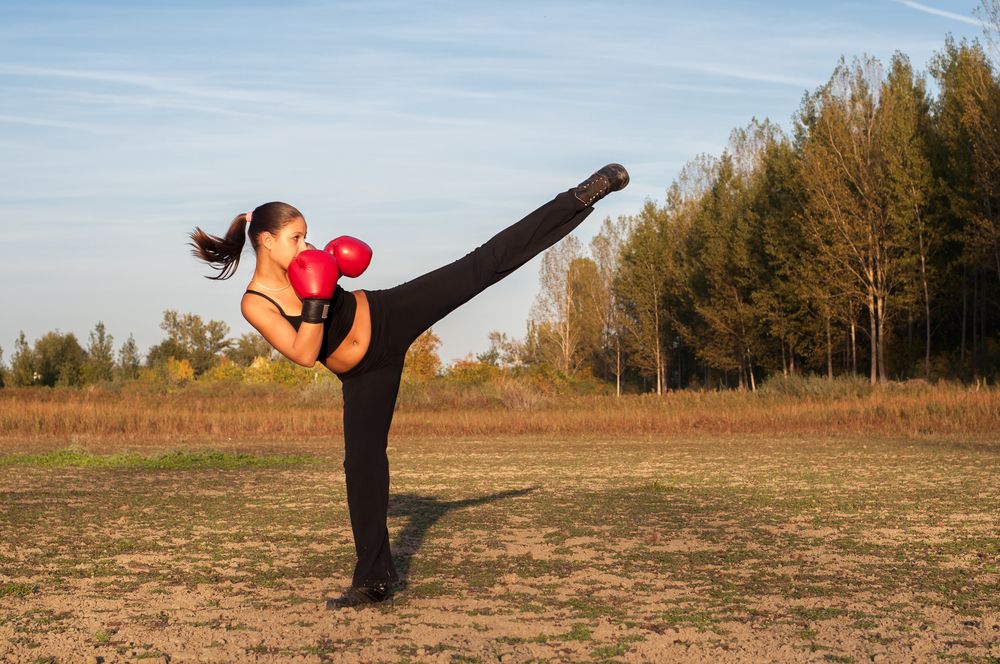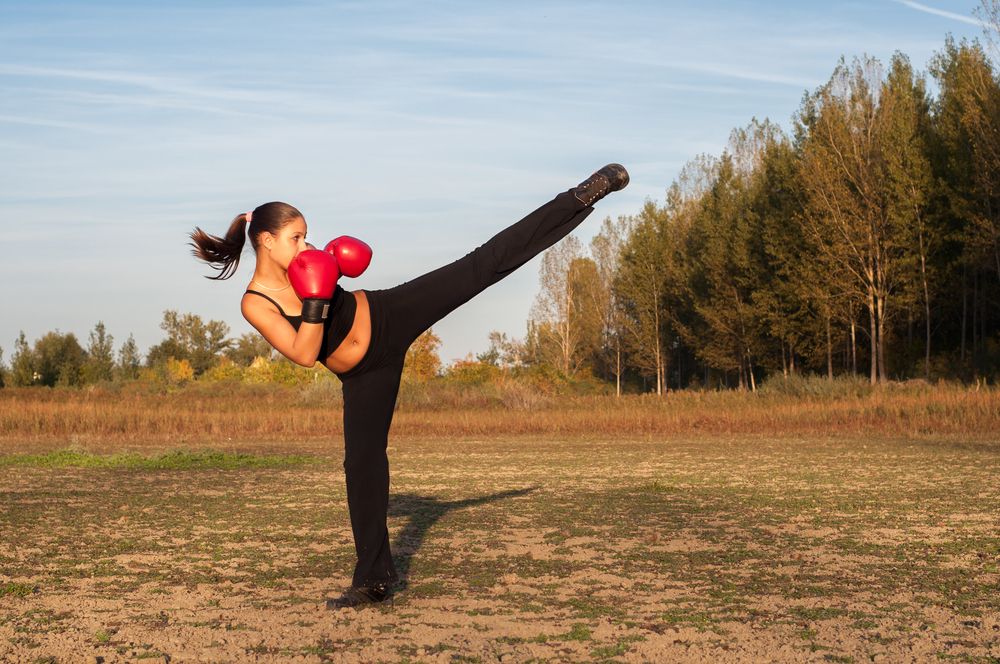 Waiting is the worst.
Whether it's the endless line to the roller coaster, the hectic airport checkpoints before your vacation flight, or getting back your exam results, prolonging or making the journey to any "destination" more difficult is always frustrating.
In Inbound Marketing, the same can often be said about a user's journey to a premium offer.
First, there's the call-to-action (CTA), then the landing page, the form, another CTA, the thank you page, and then possibly even a follow-up email.
In a time when the average American attention span is only 8 seconds and people are used to instant gratification (one sec -- I just got a Facebook notification), this lengthy process can turn even the most patient of us off.
So, our IMPACT team decided to go out on a limb. In an effort to increase our conversion rates and improve our user experience (UX), we streamlined our conversion process by skipping the need for a landing page all together. Let me explain.
Reducing Friction in the Conversion Process
So, why isn't your user converting, you ask? Eh, it's complicated… No seriously; that's why.
The more complicated something is to do, the less likely people are going to do it -- especially when it's something unattractive, like spending money or sharing personal contact information.
As an Inbound Marketer, you need to make every piece of your conversion process as quick, easy, and hassle-free as possible to get results.
From the language on your CTAs to the length of your forms, the more friction you reduce on your site, the less objections your prospects will have to converting and the more likely they'll be to do so.
Using the two in-line form hacks below, our team at IMPACT has managed to reduce friction on our blog articles and see a 5.29% hike in our submission rates. Here's a deeper look at how we did it:
Hack #1: In-Line Forms Instead of CTAs
When readers reach the end of blog articles, instead of being met with a CTA button like on most Inbound blogs, we embedded an in-line form for a related offer.
Check out this example for our Inbound Contact Management eBook:
As you can see, there wa no additional click to isolate them and no extra fluff about the offer itself. It was just a simple in-line form and title to nurture the reader further down the sales funnel.
Why Should You Try It?
The tactic is aesthetically clean, direct, and it continues the journey without waiting on the user to click a CTA.
Besides the boost in submission, with this hack, you cut out the middlemen.
All your reader has to do is fill out the form right in front of them (while the subject is still fresh in their minds) and they'll be taken straight to the thank you page with the offer.
It saves them time and effort, and you'll gain a contact without having to create a landing page. It's a win-win.
Hack #2: Smart, In-Line Forms on Offer Excerpts
Any Strategist will tell you it's pretty common Inbound practice to repurpose excerpts from your premium offers into blog articles, then urge the reader to convert on the full version with a CTA.
In this approach, however, instead of slapping a regular CTA at the bottom of the post that takes the reader to a landing page, we opted for verbal calls to action and an embedded smart, in-line form.
Depending on a person's previous activity on our website, they would then see different things when they got to the end of an article.
If they have never converted on our site before, they would see and have to fill out the three fields shown below to continue reading about the topic in the offer (in this case "Selling Your SaaS"):
If they had already filled out the required form fields anywhere else on our site, however, they saw their information auto-populated and simply had to click the green button to continue reading:
Last, but not least, if the reader already filled out this exact form (having downloaded the offer previously), then the form disappeared altogether and they could just click through.
Why Should You Try It?
Overall, this hack is about "delighting" your reader. The process is easy, smart, and most importantly -- it's native.
Like Hack #1, this tactic shortens the conversion process and frees you from the need to create a traditional landing page, but unlike the latter, it appears native to the blog article it's attached to.
This approach aims to fit everything seamlessly into the content of the article, creating a less forceful conversion experience.
As you can see in the examples above, rather than probing our readers to "download" or "get their copy now," we used friendly text to encourage them to "keep reading."
The request (as well as the form) was subtle and fit naturally into what they were already doing, instead of sticking out like a sore thumb.
Using this approach, you can meet your users "natively" in their journey, so they are more mentally ready and willing to continue by converting.
With it, you aren't disrupting their experience or creating an impression of obligation or loss with a bold banner and harsh text (remember "Banner Blindness?"), but merely giving them an opportunity to continue what they've already started.
As an added bonus, for users who've already downloaded the offer at hand, Smart Forms help prevent them from filling out the form again.
Key Takeaway
While every piece of the Inbound Marketing puzzle is vital, don't be afraid to experiment with what they can do, how they interact, and when to utilize them. We're still strong believers in the power of the landing page, we've definitely found a time and place where these hacks can give our efforts that little extra kick they need.
Interested in seeing how they do for you and your audience? Try them out on your blog and let us know how it works out!
Free Assessment:
How does your sales & marketing measure up?
Take this free, 5-minute assessment and learn what you can start doing today to boost traffic, leads, and sales.