Hubcast 166: Historical Content/Blog Optimization, Marketing Bots, & #Inbound18 Call for Speakers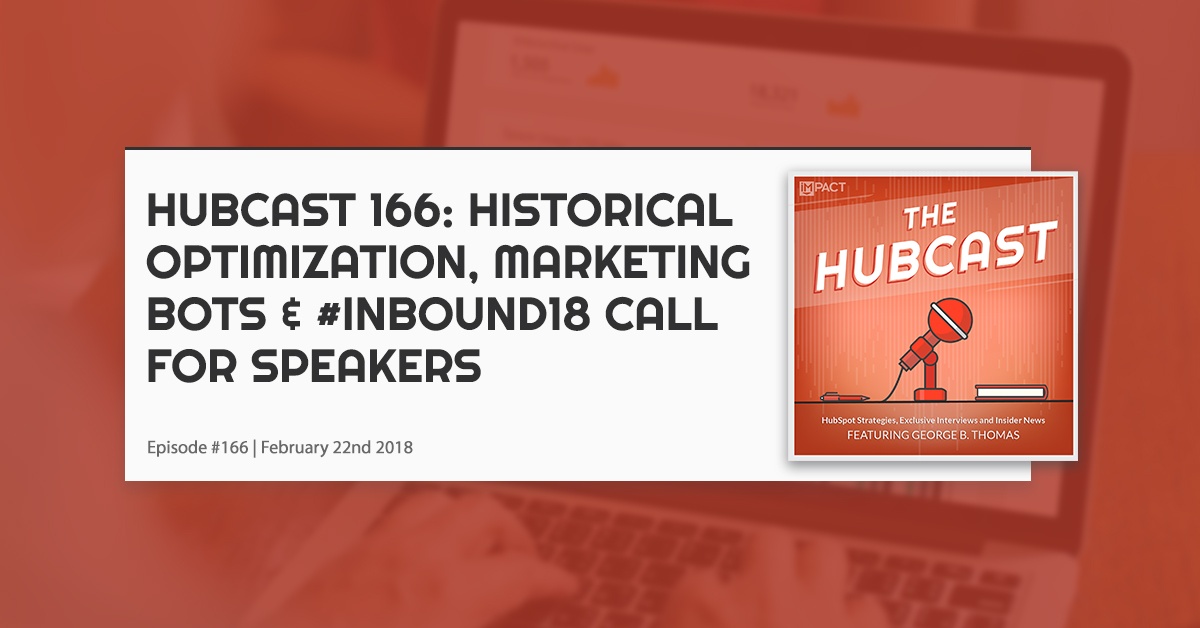 In this episode of the Hubcast, GEORGE GOES OFF for a little bit.
We chat about video workshops, bots, and historical content optimization.
Ready to learn how to rock your HubSpot this week? Then let's dive in!
Remember the Hubcast is brought to you by our Custom HubSpot Workshops.
Are you looking for a HubSpot CRM, SMART Marketing, or complete HubSpot & Inbound Training Workshop?
Then reach out to us at gthomas@impactplus.com to see if either of these or any other HubSpot Workshops is a good fit for you and your company.
HubSpot Property of The Week
Closed Date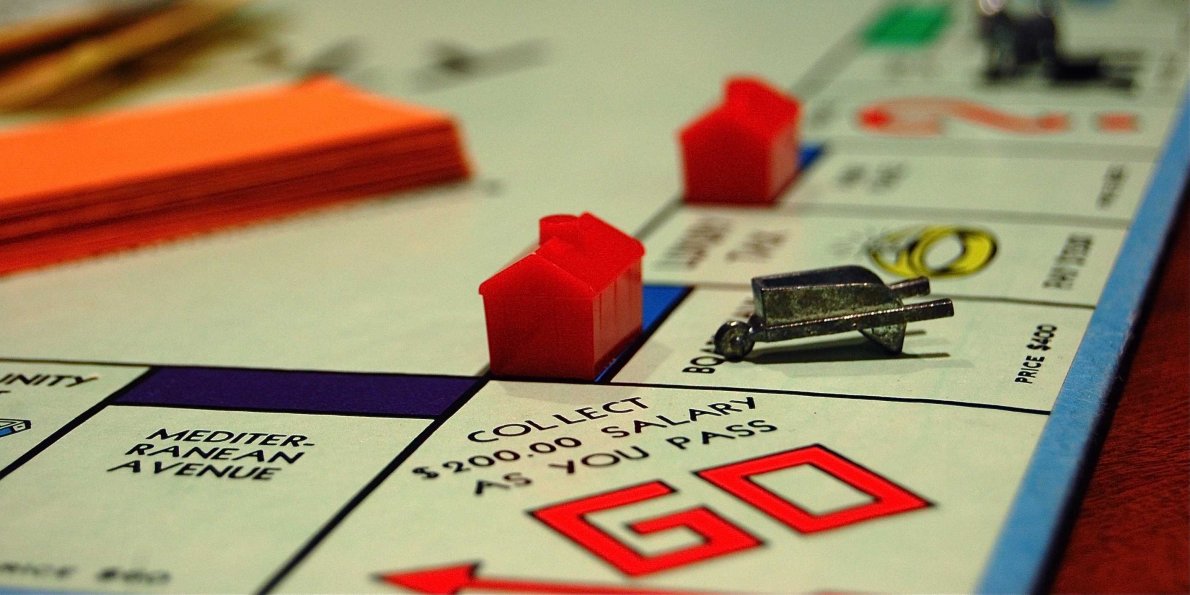 Closed date is the date that a HubSpot contact became a Customer.

This property is set automatically by HubSpot when a deal or opportunity is marked as closed-won. It can also be set manually or programmatically.
How have you used this property in the past? Let us know in the comments below.
HubSpot Wish List

Create Folders/Organize Calls-to-action (CTAs)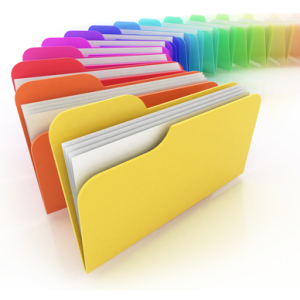 We have a lot of CTAs (both current and old). It would be great to have a way to organize these, like a filing system that can be found in other areas of HubSpot.
Our Facebook Groups
Looking for a place to take your inbound learning to the next level? Make sure, Hubcast listeners, to check out our two private Facebook groups IMPACT Elite & MASTERING HUBSPOT today!
Things That Make You Go Hmmm...


Akron-Canton Airport Unveils New Creative Campaign (It's easier than.)


Go check out this article and campaign from Akron/Canton airport.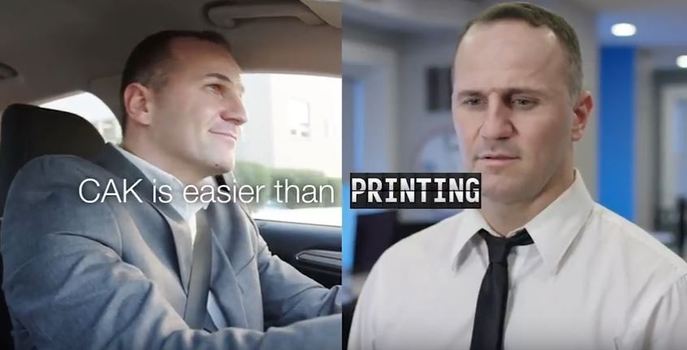 Watch the videos:
Are these HERO or are they HECK NO? Let us know in the comments below.
HubSpot Strategy
Historical Content/Blog optimization
This week Carina Duffy and Kyle Bento wax poetic about content/blog historical optimization. They talk about the what, the why, and the how. Use these actionable tips to squeeze more juice form your content efforts.
Free 15-Minute Assessment
Do you want to make sure you are getting 100% out of your HubSpot & inbound efforts? Schedule your free 15-minute portal assessment with George B Thomas today. Just go and schedule your free 15-minutes.
HubSpot Updates
[HubSpot Connect] - Instapage Integration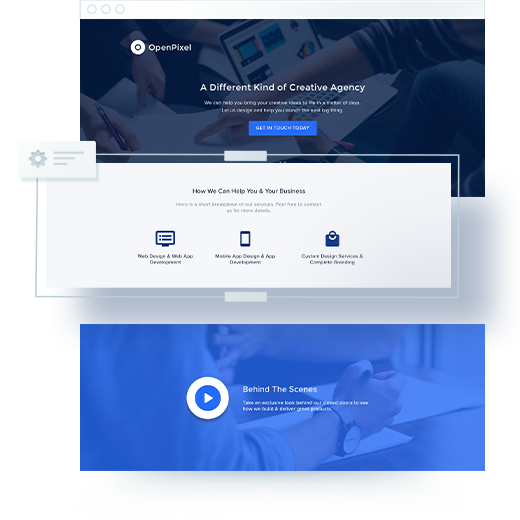 With Instapage, you can quickly build hundreds of custom landing pages that suit your brand without the help of a web developer.
The tool helps you stay on top of your lead generation by sending leads from landing pages to the HubSpot CRM.
You can track performance and optimize your pages with a full suite of built-in optimization tools including A/B testing, heat maps, dynamic text replacement, and analytics.
[Now Live] Customize Lead Flow Form Fields & Block Specific Email Domains
Users now have the ability to edit the field labels and insert placeholder text into fields within your lead flows.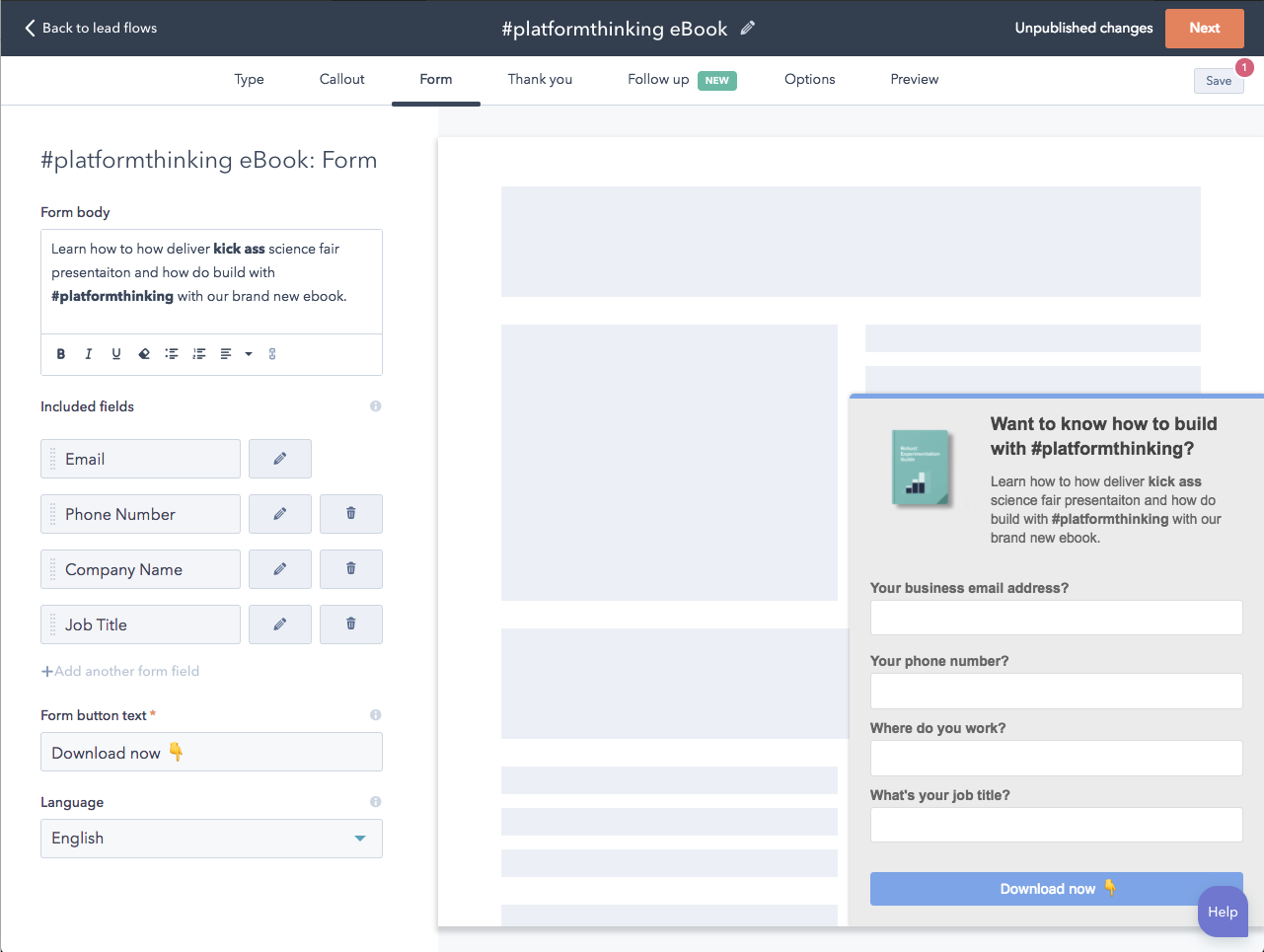 In addition, users can now block specific email providers and domains from submitting on their lead flows.
What The Hack
Because sometimes HubSpot needs a little help -- and other times, so do you. Weekly tips, tricks, & HubSpot hacks to help you master HubSpot.
This week, we dive into set up tasks. We've started working on the ultimate HubSpot Setup playlist on our Mastering HubSpot YouTube channel.
Specifically, this week, we cover:
What tips, tricks, or hacks would you like to see? Let us know.
Monthly Newsletter
Once a month, you can get exclusive Hubcast listener content right in your inbox.
We are dedicated to pushing our HubSpot & inbound educations & conversations to their greatest potential. If you are interested, just head over to the main Hubcast page sign up today to stay in the loop.
Tweet of The Week
HubSpot Master Class with Jorie Monroe on Bots in Marketing!
Good #bots are SCOPed:
- Standardized
- Contextualized
- Optimized
- Prioritized #hubspotmasterclass

— Kirk Baumann (@kbaumann) February 13, 2018
Want to watch the training?
Question Of The Week
HACK AWARDS
We have had a couple submissions. You need to send in your ultimate hack to get entered in.
This week, we share the Video A/B testing on landing page hack/discussion with Ryan from Retrofoam.
Are you A/B Testing your landing pages?
Why or why not let us know in the comments below.
Until Next Time
Are you listening to the Hubcast with your favorite podcast app? Please leave us a rating or review on iTunes so other awesome HubSpotters can find our show.
Also, make sure you subscribe to our YouTube channel and to stay up to date even faster by hitting that bell.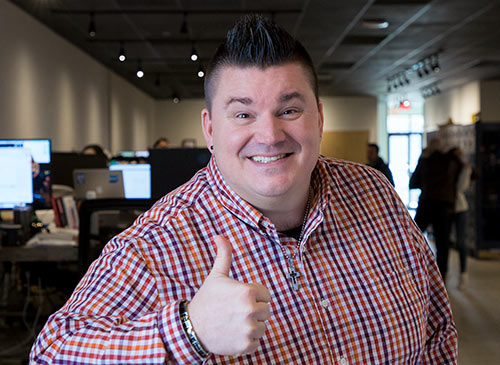 Until next time this is Carina Duffy & George B Thomas saying to you, go out into the world and do some
HAPPY HUBSPOTTING!
Free Assessment:
How does your sales & marketing measure up?
Take this free, 5-minute assessment and learn what you can start doing today to boost traffic, leads, and sales.