How to Choose the Right Visual Content for Your Goal [Infographic]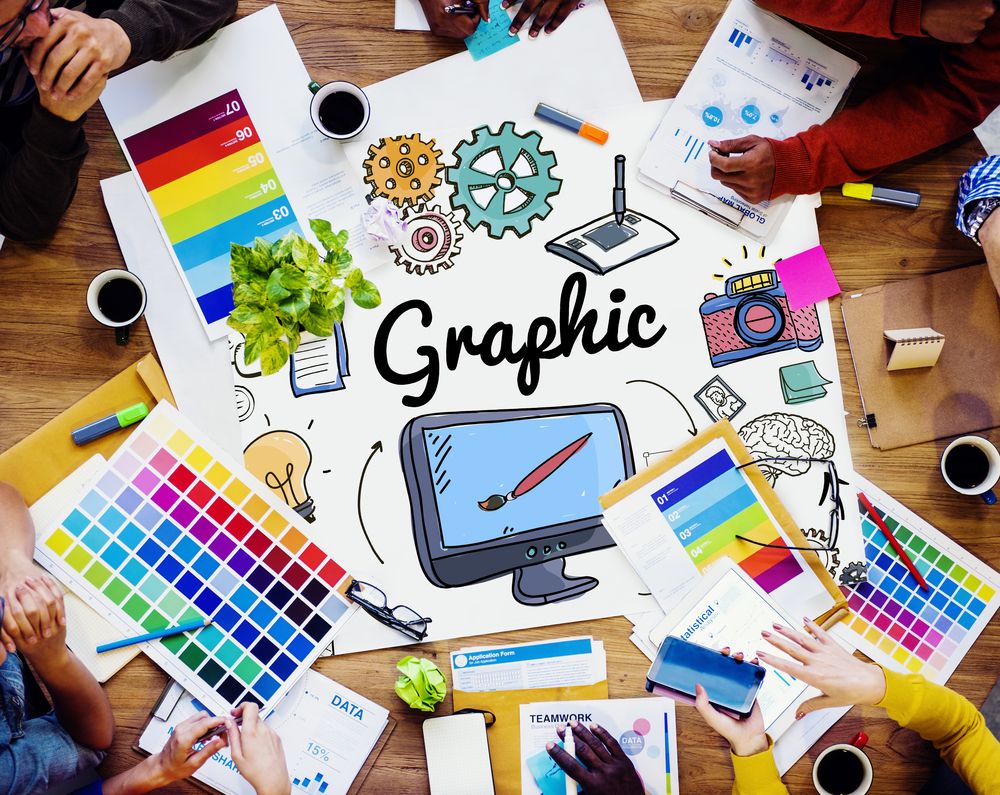 Over the past year we've seen more and more companies focusing on producing visual content.
The combination of using powerful tools like video, gifs, and infographics and social media platforms like Facebook, Twitter, and Pinterest putting more emphasis on visual content make it obvious that this is the direction the marketing industry is moving.
Earlier this year, tech giant, HubSpot, published an article, 37 Visual Content Marketing Statistics You Should Know in 2016, showcasing a number of different stats proving the impact visual content can have on your marketing. In their article, they found:
Colored visuals increase people's willingness to

read a piece of content by 80%

.





When people hear information, they're likely to remember only 10% of that information three days later. However, if a relevant image is paired with that same information, people

retained 65% of the information three days later

.




46% of marketers say photography is critical

to their current marketing and storytelling strategies.
You may already know how important visual content is to your marketing campaign, but if you're new to it, it can be tough to know where to start or what types of visual content you should be leveraging for your particular goals.
To help you navigate through the the world of visual content the folks over at Marketo, a marketing automation software company, have created an infographic to help you decide on which type of visual content will work the best for your objectives.
Some of the mediums they dive into include:
Infographics:


Infographics are an easy way to display complex information in a easily digestible way

Slideshows:


A method that focuses on using minimal text and large images to walk visitors through a presentation

Quizzes:


Quizzes are great for gamifying your marketing and showcasing your company's personality.



Check out the full infographic below:

Free: Assessment
Does your website build trust with buyers and bring in revenue?
Take this free 6 question assessment and learn how your website can start living up to its potential.