How to Improve Your mozRank
Bob Ruffolo also recommends this free guide, The Inbound Marketer's Guide to Search Engine Optimization.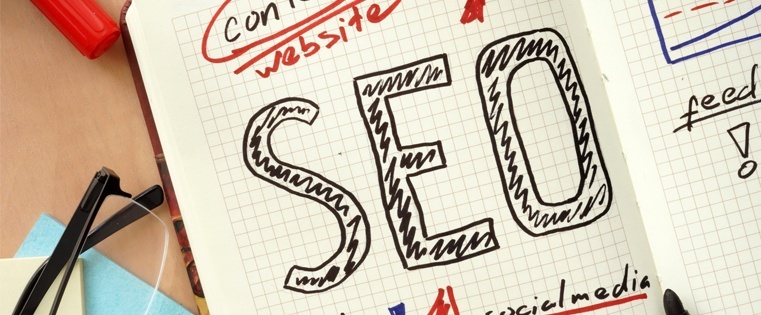 While most people seem to be solely concerned with their "PageRank", firms and individuals who are SEO savvy know that other SEO ranking tools, like mozRank, play a huge and important role in just how well your site is performing on
the search engines as well.
Free Guide: The Inbound Marketer's Guide to Search Engine Optimization
I'm not trying to say that PageRank isn't important; it is. But the more that you tap into also satisfying the mozRank requirements, the higher your site will rank.
For more on boosting your search engine rankings, be sure to check out our free eBook on "10 Things You Can Do Right Now to Improve Your SEO."
So what is mozRank and how does it differ from PageRank? Back in the day when the Internet was a bit more "fresh" and "new", Google had a scale that would place a value on your web page between 1 and 10 based on keywords. The 1 to 10 value played a huge role in where you ranked on Google's "SERP" (Search Engine Result's Page). One of the best ways in PageRank to boost your site is through backlinks that other sites have given. While this is still valuable to pages, the value has begun to decrease a bit. A lot of SEO firms saw this coming when Google removed their "page rank values" option from their Webmaster Tools.
PageRank still plays an important role, yes. However, because many people were frustrated with the PageRank grader being "outdated", they started to look for more accurate rankings somewhere else. This is where mozRank came into play. MozRank is a tool created by SEOMoz, a premium SEO and page ranking site. Users like the accuracy of their mozRank score because the tool is updated regularly, giving a seemingly more "accurate" website score than PageRank, allowing users to better gauge their website's SEO effectiveness. However, because Google does not rank pages based on mozRank, users must still do their best to balance the two.
MozRank works like this: the more incoming links a webpage has, the higher that specific mozRank will be for that page. To make matters even more confusing, mozRank measures sites on a scale of 1 to 10 (with a measurement of 3 being the average score).
So What's the Difference?
The difference between PageRank and mozRank is how you can improve your site's ranking. PageRank is more dependent upon backlinks from sites with a lot of PR. mozRank's popularity is more based on a web page's ability to gather links from a lot of popular pages, or a few links from very popular pages.
The other nice thing about mozRank is that you will improve in their ranking system a whole lot faster than PageRank. With just a bit of effort, you can move up from a 2 or 3 to a 4 or 5 (any higher than 5 will likely require a heck of a lot of work on your part).
One of the most important differences to take into account is that Google does not rank pages based on mozRank, whereas PageRank is their own system. This score is basically an estimation of what Google's PageRank would be if it were updated regularly.
Improving your mozRank
There are quite a few things that you can do to start improving your mozRank today. One of them is to install the SEO MOZ Bar, or the Quick Search Status toolbar. This free toolbar has it all – you can view your Google PageRank, Alexa popularity ranking, SEOmoz Linkscape, mozRank, and more. You can quickly see just how well your site is doing in a click of a mouse.
Another thing that you should consider doing is creating "nofollow" outgoing or not so important links. We've written up a blog entry on "Nofollow" rules to help you out a bit, so check that out if you aren't quite sure what this means.
Make full use of the SEO MOZ tools that are out there. These free tools will give you a ton of important info about your site so that you can better tailor it for search engines.
The last important tip that I'm going to give you here, and that you should start using TODAY, is how to post a proper link. A lot of people with websites out there think that they know how to post links properly, but they're really selling themselves short. Here's how most people post links on the web:
< a href= https://www.yoursitename.com>Site Name</a>
What's wrong with this, you say? Nothing, except it's not a quality link. So let's take that link above and optimize it so you get the most out of it:
< a href= https://www.yoursitename.com/title="your-keyword">Your Keyword</a>
Spot the difference? If you said, "A title attribute!" then you'd be correct. That title attribute strengthens up your link by bringing focus to what the link is about. A keyword tells search engines a heck of a lot more about what the page you've created is about then just having your company name or product name in the title.
Take a look at our free eBook on website redesign here for ideas on how you can improve your web presence overall.
Key Takeaways:
mozRank and PageRank are both important rankings to monitor.
Try to use as many different SEO strategies as possible.
Use strategies including Alexa Rank in addition to PageRank and mozRank, to guarantee the best success possible for your site.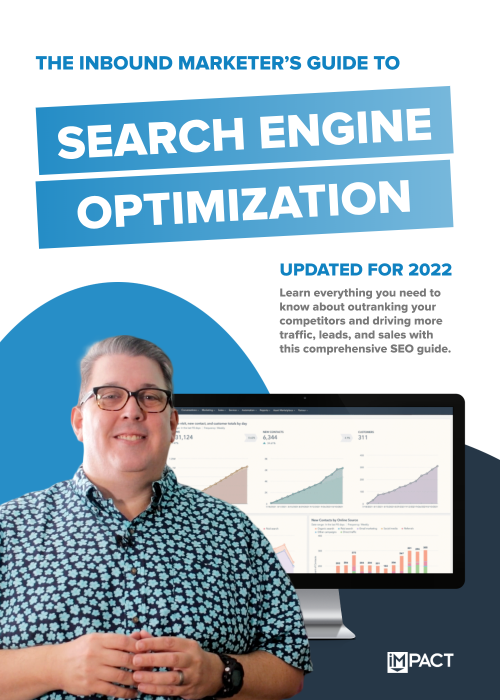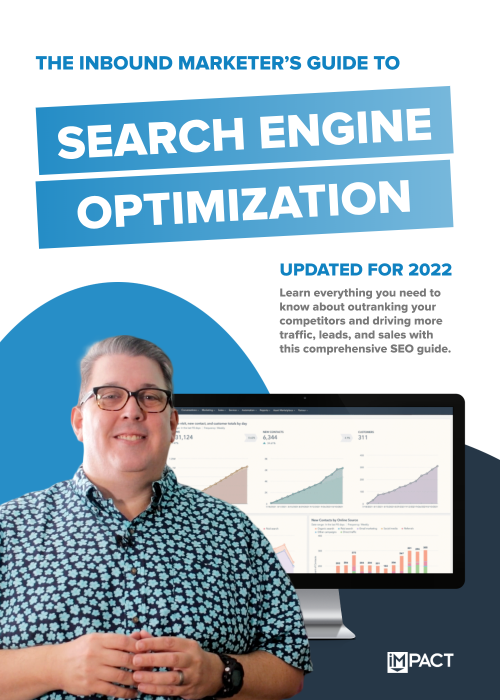 Free Guide:
The Inbound Marketer's Guide to Search Engine Optimization
Generate more traffic, leads, and sales with search engine optimization
In this free guide, you will learn:
What search engines are and who uses them.
What search engine optimization is and how it works.
Best practices for search engine optimization.
Published on April 9, 2012