"How to Speak to Your Manager and Really Have Your Voice Be Heard" [Creator's Block Ep. 82]
Justine Timoteo Thomas also recommends this free guide: The Ultimate Inbound Marketing Strategy Playbook 2022.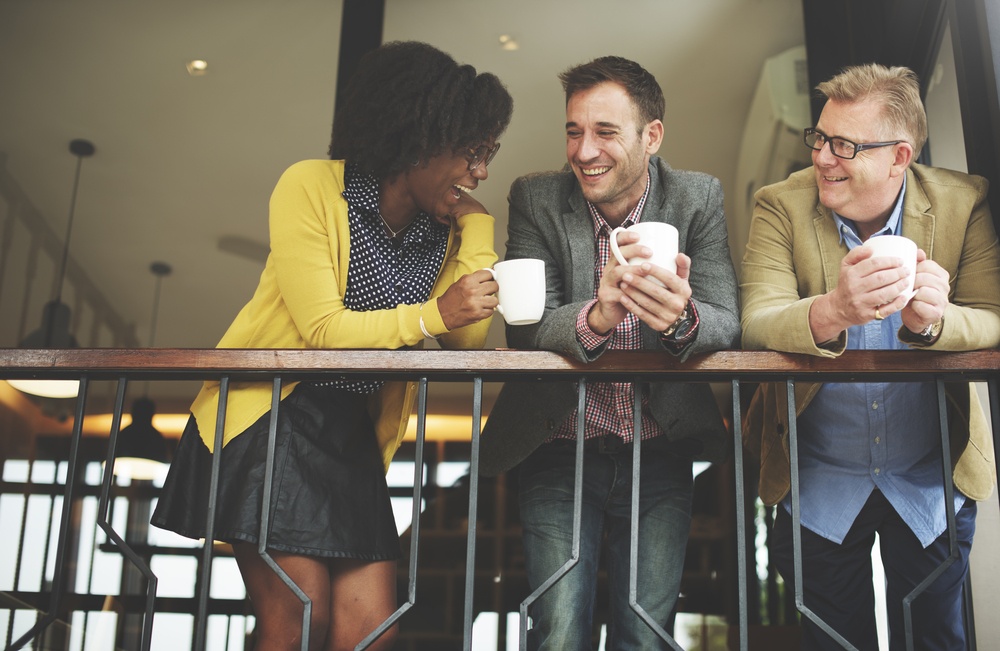 Have you ever had a challenging week that pushed you to do and be better?
This was one of those weeks for me.
I've had some tough conversations with team members both on and off my POD, and while it's never fun to have challenging discussions, I know we're growing because of them.
I've mentioned it on past episodes before, but I recently moved into a managerial role as account supervisor, managing a team of six account executives.
Since I was an account executive before, I feel I have a deeper connection and compassion to the issues and concerns they face.
That doesn't automatically make me a good manager, though.
Free Guide: The Ultimate Inbound Marketing Strategy Playbook 2022
Having an honest and true connection with your manager where you can share your thoughts and feel like you're making a difference doesn't happen overnight. It's something we all must work towards.
I recall feeling like my voice wasn't being heard and questioned whether I was truly valued in my role and at my company.
We're fortunate here at IMPACT because we are provided with training and resources to coach us on how to effectively communicate with all team members.
In this episode of Creator's Block, Marcella, Vin, and I discuss what we've learned to help ensure you can speak with your manager and have your voice heard.
After all, I truly believe it's because of tough and honest conversations that I am stronger and more confident in my current role -- ultimately enabling me to lead a team myself.
Listen to the Episode
What We Talked About
Speaking to your manager in a way that resonates with them
Forming your thoughts - learning when to share your opinions
Being honest and human is your ultimate connection to any team member
Coming from a solution-based approached -- why complaining is often rooted in fear and how to overcome the negative cycle
Being vulnerable is a positive thing!
Resources
Special Addition! Dog Breed Types (Listen and you'll get it)

Marcella's dog Kodi loving Secret Question Time: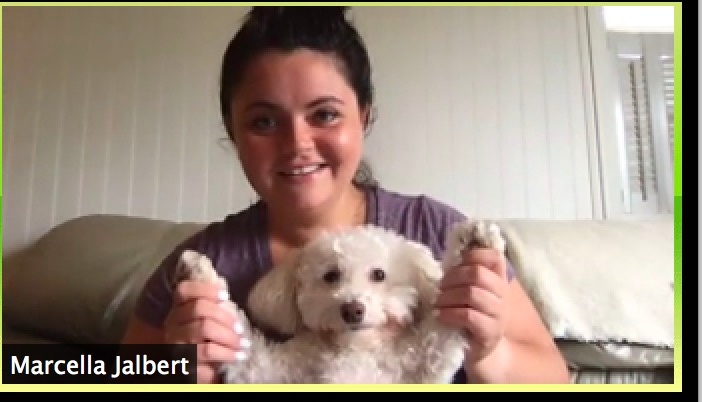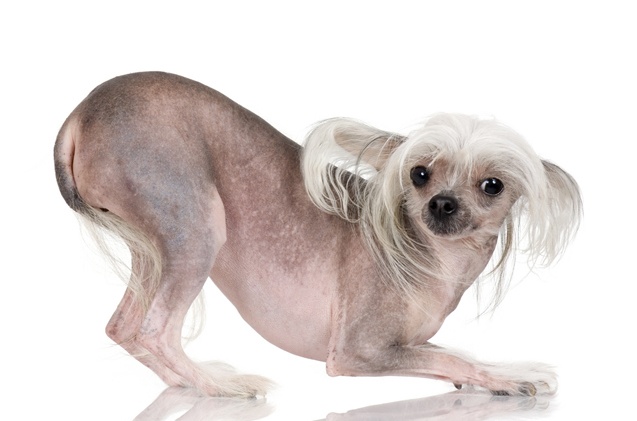 Vin's Dog Breed Type: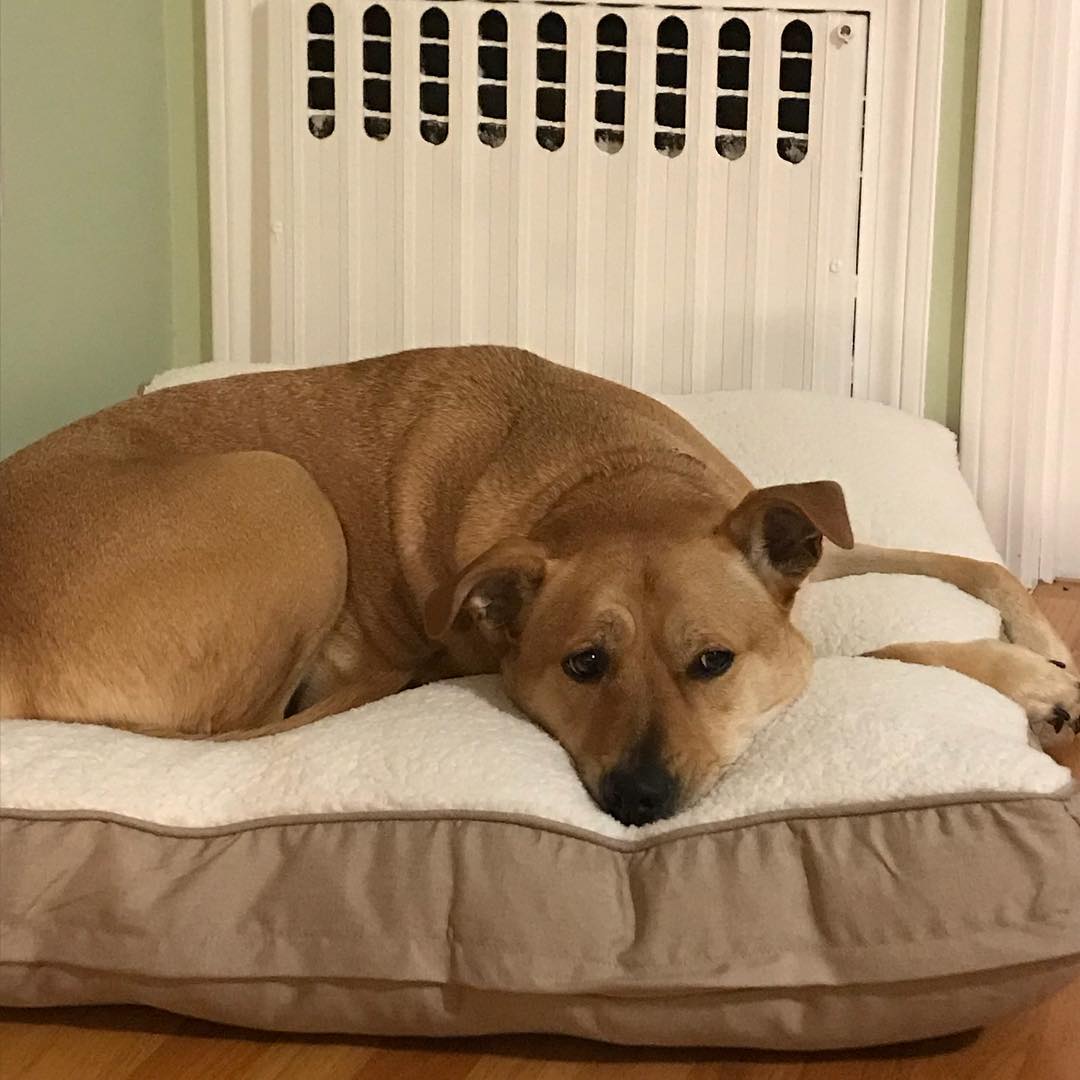 Justine's Dog Breed Type: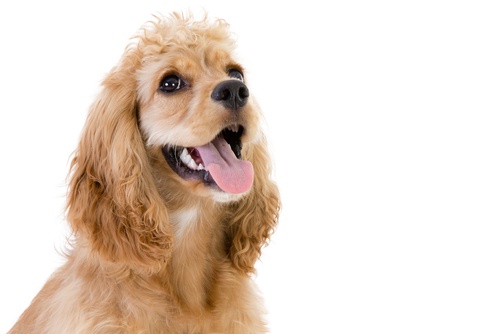 Marcella's Dog Breed Type: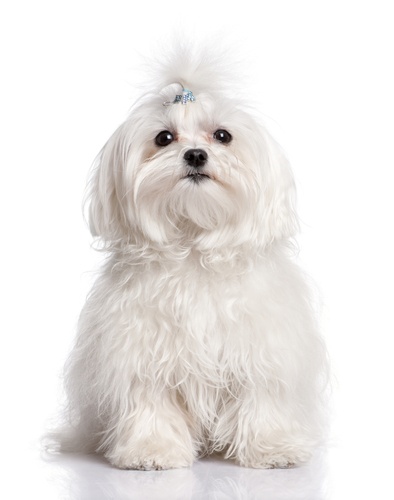 We Want to Hear from You!
First, subscribe to Creator's Block on Apple Podcasts. Second, have a question or an idea for a future episode of the podcast? Let us know!
Or, you can leave us a comment below! Until next week...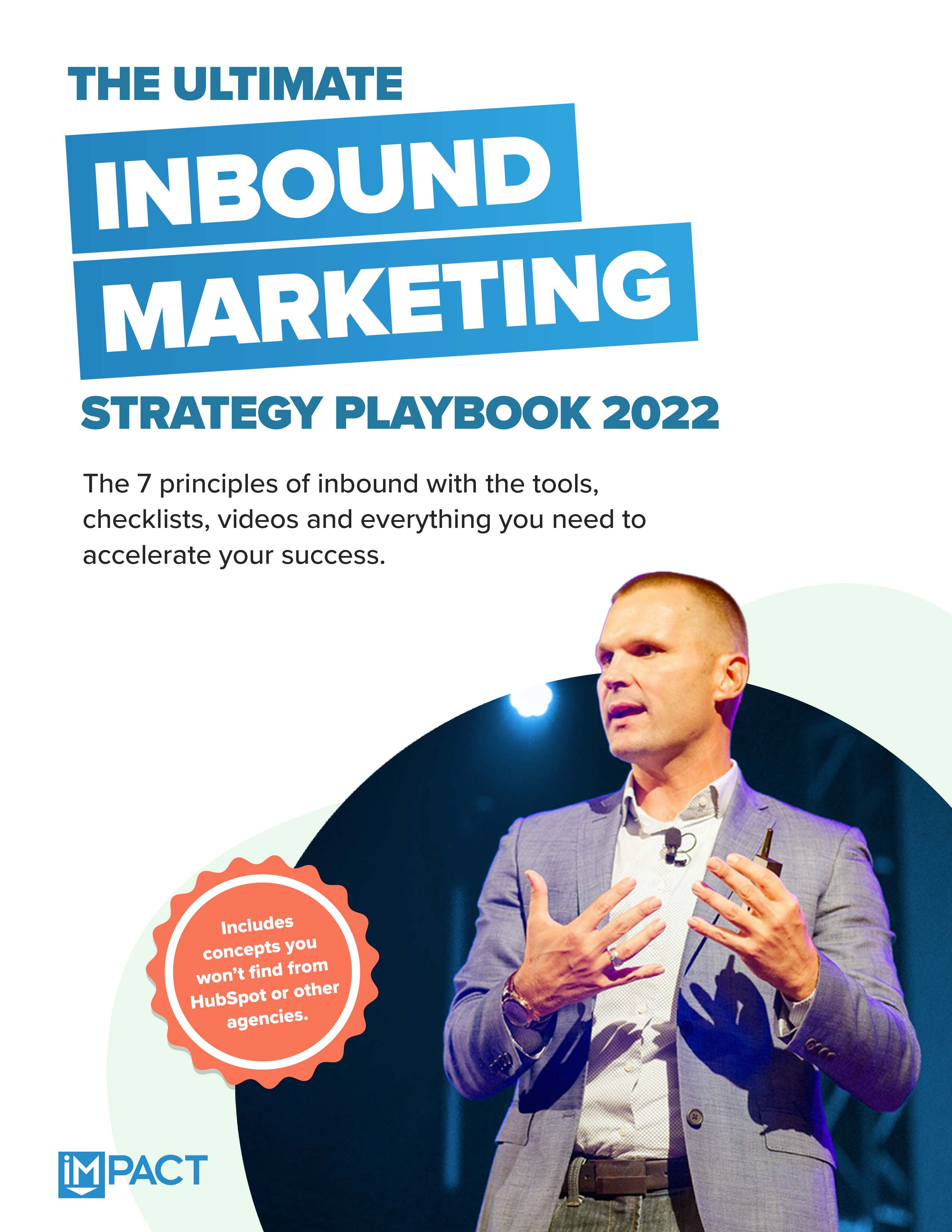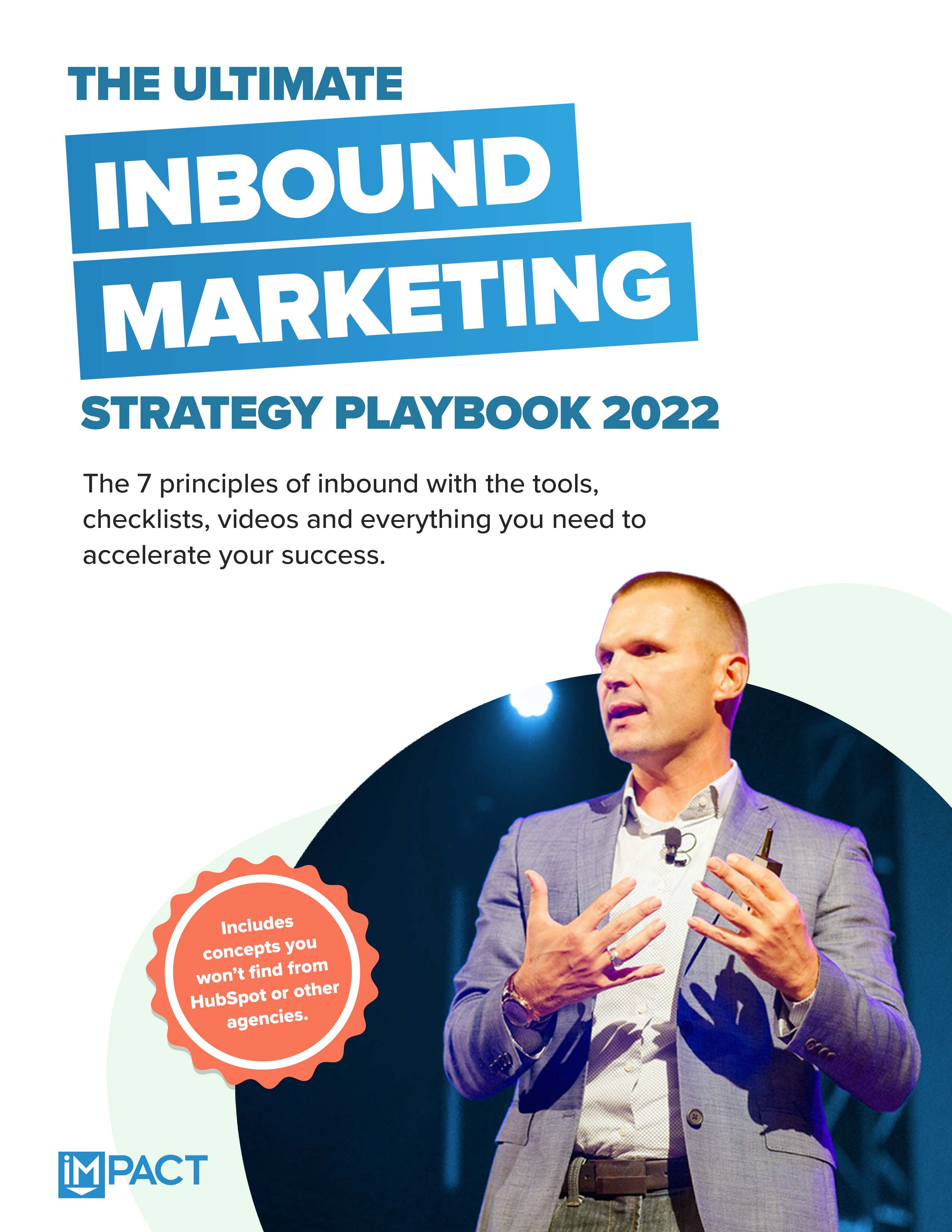 Free Guide:
The Ultimate Inbound Marketing Strategy Playbook 2022
Take your inbound strategy to the next level
Master the 7 principles of highly effective inbound marketing
Dramatically improve your inbound sales
Get more buy-in at your company
Published on August 21, 2018