Hubcast 120: Sales & Marketing Alignment/Enablement, Workflows, & Lead Scoring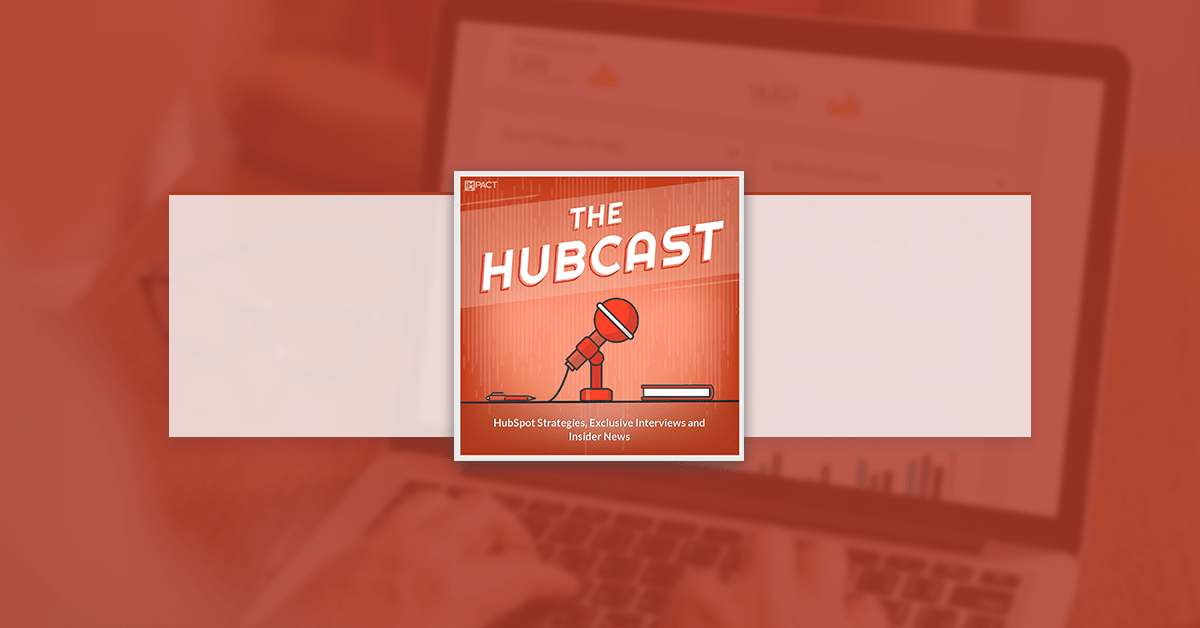 Welcome back to The Hubcast, folks: A weekly podcast all about HubSpot news, tips, and tricks. Please also note the extensive show notes below, including some new HubSpot video tutorials created by George Thomas.
This episode of the Hubcast has been brought to you by our awesome sponsor AHREFS & InboundBackOffice.com.
Check Out Our Sponsor
Inbound Back Office is a team of virtual assistants specializing in supporting inbound marketing agencies. They believe getting administrative support shouldn't be complicated. And they know HubSpot. Their team includes marketing specialists that focus on things like:
Scheduling and calendar management
Social media management and advertising
PPC management
Content development
Inbound sales support
Project management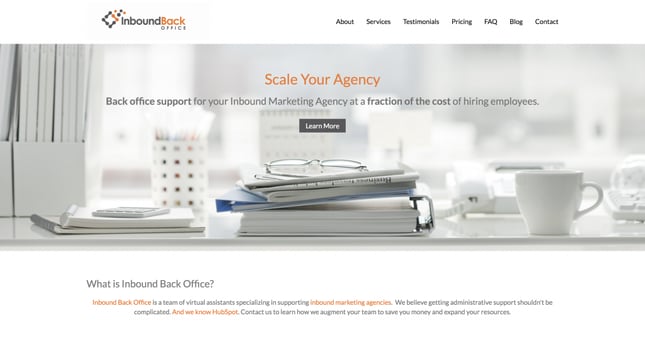 HubSpot Updates
Introducing a Visual Editing Interface for Your Workflows
As your team scales, automation can get complicated. A single flow turns into three or four, one branch becomes several. More people are involved in the process and need a quick way to understand your campaigns. Your processes might get more complex, but your tools don't have to.
Today, we're excited to announce that we've rebuilt the Workflows editor from the ground up, with a fresh new visual interface that enables you to envision your marketing automation in real-time, as you build.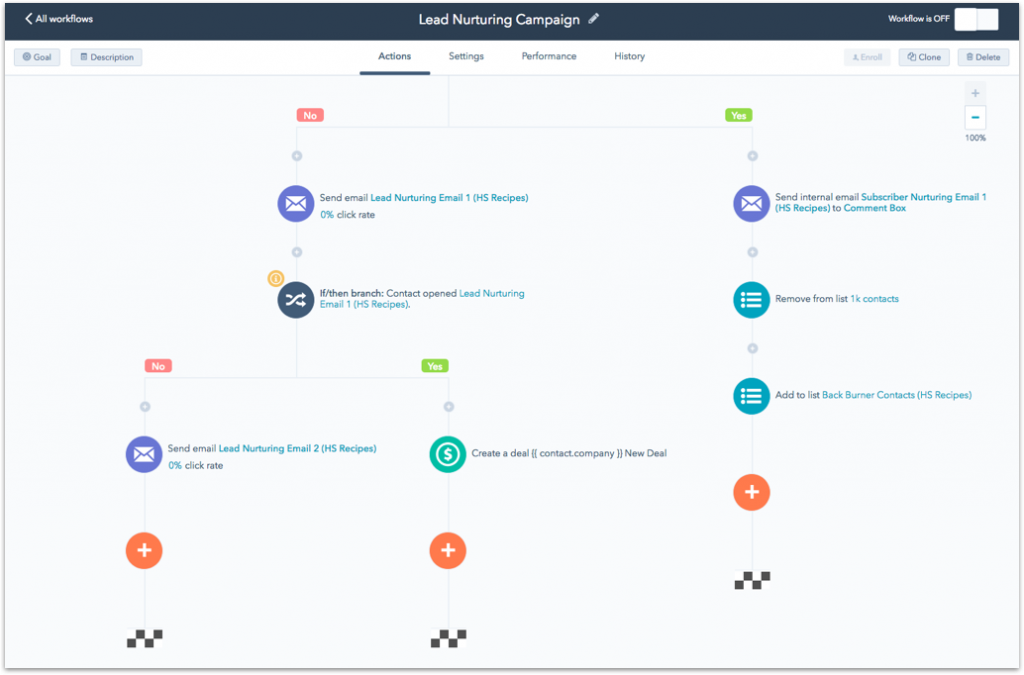 With the new design, it's easier than ever to piece together powerfully personalized workflows. Here are a few highlights:
Visualized branching logic.
Envision your branches as you go on a simple visual canvas. Zoom in to optimize a specific component, or step back to see your entire campaign in a single holistic view.
Lighter to learn, easier to use.
With the new visual interface, powerful automation is just a few clicks away. Plus, fewer external tools and additional diagrams on whiteboards, and a whole lot less work to train your new team members.
Simpler to share.
Have stakeholders who want to review your automation before you launch it? The new design provides a more digestible snapshot for your CEO, CMO, or sales rep.The new Workflows editor is available to all Professional and Enterprise HubSpot Marketing portals.
Quicker to build.
You'll see a noticeable improvement in workflow loading times. The most important components of your workflows load in nearly half the time, on average, in the new visual editor.
To access the tool, navigate into Contacts --> Workflows, click any of your workflows, and click the opt-in in the bottom-right.
The new visual editor is available on an opt-in basis to all HubSpot Professional and Enterprise customers.
Ready to get started? Head into your
Workflows
now. Please leave your feedback using the widget at the bottom-right of the new editor.
HubSpot Wish List
Lead Scoring Improvements
There are some basic functions I was surprised to find don't exist in HubSpot's Lead Scoring Tool:
1. The ability to degrade a score based on inactivity. For example, if a HubSpot score has remained unchanged for 30 days, I'd like to consider them cold and reduce their score by 10 points.
2. The ability to give a score based on someone visiting a specific page 3 times in a single day. You can currently score if they've visited 3 time but there is no time frame available.
3. The ability to score someone if they've visited or downloaded a file inside HubSpot's Sales Documents tool.
Tweets Of The Week
#INBOUND16 - How to be world-class at HubSpot in 60 days @georgebthomas https://t.co/R7zFvvYavM #hubspot #inboundlearning

— Frances Bowman (@fbowman) December 7, 2016
[Video] 5 Simple Tips To Help Your #SEO #Marketing #Sales #HubSpot #HubPartner https://t.co/22keSqwhZH by @TheKingdomAus pic.twitter.com/em0MSH7s7y
— Adam Steinhardt (@AdamPSteinhardt) November 30, 2016
Question Of The Week
What 3 HubSpot certification should you get from HubSpot academy?
Listen to old Hubcast episodes
Where else can you find the Hubcast Podcast?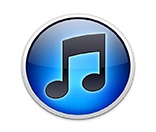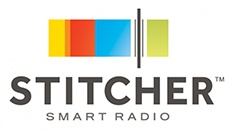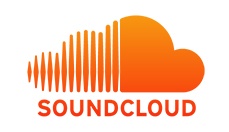 Free Assessment:
How does your sales & marketing measure up?
Take this free, 5-minute assessment and learn what you can start doing today to boost traffic, leads, and sales.