Hubcast 124: Lucky Orange, Video Marketing and HubSpot CRM Tutorials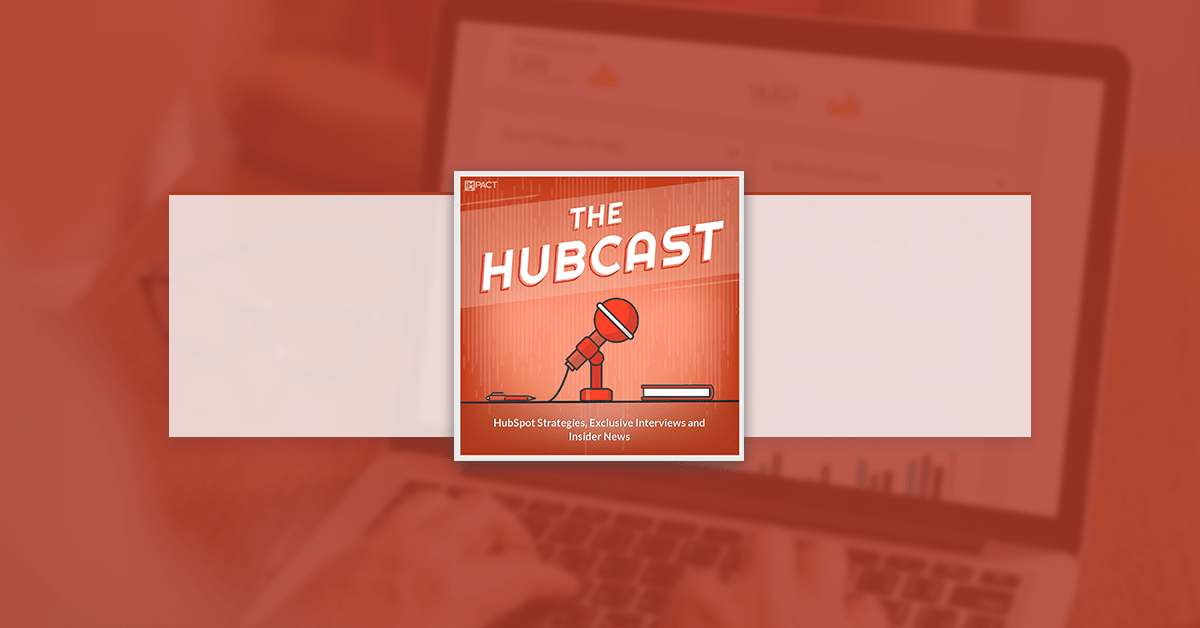 Welcome back to The Hubcast, folks: A weekly podcast all about HubSpot news, tips, and tricks. Please also note the extensive show notes below, including some new HubSpot video tutorials created by George Thomas.
Join the IMPACT coaches for a deep dive on a new topic every month in our free virtual event series.
This episode of the Hubcast has been brought to you by our awesome sponsor InboundBackOffice.com.
HubSpot Strategy
Video Marketing Strategy Roadmap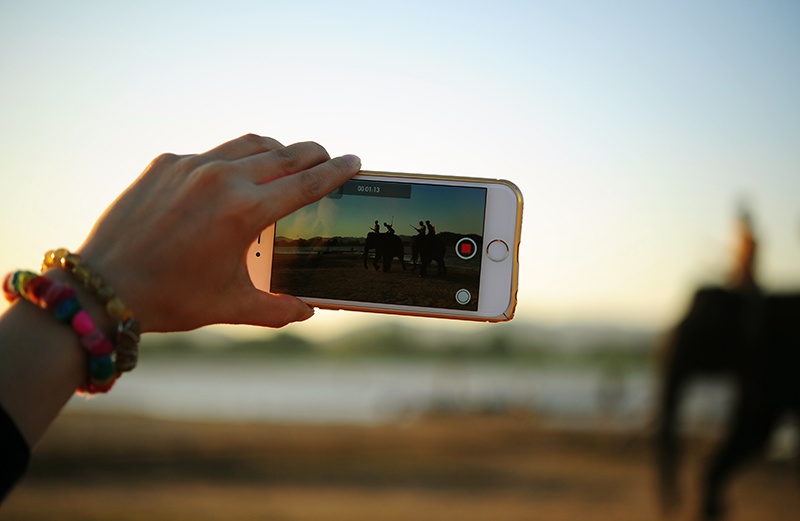 Whether you've just stepped into the scene, or you've been using videos for ages, you need a road map outlining what it's all for, where you're going, and how you'll measure success.
Your plan doesn't need to be incredibly detailed (as the performance of your first few videos will often reveal some necessary modifications), but you should have a good idea of how you'll align video content with the goals of your company.
Simple roadmap to follow:
Determine what your video content will accomplish (and for whom)
Outline the video topics and types you'll create
Establish who's responsible for creating content
Where will your content live?
Determine how you'll measure performance
Check out this awesome Vidyard article: How to Plan Your Video Marketing Strategy
Check out our Video Marketing Workshop.
HUBCAST SPONSOR DETAILS
Inbound Back Office is a team of virtual assistants specializing in supporting inbound marketing agencies.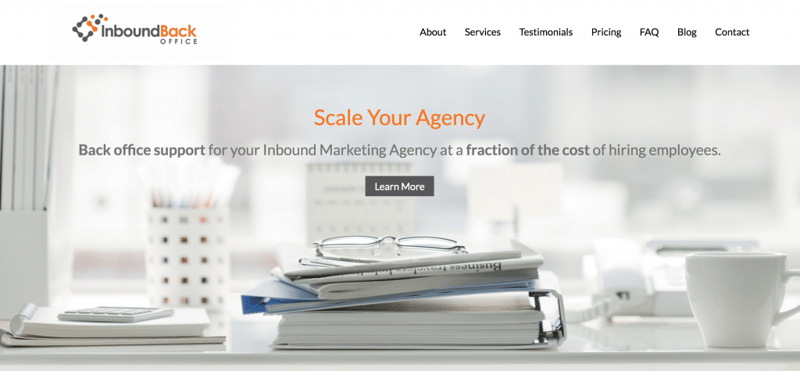 We believe getting administrative support shouldn't be complicated. And they really know HubSpot.
Their team includes marketing specialists that focus on things like:
*Scheduling and calendar management
Social media management and advertising
PPC management
Content development
Inbound sales support
Project management
Billing and collections
HubSpot setup and maintenance
WordPress support and maintenance
Graphic design
And more.
Wouldn't it be nice to have an on-demand team of inbound-certified VAs that you can call on when you need extra help?
Would it be even better if they knew HubSpot and the inbound methodology?
That's Inbound Back Office.
Augment your team, save money and expand your resources. Visit InboundBackOffice.com to schedule a free discovery call.
Mention The Hubcast during their discovery call to get a $100 credit toward our services
Hubcast Updates
[HubSpot Connect] - Lucky Orange Integration
What's this integration partner do?
Lucky Orange is web analytics software that helps marketers and sales professionals better connect with leads by surfacing exactly how they use your website. You can find this information by accessing real-time dynamic heatmap overlays, screen recordings, and user chat logs. All of this information is added to the HubSpot contact timeline when a visitor becomes a lead.
HubSpot Connect: 3rd party integration program see all Connect integrations here.
Four New Social Reports for your HubSpot Dashboards
Social media plays a key role in inbound marketing success. But it's not always the easiest thing to measure. It's critical not only to analyze your social data to gain insights for your next campaign, but also to see your social metrics in the context of your other KPI's, to understand how your social results align with your overall marketing goals.
With today's update, you can add your most pivotal social metrics to your HubSpot dashboards, putting your social media data side-by-side with your other key marketing metrics. Yep, you read that right. For the first time ever, you can add social data to any of your dashboards, including your Marketing Dashboard.
To do so, navigate to your Marketing Dashboard (or any of your dashboards in the Reporting Add-on). Click Add Report, then filter on the left-hand side for Social.
You'll see four brand new report templates that can be added to your dashboard in a single click:
Social clicks.Tracks the total number of clicks on the links in your social messages, summed across channels.
Social clicks by channel. Shows you which specific accounts are sparking your social media success.
Social interactions. Aggregates the number of engagements across your social networks (see below for more details on how interactions are defined).
Social interactions by channel. Shows which specific accounts are driving the most engagement.
Note: A social interaction is a click-like engagement on a social network.
For Facebook, an interaction is considered to be a Like or a Comment.
For Twitter, an interaction can be a Retweet, Reply, or Like.
For LinkedIn, an interaction can be a Like or a Comment.
For Google+, an interaction is considered to be a +1 or a Comment.
The four new social reports are now available to all HubSpot Marketing customers.
Head over to your Marketing Dashboard to add one now.
HubSpot Wishlist
Get rid of all the extra space around CTA buttons in Wordpress
When you insert a CTA button into Wordpress (don't know if it behaves this way in other platforms) there is a huge margin on the top and bottom of the CTA.You can't get the button close to any text...it's very frustrating and looks sloppy...way to much space around the buttons! I've chatted with Hubspot support twice this year and this is still not
You can't get the button close to any text...it's very frustrating and looks sloppy...way to much space around the buttons!
I've chatted with Hubspot support twice this year and this is still not resolved. :-(
HubSpot Tips & Tricks
HubSpot CRM Tutorials
I am going to go back over the HubSpot CRM in the next couple weeks. They have added new features as well as new design.
This week you can check out:
Tweets of The Week
@GeorgeBThomas @BobRuffolo spreading that tough love today! Go watch the #websitethrowdown by @Impactbnd and learn common #design mistakes. pic.twitter.com/MPrY6oV9vs

— Zachary Basner (@ZacharyBasner) January 17, 2017

Go watch it, some great website tips and tricks.
Join the IMPACT coaches for a deep dive on a new topic every month in our free virtual event series.
Published on January 20, 2017