Hubcast 159: Make #INBOUND18 Better, Marketing Revenue, & Crappy Copy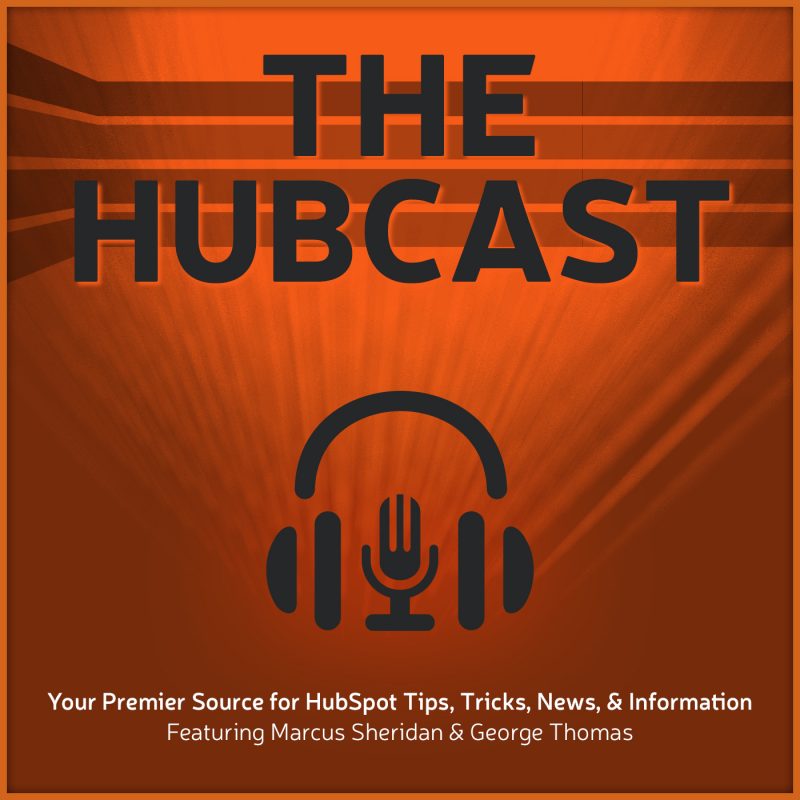 THIS EPISODE SPONSORED BY
Dream Designer by COS Studio
Did you hear about the new Facebook group for folks who want to be or already are HubSpot masters? Learn from your peers, have fun, and get to know an amazing community.
INBOUND 2017 Survey
Let's all make INBOUND 2018 better by being engaged in the community.
I got this email as I am sure many of you did.
"To make our session content at INBOUND 2018 even better than this year, we're conducting research on your experience finding and selecting sessions for INBOUND 2017.
If you've got a spare five minutes (really, it won't take any longer than that), please take our quick survey about how you selected sessions this year.
The survey will be open through Wednesday the 6th.
At the end of the survey, you'll also have the opportunity to sign up for a brief interview with me and our content team on Thursday the 7th. If you're available, we'd love to speak with you!
Thanks for your time and for helping us make INBOUND better!"
Did you just delete it because you are super busy?
Don't! Let's make 2018 and amazing INBOUND.
HubSpot Strategy
Interview with Kyle Jepson on the marketing side of sales enablement.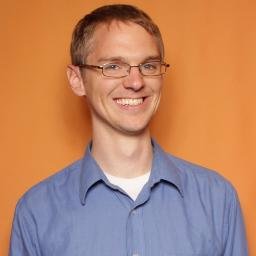 Tune in next week to get the sales side of the conversation! In the meanwhile …
Start The HubSpot Sales Enablement Certification Now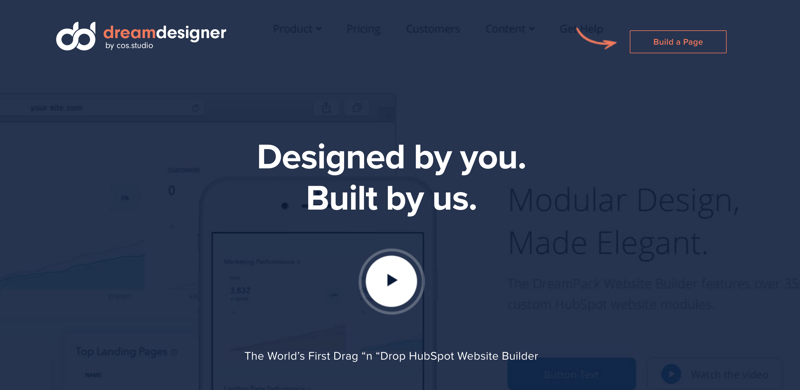 Dream Designer by COS Studio
With its intuitive drag and drop interface, you can build an entire HubSpot website on your lunch break.
There are over 500 custom modules to choose from, with everything from hero sections, image galleries, team sections, FAQs, pricing modules and more.
You can preview your designs across desktop, mobile and tablet, and then share them with colleagues instantly.
Every module is priced individually, so you have complete control over the cost of your page.
You can even change the colour of your CTAs from within the editor
Once you're happy with your designs, they'll be imported into your HubSpot portal within 24 hours, where you can easily change images, text, and reuse every individual module over as many pages as you like.
Average page costs $150
HubSpot Updates
Multiple Email Addresses for Contacts
How many email addresses do you have? If you're like us, chances are you have more than one. A work email. A personal email. An email address from each of the companies you contract for, or for each of your clients. An email alias (e.g. kristin@acme.com, in addition to ksmith@acme.com). If you have multiple email addresses, it shouldn't come as a surprise that your customers do too.
With today's update, you can store additional email addresses in the Email property on your HubSpot contacts.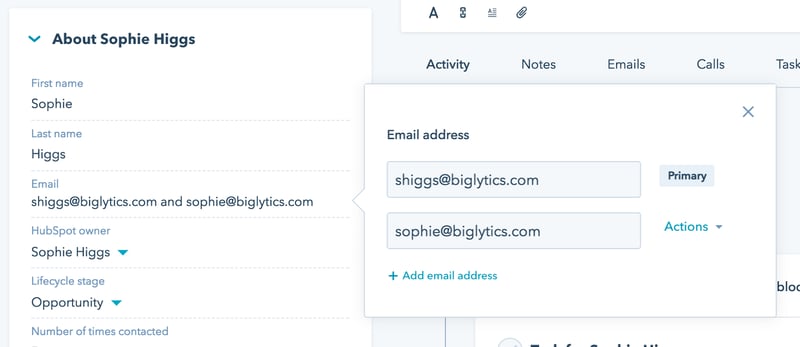 With the update, not only can you see the additional email addresses for that contact, but you can also:
Dedupe contacts around those additional email addresses. Let's say your contact Kristin has two email addresses, kristin@acme.com and ksmith@acme.com. Add both to the Email property in Kristin's contact. Then, next time you include either of the addresses in an import, HubSpot will dedupe against both. No new contact will be created, and any updated properties will be reflected on Kristin's single HubSpot contact.
Send one-to-one emails to any associated email addresses. Need to reach your contact at their personal address, or one of their secondary work addresses? Simply choose your email address of choice in the communicator bar next time you send an email.
Log emails automatically to the same record from your inbox. Let's say you've listed both of Kristin's email addresses on the same contact record in HubSpot. Next time you log an email to either address from your inbox, it'll be attached to the same HubSpot contact. No new records created for Kristin's other email address.
How it works
Navigate to any contact in HubSpot. Find the Email property, and click the pencil icon to edit it. Then, click "add email address." Once you've added one, save your changes.
A few technical notes:
Marketing emails (sent in bulk via Content > Email) will always be sent to the primary email address on a record.
At this time, it is not possible to import multiple addresses into the email property.
At any time, you can promote a secondary email address to primary using the "make primary" link.
Bounces and unsubscribes are associated with an email address, not a contact. In other words, if a contact's primary email address hard bounces, it will be ineligible to receive emails in the future, but the other email addresses associated with the contact will remain eligible.
List segmentation will continue to be based on the primary email address. In other words, if you create a list for "Email contains ksmith," and ksmith@acme.com were the secondary email address for Kristin's contact, she would not appear in the list.
The search feature on the "All Contacts" screen will also use the primary email address, and won't find contacts based on secondary addresses.
Salesforce-integrated portals will only sync with the primary email address. In other words, if you have two records in Salesforce with two email addresses, and both of those email addresses are on the sameHubSpot record, the Salesforce record matching the primary email address in HubSpot will sync, and the record matching the secondary email address won't.
Multiple email addresses are now available in all HubSpot CRM accounts.
[New Video] November's HubSpot Updates in Less Time Than a Coffee Break
Just in time for the holiday season, your HubSpot portal's got a ton of new toys. In this video, we'll walk you through the best new features, from new sales tools to free SSL and beyond.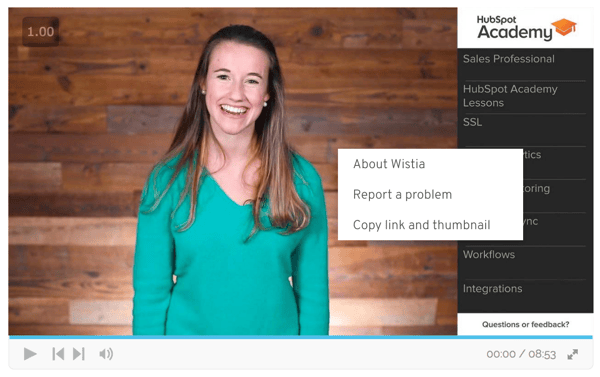 HubSpot Wish List
This weeks wishlist item is brought to you from one of our amazing clients Aquila.
Landing Page Toggle Switch For No Index No Follow
It would save a ton of time if there were a button or toggle to automatically "disallow" thank you pages and files instead of having to go to Content Settings.
I would like to flip a switch and HubSpot know to No Index & No Follow that thank You page as well as what PDf is attached and auto hide that from search engine results.
It would make it so much easier and eliminate just one more step!
Tweets of The Week
Stop writing #crappy content #HubSpotMasterClass pic.twitter.com/HE3Fduck20

— Marc Von Mandel (@von_mandel) December 1, 2017
Thinking about using more paid advertising in 2018? You're not going to want to miss this #HubSpotMasterClass with @HubSpot's paid acquisition team! https://t.co/rz8pWxqVWL — HubSpot Academy (@HubSpotAcademy) November 30, 2017
December 7 @ 12:00pm (1700 GMT)
Free Master Class: Supporting Your Funnel with Paid Advertising
Featuring HubSpot's paid advertising team: Rex Gelb, Josh Chang, and Laura Mittelmann
Question Of The Week
Do you have any social media workflows you have created and use in HubSpot?
Join the conversation on the Masters of HubSpot Facebook User group.
Free Assessment:
How does your sales & marketing measure up?
Take this free, 5-minute assessment and learn what you can start doing today to boost traffic, leads, and sales.