Hubcast 168: Inbound Sales, Inexplicably Strange Things, and HubSpot WooCommerce Update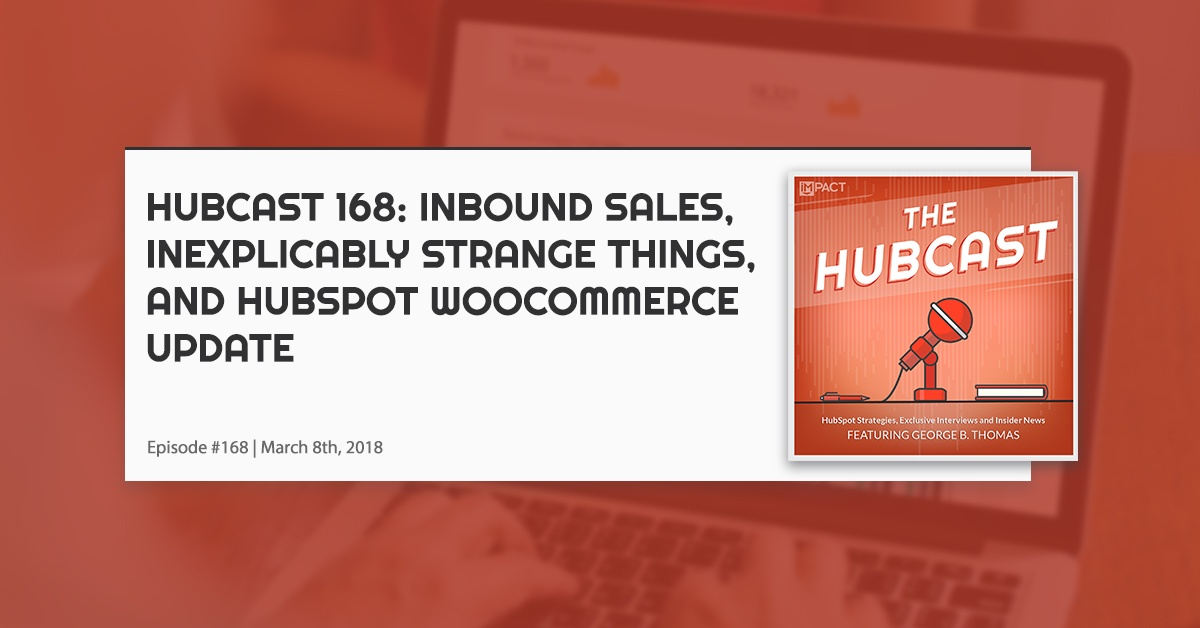 This week on the Hubcast, we dive into 47 strange things we all do as humans, the new HubSpot Woocommerce update, and a super hack from our friend, Jeppe.
Property of The Week
Currently in Sequence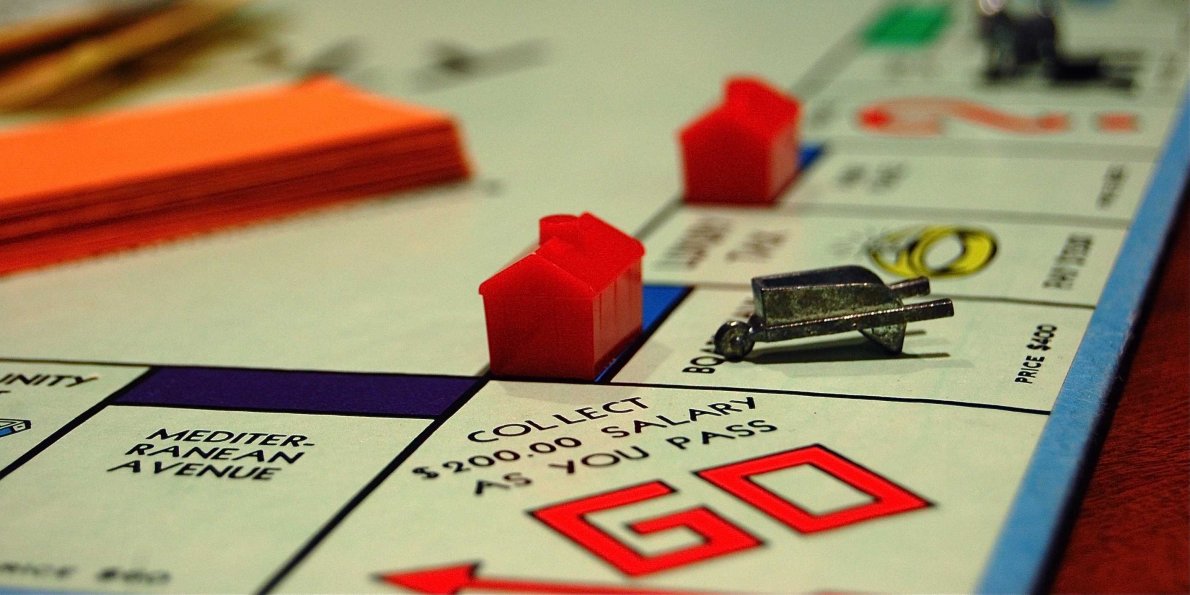 Currently in Sequence (Sales Professional Only) indicates whether or not a contact has been enrolled in a sequence. This is set automatically to "true" when a contact is currently enrolled in a sequence.
HubSpot Wish List
Add Lead Flow Submissions to 'Campaign' feature
Submitted by: Liam Bates
Lead Flows are one of the best features HubSpot has ever created, and one of our clients receives a ton of their leads through exit-intent pop-ups and slide-in banners.
Unfortunately, they are not tracked yet in the HubSpot campaign feature, making it not fully comprehensive of a whole campaign strategy.
This would be a great addition and better represent the successes and failures of a campaign we run.
Facebook Groups
Are you looking for a place to take your inbound learning to the next level? Then make sure, Hubcast listener, to check out our two private Facebook groups IMPACT ELITE & MASTERING HUBSPOT today!
Things That Make You Go Hmmm…
Why do we do what we do? I am starting to think we are really strange beings.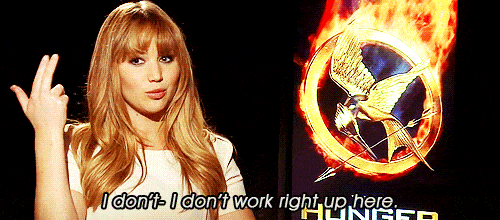 How many of these can you connect with? Let us know in the comments or on Twitter.


HubSpot Strategy

Inbound Sales
What is it?
Why is it important?
What makes it different than regular sales?
What companies should be using it?
Check out our free kit: Building Your Inbound Sales Process
Free 15-Minute Assessment
Do you want to make sure you are getting 100% out of your HubSpot & inbound efforts? Schedule your free 15-minute portal assessment with George B Thomas today.

Just go and schedule your free 15-minutes.
HubSpot Updates
[HubSpot Connect] - WooCommerce by MakeWebBetter Integration
WooCommerce by MakeWebBetter (powers 28% of online stores) is an open-source eCommerce plugin for WordPress made for online businesses.
Use data collected from WooCommerce to create tailored marketing campaigns in HubSpot for different buyer personas based on the total purchase value and frequency of persona purchase orders.
This can drive new and old customers towards sales, saving yourself and your team valuable time and resources by making sure your content gets into the right hands.
[Now Live] Set Automatic Email Reminder for Meetings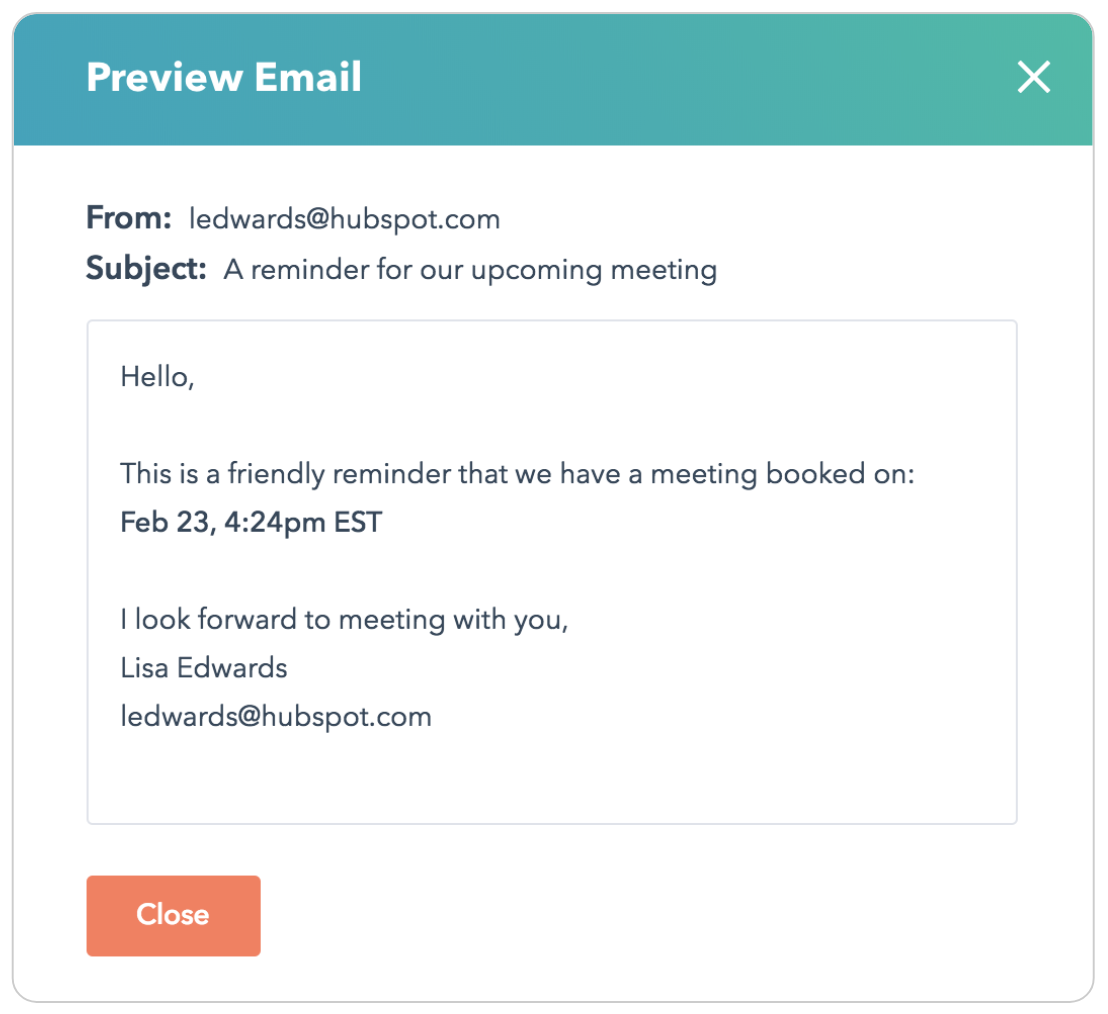 We've all been stood up for meetings before. Not only is it a bummer, but it also means you're missing out on a chance to close a deal.
As a sales rep, you want to be able to remind your prospects of an upcoming meeting in order to increase your chance of closing a deal.
But time is money, right? So, manually reaching out to prospects isn't the most productive way to spend your day.
Now, you can set up your meeting's link to automatically send reminder emails to prospects 72 hours and 1 hour before your meeting, which will decrease no-shows and increase your productivity.
[Now Live] Update Points of Contact Right in the HubSpot App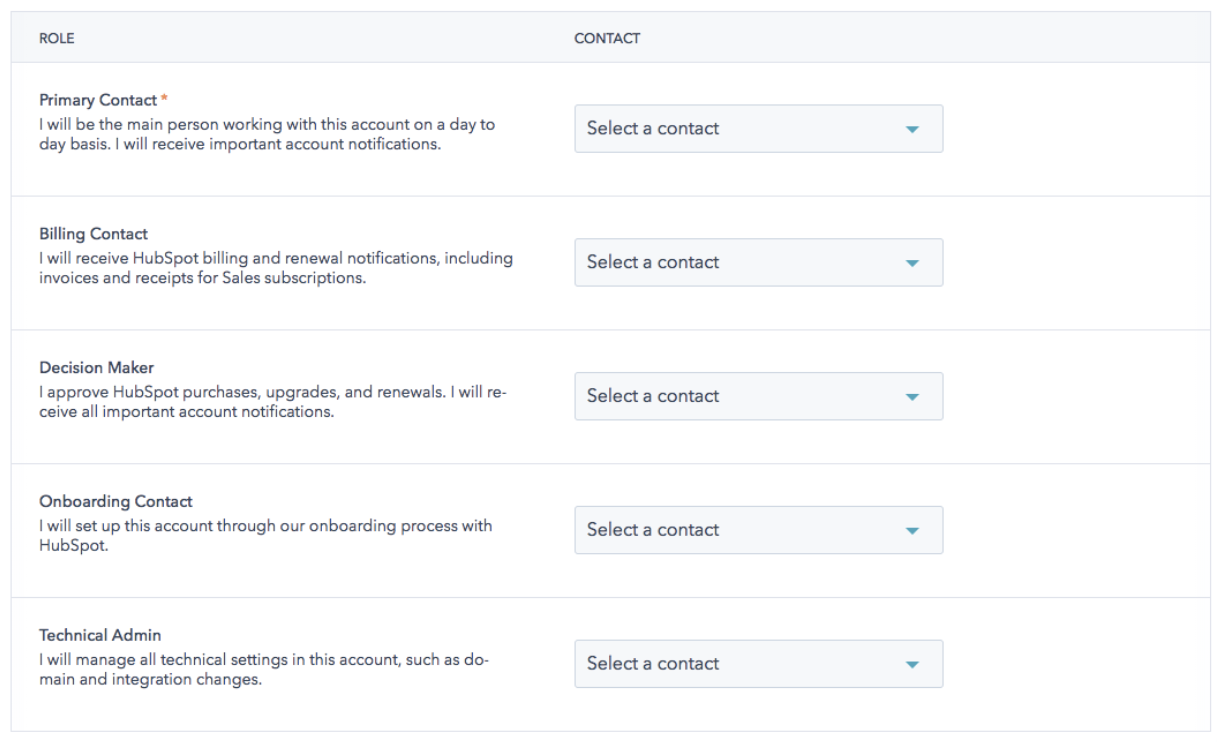 Found in the Company & Contacts section of the Account & Billing dashboard, customers and partners can now manage points of contact right in their HubSpot portal.
As a partner, various members of your team should be assigned as the primary contact or onboarding contact for a specific client. In addition, someone from the client should be listed as the decision maker or billing contact.
Please be sure to keep this up to date for your HubSpot clients to ensure that notifications go to the appropriate person.
What The Hack
Because sometimes HubSpot needs a little help -- and other times, so do you. Weekly tips, tricks, & HubSpot hacks to help you master HubSpot.
Last week, we chatted about the new functionality of HubSpot & Instagram, so, this week, of course, we had to do a tutorial.
What tips, tricks, or hacks would you like to see? Let us know.
Monthly Newsletter
Once a month, you can get exclusive Hubcast listener content right in your inbox. (We just put together the first one!)

We are dedicated to pushing our HubSpot & inbound education and conversations to the next level. If you are interested, just head over to the main Hubcast page sign up today to stay in the loop.
HubSpot Hack Awards
Jeppe Houman Nyrup
One of our amazing friends and Hubcast listeners from Denmark sent in this hack.
Hi George

The other day I was on the phone with a client that needed to create a list of contacts attached to a Parent company in the CRM.

Apparently HubSpot has chosen to make the life hard on people who want to do that (or it is currently a bug) cause the company property 'Parent Company' is a number, which makes it pretty hard to enter a name of that parent company:

But I found out that if you go into your company database in HubSpot and find that Parent company you can find this number in the URL:

If you copy/paste this ID number into the parent company property on your list – Badabing & Boomshakalaka – you have a list of contacts associated with a company that has this parent company attached
That was my best hack of the month. It can be used in other ways as well, but that ID is very good to know for both Companies, Contacts, Deals, etc.
Until Next Time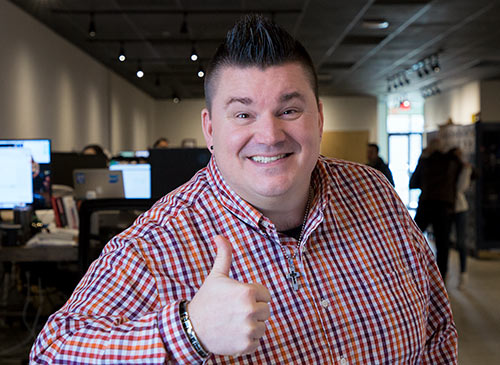 Are you listening to the Hubcast with your favorite podcast app? Please leave us a rating or review on iTunes so other awesome HubSpotters can find our show.
Watching the Hubcast? Make sure you subscribe to our YouTube channel and to stay up to date even faster by hitting that bell.
Until next time this is Carina Duffy & George B Thomas saying to you, go out into the world and do some HAPPY HUBSPOTTING!
Free Assessment:
How does your inbound marketing measure up?
Take this free, 5-minute assessment and learn what you can start doing today to boost traffic, leads, and sales.
Get Started
Free Assessment:
How does your inbound marketing measure up?
Take this free, 5-minute assessment and learn what you can start doing today to boost traffic, leads, and sales.
Published on March 8, 2018