Hubcast 196: Sequences in Gmail, Recycling Employees as Videographers, & HubSpot Taketh Away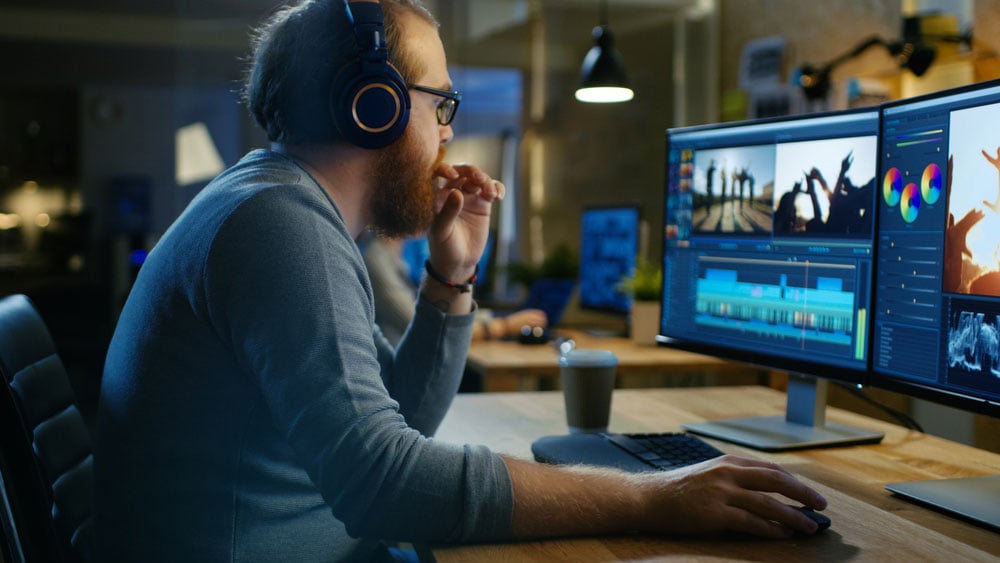 This episode of the Hubcast is brought to you by Rambl.ai.
Get ready for a fast-paced episode talking customer delight, video employees, sequences in Gmail, and how HubSpot giveth and taketh away.
Let's get right to it!
Property of the Week
Recent Deal Close Date
"The date that the last deal associated with a contact was won. This is automatically set by HubSpot based on information from the Deals object."
Let's make some customer delight moves, people!
What's on Marcus' Mind
All too often, we see companies recycling their employees as videographers - meaning they add "video" as an additional responsibility for a content marketer.
While we understand why this sometimes has to be done, there's some major issues with this mindset.
Listen to the episode to hear more about what's on Marcus' mind on this.
HubSpot Wishlist: Can't start a sequence from Gmail when replying to a contact (only when composing new email)
The title says it all - this is a limitation that puts the Sequences tool in a box.
Without this functionality, sequences are essentially limited to cold outreach emails instead of giving salespeople the opportunity to automate other kinds of follow up.
This Episode's Sponsor: Rambl.ai
Rambl is a sales phone system designed for high volume calling and call insights, allowing teams to learn from every call so they can improve the next one. It's a powerful dialer for inside sales teams.
Reps love Rambl because it's the fastest way to place and log calls to HubSpot or Salesforce, while improving their performance with qualification insights.
Visit rambl.ai/hubcast to find out more and start your free trial. And when you're ready, use code HUB10 to get 10% off!
HubSpot Updates
[Now Live] Three Updates To Lead Flows That Further Align The Tool With Forms
"Integrated portals can now take any contact that filled out a lead flow and associate them with a Salesforce Campaign, or register them for a webinar through GoToWebinar.
Additionally, you can now select a default value for a form field within a lead flow, or edit the labels within a drop down select form field, just like you can within forms."
[Now Live] SurveyMonkey Sync Speed Improvements
"With today's update, the native SurveyMonkey integration has increased its sync speed from 7-10 hours to a matter of minutes. This means that as soon as you receive a response to one of your surveys, you can expect that data to sync to HubSpot, so your team can take action on these contacts."
Automated Assignment will be exclusive to paid Pro seats by 11/1
"Come 11/1/18, automated assignment, the process of automatically assigning ownership of a CRM record, conversation, or any other object, will only be available for users with paid seats. Users who don't have a paid seat will not be able to have an object assigned to them automatically."
Until Next Time
If you're listening on iTunes - head on over and leave us a review! We love hearing your feedback, so feel free to leave some in the comments, or shoot me an email at cduffy@impactplus.com!
Until next time. This is Carina Duffy & Marcus Sheridan saying to you, go out into the world and do some happy HubSpotting!
Free Assessment:
How does your sales & marketing measure up?
Take this free, 5-minute assessment and learn what you can start doing today to boost traffic, leads, and sales.