Hubcast 20: Great Web Design & You Statements, Vital for your Inbound & Content Success
George B Thomas also recommends this free guide, The Inbound Marketer's Guide to Maximizing HubSpot ROI.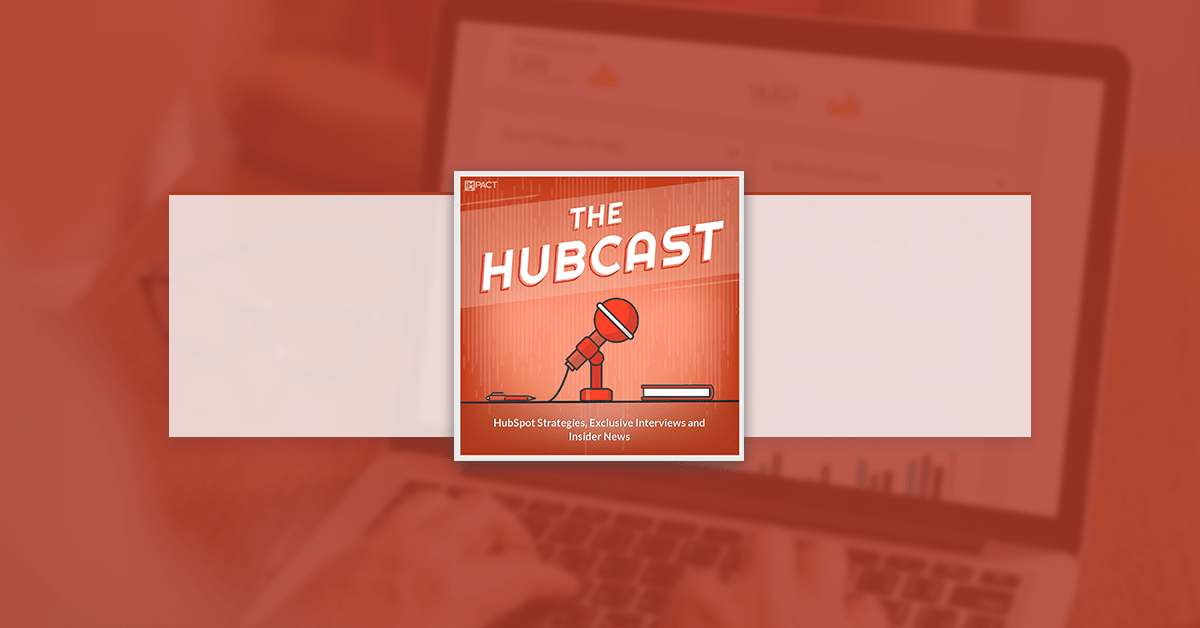 Welcome back to The Hubcast folks, a weekly podcast all about HubSpot news, tips, and tricks. Please also note the extensive show notes below including some new HubSpot video tutorials created by George Thomas.
Free Guide: The Inbound Marketer's Guide to Maximizing HubSpot ROI
Show Notes:
We are looking for a Jedi Masters of the developer kind…. If you are a Yoda or Obi-Wan of the Code, then you need to hit us up. Wordpress - HubSpot COS Developer
HubSpot Strategy
Great web design as an Inbound strategy. This week in the strategy section we talk about great design, the best You statements and of course the core elements of design. We share Chris Brogan's website as a great example.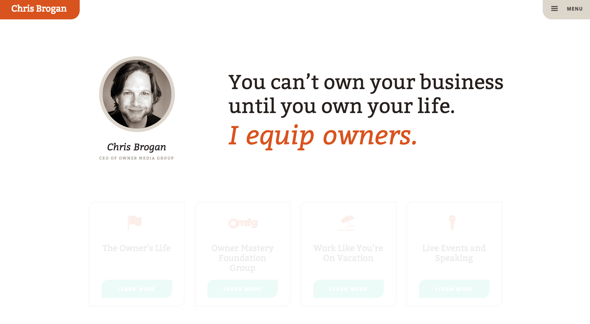 Get your "YOU statement assessment:
HubSpot Tips & Tricks Calls & Call Queue
Hubspot CRM Tutorials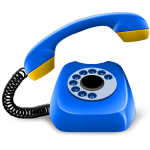 How to setup and use the HubSpot CRM Call functionality: Watch Now
How to find and use the HubSpot CRM Call Queue functionality: Watch Now
HubSpot COS Tutorial How to use the HubTheme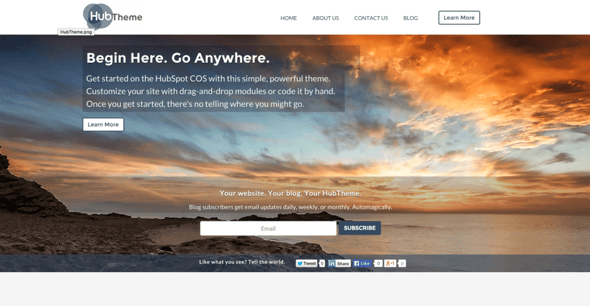 Testimonial custom module: Watch Now
Team custom modules: Watch Now
HubSpot Wishlist
CRM Customization of Company Interface Name:
For many B2B companies the area in the HubSpot CRM that is called companies makes perfect sense. However , if you are a B2C company how many companies do you deal with? This is why it would be great to have an option in the CRM that when you set up companies it asked if you were a B2B or B2C company.
HubSpot Updates
Salesforce Users - It's a Better Time than Ever to Upgrade to 2.59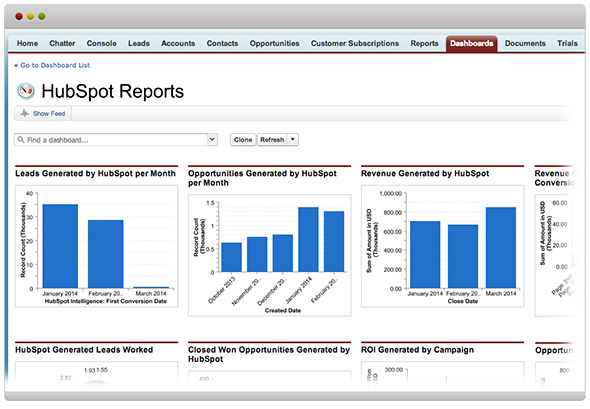 HubSpot is constantly making improvements to the HubSpot-Salesforce Integration, and they recently reached another milestone with recent improvements to version 2.59. Some of the key features of 2.59 include:
Reliability & stability improvements - "We've made significant improvements to the reliability and stability of the HubSpot-Salesforce integration that means a better experience for your team and less likelihood of errors."
Salesforce Dashboard & Reports - Are there folks in your company who use Salesforce on a day-to-day basis, and need regular insight into the performance of your marketing efforts? When upgrading to 2.59, you'll now find a folder of useful reports in Salesforce that detail your efforts in HubSpot.
Learn more about these reports
If you haven't already, HubSpot recommend that you upgrade to the latest version of the HubSpot-Salesforce Integration. It's a quick process that usually takes only a couple of minutes.
View the steps to upgrade your Salesforce integration
Also side note here, if you need help along the way, you can always call HubSpot Support at 888-HUBSPOT x3.
Cool HubSpot & Inbound Tweets
@georgebthomas Pls help @thesaleslion next year with his cranberry sauce. He's missin out on some ding, ding, ding! #inboundmarketing

— Dave Martin (@davemartin_ERA) December 8, 2014
Just made & recorded my first call on the @HubSpot #CRM and love love loved it! #HubSpotting — Carly (@CarlyASnider) December 8, 2014
HubSpot Question of the Week
Jake asks: Do you think that video is the future of content marketing? I want to do it but it takes time and is costly.
Where else can you find the Hubcast Podcast: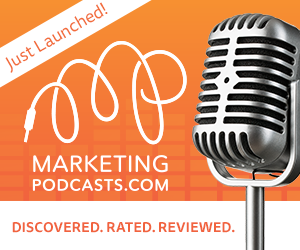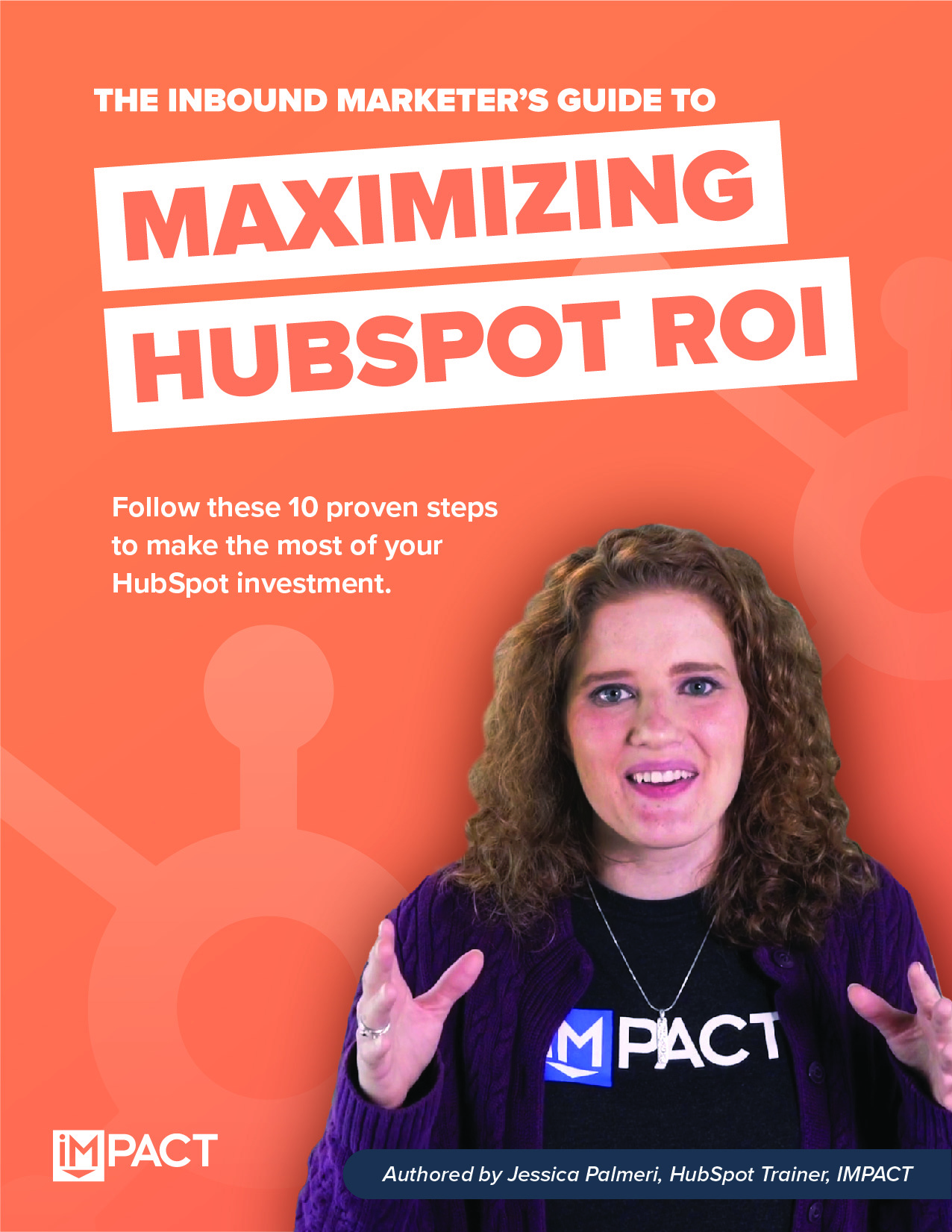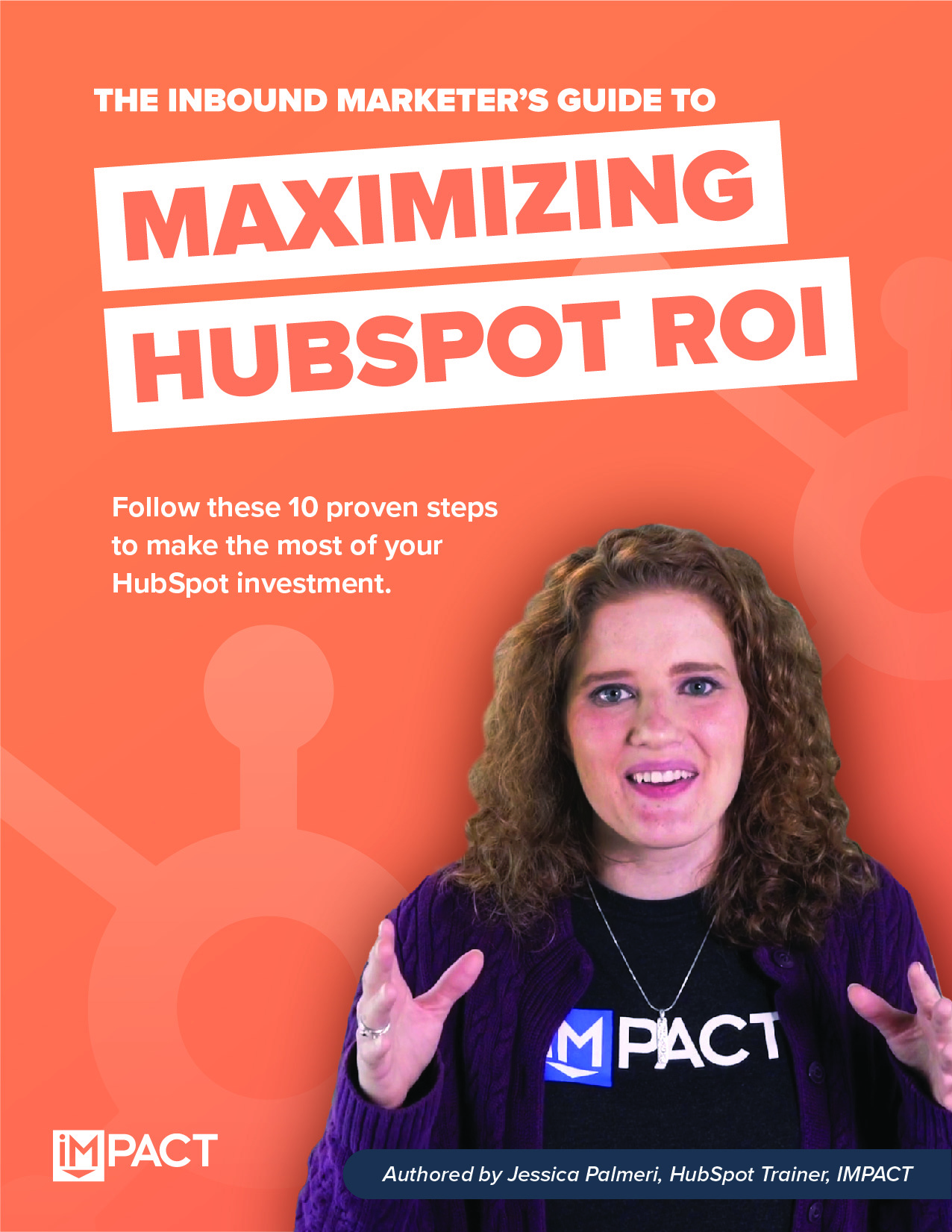 Free Guide:
The Inbound Marketer's Guide to Maximizing HubSpot ROI
Follow these 10 proven step to make the most out of your HubSpot investment.
In this free guide, you'll learn:
What HubSpot is and isn't
How to use HubSpot to track inbound success
How to make sure you truly are getting the most out of HubSpot
Published on December 11, 2014