Hubcast 29: Inbound Bold Talks, Content Managers, & HubSpot Shopify Integration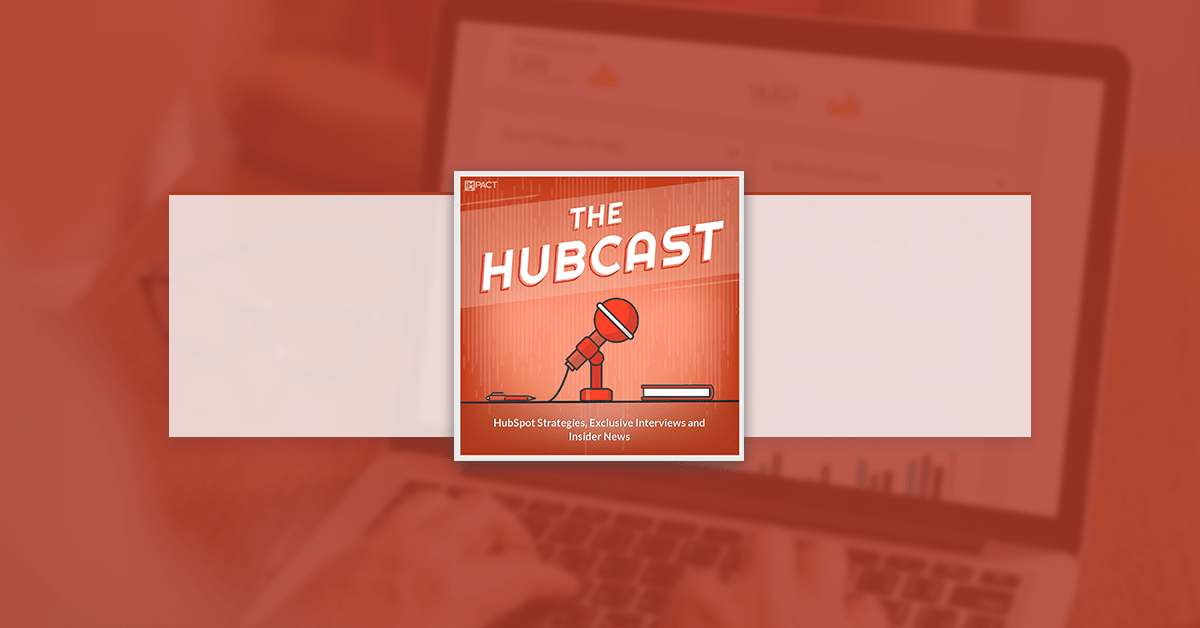 Welcome back to The Hubcast folks, a weekly podcast all about HubSpot news, tips, and tricks. Please also note the extensive show notes below including some new HubSpot video tutorials created by George Thomas.
Show Notes:
Inbound 2015 News
I want to let all of our listeners who might not be watching the Inbound blog that it is #FeBOLDuary. What does that mean?
Every 2014 INBOUND Bold Talk will be published by the end of the month, and as a bonus, HubSpot has hidden a deep discount code in every video. Just watch the videos (they're all about 12 minutes or less), find the code and then register to save $200 off the current $899 price of an INBOUND ticket.
But remember, you must be BOLD to win! This offer expires when the month does, and you won't see a better price on INBOUND tickets between now and the conference. Plus your going to get all jazzed up with these great bold talks!
HubSpot Strategy
In this weeks strategy session we talk about what content managers are, what they need to know, and how companies that do not have content managers are not as effective in their content efforts.
HubSpot Tips & Tricks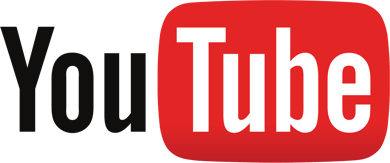 How can I disable cookie tracking on HubSpot Forms?
Why would you want to do this? If you happen to being a trade show and want to use the same form over and over again and not overwrite the contact information, you would need to do this.
How do I update to JQuery 1.11 in the HubSpot COS?
If you want to use the latest and greatest JQuery functionality with your HubSpot COS, I show you how to update to the 1.11 version of JQuery.
HubSpot Wishlist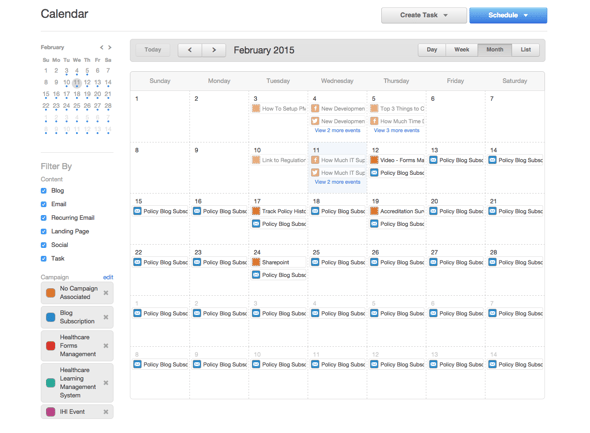 With the Calendar app becoming the "Hub" of the publishing side of the HubSpot software I wanted to take this episode to talk about some wish list items and give our listeners the opportunity to up vote the ones they love.
Sync HubSpot marketing calendar with ones Google Calendar
Would be nice to add any of the scheduled tasks from the HubSpot marketing calendar to my google business calendar or for those Outlookers, their Outlook calendar. If you think this would be great then Vote it Up
Export Option for Hubspot Content Calendar
Allow for Hubspot content calendar to be exported (ie to Google Cal, or some other calendar) so that if we utilize a source other than Hubspot for content (for instance, blogs on wordpress) we can record these pieces of content in the calendar. So therefore, we only have one ultimate content calendar. Or, allow a user to schedule external content on the current Hubspot content calendar. Vote it Up
HubSpot Updates
Add Recipients or Lists to an Email Already Sent
Lists change frequently and sometimes an individual is added to a list that really should have received an email, but it was after the email was sent. Using the "Send to more" functionality, you can easily add individuals or lists at anytime and have the same email delivered right to them. If the email has been sent to anyone on the list, they will not receive it a second time.
How it works: Go into the email details page of any email that has already been sent. Click the "Send to more" button as shown below:
A new dialog will pop-up for sending your email. This dialog is the same as the existing email dialog. Choose additional individuals or lists and exclusion lists to send additional emails to, and hit send.
New Shopify Integration Available
A new Shopify integration is available for HubSpot users. Built by Groove, a HubSpot Platinum Partner and a Shopify Plus Partner, the integration enables users to automatically sync order data from Shopify into your HubSpot account, while leveraging the HubSpot analytics for conversion data. With the integration, you can:
Automatically sync customer and order data from Shopify in your HubSpot account.
Segment your customers by lifetime revenue, average order value, products purchased, purchase totals, and more.
Create personalized and triggered emails, including: welcome series, abandoned cart recovery, post purchase follow-ups, and product review requests.
Because this is a custom-built app, the Shopify integration can be purchased for $99.99/month. It is best for professional and enterprise eCommerce customers.
Visit this page to purchase the integration. After purchase, you'll see a guided tour that will install it in fewer than 60 seconds.
Support for the integration is run through Groove Commerce (800-564-9826 x152 or support@gotgroove.com)
Cool HubSpot & Inbound Tweets
I love light bulb moments with others who all of a sudden "get it." #InboundLearning

— Dan Moyle (@danmoyle) February 3, 2015
Next 50 followers @INBOUND receive a $50 discount on an #INBOUND15 tkt & $50 HubShop credit https://t.co/dVlx2qn3wh pic.twitter.com/tIUc9jReHP — INBOUND (@INBOUND) February 9, 2015
Ask The Hubcast
Brandon Asks: What are your thoughts on HubSpots new podcast The Growth Show.
Free Assessment:
How does your sales & marketing measure up?
Take this free, 5-minute assessment and learn what you can start doing today to boost traffic, leads, and sales.