Hubcast 52: Inbound Website Design, Cloning Campaigns, & Inbound 2015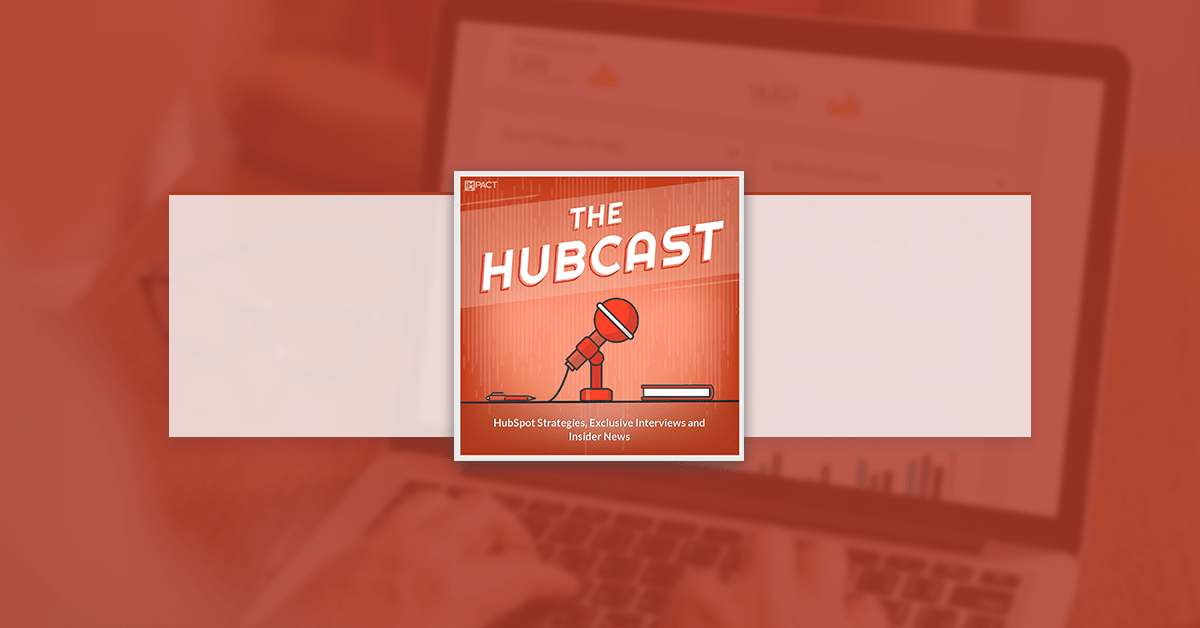 Welcome back to The Hubcast folks; a weekly podcast all about HubSpot news, tips, and tricks. Please also note the extensive show notes below, including some new HubSpot video tutorials created by George Thomas.
Show Notes:
HAPPY BIRTHDAY HUBCAST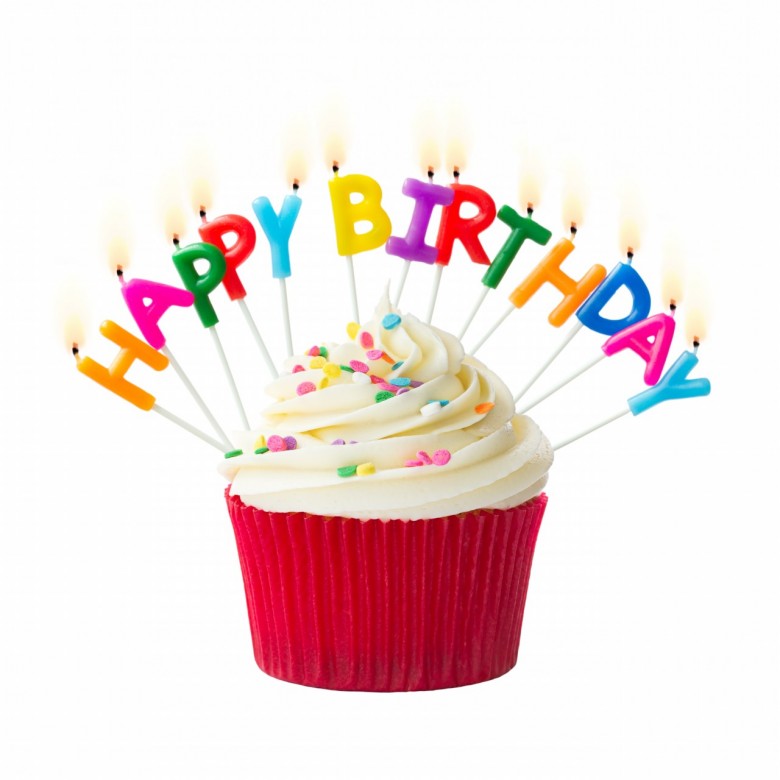 Inbound 2015
HubSpot CEO on zany company culture: It wasn't intentional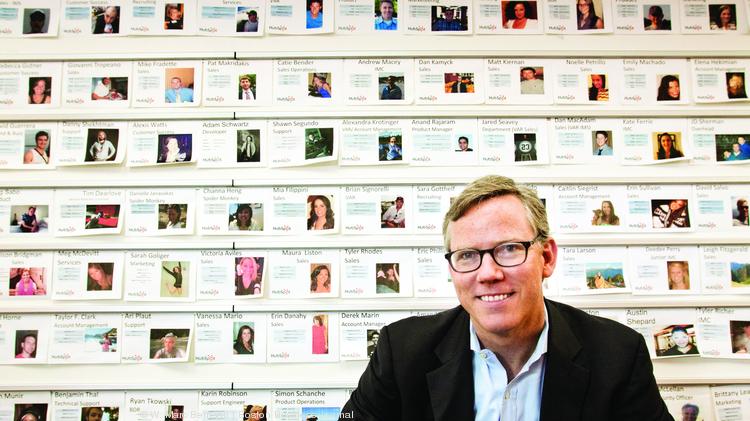 The Inbound conference, hosted by Cambridge-based sales and marketing software firm HubSpot (NYSE: HUBS) has become an annual reflection of the company's culture and its quasi-cult following.
It's an event that boasts a kind of "fandom" that HubSpot co-founder and CEOBrian Halligan says he appreciates, but is also wildly unexpected.
Halligan, a loyal Grateful Dead fan who frequently sees the California rock band in concert, equates the feeling of hosting Inbound to what it must feel like for the band to perform for a sea of fans that have been devoted to them since the 1960s. The experience, Halligan said, is both humbling and surprising.
Read the original article on BizJournals.com
HubSpot Strategy
What we have learned the last year from launching and doing a weekly niche podcast...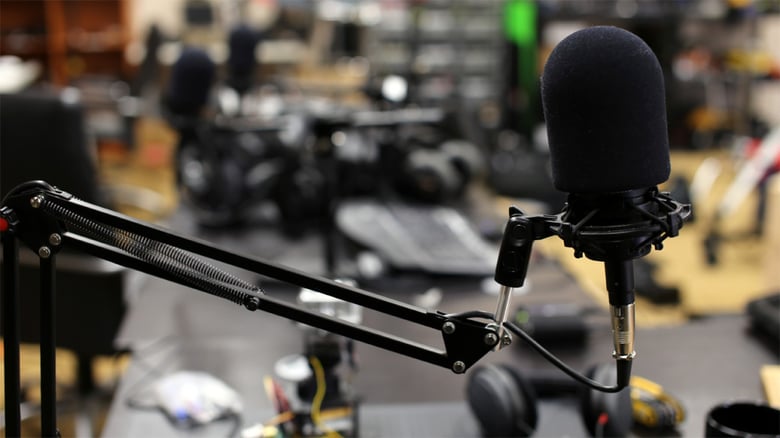 HubSpot Wishlist
Report that allows HubSpot CRM users to listen to many past call recordings.
The call recording is a great concept, but since there is no report that allows me to see all the recorded calls for a rep, how can I, as a manager, listen and provide feedback? There needs to be a way for both the rep and manager to generate a list of calls to be listened to.
** Bonus idea would be to comment in text on a recording to allow for feedback on a call. Bonus idea can be done to each call, I show you how in this tutorial:
How do I use the call feature in the HubSpot CRM?
HubSpot Updates
Clone a Campaign and its Assets
You can now clone any existing campaign and all assets within that campaign. That means that if a campaign has an email, landing page, and blog post attached to it, you will be able to clone the email, landing page, and blog post. Note: social posts will not be cloned as HubSpot will not know when it will go out.
To access this, go to Content > Campaigns. Click on the gear next to any campaign, and select Clone. You can also click into a campaign and select to clone it by clicking on the upper right-hand corner.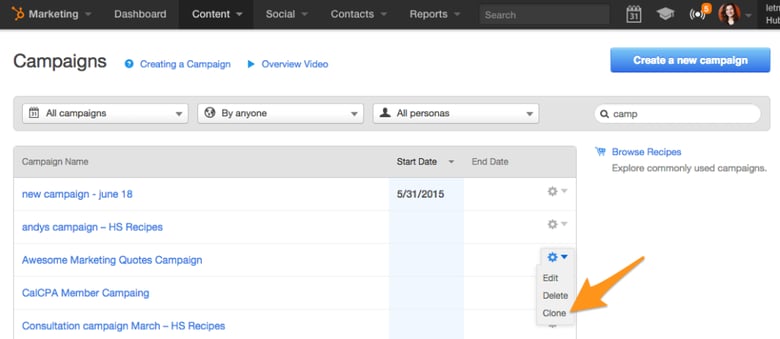 After you give your campaign a name, you will see as it copies the assets within that campaign.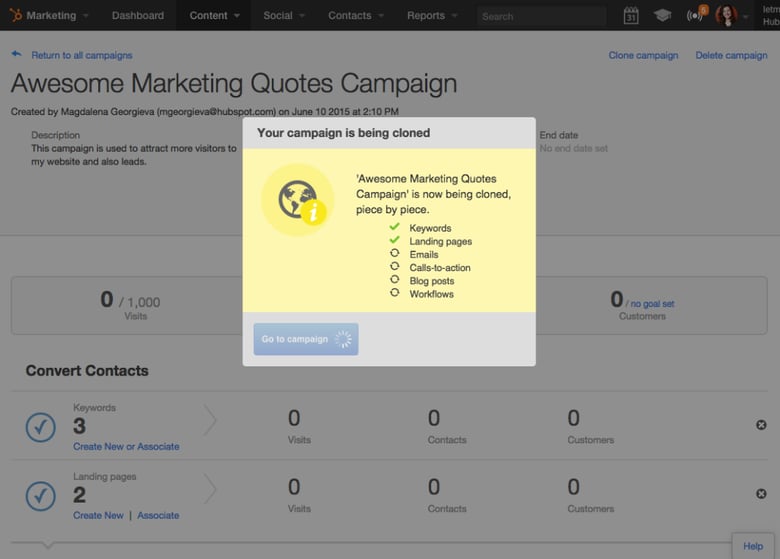 When it is completed, you will see the following:

HubSpot Tutorials
This week we got an email from a Hubcast listener asking if something was possible in the HubSpot CRM. To boil down the email she was asking about exporting companies out of the HubSpot CRM in an Excel spreadsheet to give to their sales team.
This functionality is not possible out of the box.
So this week I created a tutorial showing you how to build a workaround so sales can have that prospect Excel sheet they may need.
Cool HubSpot & Inbound Tweets
People always tell me I remind them of @amyschumer. Hoping I'll get to meet her in person at @HubSpot's #inbound15 pic.twitter.com/ugXsTkNt6k

— Lindsey Graff (@lindseymgraff) July 15, 2015
Noooo is this really happening? Dying!!!! @NickSalinbound #hubpartner — Raquel Royers (@RaquelRoyers) July 16, 2015
Listen to the 100th episode of the Partner Broadcast when Nick and crew sang to the attendees…
Question/Tip of the Week
Marcus & George
We are getting ready to redesign our website, and we are all about inbound marketing moving forward. With that said, what are some main points we should be focusing on for the redesign?
Where else can you find the Hubcast Podcast?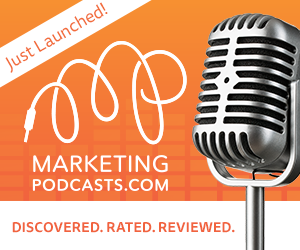 Free Assessment:
How does your inbound marketing measure up?
Take this free, 5-minute assessment and learn what you can start doing today to boost traffic, leads, and sales.
Get Started
Free Assessment:
How does your inbound marketing measure up?
Take this free, 5-minute assessment and learn what you can start doing today to boost traffic, leads, and sales.
Published on July 23, 2015