Hubcast 83: Inbound Marketing & PPC, Know Your Audience, & Sidekick Pricing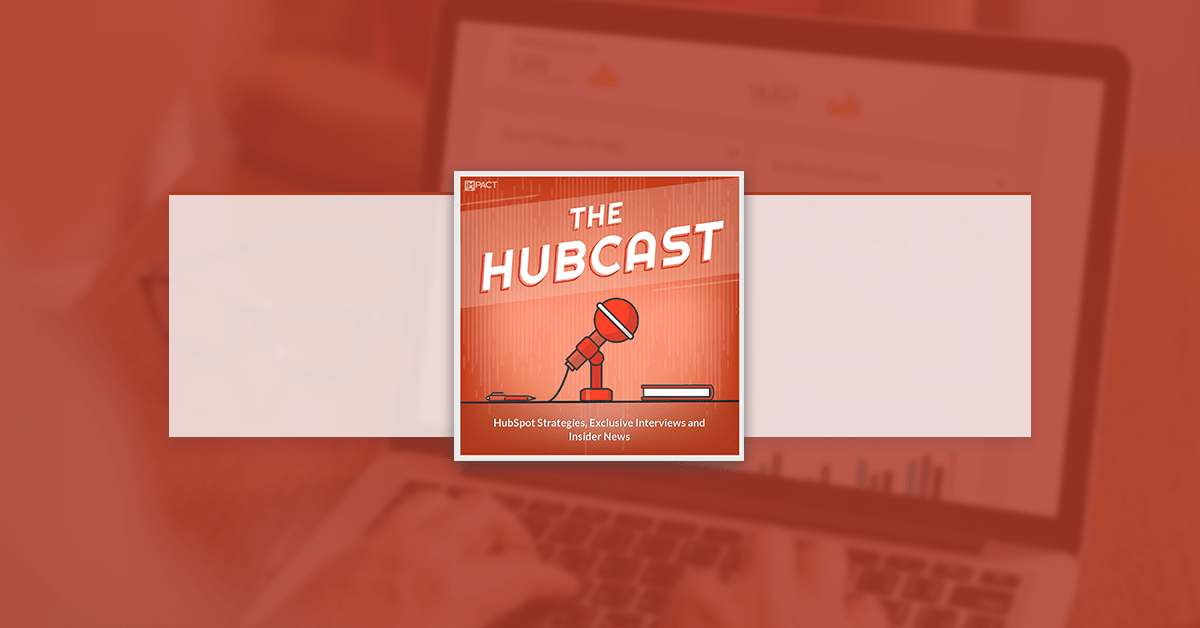 Welcome back to The Hubcast, folks: A weekly podcast all about HubSpot news, tips, and tricks. Please also note the extensive show notes below, including some new HubSpot video tutorials created by George Thomas.
Join the IMPACT coaches for a deep dive on a new topic every month in our free virtual event series.
This episode of the Hubcast is brought to you by our awesome sponsors: Wistia & The Seventh Sense.
Inbound 2016
Attention Hubcast community, we would love it if you could join us at the Aloft Hotel for much Inbound fun. Unfortunately, the Special Inbound Pricing is now SOLD OUT. But there are still two great options: You can try The Element (located next door) or pay the full hotel price. : (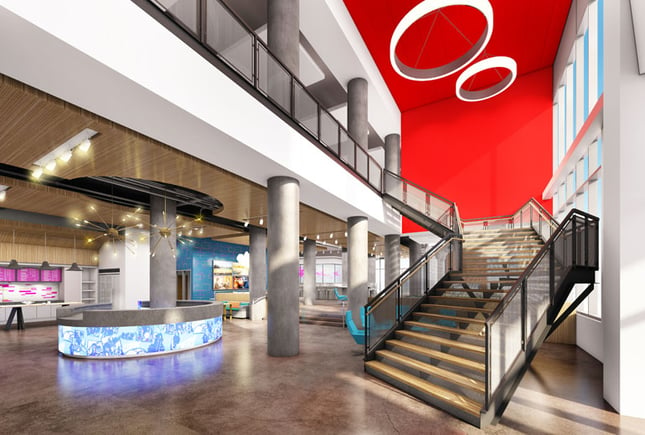 Inbound Facebook Page: https://www.facebook.com/events/505892592916874/
Don't forget, this year you can pre register for break out sessions. Get Registered for Inbound 2016 now.
HubSpot Strategy
Having a comprehensive view of your audience
Wistia just released a new cool feature called "Audience Page" so now we know we have a total video audience of over 49,000 viewers. We also know how many of those are Identified viewers meaning they have filled out a turnstile form in our videos.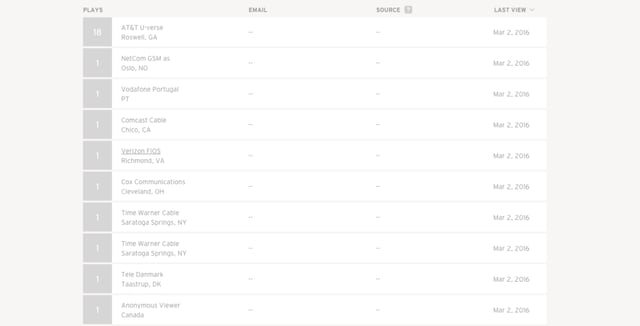 We can see the source, email, amount of plays and last video watched. Insights like this can really help you pay attention to your audience and their engagement with your videos.
This got me thinking: how well are people using tools like HubSpot, Survey Monkey, and others to really have a comprehensive view of their audience?
What say you Hubcast community? How do you get to know your audience better?
HubSpot Agency Spotlight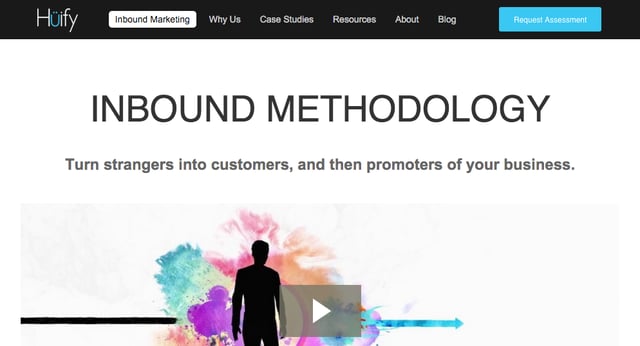 Partner: Huify
Website: https://www.huify.com/
Twitter: @teamhuify
CoFounders: Josh Harcus & Sara Rose
Reason for Spotlight: Just made Platinum Partner and met at the HubSpot Partner Days; their About Us page ; and their use of the "Don't call me customer video…"
Show their case studies!! Great little show called the #AskJoshHarcus show.
Start Really Understanding & Leveraging Your Videos With Wistia
Get your 45 day trial Hubcast special.

HubSpot Updates
Changes to Sidekick Pricing - "Power User"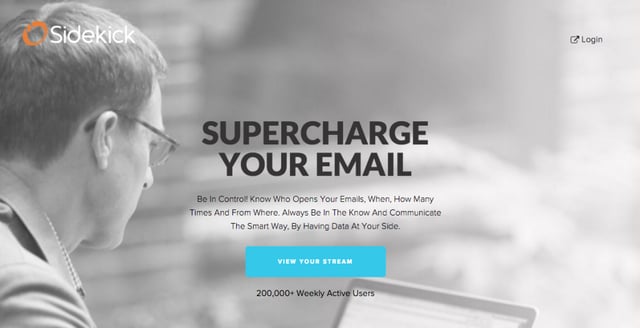 We wanted to let you know that HubSpot will stop offering our $10 "Power User" tier of Sidekick starting on March 1st.
For current $10 users, here is what the change means:
Current $10 users will be able to keep their $10 Sidekick account or any existing $10 seats as long as they keep paying for them. They will also still have the ability to add new seats to a current paid account.
If a user or team downgrades to a free plan, or if their account goes delinquent, they will be reverted to the free version of Sidekick. If a user has downgraded to the free plan and then decides at a future date they want to upgrade their Sidekick account, they will have the option to upgrade to the $50 Sidekick for Business account.
Over the past year, HubSpot has been making huge strides on Sidekick for Business. This pricing change will allow HubSpot to focus on --and invest even more resources in -- a product that they have seen more and more sales professionals gravitating toward.
HubSpot Wish List
Robert,
I noticed the CTA tool section within HubSpot allows us to clearly see (at a glance) which pages are using the CTA. This is great because it also shows if no pages are using the CTA allowing me to clear up and delete CTA's which are no longer being used.
However, I cannot do the same for landing pages? I'd like to be able to see whether or not any blog pages or site pages are using my landing pages. This way, I can tidy up any landing pages which are not used. Right now, I'm sure I have about 5 or 6 pages which are not being used, but I cannot take the chance and delete them.
So let's talk through this for a moment…
For this to work, HubSpot would have to know if you have a CTA that shows up on 0 pages but was linked to a Landing Page for a warning to be served up. Also, if there is an internal link to that Landing page, and you were to try and delete that Landing Page, a warning would pop up and warn you of internal links.
My first thoughts are: man this could get tricky, but hey, the folks at HubSpot are super smart so why not.
If you think this would be a great addition to the software, then vote it up.
Cool HubSpot Tweets
RT @ryanbonnici Flying into #Sydney this morning... #hubspothere pic.twitter.com/6xaclPdSWv

— Marilyn Terrell (@Marilyn_Res) February 29, 2016
Rocking workflows w/ @emilygailmorgan - can't wait to get started #hubspotting pic.twitter.com/OjLI6UTdH5

— Steve Machesney (@SteveMachesney) February 25, 2016
Start Using Send Time Optimization With The Seventh Sense
HubSpot Question of the Week
We talk about PPC & Inbound Marketing living in perfect harmony. WHAT!!! Is that even a thing?
This episode of the Hubcast has been brought to you by our awesome sponsors Wistia & The Seventh Sense.
Join the IMPACT coaches for a deep dive on a new topic every month in our free virtual event series.
Published on March 3, 2016