The Hubcast 91: Facebook Live, Start A Fire, & Snapchat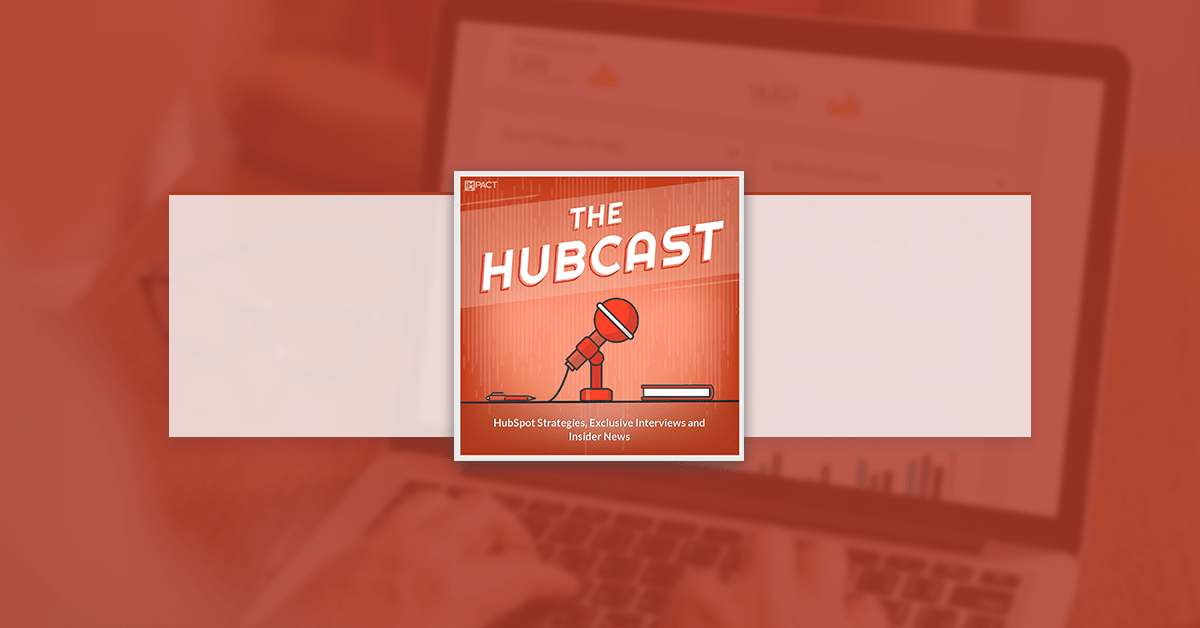 Welcome back to The Hubcast, folks: A weekly podcast all about HubSpot news, tips, and tricks. Please also note the extensive show notes below, including some new HubSpot video tutorials created by George Thomas.
This episode of the Hubcast is brought to you by our awesome sponsors: Wistia & The Seventh Sense.
INBOUND 2016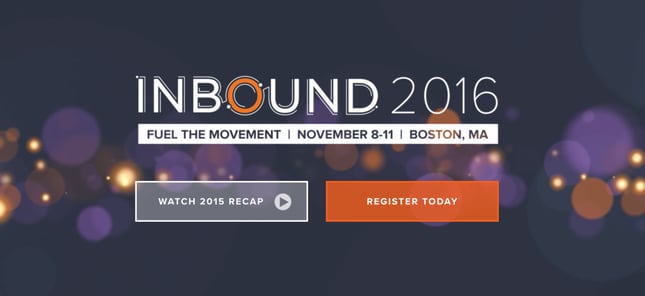 DRUMROLL PLEASE...ANNOUNCING THE FIRST SPEAKERS OF 2016
HubSpot announces their first speakers of INBOUND 2016!
ALEC BALDWIN

KIM SCOTT

GARY VAYNERCHUK
HubSpot Strategy
Facebook Live Video
This week we talk about Facebook Live as an Inbound Marketing strategy. We have also collected some resources to help you jump feet first into a Facebook Live strategy for your business.
Resources:
How do you do it? https://www.facebook.com/help/1636872026560015
Tips for using it.https://www.facebook.com/facebookmedia/best-practices/live
Why Live could be extremely important. https://mashable.com/2016/03/02/facebook-live-videos-news-feed/#6lJ5hS9wrqqE
HubSpot Agency Spotlight
This agency is for the dogs! : )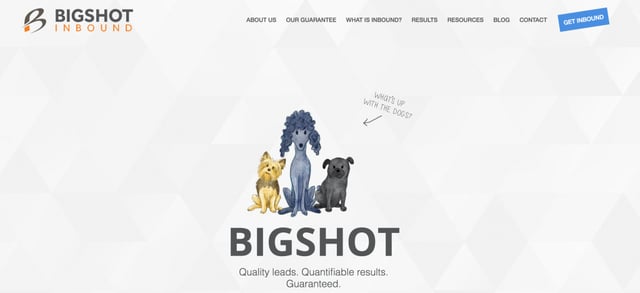 Agency: Bigshot Inbound
Founder: Jeff Henry
Website: https://www.thinkbigshot.com
Twitter: @bigshotinbound
Reasons: Platinum HubSpot Partner...
I dig their Get Inbound button at the top right. The soft movement caught my eye.

Their creativity with the use of dogs throughout the site is fun.

I like how their home page is broken into sections specifically on attract, convert, close, and delight. You can also dive deeper into each of those sections on additional pages.

They have an Our Guarantee page describing what clients can expect from them if goals aren't being made.
They show results on their Portfolio page, a great resource section, and there is just a bunch of cool things going on there.
HubSpot Updates/News
HubSpot Connect - Start A Fire Integration
Start A Fire is a content and audience tool for content creators. When Marketers or publishers share content online with Start A Fire, their software ads a "badge" to the content with your recommendations to help guide users to more of your suggested content.
After signing up, you are able to attach content recommendations within any link you would like to share, by pasting it to the Start A Fire dashboard or by using one of their tools.
With your HubSpot and Start A Fire accounts connected, all scheduled social post links will automatically include their badge and recommended content.
How-to get started:
Start A Fire is a free tool and HubSpot customers can connect it to HubSpot via the integration drop down within the Start A Fire dashboard. Click here for integration instructions.
Who gets it:
HubSpot customers also using Start A Fire
Support:
This integration is built and supported by Start A Fire.
Customers can reach out to them for support:
Oren Barzilai co founder & CEO. oren@startafire.com +972.54.4440.870

support@startafire.com

+1 (646) 902-6419
Learn More:
HubSpot Wish List
Kevin Phillips
Be able to add captions to photos in HubSpot's photo editor.
Kevin says, "one of our clients wanted to credit a photo in an article and asked how to add a caption in HubSpot's photo editor. Unfortunately, HubSpot doesn't have this feature (although you can add stickers of mustaches and cigars to pictures, which we can all agree is much more important than citing a source). I went to see if this was already a wish list item and found a forum dated back to 2011 saying that this feature was in development. There were even comments as recent as a few weeks ago asking if it will ever be in development! Not everybody has Photoshop or knows how to edit pictures, so if you'd like to be able to add a simple caption to your photo, please Up-vote this. Thanks Hubcast community."
Go Check Out The Seventh Sense
HubSpot Tweets of the Week
Catching up on always quality @HubcastPodcast -looking forward to @TheSalesLion stage rush @INBOUND #makeitfree #protectdarmesh #hubspotting

— Daniel Weatherhead (@weatherhead) April 19, 2016
Email marketing is changing. Learn how with our Free Email Marketing Certification : https://t.co/kQiGZKN3Nh pic.twitter.com/pUU2M44GmS

— HubSpot Academy (@HubSpotAcademy) April 19, 2016
HubSpot Question of the Week
Should B2B marketers be jumping on the Snapchat bandwagon?
This episode of the Hubcast has been brought to you by our awesome sponsors Wistia & The Seventh Sense.
Free Assessment:
How does your sales & marketing measure up?
Take this free, 5-minute assessment and learn what you can start doing today to boost traffic, leads, and sales.