INBOUND Is Upon Us, Chatbot Updates, & the Grittiest HubSpotters [Hubcast 240]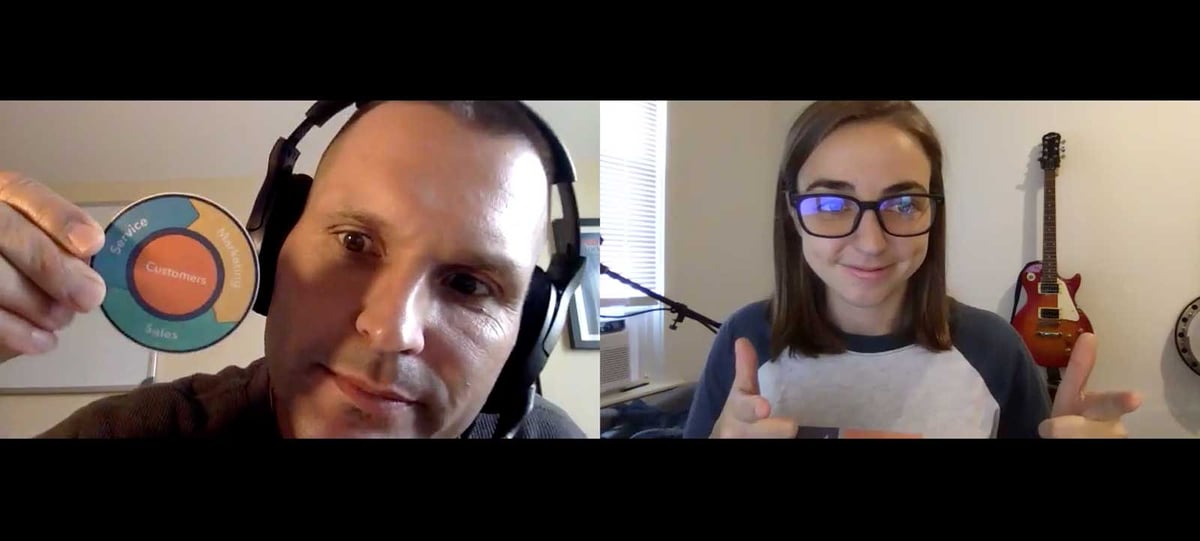 This episode of the Hubcast is brought to you by Narrative SEO. Get a free technical SEO intel report at narrativeSEO.com/hubcast.
INBOUND is upon us! Not able to sign up for my initial session? I'm doing an encore, baby! Thursday at 5PM.
Don't worry, Marcus is doing one too, Friday at 1:15PM.
And of course, come out to the podcast lounge Wednesday at 4:30 for our live Hubcast recording!
Certified Dope
The part of the show where we talk about things people are doing that are, indeed, certified dope.
The third and final story I told during my IM Live talk was about the team at La-Z-Boy Southeast. These guys have grit.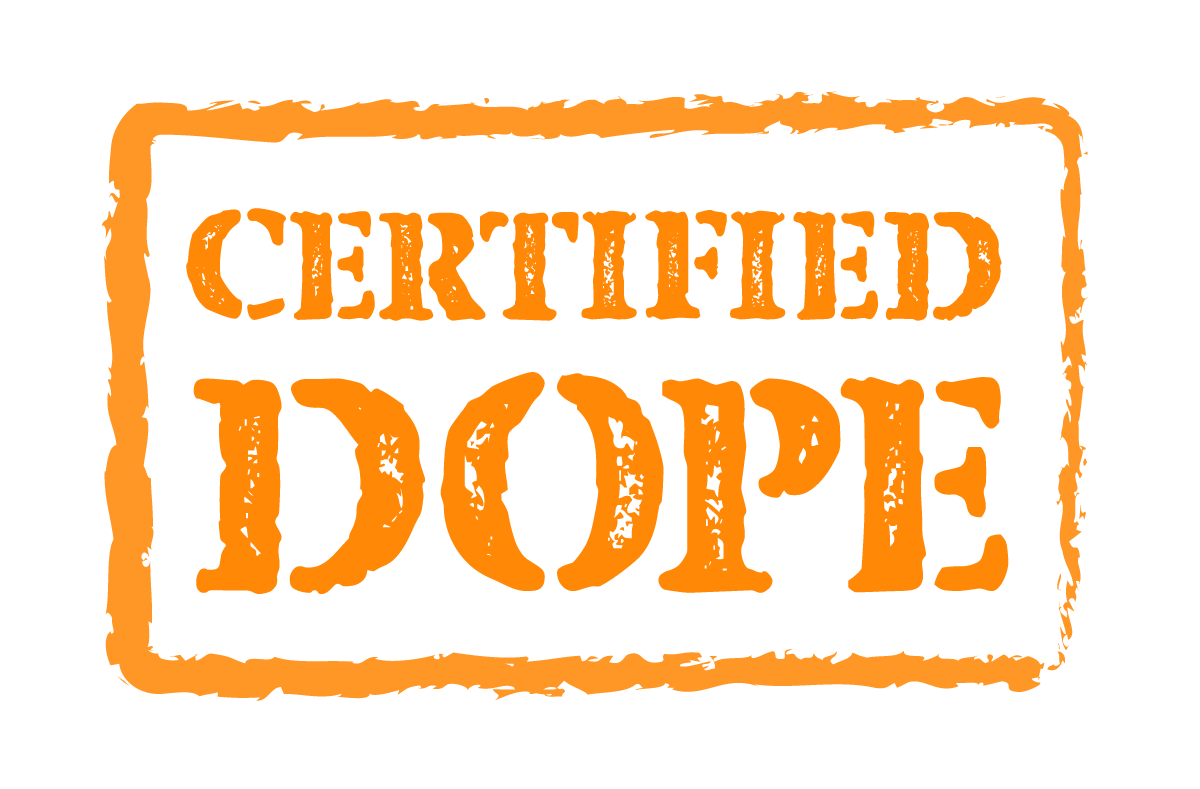 What's on Marcus' Mind
Are you creating content that the sales team can use TODAY? If not, you may need to re-evaluate your content strategy.
This Episode's Sponsor: NarrativeSEO
SEO at its core is how you encourage human interaction with your website by minimizing digital roadblocks users hit when searching for answers online (think: great site speed, great mobile sites, great meta data, etc).
NarrativeSEO's audits and consulting services help you identify weaknesses in these areas and give you actionable next steps to fix them.
Learn more and get a FREE Intel Report on your site at narrativeseo.com/hubcast
And if you want to get the full audit (and boy do you!), Hubcast listeners will receive 10% off.
HubSpot Wishlist: Meeting links reporting
"I set up multiple Round-Robin meeting links for our different funnels for our Sales Team and on our thank you pages for form submissions. I have to manually track the link's performance daily and also have no control over organizing all of the meeting links I've set up instead of being able to organize them by type or funnel like I would love to do.

This is an important step in reporting for Sales AND Marketing metrics! This would be helpful for sure."
Shoutout to Devin from DigitalMarketer always hookin' us up with great feature requests!
HubSpot Updates
I apparently spoke WAY too soon last episode!
Control your chatbot availability with new custom settings
"Display chatbots based on team availability (always on, only on during business hours, or based on the availability status of team members)
Use if/then branches to route visitors based on team availability"
This was a HUGE pain and has been a long time coming!
Two ways to surface disconnected actions in chatflows
"Alerts: You will now get alerts in the upper left-hand corner of your chatflow builder if one of your chatflows gets disconnected. If you click on the alert, it will bring you right to the disconnected piece of your chatflow, making it easy for you to go back and fix it quickly before your chatbot breaks.
Go to Action Search Bar: Your "Go to action" search bar can now surface disconnected actions under the "Disconnected Actions" header."
Until Next Time
Interested in sponsoring the Hubcast? Head on over to the Advertise with IMPACT page to learn more!
If you're listening on iTunes - head on over and leave us a review! We love hearing your feedback, so feel free to leave some in the comments, or shoot me an email at cduffy@impactplus.com!
Until next time. This is Carina Duffy & Marcus Sheridan saying to you, get out there and get after it!
Free Assessment:
How does your sales & marketing measure up?
Take this free, 5-minute assessment and learn what you can start doing today to boost traffic, leads, and sales.