INBOUND Reflections, Visual Export Updates, & A New Member of the Certified Dope Club [Hubcast 242]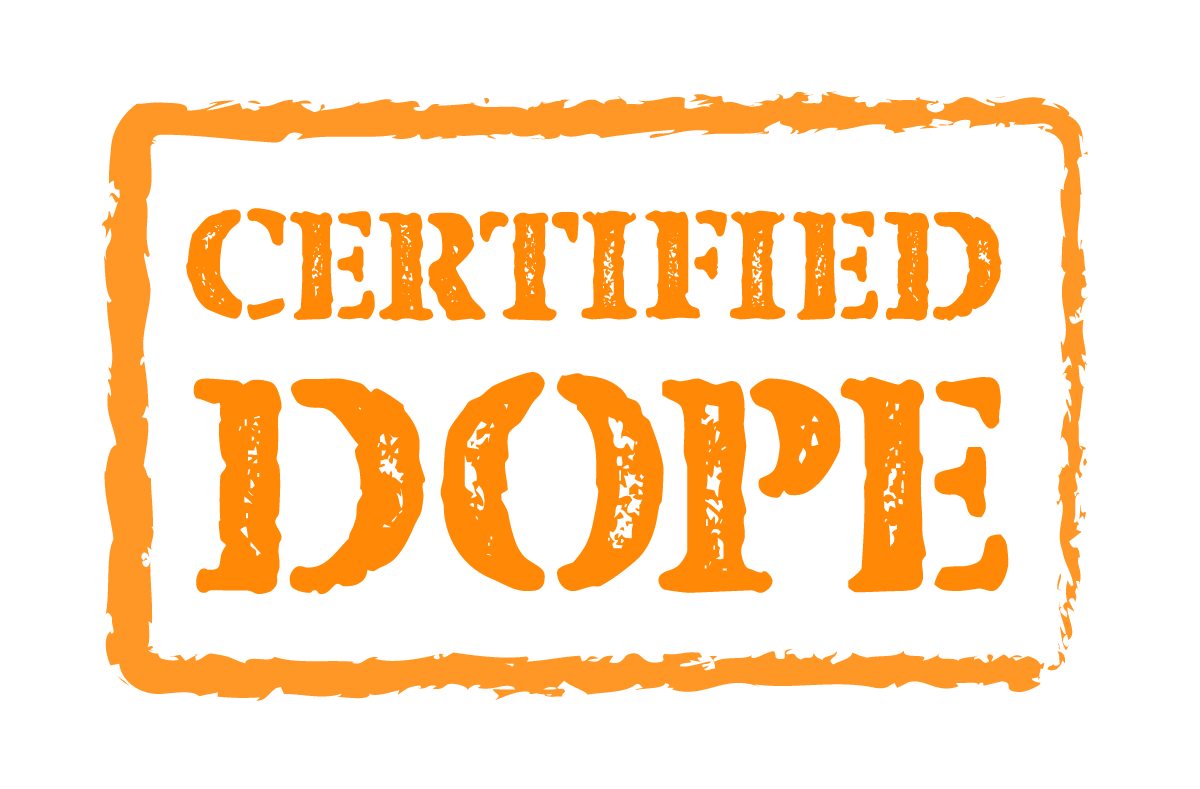 Now that INBOUND is over, what does one do for the next 358 days?
We get back to the HubSpot grind!
Certified Dope
Chris Greene from The Flood Insurance Guru
He had been using automation for a few years, but wanted to take things to the next level with HubSpot, specifically in his niche industry (flood insurance).
So, he committed to creating 365 flood education videos this year. Just a few weeks ago he hit video 233 for the year!
Not only that, but he's leveraging those videos in HubSpot — he's created a knowledge base for customers and other agents in the industry to find the resources they need.
And he didn't stop there! He realized he needed to turn these videos into written content, so now he's added to his commitment 150 flood blogs in 150 days!
Oh and you thought he was done? The content has been going so well, he's now doing 100 podcast episodes in 100 days!
He reflects, "Through HubSpot and through learning inbound marketing by accident, we went from nobody knowing us in the industry to becoming a household name and a national brand in 9 months."
Chris, you're officially CERTIFIED DOPE!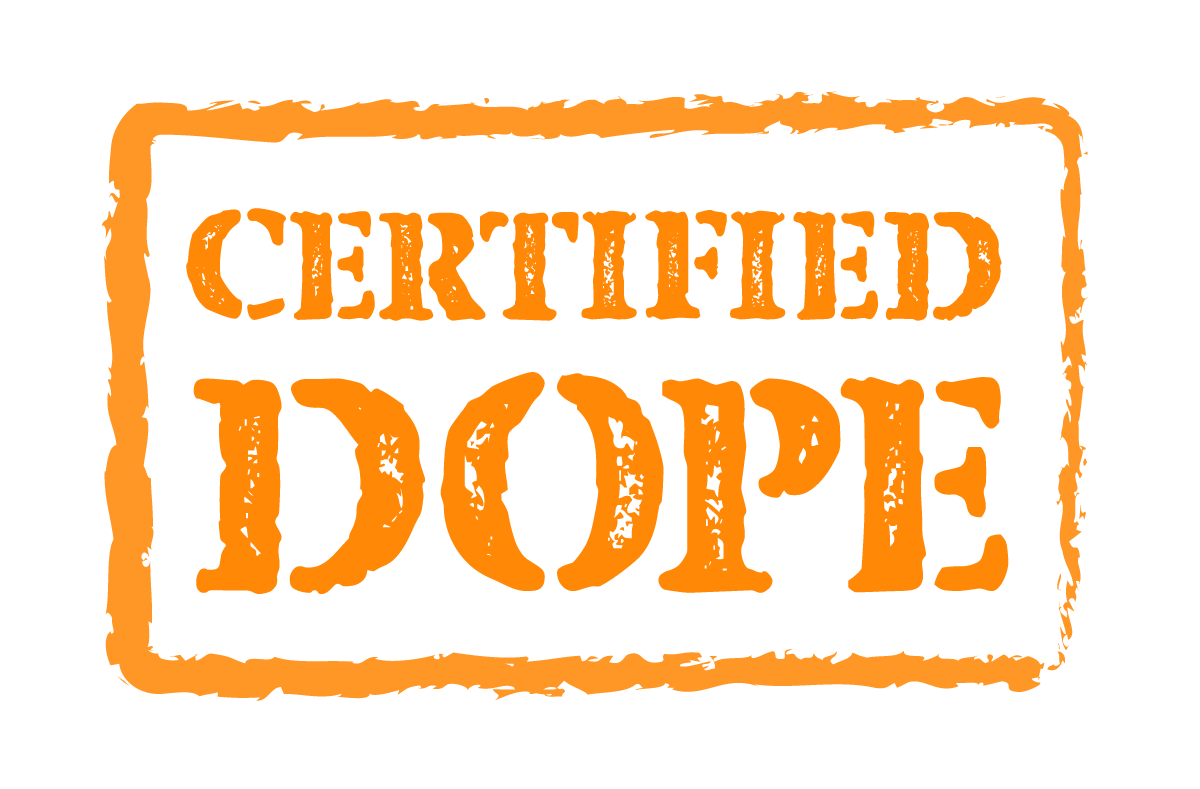 What's on our minds: INBOUND reflections
Highlights from the week.
For Marcus: it is still amazing how many people are still not talking about cost and price on their website. There's still a problem across the board with companies thinking like businesses, when they need to be thinking like buyers.
For Carina: the HubSpot user community is the dopest. Even though INBOUND isn't a user conference anymore, there are so many passionate HubSpot users that show up and are eager to learn how to use the tools more.
This episode's sponsor: Us! Because we love you.
But seriously, if you're interested in highlighting your brand on the Hubcast, head on over to our Advertise with IMPACT page!
HubSpot wishlist: Copy contact properties to the ticket
A little piggyback off of my wishlist from last episode from Devin at DM — AKA ole faithful!:
"I would like to copy the property from my contact into the ticket. I want to be able to access URLs from our application directly from tickets to save the hassle, but unfortunately, it looks that I can't copy contact properties to ticket properties (company based workflow)."
From a HubSpot employee: "Also looking for this functionality with a customer here. We created a company-based workflow, and copied a custom company property to a custom ticket property, but the value will only post to the first ticket created and associated with the company, tickets that follow will not automatically be updated. This function would be very useful for companies with more than one associated ticket."
HubSpot updates
Improvements to visual exports within HubSpot
"Today we're releasing an updated version of visual exports that is easier to use, with report visualizations that are more clear, easier to read, and easier to get insight from. Data will no longer be truncated, all interactive elements will be clickable, and the visuals will be much clearer. Each shareable export will also include a link to view the dashboard within HubSpot, for anyone who would like to explore further."
Learn More
INBOUND 2019 HubSpot updates in less time than a coffee break
A lot of things in here have already come out or been announced, but here are a few of our favorites:
New app marketplace: I am a huge fan of this, especially the newly designed integration pages. Check it out yourself here: https://ecosystem.hubspot.com/marketplace/apps
New drag & drop landing page editor: will be available initially in Marketing Hub Starter (just like the email editor).
Boost organic FB posts via the social tools: currently in beta!
E-signature and calculated properties coming to Sales Pro!! Yay!! But… it's coming with a price increase ($500/month for five users, $100/month/user after). You can lock in at the current price before Nov. 1.
Learn more and watch the video
Until next time
Interested in sponsoring the Hubcast? Head on over to the Advertise with IMPACT page to learn more!
Until next time. This is Carina Duffy & Marcus Sheridan saying to you, get out there and get after it!
Free Assessment:
How does your inbound marketing measure up?
Take this free, 5-minute assessment and learn what you can start doing today to boost traffic, leads, and sales.
Get Started
Free Assessment:
How does your inbound marketing measure up?
Take this free, 5-minute assessment and learn what you can start doing today to boost traffic, leads, and sales.
Published on September 19, 2019