Is HubSpot Sales Hub Enterprise Robust Enough For Your Company?
Carina Duffy also recommends this free guide, The Inbound Marketer's Guide to Maximizing HubSpot ROI.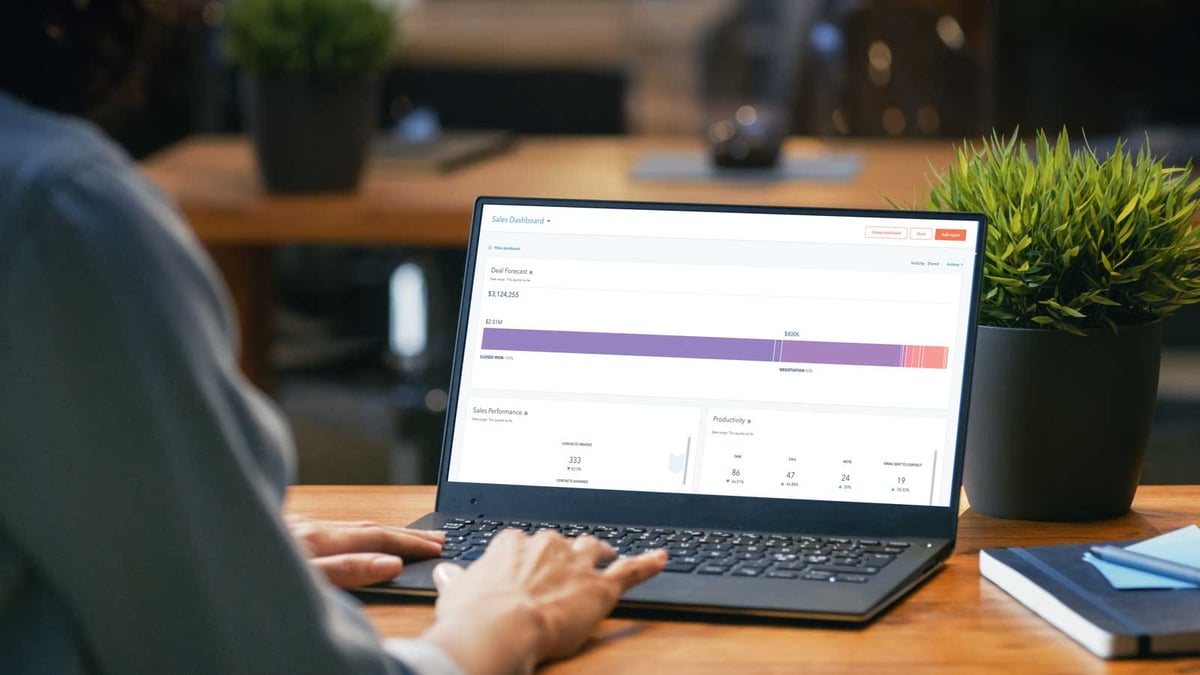 In 2018 HubSpot released its "Enterprise" subscription level, which rolled out eventually to all three major Hubs (Marketing, Sales, and Service). For each different hub, the enterprise level offers additional tools and features, and fewer limitations.
But with the name "Enterprise," the question now arises: Is it actually a good fit for enterprise-sized companies? Is it robust enough for the big leagues?
And even if you're not at an enterprise-sized company, you may be asking similar questions: is it robust enough for our unique sales process? Is it a good fit for us?
In this article, we'll break down the main factors to consider when evaluating whether HubSpot's Sales Hub Enterprise (SHE) will be robust enough for your team and your processes.
Free Guide: The Inbound Marketer's Guide to Maximizing HubSpot ROI
Team size and composition: How many reps and teams?
When evaluating if HubSpot SHE is going to work for your sales team, the first factor to consider is how big and complex your team is — the larger your team is, the more you have to think about.
If you've got a bunch of different teams that work in different regions or on different product lines, it's important to have a CRM that can support these complexities. HubSpot SHE gives you the ability to set up your team structure in your user settings and specify permissions for each individual based on user roles.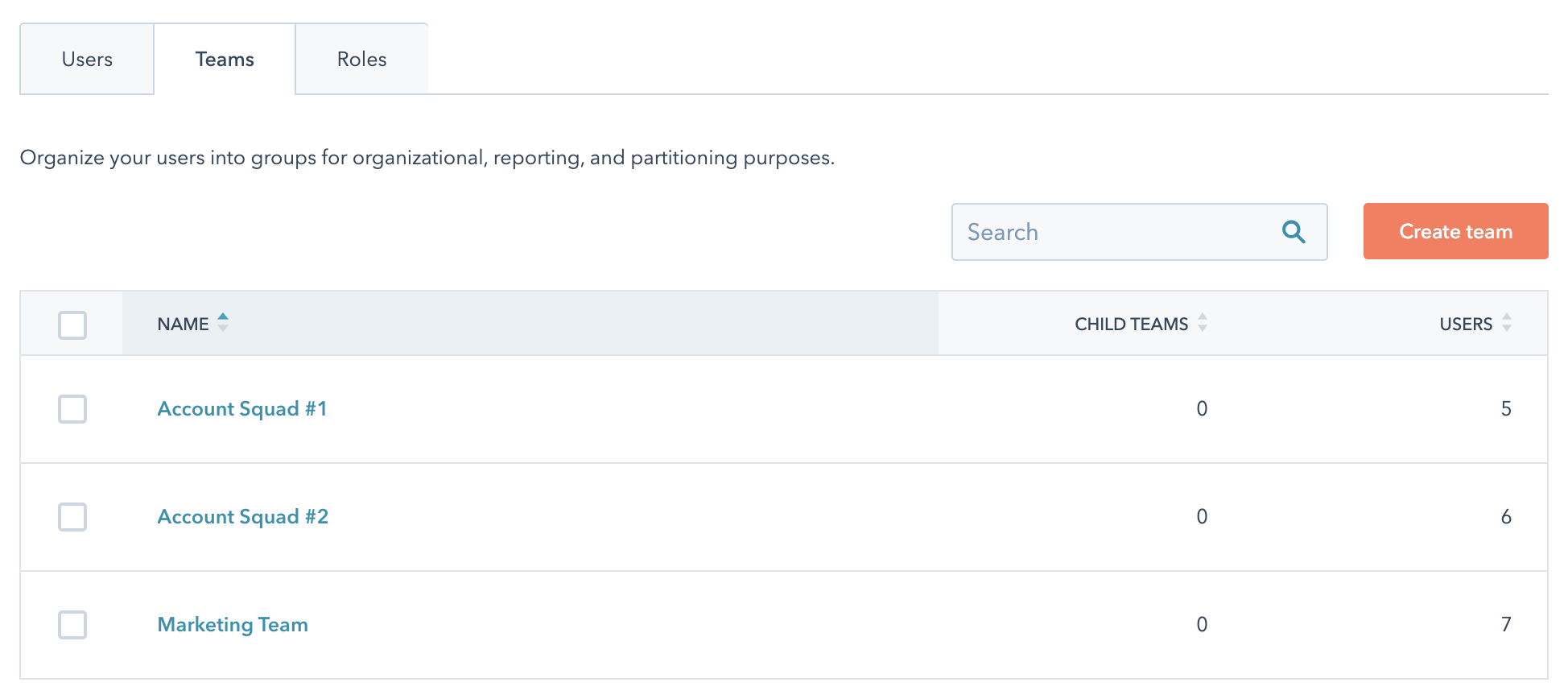 When you're setting permissions, you can choose whether different users can view and/or edit either just the data that they or their team are marked as owners of, or if they can view and/or edit any data. This allows you to do things like give managers access to all of your data while only letting reps access their team's data.
Where you run into limitations with these features is if you need to give users access to multiple teams but not at the manager/admin level. Each user can only be on one team, so you may have to get creative with how you set up your team structure in HubSpot, or give users more permissions than you'd ideally want to.
However, you can have parent-child relationships on teams that allow you to set manager or admin levels.
For example, your North America sales manager can be on a parent team that has all of your North America regional sales teams under it as child teams, allowing your manager to access all their teams' data without being able to access your Europe or Asia teams' data.
Sales process: How complex is it?
While team size is certainly a factor in whether HubSpot SHE will be robust enough for your company, the larger factor is the complexity of your processes. Let's start with the complexities that HubSpot SHE can handle.
If you have different teams, different product lines, and/or different business units, you can track up to 50 different deal pipelines in your HubSpot portal. Each pipeline can have its own customized deal stages and you can create custom properties and custom automation for each of those different processes.
You may also have different people involved in different ways on a deal, and you want to make sure their ownership of a deal is reflected. With SHE, you can set up custom user owner properties on your deals or contacts to be able to accurately reflect who's working that deal/contact. For example, you may have a Business Development Rep, Regional Sales Rep, and Manager all involved on a deal, and you can create properties to track all of those things and report on them.
However, depending on how your team functions and wants to manage data, you may run into limitations around how your data is stored and managed. HubSpot has one CRM database that all of your data is stored in, and while you can organize it by different properties, pipelines, etc., there aren't always easy to ways to silo your data if certain pieces need to be kept separate from each other.
The other area companies run into limitations with SHE is with quoting. If your sales process requires a complex quoting system to be built into your CRM, you're likely going to have to build a custom integration into HubSpot. HubSpot does have basic quoting functionality based on a product library, but you don't have the ability to customize how the quotes are created.
Current CRM use: What's your system today?
What CRM or sales platform you're using today goes hand in hand with how complex your process is. Do you have a home-grown, completely customized CRM that has all kinds of features built specifically for your processes? If so, stick around for the next section about flexibility and the need to be willing to adjust some of those with HubSpot.
Do you need to migrate some or all of your data from your current system to HubSpot? If so, one of the most common limiting factors of moving to HubSpot is the current inability to create custom objects. If your current CRM has custom objects built for your processes, you're either going to have to change your process, or fit your custom objects into the objects that HubSpot already has (Contacts, Companies, Deals, Tickets, etc.).
When evaluating HubSpot as your CRM/sales tool, you also need to look at what other tools you're using that integrate with your CRM. Do you have an invoicing system, quoting system, or service delivery system that's integrated with your current CRM? Make sure you check HubSpot's App Marketplace to see if your other systems have pre-built integrations, or if you'll need to have one custom built into HubSpot's API.
Flexibility: Are you willing and able to adjust?
Once you've evaluated how your current system compares to what HubSpot SHE offers, you need to decide whether or not you're able to be flexible with how you do things. HubSpot's sales tools were built and designed to make it easier for reps to do their jobs and for managers to track and report on how their teams are doing.
Because of this, you have less of an ability to change the core functionalities of the tools than you might in some other enterprise-level CRMs. Depending on your team, this could be a good or a bad thing.
What HubSpot lacks in the realm of configurability, however, it makes up for with how easy it is to set up and use to train reps.
We have sadly seen many sales teams spend months building out completely custom-built CRMs only to end up leaving them a year or two later because the reps just aren't using them.
If you can be willing to adjust how you're managing some of your processes, how your reps are tracking things, and how you're tracking your data to fit into HubSpot SHE, you're likely going to experience much higher adoption, and even excitement, from your reps. Imagine that!
When we're talking to sales teams about whether HubSpot SHE is going to work for them, these are the factors that the decision comes down to.
But ultimately, no matter what your sales team and processes look like right now, if you can be flexible and willing to adjust how you're doing things, and let go of some of the complexity you may currently have, HubSpot's Sales Hub Enterprise will be a great option for managing and tracking your sales organization.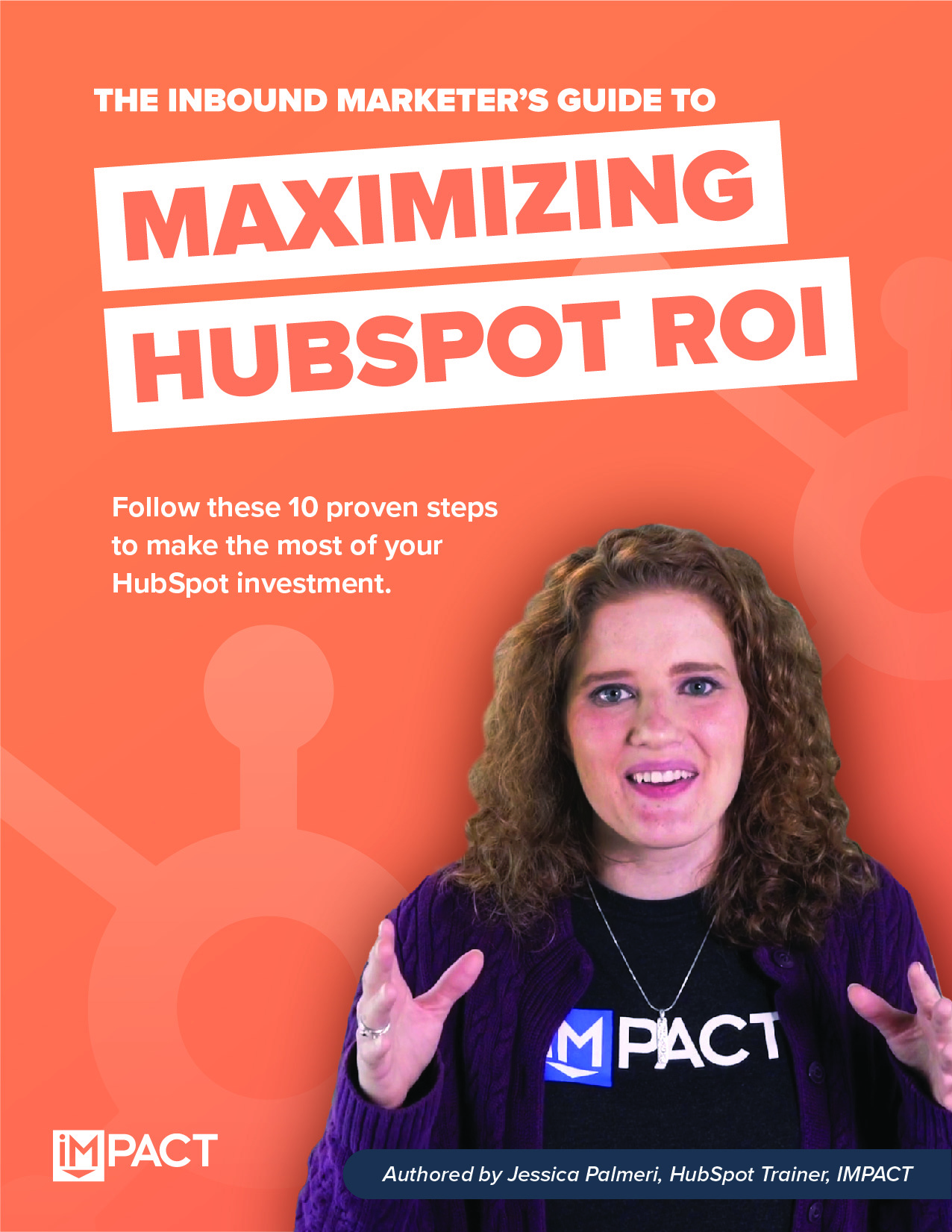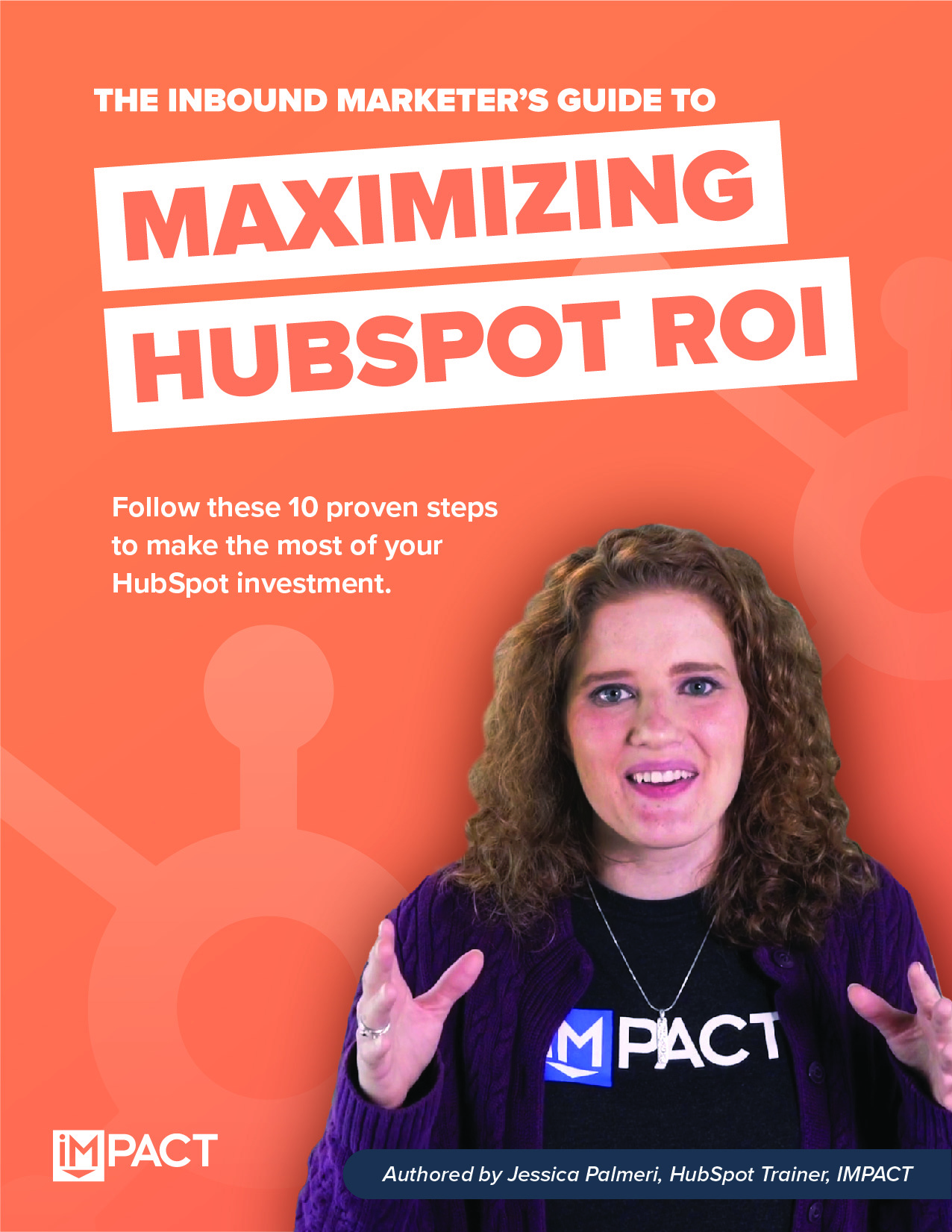 Free Guide:
The Inbound Marketer's Guide to Maximizing HubSpot ROI
Follow these 10 proven step to make the most out of your HubSpot investment.
In this free guide, you'll learn:
What HubSpot is and isn't
How to use HubSpot to track inbound success
How to make sure you truly are getting the most out of HubSpot
Published on October 4, 2019