Live at the INBOUND Podcast Lounge with Stephanie Baiocchi & Nick Bennett! [Hubcast 241]
Carina Duffy also recommends this free guide, The Inbound Marketer's Guide to Maximizing HubSpot ROI.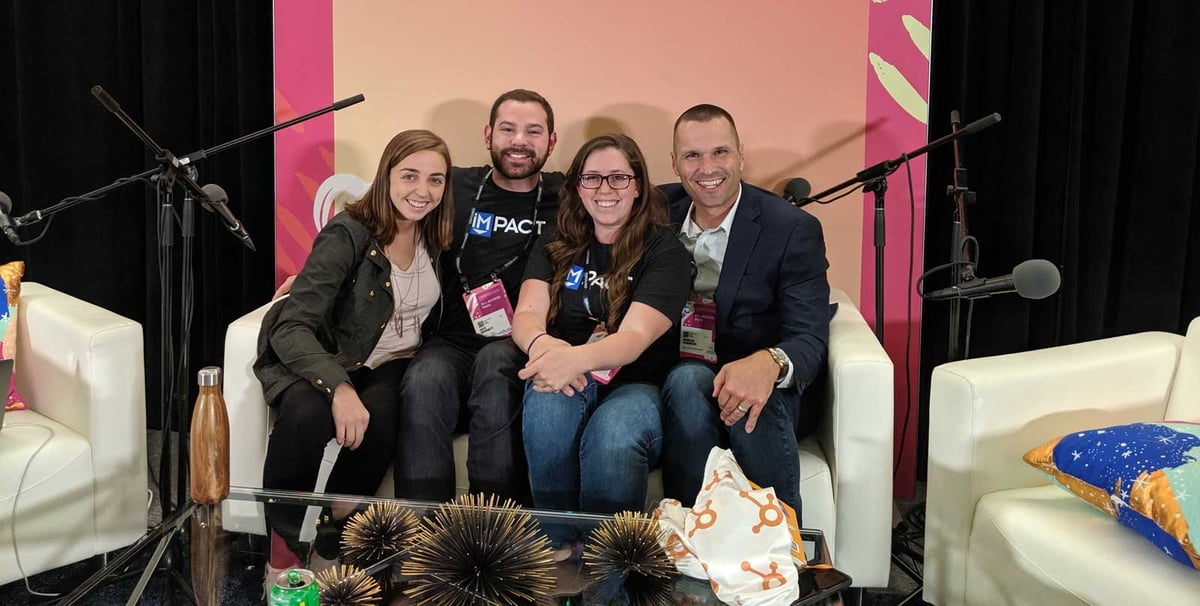 This episode of the Hubcast was brought to you by Website Throwdowns at the IMPACT Booth!
If you're seeing this in the show notes, you missed out!
"What the junk -- It's INBOUND and we're here with all of our favorite people!"
We wanted to hear from the audience, what's one thing you heard today that blew your mind?!
Free Guide: The Inbound Marketer's Guide to Maximizing HubSpot ROI
Certified Dope
The part of the show where we talk about things people are doing in and around HubSpot that are, indeed, certified dope.
I'm going to do a little shameless self-promoting here, but it's honestly not that often that I get to really use HubSpot for myself.
That may shock some of you and may make you think I'm a fraud, but a lot of what I do day-to-day is training clients how to do things themselves, and solve their own problems. Last week, however, I got to work on my own challenge - our process for scheduling sales appointments at the IMPACT Booth during INBOUND.
Listen to hear the scoop.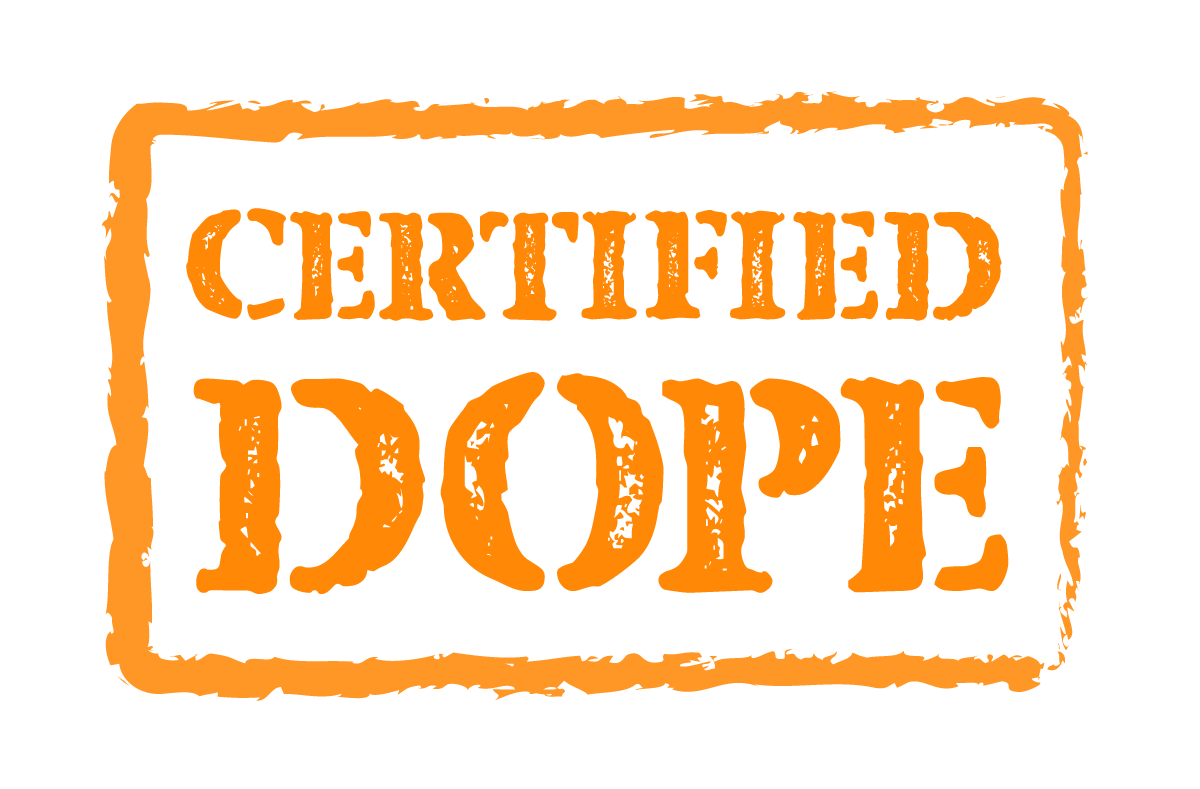 HubSpot Wishlist: What's your #1 feature request you're pining away for?
Audience Question: what are you just dying for HubSpot to do before the next INBOUND?? Or like before next week?
Carina's: CONTACT WORKFLOWS UPDATED TO THE NEW UX. UGH!
Stephanie's: Repurpose and reuse ALL responses in conversations across chat flows
Nick's: Add the ability to custom style the Service Hub Knowledge Base!! (not JUST logos and bits of copy, but the whole. dang. thing.)
HubSpot Updates
INBOUND Product Updates
Some highlights from this week:
The Main Sail - focusing on security and reliable before innovation
Marketing Hub

Full Permission/Partitioning for things like Forms, Emails, CTAs and Lists - eventually that will trickle down to even things like workflows and email subscription preferences
Drag and Drop Landing Pages
Adaptive Page Testing for Enterprise

Sales Hub

Buy Now Button for frictionless selling

Service Hub

Restricted Article Access
Until Next Time
Holy cow thank you for coming out to our live recording of the CAST!
Until next time. This is Carina Duffy, Marcus Sheridan, Stephanie Baiocchi, and Nick Bennett saying to you, get out there and get after it!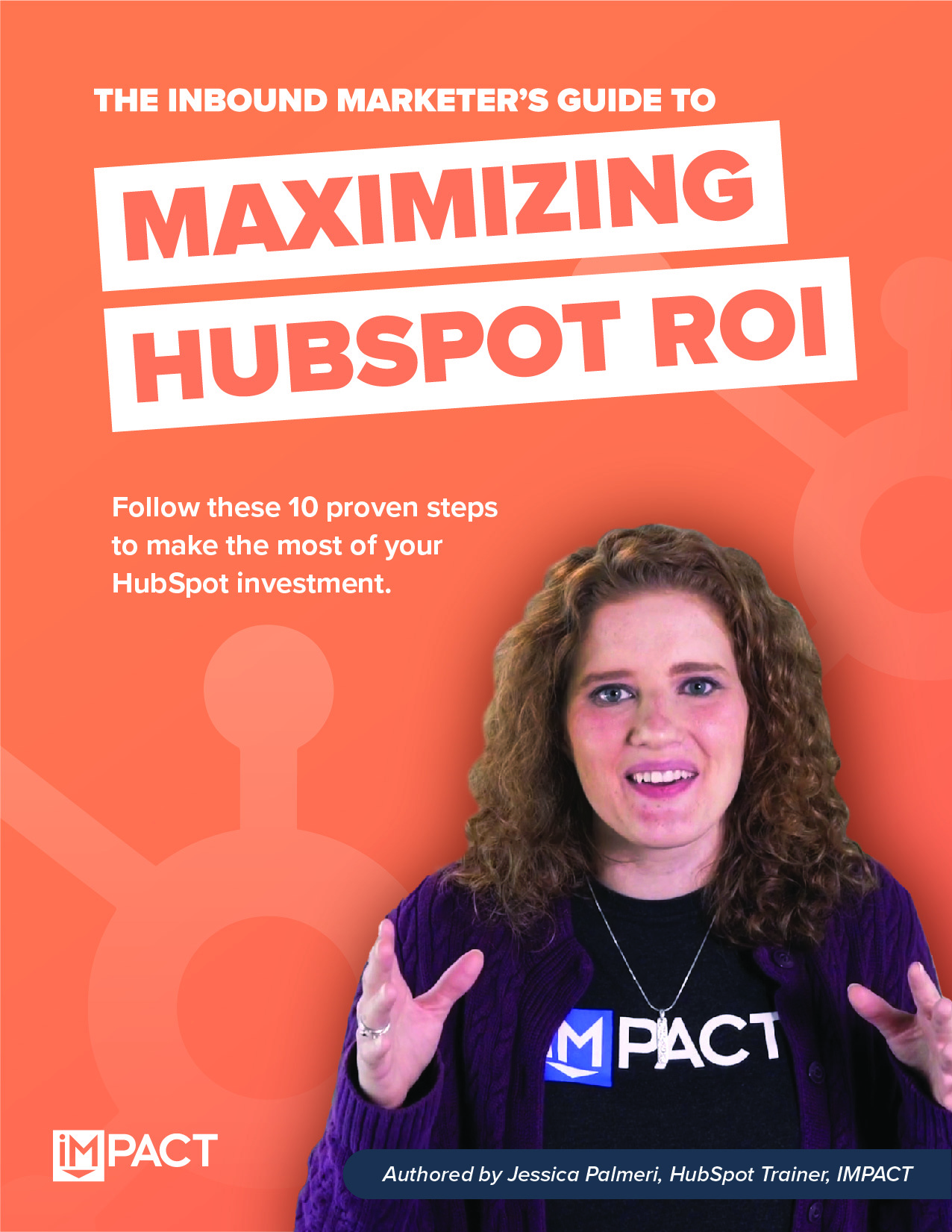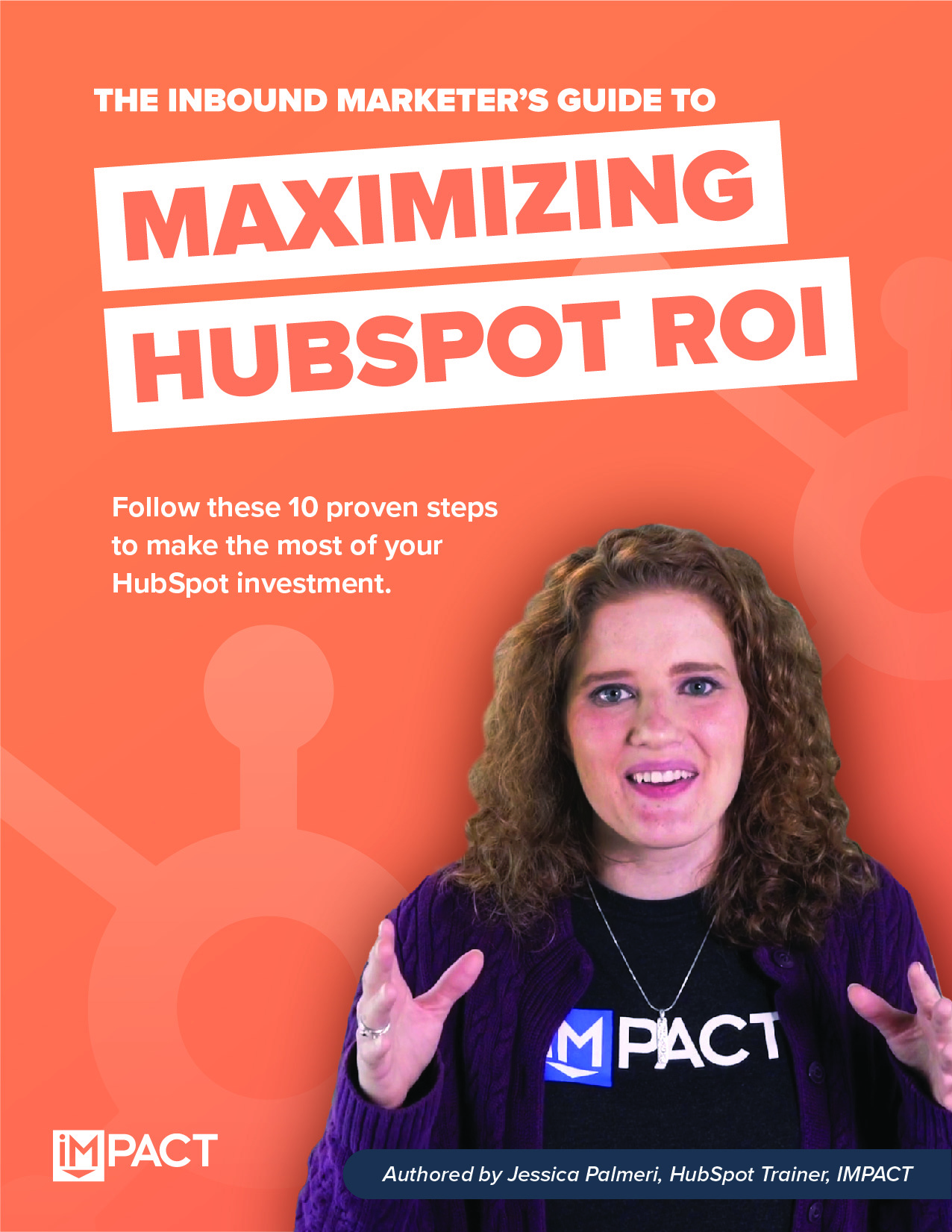 Free Guide:
The Inbound Marketer's Guide to Maximizing HubSpot ROI
Follow these 10 proven step to make the most out of your HubSpot investment.
In this free guide, you'll learn:
What HubSpot is and isn't
How to use HubSpot to track inbound success
How to make sure you truly are getting the most out of HubSpot
Published on September 12, 2019