Local SEO in 2016: What to Do & Not to Do [Infographic]
Amanda Leclair also recommends this free guide, The Inbound Marketer's Guide to Search Engine Optimization.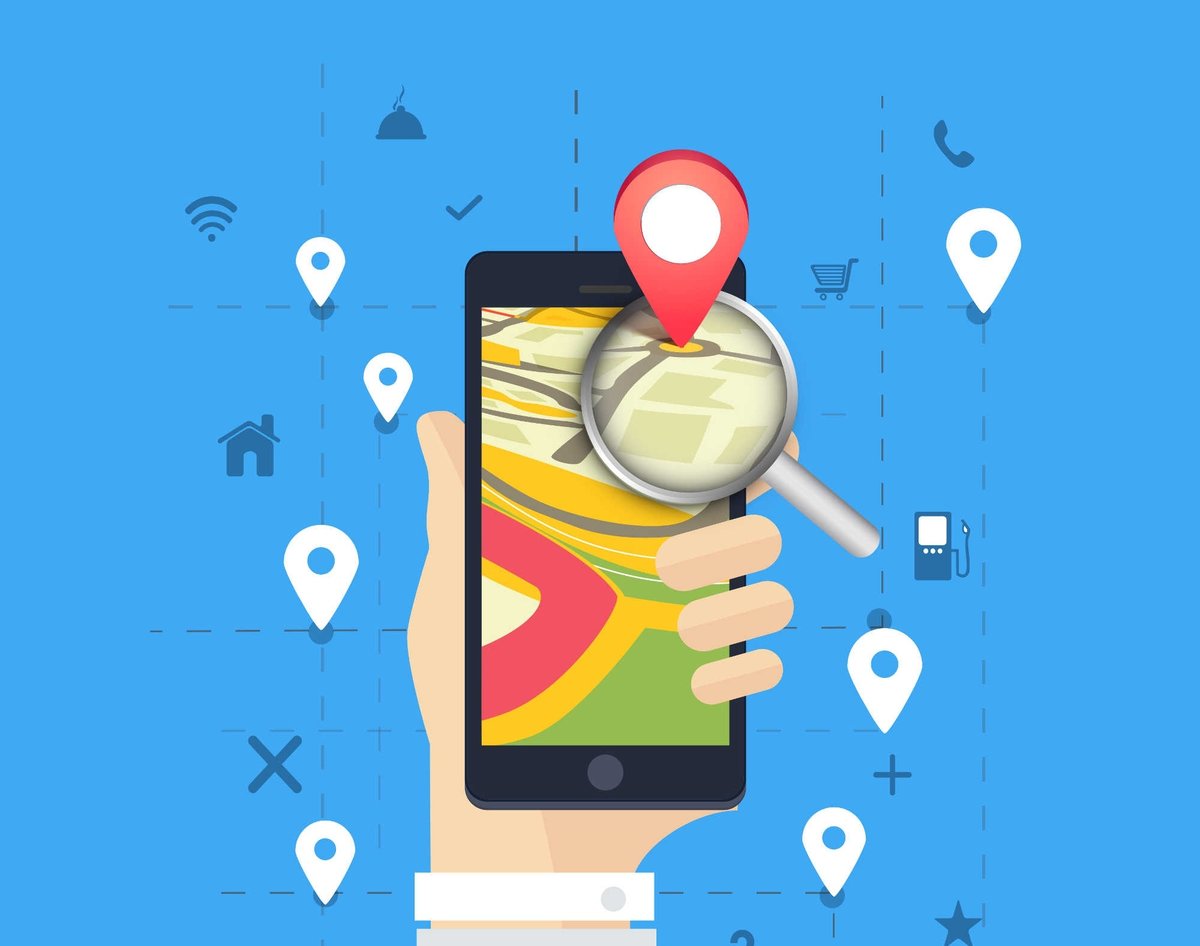 SEO - who can really keep up?
Free Guide: The Inbound Marketer's Guide to Search Engine Optimization
Google is constantly updating their algorithm to make searching easier for everyone, but these updates constantly cause problems for small businesses and marketers alike.
It feels like as soon as you optimize your site, a new update is pushed out and you have to do it all over again!
Note: In case you missed it, we had a small update late last year - and Google is hinting at another even bigger one coming soon!
As tedious as this process can seem, it's vital for businesses, especially small businesses, to stay on top of these updates and optimize their site accordingly or risk being missed in key search results.
What some may not realize is that there are two parts to SEO: local and what I'll call, traditional.
Now, we know a lot of the traditional optimization tricks (URLs, meta descriptions, keywords, etc.), but many don't take the same care and consideration for their local SEO.
As more Google updates are released, it's become apparent that regardless of the actual search terms, local and geographic factors are pulled in and shown first for the user.
These local results are now pushing search ranks further down the page (and ultimately off of page one).
To combat this, it's imperative that businesses take as much care in their local SEO. To help, Agency Platform created this handy infographic that breaks down what businesses should and shouldn't be doing for their local SEO in 2016.
Here are three of my favorite points from the following infographic:
DO DON'T
| | |
| --- | --- |
| Review and correct on page SEO elements specific to local searches | Just drop links on social media |
| Create a variety of local pages/places | Miss out on providing up-to-date contact details |
| Review and organize your business categories | Pay for reviews |

Like I stated above, it can be difficult to keep up with Google and their updates. So, to help make sure your website is optimized from head-to-toe, make sure you bookmark and frequent these sites!
Search Engine Land: Their section dedicated entirely to SEO is a great resource to have in your back pocket. Not only do they quickly release informative articles when an update happens, but also provides in-depth articles about how these changes affect businesses and tips to help combat them.
Forbes: I frequent the entrepreneur section and have found numerous, highly educational articles on SEO. They cover updates and also cover the topic from beginner to more advanced. What I love most is how you can tell they have taken great care in researching the topic before releasing the article.
Moz: The Moz blog is by far a marketer's paradise. It covers every topic you could possibly need help with, but keep a close out on the Advanced SEO, Basic SEO, Local SEO, On-Page SEO, Technical SEO, and Search Engines categories. I appreciate the way they break down the categories to help separate the materials so I can find exactly what I'm looking for quickly. Catch up on the latest updates along with the best tips, tricks, and information to help you optimize your site.
Use the tips from the below infographic to optimize your local SEO and get your site ranked better. Enjoy!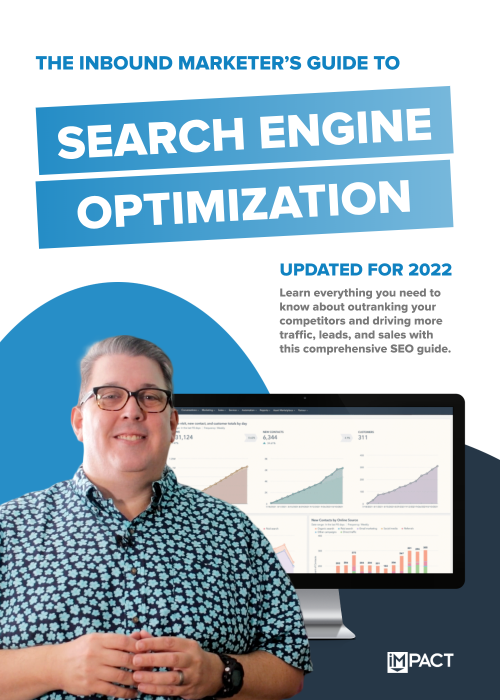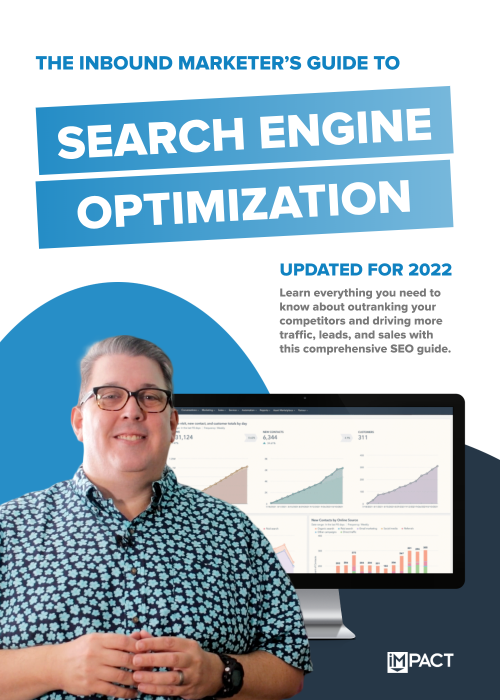 Free Guide:
The Inbound Marketer's Guide to Search Engine Optimization
Generate more traffic, leads, and sales with search engine optimization
In this free guide, you will learn:
What search engines are and who uses them.
What search engine optimization is and how it works.
Best practices for search engine optimization.
Published on March 1, 2016