Look Out Social Media! Google Is Introducing AMP Stories
Iris Hearn also recommends this free guide, The Inbound Marketer's Guide to Search Engine Optimization.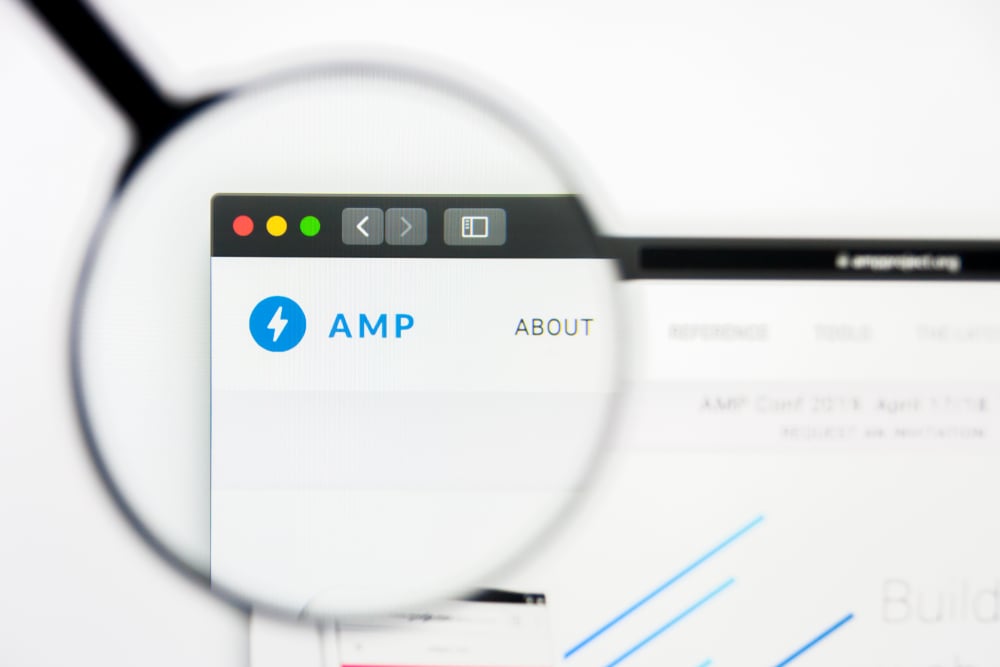 It's been a long-running joke that everyone seems to be coming out with their own version of "stories" over the past few years.
Free Guide: The Inbound Marketer's Guide to Search Engine Optimization
Virtually every social media platform has its own format to display these short, 24-hour glimpses into other users' lives including Instagram, Facebook, Snapchat, YouTube, and even LinkedIn .
Now, Google's AMP is hopping on the story bandwagon.
Yes, you read that right. I was just as thrown off.
Like many of you, I'm sure, I mostly think of AMP as a tool that helps your websites load faster and smoother on mobile.
However, AMP has been in the process of expanding its offerings to gain more traction among users.
Just recently, they launched AMP for email, a tool that helps transform your personal and marketing emails into interactive, web-like pages.
Now, it looks like they're aiming to do the same with Stories.
AMP stories have several of the familiar elements users love with social media stories, as well as new features that help power your stories into more shareable, actionable tools for your business.
What are AMP Stories?
AMP's website describes AMP stories as "visual storytelling for the open web."
Upon announcing this feature, they created the video below to give users a better idea of what to expect with AMP stories
At first glance, they feel very familiar to stories you'd find on Instagram or Snapchat - full-screen display, tap-through functionality, and options to add text or other graphics.
However, there are a few key differentiators.
For one, there will be a dedicated block in search results for these AMP stories right in Google search.
That element alone helps boost exposure much more than a standard Instagram or Facebook story would.
But there's more!
To also help brands increase the number of people they can reach, AMP stories can also be linked to or embedded across the web without being confined to a specific app or platform.
Furthermore, these AMP stories also break a long-held tradition for the stories feature: it can exist for as long as the creator wants to have it on the web.
In other words, the lifespan extends outside of the standard 24-hour window many other platforms utilize.
Sometimes, the short-term nature of stories can help keep content fresh, but if a brand feels that they'd benefit from leaving it up longer, they can do so without needing to repost.
How Can Marketers Use AMP Stories?
In my view, AMP Stories are kind of like a hybrid between a typical social media story and a "Twitter Moment."
Due to the nature of AMP and what a user is looking for in search results, this makes sense.
However, because it is different than what else is out there, marketers can't simply replicate the existing story strategy they use for Instagram, for example, and expect it to work.
AMP's Stories are more focused on helping publishing companies expand their reach and get news out in a visually interesting, tappable format.
For this reason, your AMP story efforts should be focused around boosting your blogging efforts and getting more eyes on your brand's thought leadership on a particular subject.
Mainly, this should be used for "breaking news" or trending topics in your industry, but there are also use cases other types of content to be successful, including:
Popular "They Ask, You Answer" type articles
Blog posts referencing the top industry conferences
New blog posts - even if its not "breaking news," its a great way to get more eyes engaged with what you're posting.
Advertising Opportunities with AMP Stories
While posting to AMP stories is free, the new feature also offers a robust set of advertising opportunities.
AMP story ads are similar to what we've seen with ads between stories on Instagram or Facebook - full screen, single page ads that allow for mages, videos, animations or a combination of all those elements.
To make creating ads even easier for advertisers, AMP offers several story ad templates on their website to help brands make professional-looking ads quickly.
AMP's library has several different templates depending on the goals of your campaign: App Install, Video, Single Image, Multiple Images, Video, or Text only.
Currently, Story ads are supported in Google Ad Manager and Google DV360 in beta, with additional ad server support coming soon.
Get Started with AMP Stories
Like any new offering, it's going to take some time for brands to test out this feature and figure out what works best for them.
To help brands start off strong, AMP offers an in-depth guide on creating your first AMP story on their website.
One thing to note is that the setup is fairly more complex than posting a standard Instagram story, so an experienced developer will likely need to be on hand to execute this for your brand.
Beyond that, the guide covers the different elements available, how to best use them, the posting cadence, and even detailed information on how to best track & measure your results.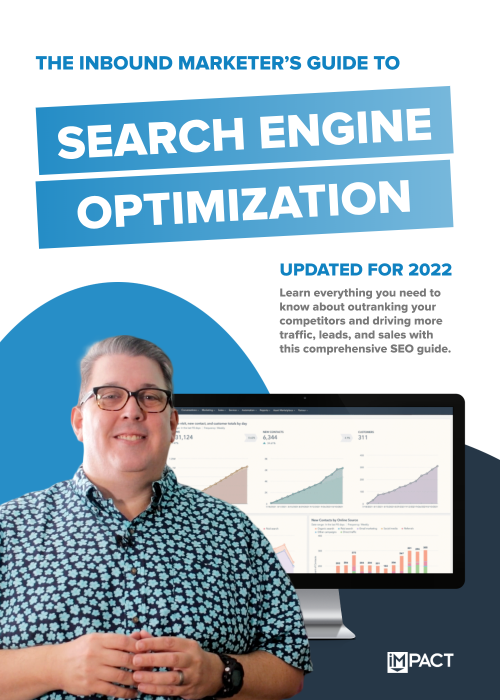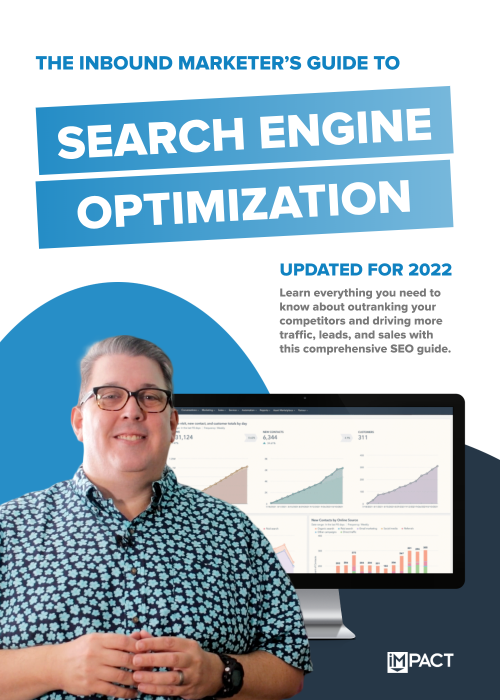 Free Guide:
The Inbound Marketer's Guide to Search Engine Optimization
Generate more traffic, leads, and sales with search engine optimization
In this free guide, you will learn:
What search engines are and who uses them.
What search engine optimization is and how it works.
Best practices for search engine optimization.
Published on April 22, 2019