How Are Marketers Using March Madness to Boost Engagement? [Infographic]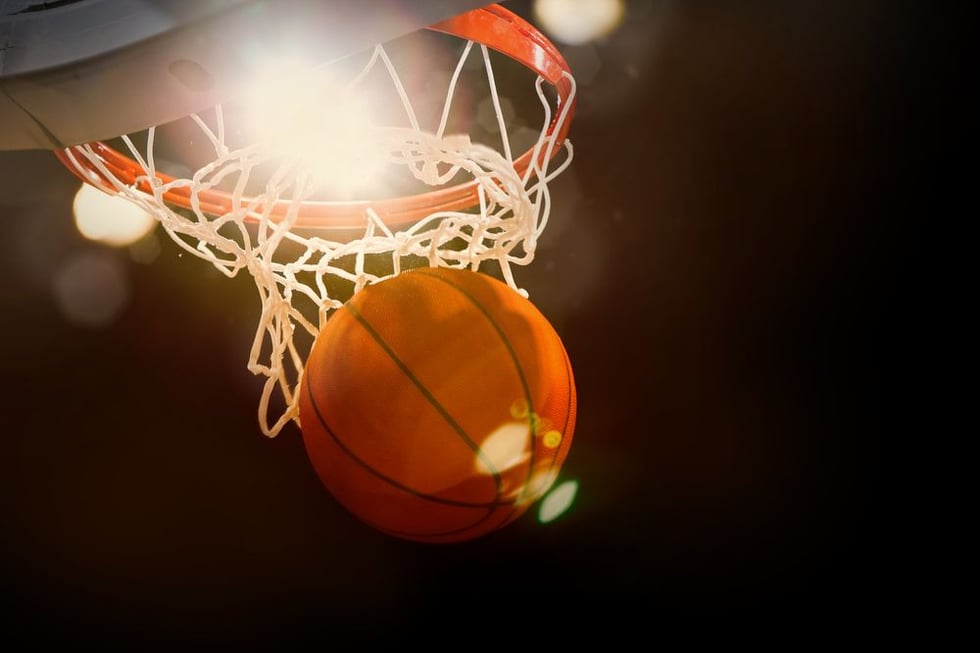 Associate Director of Content, Strategized Initiatives That Increased IMPACT's Website Traffic From ~45K to ~400K
March 19th, 2016 min read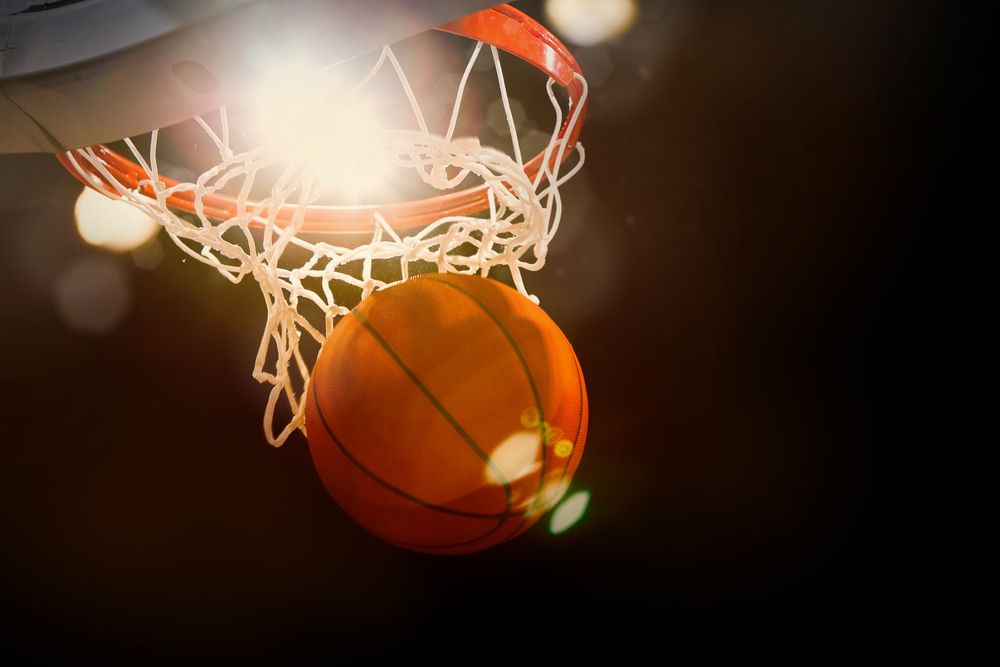 Hailing from UCONN Country, March Madness is a big deal.
As a former Husky (and born and raised Connecticut girl), I beam with pride and excitement waiting to see if our basketball teams will bring home the gold once again -- and I'm most definitely not the only one.
Like the Super Bowl or World Series, March Madness can be a slam dunk for marketers looking to capitalize on an already engaged and active audience.
Last year alone, 126 brands spent almost $1.2 billion on 30-second commercials during the games as 96% of fans had their eyes glued to their televisions.
The consumption statistics are staggering, but even more so are the investments made by big brands across online, print, and broadcast mediums.
In this data-packed infographic from KoeppelDirect, marketers and sports fans alike get a detailed breakdown of brand and user activity during March Madness last year.
Gathering information from Forbes, TVByTheNumbers, the AMA, and AdWeek among others, here are a few of the infographics highlights:
The Top 5 industries airing commercials during March Madness: Automotive, financial services, insurance, restaurants and telecom

Brands that spent the most in 2015:

AT&T ($56.2 million investment)

Buick ($53.5 million)

Capital One ($37.1 million)

Southwest Airlines ($33.5 million)

Samsung ($30.3 million)

Infiniti ($28.1 million)

Coca-Cola ($27.5 million)

Allstate ($26.5 million)

UPS ($23.8 million)

Geico ($23.4 million)

Nearly 42% watched on a mobile device

68% got their information from social media, 35% of that including social media.

350 million social impressions about March Madness were made across Twitter and Facebook

The average cost of a 30-second spot is $1.55 million, up $520,000 since 2005.

Brands spent more ($30.4 billion) on digital ads for smartphones and tablets than they did for desktops and laptops ($27.6 billion)
Want to learn more about digital sales and marketing?
Master digital sales and marketing when you join IMPACT+ for FREE. Gain instant access to exclusive courses and keynotes taught by Marcus Sheridan, Brian Halligan, Liz Moorehead, Ann Handley, David Cancel, Carina Duffy, Zach Basner, and more.
Access hundreds of FREE courses and keynotes