10 Pinterest trends marketers need to know in the new year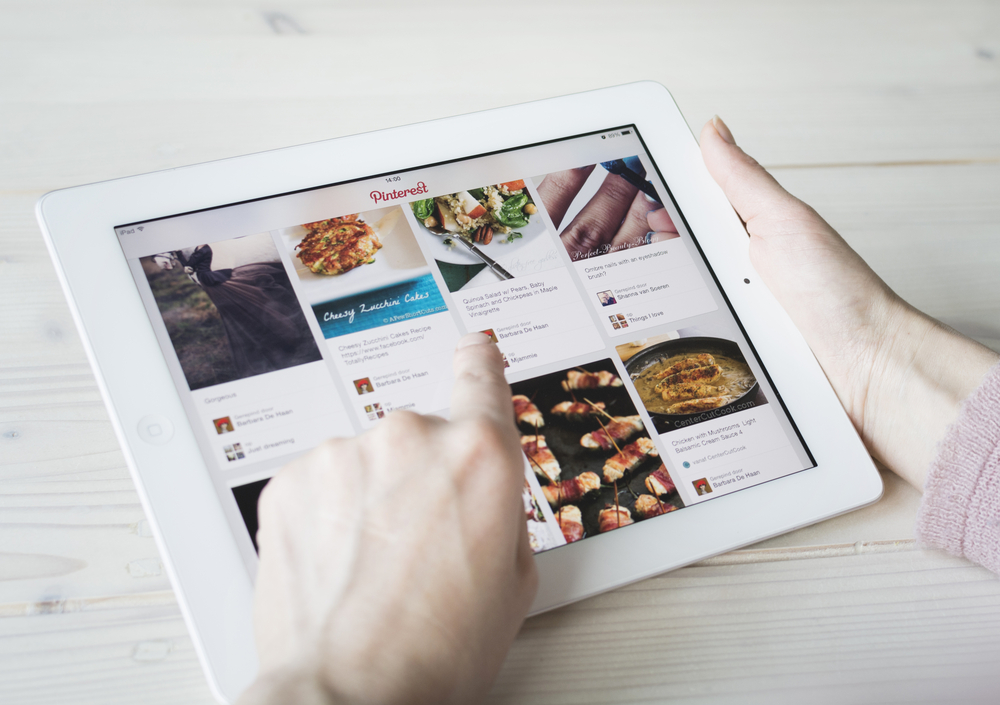 If you are an avid "pinner" like me, you probably spend a good amount of time each day following and updating your boards with fresh ideas for your next project.
Pinterest is the perfect platform to foster inspiration.
I know; I have used Pinterest to remodel my kitchen, style and plan my dream wedding, and house my favorite style board — where I get inspired each day when I get dressed.
There are 320 millions of others active Pinterest users just like me and they're ripe for the marketing.
Each year, Pinterest publishes an annual report, The Pinterest 100, that dives into the top trends across categories including food, home, style, beauty, health, travel, and family and predicting what's next.
This year's report shows the top 10 themes and trends to look out for in 2020; Trends that follow broader cultural shifts and themes that showcase ever-evolving changes in consumer behavior.
The current state of Pinterest
Pinterest, founded in 2009 by Ben Silbermann, first came on the scene as an invite-only, image-sharing platform.
It officially launched the current platform style in 2011 and accrued 10,000 users within a span of nine months.
It also introduced an iPhone app, which was exciting for avid mobile users.
Currently boasting over 320 million active users per month, Pinterest has proven to be a platform of choice for so many seeking inspiration and ideas.
Here are some statistics provided by Omnicore that show the unique makeup of this social media powerhouse.
Users
70% of Pinterest users are female
40% of new users are men; 60% of new users are women
34% of internet users aged 18-29 in the US use Pinterest
80% of US mothers who use the internet use Pinterest
Millennials use Pinterest as much as Instagram
Behaviors
85% of Pinterest users use the site when they want to start a new project
64% of Pinterest users described the platform as a place to find ideas, products, or services they can trust
47% of social media users see Pinterest as the platform for discovering and shopping for products
More than 14 million articles are pinned each day.
93% of active pinners said they use Pinterest to plan for purchases, and 87% said they've purchased something because of Pinterest
84% of pinners use Pinterest to decide what to buy
Traffic and conversions
Over 5% of all referral traffic to websites comes from Pinterest
Two-thirds of pins represent brands and products
Average number of monthly searches on Pinterest is 2 billion
Clearly, Pinterest is more than just a platform for collecting cool ideas and images. It's a visual search engine for just about any hobby or interest you might have, and it now includes many items available for purchase.
Pinterest is an often untapped marketplace that is bursting with potential money-making opportunities, and the data, shown above, supports this.
Let's take a look into some of the report insights that highlight changes in consumer behavior. Let's see how we as marketers can use this information to kickstart our 2020.
Report insights
1. Beyond binary
With an ever-increasing demand for gender-neutral everything, many pinners are searching for more inclusive and diverse brands and ideas.
According to the report, gender-neutral themes, androgynous style, and inclusive beauty products were sweeping trends, with the overall theme being more diversity and inclusion.
Brands are noticing, and companies like L'Oréal, recognized as one of the top 20 companies for diversity and inclusion, are stepping up to the plate with campaigns like L'Oréal's "Global mission of Beauty for all".
This initiative takes a strong stance on gender equality, inclusion for disabled people, as well as inclusion of diverse cultural and religious backgrounds.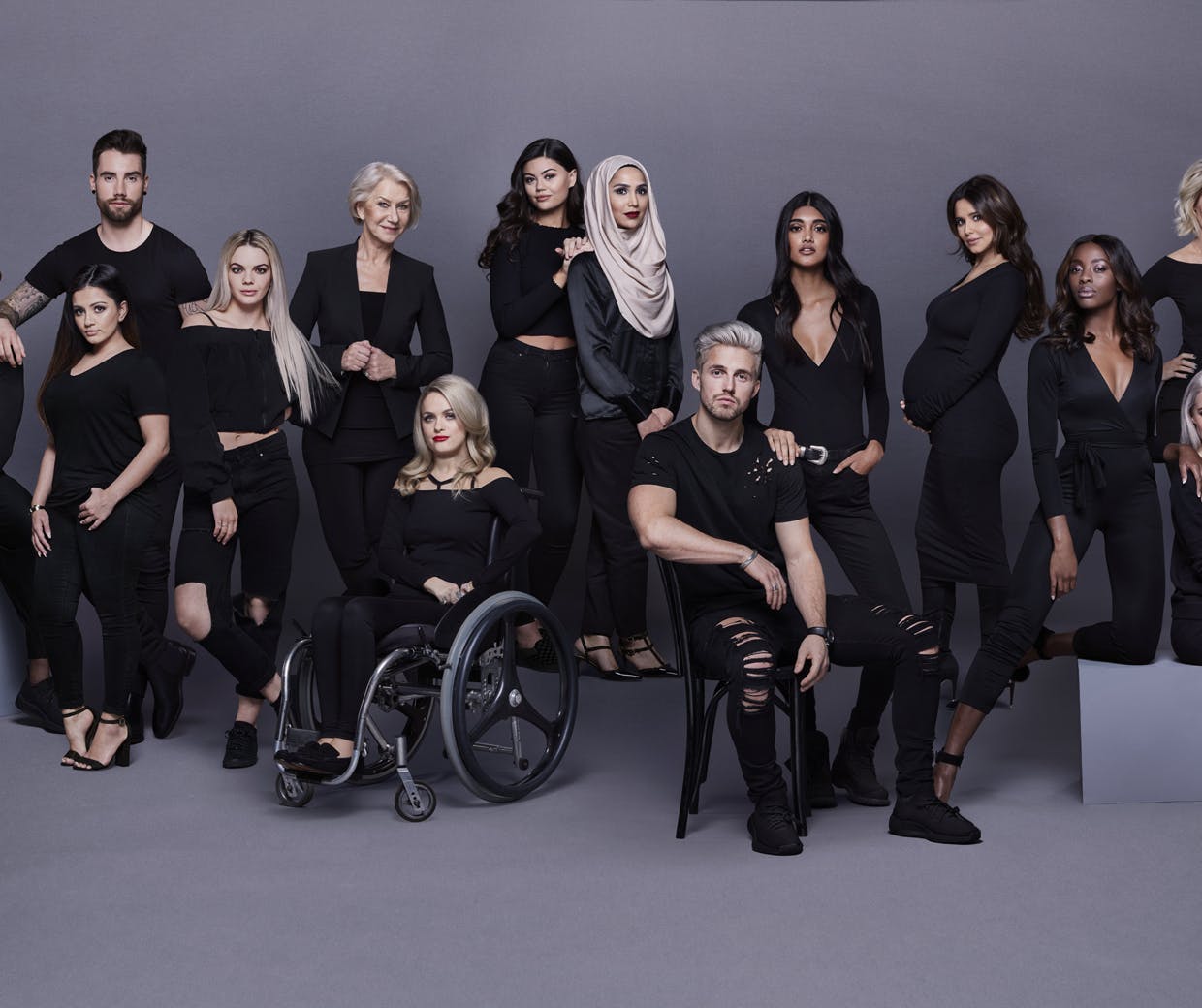 Image provided by https://graziadaily.co.uk/
2. Conscious consumption
More and more consumers are practicing eco-friendly habits and buying products that are more earth-friendly, as we face crises like climate change and animal extinction.
According to the report:
"In a Nielsen study, 81% of people strongly agreed that companies should help improve the environment. People around the world are demanding action on areas like climate change, with individual steps that can lead to a massive impact."
People are finding more eco-friendly and sustainable ways to live life. They are eliminating wasteful practices and giving back to nature.
Companies, like IKEA, which bases its entire business operation on sustainability, get it.
Pinners' top boards included items such as: thrifted/secondhand living, eco-friendly products, ocean trash decor, as well as low-waste living.
3. Finding balance
When you think of self care and wellness, you don't think of the next doctor's visit or that relaxing massage or spa day.
Rather, more people are combatting everyday stress and burnout with a more holistic approach.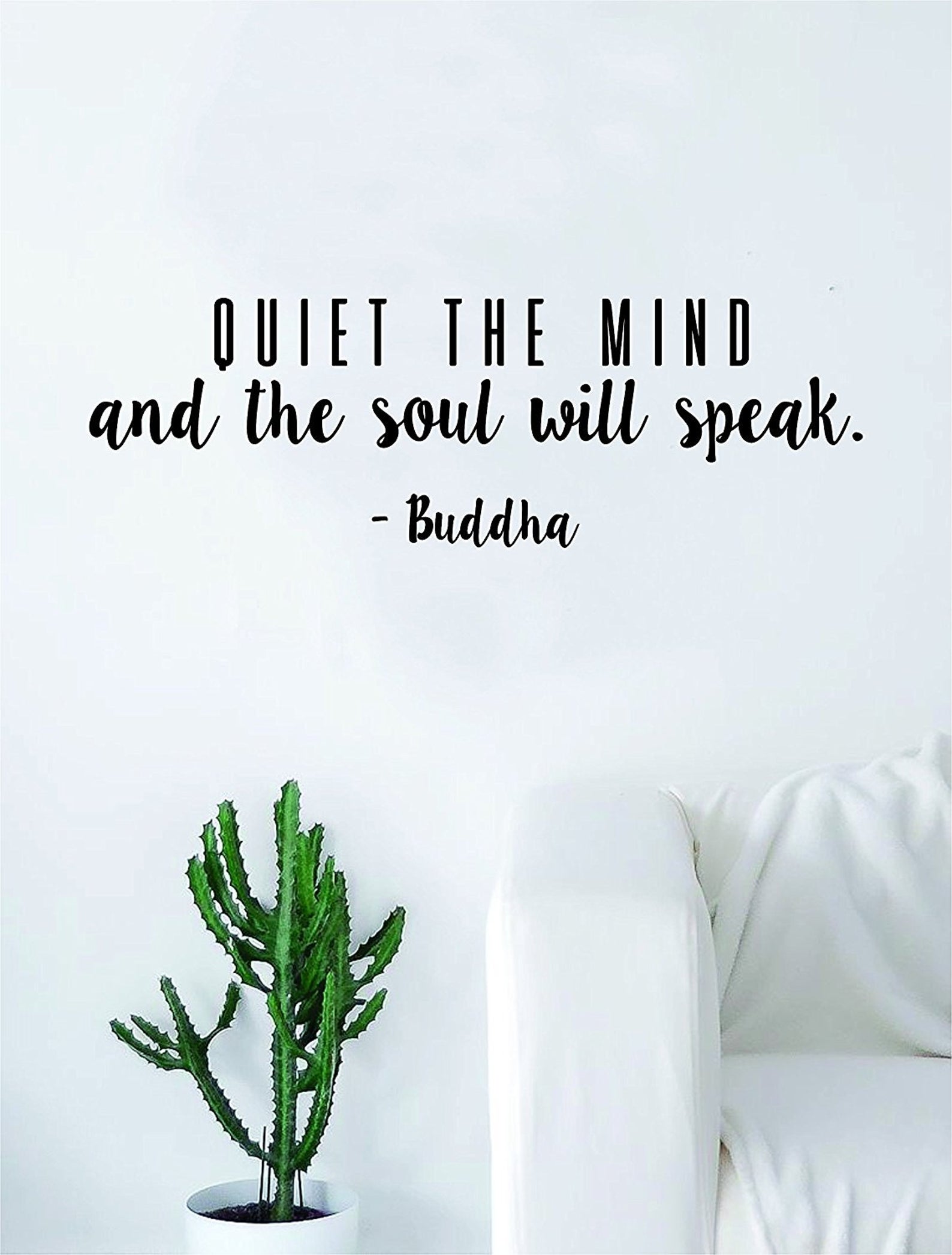 More and more people are suffering from anxiety, stress, and burnout, so they are looking for practices and products that will help them find balance and peace.
Pinterest can definitely help with finding mindful ways to combat stress with ideas such as feng shui decor, relaxing herbal teas, oils, and aromas, journaling tips, as well as a slew of mindfulness apps.
4. Home hub
Remote work is on the rise. Making sure that your living space is multifunctional, with office space, a coffee bar, or even a home gym, can improve your "work-from-home" experience.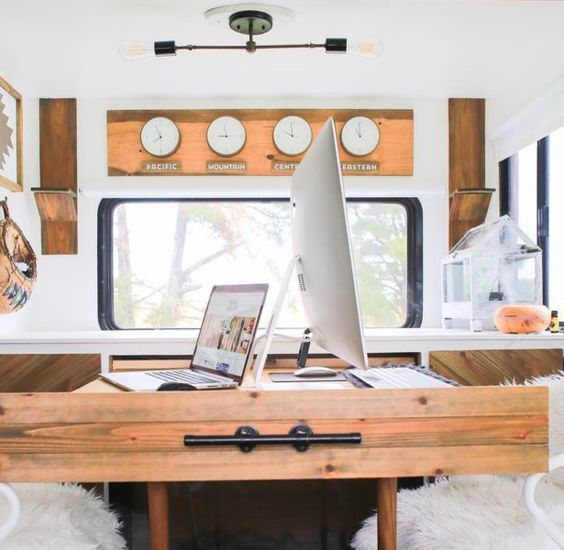 This means big growth for industry categories like home decor, athleisure, and delivery services.
Who would ever want to leave home?
5. International inspiration
As people are traveling to an ever-shrinking world, they want to bring back some of those cultures and flavors to inspire their style, taste palate, and surroundings.
Many are embracing new traditions and cultural aesthetics.
Living trends such as Latin-style bathrooms, bohemian-style living rooms, Mediterranean dishes, as well as African sculptures and wax cloth-style fashion are showing up more and more on pinboards.
6. Pampered pets
If you have pets (like me), then you know the love, time, effort, and funds that get poured into these cute fur babies.
Pinners took to Pinterest to find inspiration, focusing on pet resorts, pet birthday ideas, and even pet toilets.
What a splurge!
"In the UK, more than 50% of pet parents ages 19-38 said they'd rather cut expenses for themselves than cut back for their pets."
For industries, this definitely means growth opportunities for more human-like pet nurturing.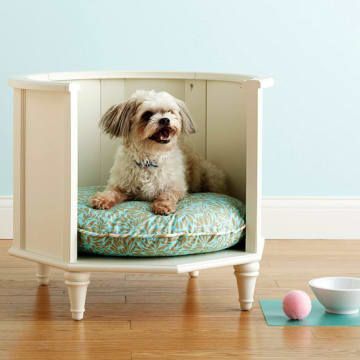 7. Responsible travel
With more eco-friendly and sustainable habits on the rise, it's no surprise that people are looking for ways to make travel responsible and budget-friendly.
This can mean choosing more eco-friendly traveling destinations, traveling by train, or choosing low-tourism destinations.
Companies like Airbnb who choose to support more eco-friendly travel, understand that consumers are trending towards a more environmentally-friendly lifestyle.
Airbnb has launched the Office of Healthy Tourism, an initiative to drive local, authentic, and sustainable tourism in countries and cities across the globe.
8. Re-wilding
Getting back to nature is a trending theme. Whether it is in the way we live, eat, dress, or travel.
Cutting back on the everyday hustle and bustle and experiencing the outdoors has been a hot trend.
Relevant trending searches were in areas such as hiking/outdoor fashion, "primitive" camping, fishing, and other nature-derived topics.
9. Space everything
In a galaxy not so far away...
With the release of the 2020 spaceflight launch schedule and the boost in STEM education, we are seeing more trending ideas around space and galaxy-inspired themes.
Consumers are searching for ideas that include galaxy decor, STEM activities, space-style makeup, and more sci-fi and NASA-inspired fashion.
Kiwico, a company that supports the STEM/STEAM curriculum, offers a monthly subscription of tinker boxes that help to develop your child's creativity and allows parents to connect with and enrich their creative experience.
10. 90s rerun
This was definitely the year to bring back retro styles and references, fostering nostalgia in many Millennials and inspiring Gen Zers to put their spin on our 90s' throwbacks.
Young consumers are turning to the 90s for inspiration, leading to the return of trends and companies that were long ago pronounced dead.
Brands are digging up pieces from the archives and catalogs for new releases.
Fashion labels did not disappoint, returning styles such as neon, fanny packs, and dad sneakers.
According to CNBC article:
"American sweatshirt producer Champion, first became a household name after partnering with the National Football League in the 1970s. Then, in the 1990s, it became the exclusive outfitter of all National Basketball Association teams.

In the past quarter, the Hanes-owned label posted global sales growth of 75%, after accounting for currency fluctuations. The company expects it to outpace its goal of $2 billion in sales by 2022."
Give buyers what they want
These trends from Pinterest are an eye-opening look into consumer interests and behaviors not just on the platform, but in their lives in general.
While on the surface they may not seem right for every industry or brand (though I hope e-commerce, tech, or consumer product teams are paying attention!), they show that consumers are more socially and wellness-conscious than ever before.
As a brand or marketer, think beyond the features and tactical impacts of your product or service and consider its influence on your user's life; think about the causes that you support and can relate to.
Modern consumers are more likely to stay loyal to brands that they have shared values with and the content you share on Pinterest is just the beginning.
Free Assessment:
How does your sales & marketing measure up?
Take this free, 5-minute assessment and learn what you can start doing today to boost traffic, leads, and sales.