SEO in 2018: 6 Killer Tips to Help Users Find What They Want [Infographic]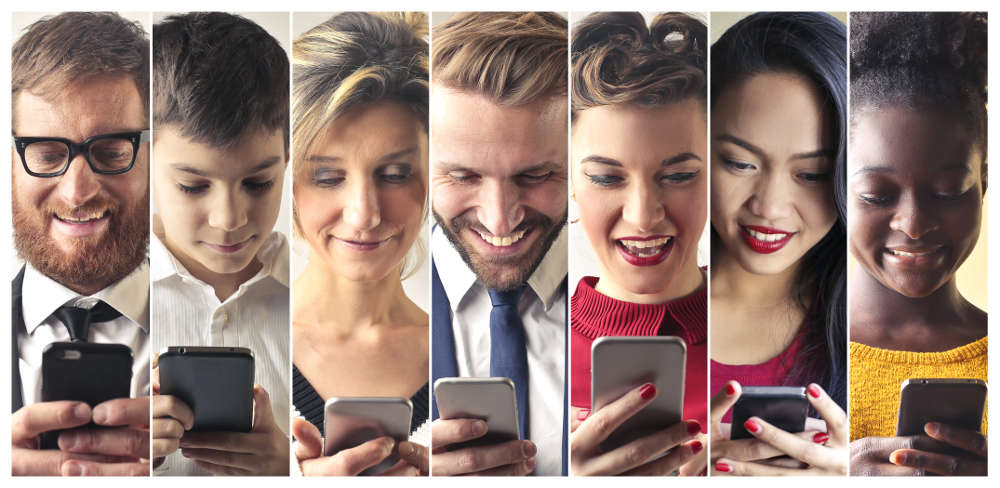 Google, the 800-pound SEO gorilla in the room, is always rolling out new features, structures, and changes to the algorithms that power is search engine.
These changes happen pretty often and we aren't always told about all of them.
That makes it hard for a marketer to get up to speed on what's changing, how it affects them, and how they need to adapt their strategies in order to continue to be successful, but there are some trends that are so large, they transcend any changes at the micro level that Google may make.
Things like voice search, which has taken off since Amazon's Alexa was first introduced in 2014, are becoming bigger and bigger, and SEOs need to adapt.
Here are a couple of the major trends that are happening in 2018:
We're doing it live, people!
Optimizing for Voice and Digital Assistants
Looking for a coffee subscription box or local dog sitting service? You might just ask your Google Home to find it for you, and go with the first result without even blinking. Smart devices like Google Home and Amazon Alexa are quickly becoming trusted members of the home, and are continuously updated as the race for your home's audio space heats up.
However, if you're an avid user of these devices, you might notice that sometimes the results completely fall flat and are wildly disappointing. (We even put them to the test a few months back. Check it out here.)
Good content marketers and SEOs can get ahead of the curve by making sure their content is answering common questions in conversational ways that make sense as text and voice.
Mobile SEO
There's a good chunk of SEO trends that will all affect the mobile experience.
Google recently rolled out mobile first indexing, marking the undeniable importance of changing usage patterns. This may seem unimportant to many B2B businesses that have mobile traffic of 10-20%, but it's still worth your time and effort to optimize for it. Many of the improvements you'll make to your site will be useful for all users, regardless of device.
Site speed, for example, is an enormous factor for mobile users who may have limited data availability and expect pages to load in less than a second. Furthermore, a growing number of SERP features, rich data, and even picture-based searching are changing the way users find your brand on mobile.
Don't Forget the Basics
The basics of SEO haven't changed much: create remarkable content that is useful to your target audience.
Keep the trends here (and the 4 more shared in the infographic below) in mind while you're working on creating that content, but don't let them overpower the fundamentals.
Especially if you have a very limited team, focusing on great content is a surefire way to win.
Check out the full infographic from business2community below to see other emerging trends for SEO in 2018.

Free: Assessment
Does your website build trust with buyers and bring in revenue?
Take this free 6 question assessment and learn how your website can start living up to its potential.