The 9 Essential "Smartcuts" Real Icons Use to Rise to Success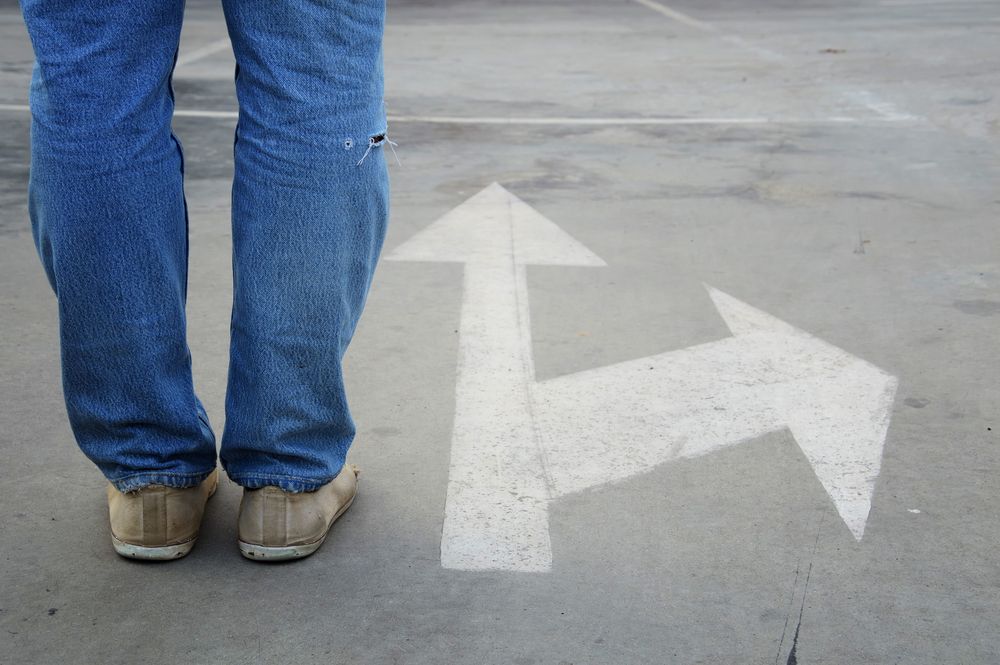 As entrepreneurs and marketers, we want fast results. Unfortunately, we aren't typically praised for our abundance of patience, but our success.
The good news is it's possible to accomplish tremendous feats in business without following the long, predictable, traditional "path to success."
This is the premise of Smartcuts.
Author, Journalist, and Cofounder of Contently, Shane Snow, researched hundreds of success stories to identify patterns between those who accomplish great success in short amounts of time - the hackers, innovators, and icons of the world.
You could say Smartcuts is about working smarter, not harder, but Snow didn't write it for people who aren't willing to put in the work.
The idea here is to find where hard work pays off quickest, instead of drudging away "paying your dues." At IMPACT, we call them quick wins.
One of the primary themes in Snow's book is based on making lateral moves. That is, instead of climbing the ladder of success rung-by-rung, perhaps you can jump laterally to a shorter ladder and climb from there.
It turns out successful people throughout history have used this technique to skip the traditional career path.
The Framework for Rapid Success
"Too many of us place our hopes and dreams in the unreliable hands of luck, but the world's most rapidly successful people take luck into their own hands." - Shane Snow
According to Snow, there are three ways to reach success:
The hard way:

This is the traditional approach – work hard, believe in yourself, out-do the competition, etc.
The cheap way:

Outsource all of the technical stuff and bootstrap the rest yourself.
Then there's the smart way.
After looking into the strategies and tactics used by those with unconventional success stories, Smartcuts identifies the nine principles below as a framework to accomplish your biggest goals in the shortest amount of time.
Principle #1 – Hacking the Ladder
Rapid success requires lateral problem solving. According to Snow, the companies who can pivot, change business models, or create new products while on the upward swing perform significantly better. They don't rest on their laurels, the adapt, change, and keep raising the bar.
Principle #2 – Training with Masters
Learning from experts in your field, or especially working with a mentor, gives you a massive advantage over your peers.
Snow provides an example where chess students who trained with coaches increased their average ranking 168 points.
While education is essential, nothing can top experience and as important as getting your own is, you should also be willing to learn from those who already have it.
Principle #3 – Rapid Feedback
Top performers use failure as a way to move forward, not fall back.
A pattern Snow identified shows masters of a trade have a strong preference for negative feedback over positive feedback it is more actionable.
Negative comments give you something to work on, while positive feedback alone provides no incentive for growth.
Success people can detach their ego from their work and their performance, allowing them to genuinely receive feedback. They also have the confidence to know when negative feedback is justified or not.
Principle #4 – Platforms
As Snow puts it, "most companies are focusing on making faster horses, not automobiles."
It's more difficult to have rapid success when trying to build something from scratch, but building on top of existing platforms and ideas gives you a leg up.
Snow argues that repeating what's already been done is a waste of time when we can leverage those existing platforms and networks to create something new quicker. Consider them "templates."
Principle #5 - Catching Waves
Let's keep going. In my full synopsis of Shane Snow's Smartcuts: How Hackers, Innovators, and Icons Accelerate Success, I'll explain how experts "catch waves" as well as the 3 remaining principles of:
Super-connecting
Momentum
Simplicity
10x Thinking
To see my full recap, click "keep reading" below.
Free Assessment:
How does your sales & marketing measure up?
Take this free, 5-minute assessment and learn what you can start doing today to boost traffic, leads, and sales.