Google's May core update is now fully rolled out: What does it mean for your rankings?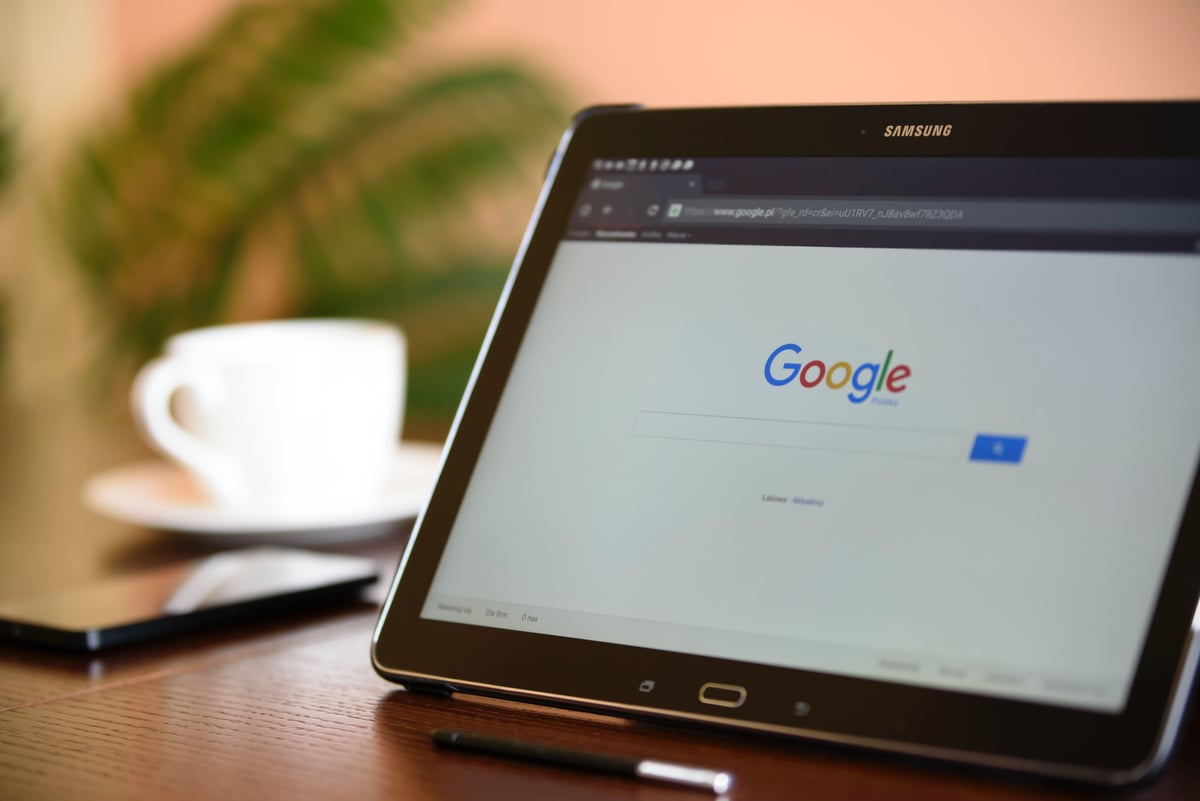 The Google May 2020 core update that began rolling out on May 4, 2020 is now complete, the company announced via Twitter on Monday.
The May 2020 Core Update rollout is complete.

— Google SearchLiaison (@searchliaison) May 18, 2020
We let you know about the start of the update last week. Now that it's done, we can take stock of the effects.
Anytime there's a massive Google core update there's a waiting period as the dust settles.
Such updates could mean dropped rankings for SMBs, and the need to pivot strategy in the short term — but so far the May 2020 core update doesn't appear to be causing an extreme level of chaos.
The core update started by shaking up rankings, though, with some big website names such as nypost.com, huffpost.com, and theguardian.com all seeing their position in search results drop — while others such as prnewsire.com gained visibility in the results.
Even Twitter saw a drop in its visibility to the tune of -44.99%.
With these bigger sites seeing search results and visibility drop, small to mid-sized businesses were left wondering how they would fare as the update continued to roll out.
Details on the core update
Historically, Google core updates roll out about once per quarter, with smaller updates happening in between to keep the search engine running at peak efficiency.
While updates may require some quick strategic pivots here and there to maintain your rankings, Google's goal has always been to serve the best results for the query at hand. If you are producing quality content that answers searchers' questions, you are likely to experience only minor disruptions.
That said, the giant May 2020 update had some COVID-19 overtones and it appears to have had some wide-reaching implications for search rankings around the web.
Based on the data gathered by SEMrush it looks as if news sites, in general, saw the biggest increase in their results, likely due to more users seeking out relevant information during the pandemic. On the opposite end, the entertainment-focused sites such as Eventbrite took a ranking hit as users have looked for those outlets less frequently.
If your rankings were affected by the May 2020 Google core update
As with any update, you should closely and carefully monitor your analytics across all platforms, but especially Google Analytics and Google Search Console — which give you great insights into how your website pages are rankings and performing.
Google has given advice in the past on what to do if you're affected by core updates, including compiling resources to educate users on how they can improve rankings such as E-A-T and SEO from Marie Hynes, which explains the mindset of Expertise, Authoritativeness and Trustworthiness — the core qualities of the content Google rewards with higher rankings.
One thing that remains consistent and clear is that great user-focused content will always be Google's focus in rankings. This is the true secret to weathering potentially any Google core update with minimal effects to your results — barring a major shift in requirements.
So if your website and rankings were affected by this update, it's probably best to take a step back and look at the quality of your content strategy and if there are any usability issues with your current website.
If you're not sure that your site is performing as it should, or your content strategy might need to be optimized for driving real organic growth, we have training and courses to help get you on the right track with a proven framework.
Free: Assessment
Does your website build trust with buyers and bring in revenue?
Take this free 6 question assessment and learn how your website can start living up to its potential.