The Unfair Design Advantage: is UX Actually Important? [Infographic]
Christine Austin also recommends this free website performance assessment.
When you're part of a startup, it can be hard to distinguish the importance of design and usability in your product.

It's so easy to get caught up with refining your product and understanding how to properly market it, that UX and UI become an afterthought.

Free Assessment: Website Performance Assessment

Once you manage to get a blueprint version of your product live, the next step needs to be optimizing its design and UX, so you can better channel your users to convert.

But why should UX be one of your concerns so early on? You already have some sort of product, shouldn't your focus be on marketing it and expanding its functionality?

While expansion is important, you likely have tons of competition. This means you need to have a product that not only allows you to stand out, but that also offers the best experience, functionality, and programming for buyers.

Still not convinced? The infographic below from Venture51, outlines several facts to help you see the light!
Design and Your Business
"I can't overstate the value of design for a start up. I made a designer my co-founder, they should be employee 2, not 10." - Dave Morin, Co-founder & CEO, Path
Once you manage to have a product that's strategically designed the way you envisioned it, you might think you've hit the finish line.
But you're wrong.
A beautiful design is nice, but it cannot make up for a poorly functioning product. So, while design needs to be an element that's mixed in from the beginning, it won't help your product succeed if people aren't able to properly use it.
The Future of UX

"Want your users to fall in love with your designs? Fall in love with your users." - Dana Chisnell
It's pretty obvious mobile users have drastically increased over the years. In fact, time spent on mobile devices in the U.S. is now significantly higher at 51% compared to desktop (42%).
This means, you really need to begin focusing on the mobile interface on your product. Without one that's appropriately designed, users won't spend time using your product.
This also puts you at risk for losing conversion opportunities. According to Affiliate Window, visitors on mobile devices represent 18% of total conversions.
Make sure mobile optimization isn't a an afterthought. Be aware of how many people use your product on mobile and strategize how to improve it.
Check out the full infographic below!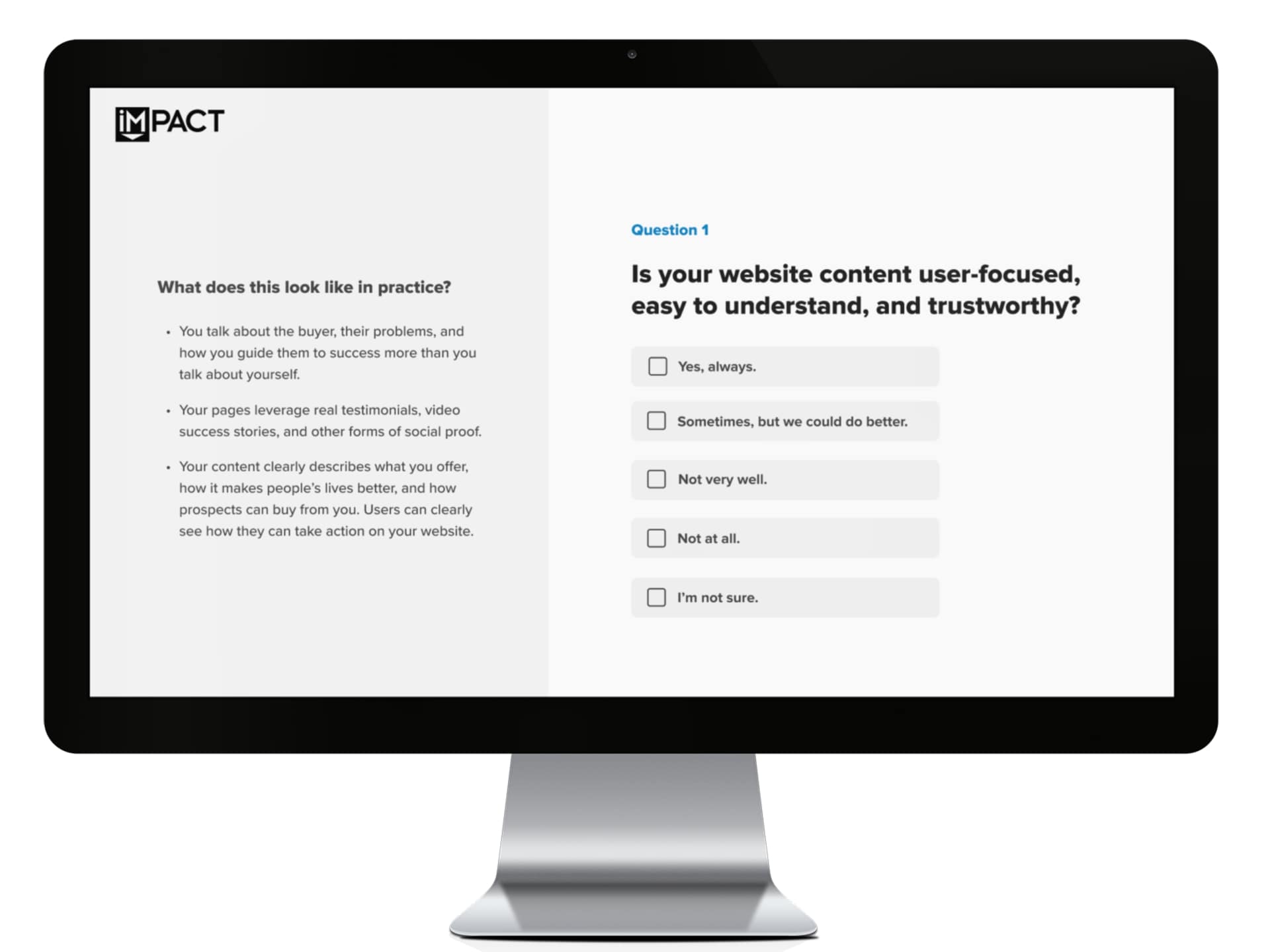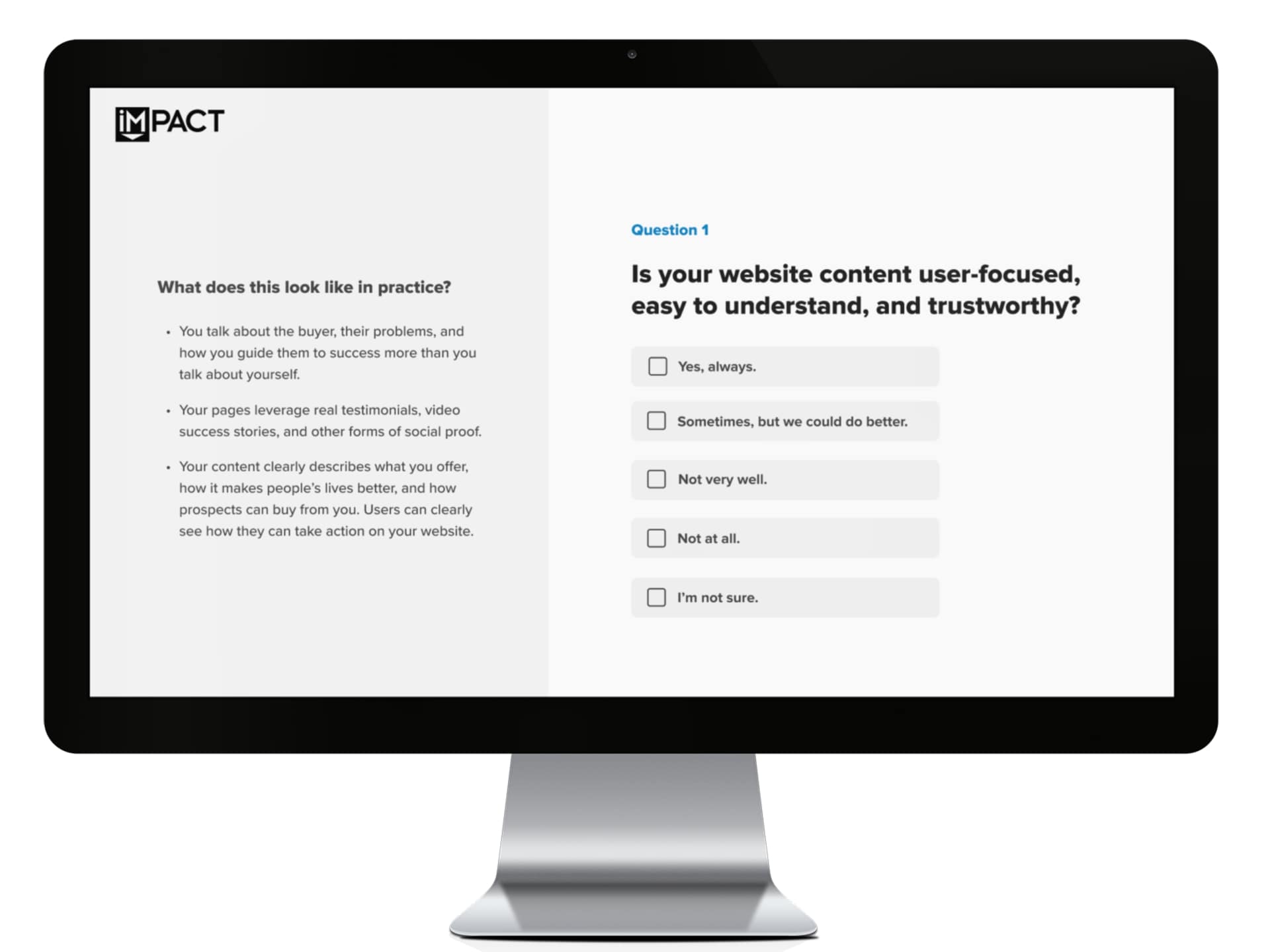 Free Assessment:
Website Performance Assessment
Does your website build trust with buyers and bring in revenue?
Take this free 10 question assessment and learn how your website can start living up to its potential.
Published on January 21, 2018