This is the Most Interesting Content in the World (And Here's Why.)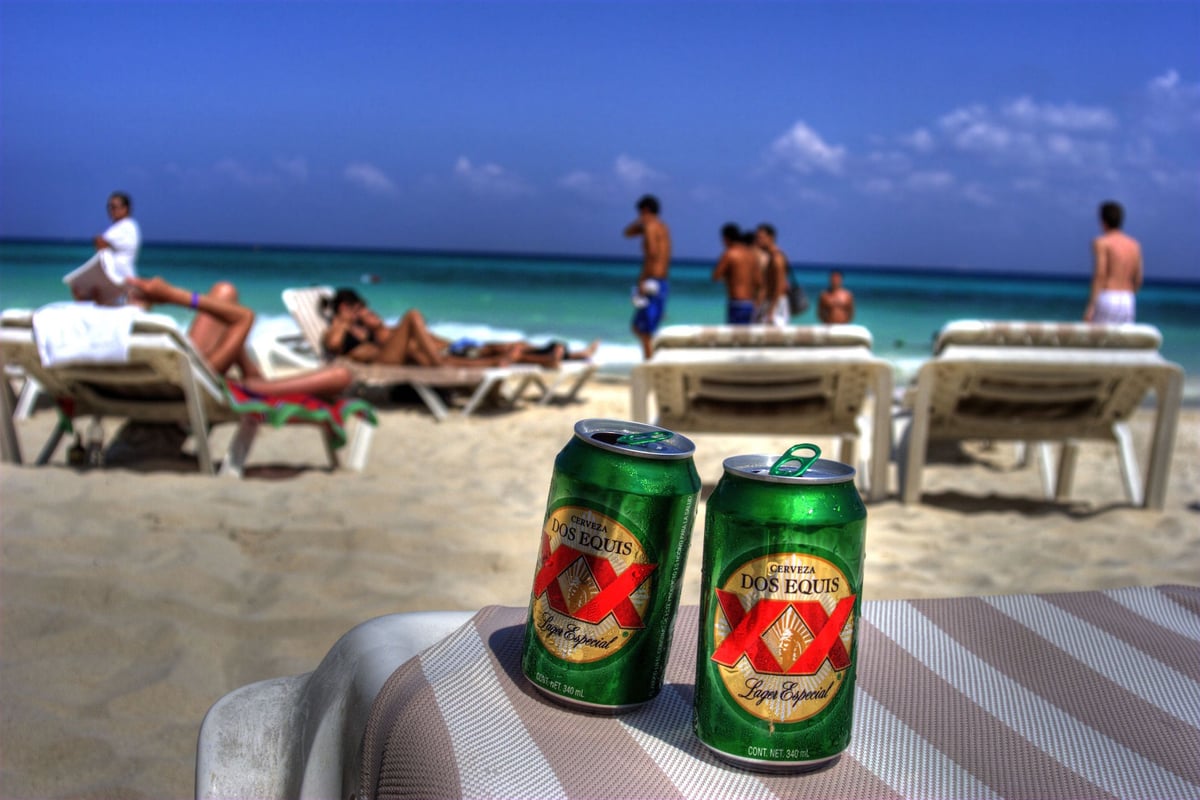 As I write this, I'm 211,639th most interesting person in the world.
No, this isn't some ridiculous high school superlative, but a calculated rank given to me through Dos Equis' brilliant piece of interactive content, the Interesting Index.
In March, Dos Equis made headlines when it officially retired its spokesmen, "The Most Interesting Man in the World," played by actor Jonathan Goldsmith.
Since then, the company has remained tight-lipped about who (or what) will be taking Goldsmith's place, but on June 13th, it's temporarily filling the void with two digital ads featuring celebrities, Erin Andrews and Luis Guzman, as well as the Interesting Index.
Now, I don't mean to gush, but the Interesting Index is the most engaging piece of big brand content I have seen this year. Why do I love it so much? I have three main reasons.
What is the Interesting Index?
As AdAge describes, the Interesting Index is a tool on the Dos Equis website that allows users to "...discover their interesting ranking. The index is derived from an algorithm that scrubs a person's Facebook data [(i.e. likes, "check ins," events, etc.)] to determine scores for originality, thirst for knowledge, worldliness, and sense of adventure."
This data is then compared to that of users all over the world (including any of your Facebook friends who have used the tool) to come up with your rank. By participating, you're also automatically entered to win some awesome prizes. (+1 for gamification, Dos Equis!)
Give the index a go here and then share your rank with me in the comments section below, but remember: the tool is just for fun and is really designed for people who share everything about themselves on Facebook. Don't take it personally if your rank's not as high as you would like!
Why It's the Most Interesting Content in World
I've always been impressed by Dos Equis' marketing (i.e. its VR Masquerade party last Halloween), but this tool got me and a few of my IMPACT teammates even more excited than usual.
Besides keeping the brand top-of-mind during its marketing lull without "the most interesting man," the Interesting Index nailed three big things when it comes to modern content.
1. The Messaging Truly Resonates.
Dos Equis prides itself on not being just another beer.
It's exotic, sophisticated, and even a bit mysterious, so it wants its drinkers to feel the same way. The brand wants you to feel like drinking Dos Equis isn't just a making a beverage choice, but making a lifestyle choice, and that sentiment shines in this campaign's messaging.
"Think you're interesting? Prove it."
The tool's header and call-to-action challenge audiences to step up and show that they fit into Dos Equis' elite society. This clever copy piques curiosity and creates a sense of exclusivity that truly resonates with its audience and make people want to participate.
(Seriously. I don't even drink and I had to click through on this one.)
2. It Creates a Personalized Experience.
I've been harping on this for quite some time, but content marketing is moving beyond just blog articles and eBooks.
To truly make an impact on audiences and stand out from the competition, brands need to invest in content that people have to actively engage with, rather than just passively reading or watching. Content needs to offer an "experience" that allows people to input a piece of themselves and get personalized information as a result.
While still important to SEO, written content doesn't usually speak to individual needs in this way.
On the other hand, interactive content formats (such as calculators, quizzes, polls, and generators), allow people to get information that is unique to them. This personalization grabs more attention than generic passive content and also drives 2x the number of conversions.
That's why the Interesting Index is so effective.
In the tool, no two profiles are like. Everyone gets their own number, Dos Equis-style headline, detailed stats about their Facebook profile (including how many events they attend, on average how many "likes" their photos get, etc.), as well as fun tips on how to improve their rank.

Here's just some of the playful information I found on mine:
Every experience using the tool is catered to the individual user. It makes them feel special, as if the content was created just for them, in turn making it that much more 'delightful." The more delightful a person's experience with your brand, the more likely they are to share it and spread the good word.
Here are a few more examples from the IMPACT just to show you how original the tool can get: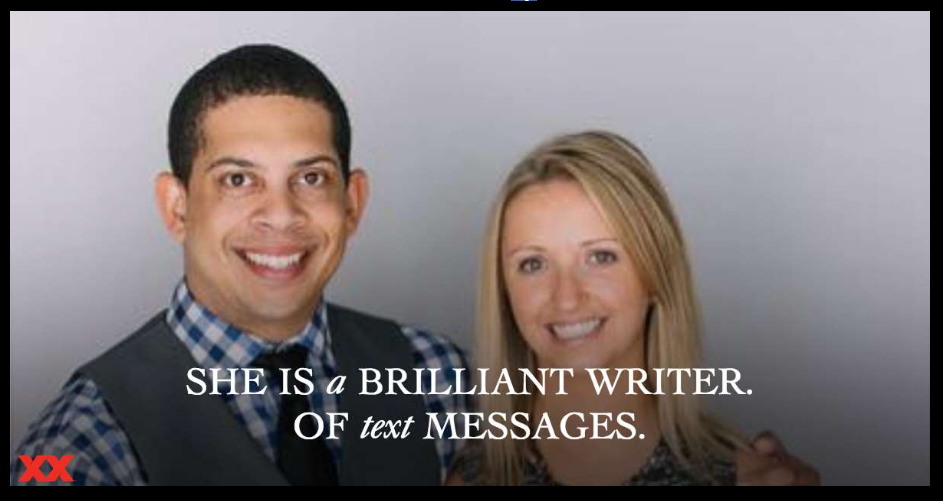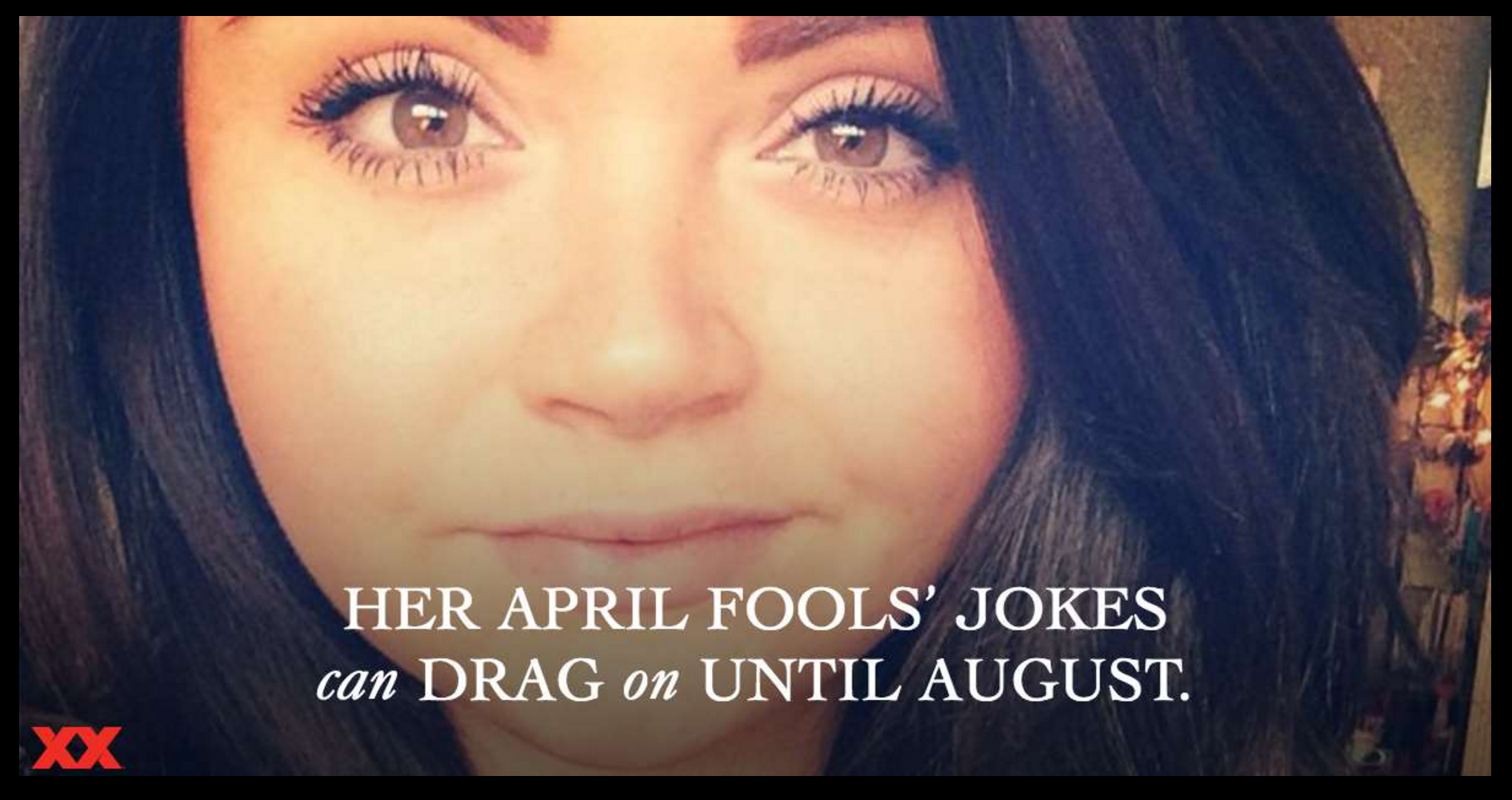 3. It's Extremely Shareable.
I don't always share marketing campaigns on Facebook, but when I do, I share the best -- and this was one of them.
The biggest reason I love the Interesting Index is that it's social.
Not only does it require users to log in with their Facebook accounts to participate, it automatically shows them where they rank against their participating friends as well.
While the world rank here is the big pull in its messaging, the friend comparison creates a sense of competition and a desire to share.
If you share, more of your friends are likely to visit the site, updating your profile to include comparisons to them and maybe even improving your rank. (Not to mention, giving Dos Equis a ton of social traffic.)
Tools that offer deeper insight or a new perspective on someone's life, like this, are extremely shareable. The more people are enticed to share your content, the more opportunities your brand gets to be found by new prospective buyers.
Key Takeaway
With this playful and undeniably entertaining tool, Dos Equis has created an effective avenue to generate website traffic, introduce itself to new buyers, engage with their audience on social media, and subtly promote its product.
Take a page out of Dos Equis' and consider how to use interactive content to do the same for your brand. While this may be a bit elaborate for small or mid-sized B2B organizations, there are a number of companies like SnapApp, Ceros, Playbuzz, and Ion Interactive, to help you get started.

Explore your options and as always, stay thirsty, my friends.

Photo Credit: Pato Garza (License)
Free Assessment:
How does your inbound marketing measure up?
Take this free, 5-minute assessment and learn what you can start doing today to boost traffic, leads, and sales.
Get Started
Free Assessment:
How does your inbound marketing measure up?
Take this free, 5-minute assessment and learn what you can start doing today to boost traffic, leads, and sales.
Published on June 9, 2016