10 Housekeeping Tips to Speed Up Your Marketing Routine
Tara Callinan also recommends this free guide: The Ultimate Inbound Marketing Strategy Playbook 2022.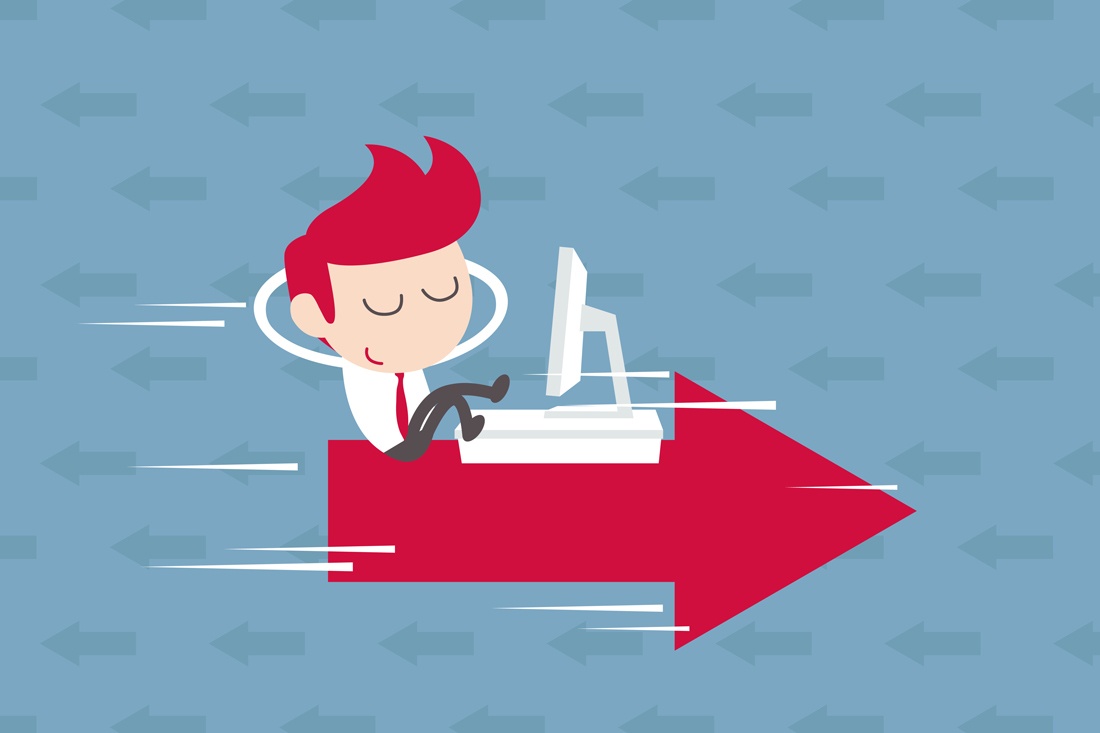 The digital marketing landscape is constantly changing; so much so, a strategy you learn today might be totally irrelevant tomorrow.
Free Guide: The Ultimate Inbound Marketing Strategy Playbook 2022
There are more tools, tips, trends, and tricks than there are hours in a day, and unless you absorb information through osmosis, staying on top of them is quite difficult.
For example, did you know that YouTube - not Facebook, or Twitter, or Google - has the highest engagement rate and the lowest bounce rate? Or that email marketing still has the highest ROI over any social media platform?
I know I didn't.
This is mainly because there's rarely a free moment in a modern marketer's day to commit every stat to memory -- but there is hope.
With the help of modern technology and the housekeeping tips below, you can change the way you do work, recover lost time, and yield better results, ultimately making you more successful tomorrow than you already are today!
Here's what you should do:
1. Clean Up Shop
Continuously delivering outstanding work is a challenge in and of itself, so being organized is key.
This means allocating some time in your busy schedule to "clean up shop" and prevent important data from falling through the cracks.
First, clean up your contact list and make sure it's kept up-to-date.
With a smart platform like Accelo, you'll even be able to assign a contact a star rating out of 5 or a dollar value (that estimates a contact's potential worth to your company) to make following up easier to prioritize.
Second, using the same platform, you'll be able to automatically sync your contact lists across from various email accounts into one Team Inbox for everyone to access.
This way, you don't have to waste time manually updating your contact list when you could be brushing up your industry knowledge.
Lastly, consider replacing any disconnected tools hindering your team's productivity.
Having a separate tool for project management and time tracking, another for billing and retainer management, and a CRM on top of all of that is a surefire way to lose savings and time (as well as your sanity).
Consider investing in a fully integrated ServOps system that combines all of the tools you already love and use in one place.
2. Further Investigate Your Clients/Audience
To reiterate the words of John Cena at INBOUND, 2017: "You need to know your job, and more importantly, know your audience."
Consider going the extra mile in one or two of the following areas:
Social Media.

Take note of what your clients are saying, sharing, or liking so that you can optimize for success.

Meetings.

Be professional

and

personable. Asking your client a question or two about their life outside of work will give you insight into who they are and what they like. It's also helps break the ice for a deeper relationship.

Ask for Feedback.

To further engage, consider sharing a survey or feedback link with them in your next email. This information will help you better understand how they feel and what what they are looking for - to, in turn, enable you to better suit their needs and retain their business.
Better understanding your clients or audience, regardless of you work for an agency or not, will always make you a more effective marketer.
If you can truly get inside their heads and determine what makes them tick (or in our digital world, click), you can pivot your strategy and stop wasting time on strategies that don't work.
3. Connect Your Marketing & Operations
As marketing professionals or teams looking to scale, you also need to be able to manage your contacts from prospect through to payment, seamlessly!
Taking note of exactly what a customer's experience is the most effective way to great a positive one, customized to their needs.
Syncing your marketing and operations platforms makes this easy, creating one destination with a holistic view of a contact's interactions with you.
Whether they're a visitor on your website, a lead who filled in a registration form or a subscriber you sent a marketing email to - all their information will automatically appear in your contact list if you use cloud software that integrates with your primary marketing platform.
Operating in a seamless manner with everything connected and automated will also prevent you from making risky mistakes; like forgetting to follow up with leads, doubling up on communication, or missing a meeting.
These are all preventable mistakes that could damage your reputation or stop you from closing an important deal.
4. Remember It's Ok to Divide & Conquer
Picture this: You've completed steps 1 through 3 but now you've been tasked with a high priority project and can no longer find the time to connect with your leads.
No sweat.
A cloud platform like Accelo offers a Team Calendar, giving you the ability to assign work to a colleague based on their availability or skill set for that day, week, or month.
Not only will this speed up communication and help keep projects on track, but it'll also boost efficiency and foster an environment for collaboration.
Collaborating on a team project is a great opportunity for you to learn from your colleagues; an easy way to develop your skill set from people you're rarely exposed to.
5. Know How Long You're Spending On Each Task
You may not realize it, but five minutes of untracked time here and there can really add up and eat into your revenue.
In fact, a study conducted by Accelo found that the average 15-seat company is prone to losing $1.6 million in yearly revenue due to poor time tracking habits or tools - that's significant revenue you could have falling through the cracks!
That's why it's extremely important to know how you're spending your time throughout the day.
Having a platform with built-in time tracking will help you better understand this and stay organized.
With time tracking, you'll get a sense of how long it takes you to complete various tasks - both billable and non-billable - so that you can more effectively plan your day and even scope projects.
The right tool will also allow you to automatically log time spent on billable tasks - including meetings, emails, and calls - and convert it to a Timesheet or Quote in just a few clicks to ensure you stay profitable and in business.
6. Take Breaks
No matter what your deadline is, try to take breaks to refuel and refresh.
Studies have shown that four out of five office workers opt to stay at their desk to have lunch, but this can actually stunt your creativity and productivity.
Stepping away from even just 10 minutes allows your mind to break out of the routine and think more freely. Fresh air and stimulation outside of your office can spark new ideas and foster a new perspective.
Something as simple as a quick browse through IMPACT's blog, taking a walk, or chatting with a teammate can be enough to let you recharge.
7. Work on Improving Your Communication
Communication is key for success, especially within your own team.
If you aren't communicating concerns or questions quickly, they won't likely be resolved. The same could be said about listening to the problems your teammates are encountering.
It's better to have candid, open conversations than it is to bottle up your emotions and let problems grow.
Try scheduling a weekly or monthly check-in meeting with your coworkers where you can ask questions, request feedback, and see what needs to be done.
If you're at an agency, it's equally as important to communicate with your clients. Always set realistic expectations. Be upfront about issues that arise and come ready with suggested solutions.
This honesty and preparation will build trust and further establish you as an expert.
You also always want to come to each call or meeting with an established agenda, and send follow-up emails with the things discussed.
A platform like Accelo can further help you improve your external communications by connecting this kind of correspondence in one central place.
Having access to a real-time stream of all client communication (both past and present) will reduce the risk of doubling up on emails with the same client and allow anyone to jump into the conversation and have the information they need to know what's going on.
It also means you won't need to go digging through endless email threads just to find the information you need and you'll be able to spend more time creating a great experience for your customer or client..
8. Make Time to Network
Now, this may seem like it would slow down your routine, but in the long run, it won't.
Networking, joining meet-up groups, hosting happy hours or attending local events are all ways that you can meet thought leaders in your industry and learn new processes.
Ask them questions, listen to their advice, and apply it to your own organization to make things run more efficiently.
Learning from others who are already succeeding is a surefire way to become a better marketer - all you need to do is take the time to invest in yourself.
Speaking of which...
9. Educate Yourself
You're doing it now; you're educating yourself on how to become a more efficient, modern, and successful marketer. (Great job!)
Keeping up to date with marketing trends and business tips by reading more articles, following key influencers on Twitter, listening to IMPACT podcasts, or attending their webinars will only help you become more effective and successful at your job..
10. Invest in the Right Tools
As you can see, becoming a better marketer tomorrow is much easier than you initially think.
Following this guide, committing to certain steps, and having the right tools in place to succeed with ease is all it really takes.
Marketing tools like HubSpot, Canva, and TwentyThree are some of my favorite tools that I use every day to get more work done.
Combine that with a Service Operations Automation system like Accelo, and you're really set for success.
With that said, if you're feeling confident and inspired to start some general housekeeping, click here to access your free trial of Accelo today and get one step closer to becoming a better marketer tomorrow.
Of course, if you have any questions about this guide please don't hesitate to leave them below or send me a message on Twitter. You got this!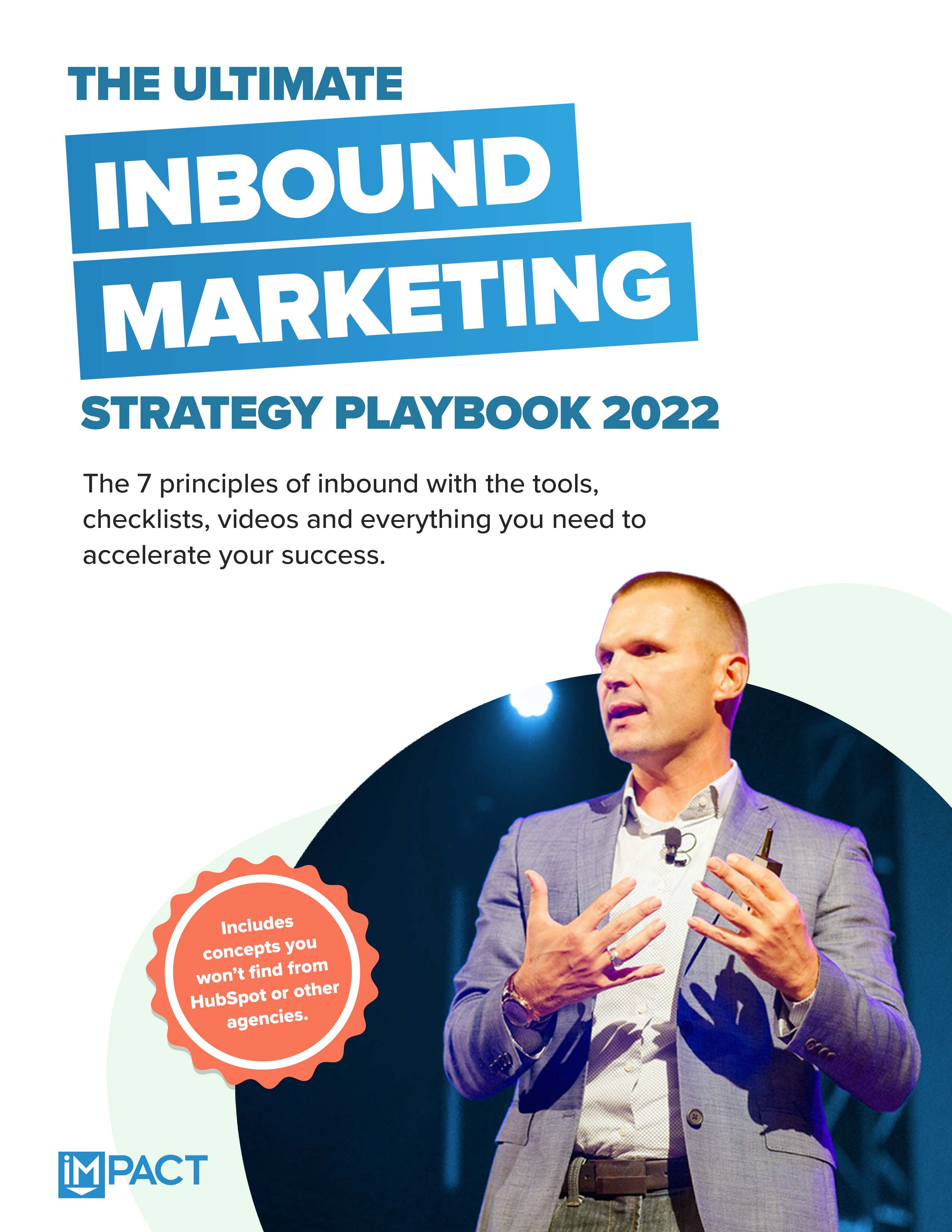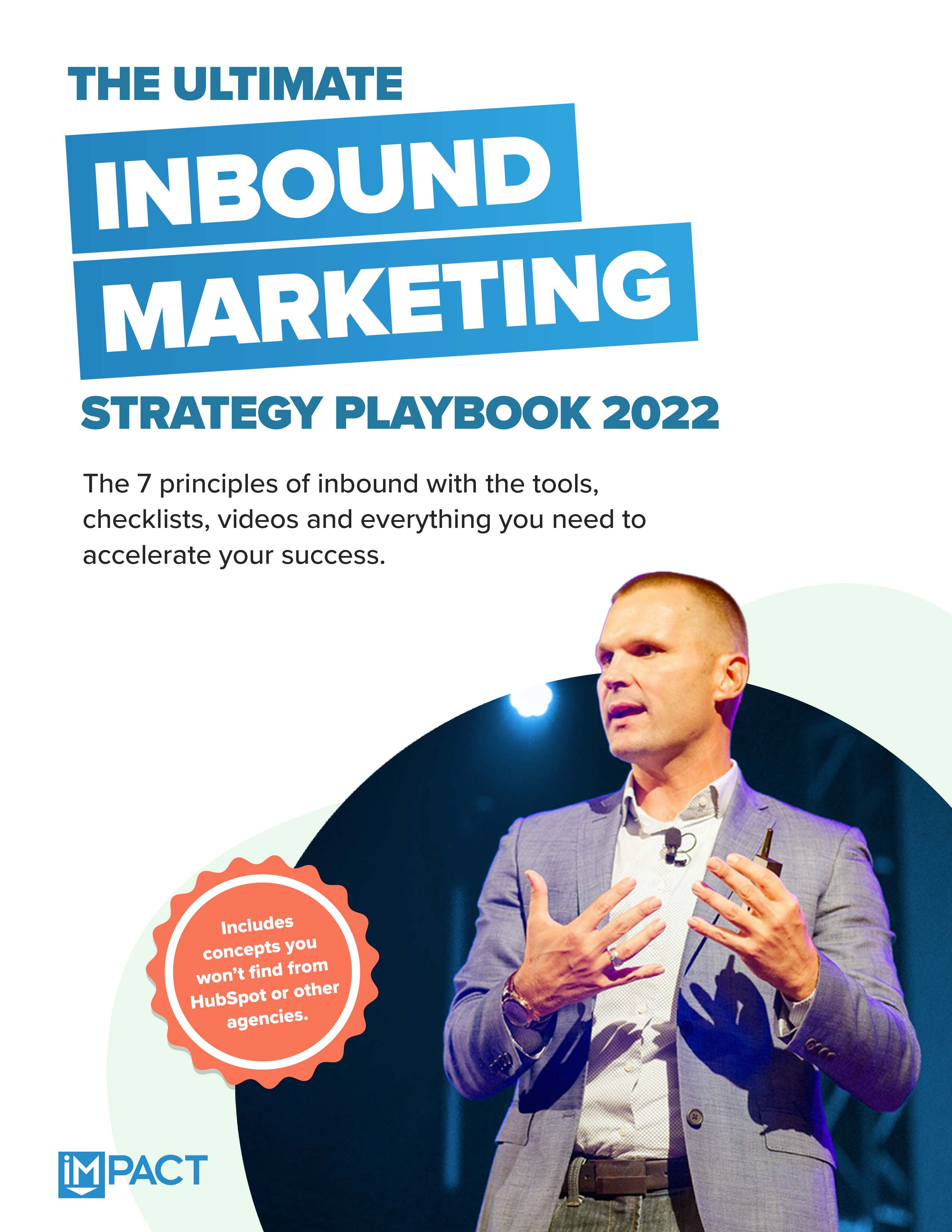 Free Guide:
The Ultimate Inbound Marketing Strategy Playbook 2022
Take your inbound strategy to the next level
Master the 7 principles of highly effective inbound marketing
Dramatically improve your inbound sales
Get more buy-in at your company
Published on June 13, 2018