Traffic is Up, But Conversions Are Down (What Gives?)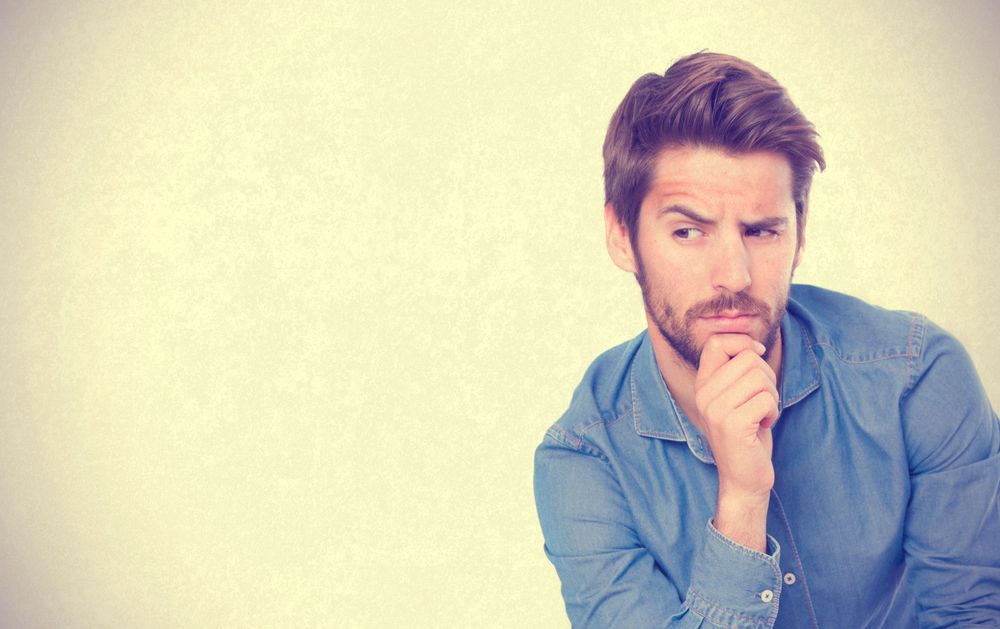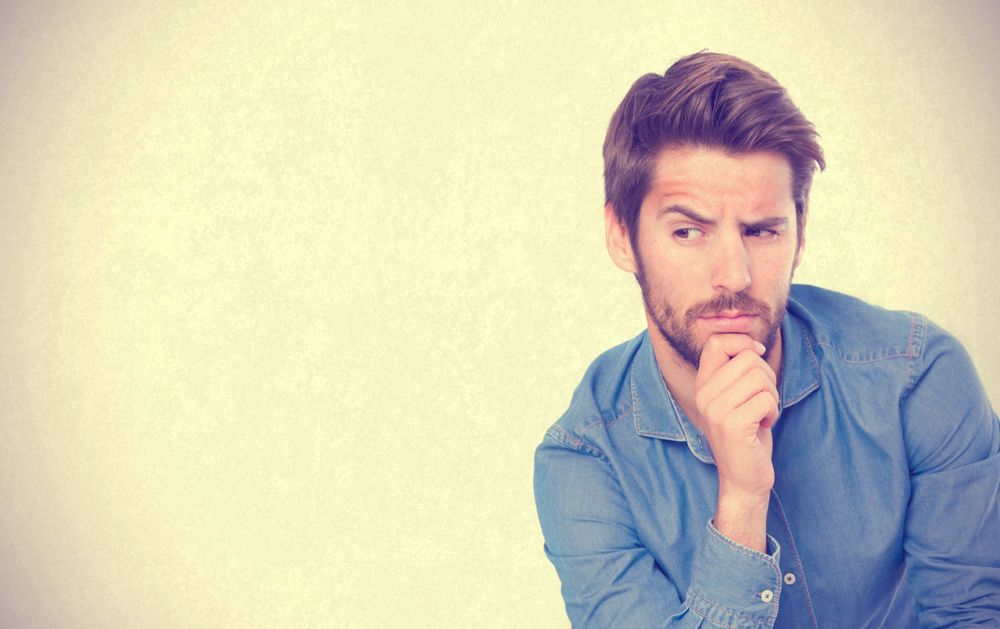 There's no such thing as dropping by my grandma's house for a "quick visit."
No matter how much of a rush I'm in, she finds a way to get me to take my coat off and stay awhile.
I'm not sure if it's the fact that she always has a bowl of jellybeans waiting in the kitchen, or perhaps the faint smell of fresh sauce that coerces me to stick around, but regardless, she always gets her way.
When it comes to your website, driving traffic there is just the beginning. In order to facilitate conversions, you have to serve up an experience (like grandma's house) that makes people want to stick around, and ultimately, convert.
Even if your traffic is up, a lack of structure in place for when visitors arrive means their visit will amount to very little.
Before you declare a state of emergency, consult the following list. We've laid down some advice that just might do the trick.
You're alienating visitors
You want people to convert, however, you're providing them with limited opportunity to do so.
This is a problem we've seen prospects struggle with all too often. They're unsure why their conversion rate is so low, yet they only have one call-to-action in place to convert these visitors. Not to mention, it's often a bottom of the funnel offer for a consultation or free trial.
When mapping out conversion paths, it's important that you consider both your goals and the needs of the prospect.
Sure, you want to get as many people as possible on the phone with sales, engaging with your product or service, however, this calls for a great deal of commitment on the visitor's end right off the bat.
I mean, they literally just landed on your website and you want them to hop on the phone with you? (Geez, at least buy them dinner first.)
With the average buyer engaging with more than 10 pieces of content before making a purchase decision, it's important that you're serving up enough resources to warm them up because you break out the "big ask."
Multiple high contrast, actionable calls-to-action through out your website that direct visitors to content intended for all different stages of the buying cycle will help you lay the foundation for a sale more effectively.
So rather than letting your ideal wants and needs be the end all be all, your thought process should look much more like this:
What are your visitors looking for?
What is your end goal?
What steps are necessary to get them there?
Your landing pages aren't convincing
Former Harvard marketing professor Theodore Levitt once said, "People don't want to buy a quarter-inch drill. They want a quarter-inch hole."
Taking a page from Levitt's book, our best advice for writing persuasive landing page content is to focus on spelling out the benefit of what you're offering. While many business' get caught up in detailing features, features fail to convey value in the way that benefits do.
If you're scratching your head, allow me to explain:
A feature is what something is.
A benefit is what something does.
Let's say that you were creating content for a landing page promoting a hair dryer. Rather than highlighting the retractable cord, focus on the fact that the customer will "never have to struggle with tangled cords again." That is what's really going to stick out to them.
For more on how to write ridiculously persuasive landing content, try these tips.
Visitors are too skeptical
From a fairly young age, we've been taught not to believe everything we hear. As a result, we approach most situations with a healthy level of skepticism.
Your website visitors are no different. At the end of the day, you're trying to sell them something. That's how you run a business. You sell things.
Unfortunately this is something you have that in common with infomercial hosts and mall kiosk peddlers, which means it's up to you to position your product as valuable and your team as credible and trustworthy.
Highlight testimonials
Testimonials serve as positive reviews for your business. They provide researching visitors with the evidence they need to pin your business as a credible one. One worth doing business with.
By providing visitors with insight into the effectiveness of your product or service, you are ultimately giving them peace of mind when it comes to making an investment.
Quick tip: The web application company, 37 Signals (now known as Basecamp) revealed that including a large image of their customer next to a testimonial quote boosted their conversions by 102.5%.
Provide evidence
It's one thing to tell people what you're capable of, but it's another thing to show them.
While testimonials aim to make it easier for people to trust your business, evidence such as a design portfolio or positive case studies will help to demonstrate why.
Satisfy the "I'll believe it when I see it" crowd by serving up documentation of what you've accomplished for customers.
Display logos
If you work with noteworthy individuals or companies, don't hesitate to make mention of their name on your site to boost your credibility.
When Neil Patel (co-founder of CrazyEgg & KISSmetrics) removed the logos of companies he's worked with from his website, his conversion rate dropped by 9.9%. While results will certainly vary, this is an inclusion worth testing.
Your site moves at a snail's pace
Ever wonder what a 1 second delay in page response will cost you? A 7% reduction in conversions.
For an e-commerce site making $100,000 a day, that 1-second delay equates to $2.5 million dollars in lost annual sales. Sounds even worse when you put it that way, right? (Source: KISSmetrics)
In case it's not clear already, people don't respond well to waiting.
Mobile matters too
Everyone claims that they understand the importance of optimizing their website for mobile, but I'd argue that they're not telling the whole truth.
(It's like when you check off the "I agree to the terms & services" option, well aware that you haven't, in fact, read the "terms & services.")
The reason I'm so decided on the fact that people aren't taking mobile seriously is because 73% of mobile Internet users say that they've encountered a website that was too slow to load. That's a lot of people. (Source: KISSmetrics)
(Looks like you've got some explaining to do.)
Load time has a significant impact on your mobile conversion rates, and with the number of visitors accessing your website via mobile devices on the incline, it's a number you don't want to neglect.
Free Assessment:
How does your sales & marketing measure up?
Take this free, 5-minute assessment and learn what you can start doing today to boost traffic, leads, and sales.