Twitter Releases New Embedded Photo Format
Austin Malloy also recommends this free course, Fundamentals of Social Media Marketing.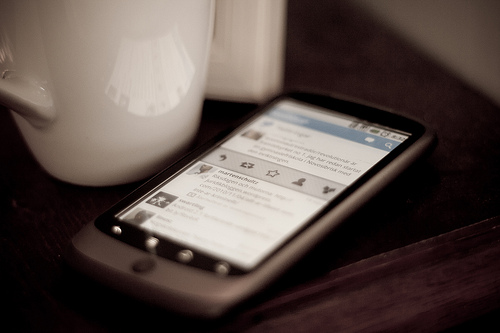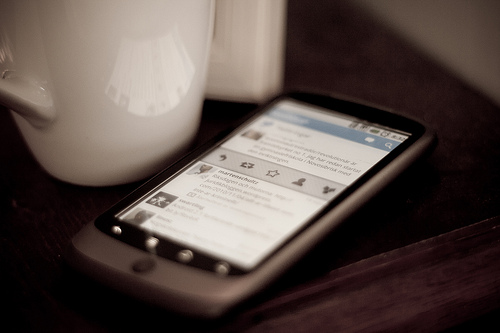 A picture is worth more than 140 characters, at least that's what Twitter believes.




Visual images are more attractive than plain text so Twitter has decided to change the format of embedding tweets.




Most people might think of this as something small, which it is, but it will make a

Free Course: Fundamentals of Social Media Marketing

loud noise across the Internet.


With this approach, embedded tweets will be much larger and as Twitter explains "in your face" then they have before. If visual content wasn't a big deal to you before, it should be now. Visual content shouldn't just be used on Pinterest, Facebook, Instagram, etc. Visuals should be seen across all social networks. It's one of the best ways to grab the attention of your audience, besides your remarkable content that is.




Before you start to post another tweet on Twitter, learn more about the updates they've made. The social giant has made embedding tweets easier and more appealing to share across the Internet.



Twitter Updates Their Embedded Photo Format
The Changes They Made
You probably know what the old embed format looked like. If your not sure, here's a little preview.
[display_fullsize]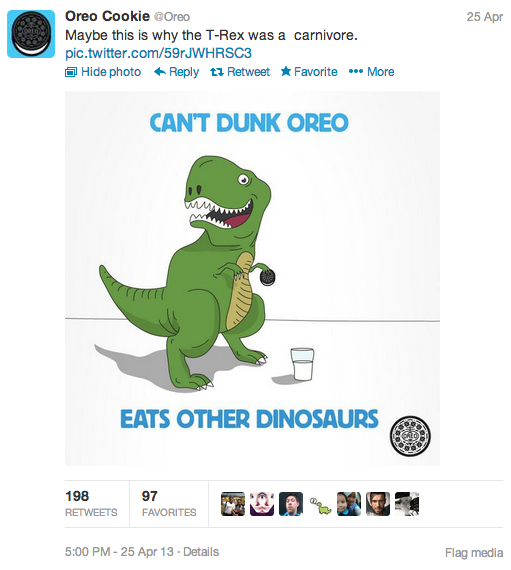 [/display_fullsize]

[display_mobile]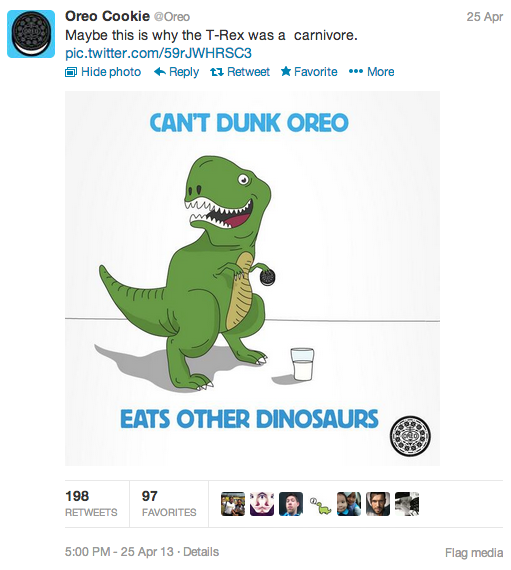 [/display_mobile]
Twitter used to have the text on top of the photo when you embedded a tweet. Now they have the photo, what they call "front and center" and the text comes below it. They did this because before the change, the photos were hidden underneath the text.
With the new changes, the text looks like a caption to the photo and the photos are now bigger. While browsing through your feed on Twitter nothing has changed, the text is still on top of the photo with a little link that says view photo. It has only changed when you embed the photo onto another site.
Here is an example of what it looks like.
Having a design team chat lead by @mikeindustries in our studio this afternoon. pic.twitter.com/PQaFmPvR9O




— Twitter Design (@design) September 11, 2013
Landscape photos and portraits will now be able to look how they are supposed to. This doesn't only work with photos, you can do it with videos and article summaries. With these new features embedded tweets are easier to read, they load faster, and it is much easier to embed them.
All you have to do is click the more button on the tweet and click embed tweet. Making your life even easier, the embedded tweet keeps updating the number of retweets and favorites it receives.
By putting the picture on top of the text and making it larger, they are forcing people to look at the image. Twitter made this change because they want more people to embed tweets in their articles and blogs.
Why You Should Start Implementing More Visual Content
Visual content is essential for keeping a reader engaged; don't believe me?
Here are some stats to back that up.
40% of people will respond better to visual information than plain text. - Zabisco
Posts with videos attract 3x more inbound links than plain text posts. - SEOmoz
90% of information transmitted to the brain is visual, and visuals are processed 60,000X faster in the brain than text. - 3m corporation
When the text was on top of the photo it looked boring and your eyes had to get through the text before it even made its way to the image. With the image on top it is more appealing to the viewer. This is important because you are trying to keep the reader engaged in what their reading.
For example, the image I added above displays the change that Twitter has made. If I didn't add that photo in the blog you would have to open up a new tab and go searching for what a new embedded tweet looks like. By providing you with the image you can stay on the blog and keep reading. Visual content is what people are going to be attracted too. People get easily distracted and it can be even easier when you are just reading long sections of plain text.
Choosing an image can be harder then it sounds. The image needs to be visually appealing and one that relates back to the topic. You want the image to help the viewer with what they are reading and not distract them.
Twitter hopes that by making the embedding process much simpler, they can get more people to share images outside of the social network. For bloggers and people writing content online, this is very convenient because now you can add tweets to your blog that are attractive and engaging.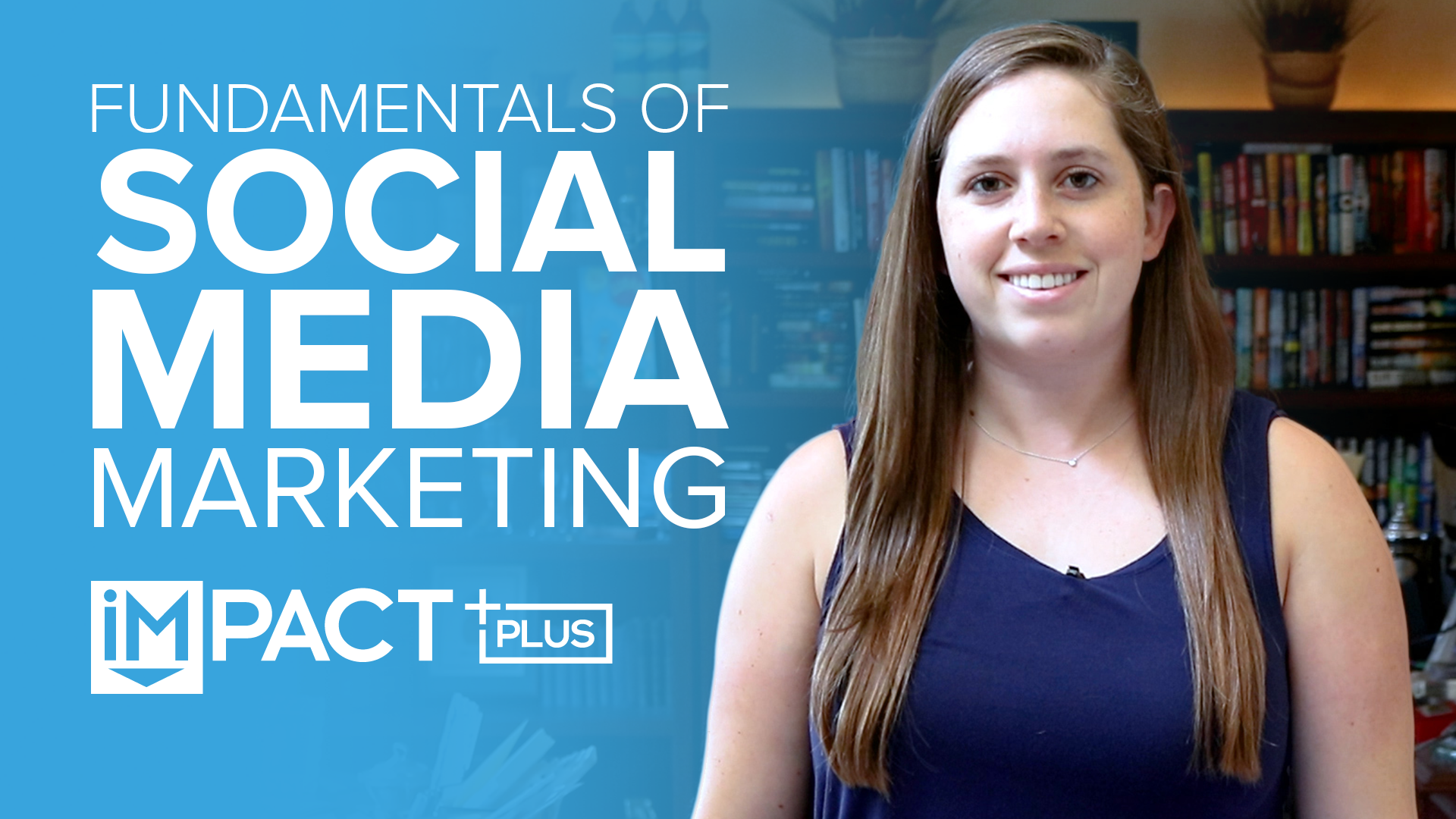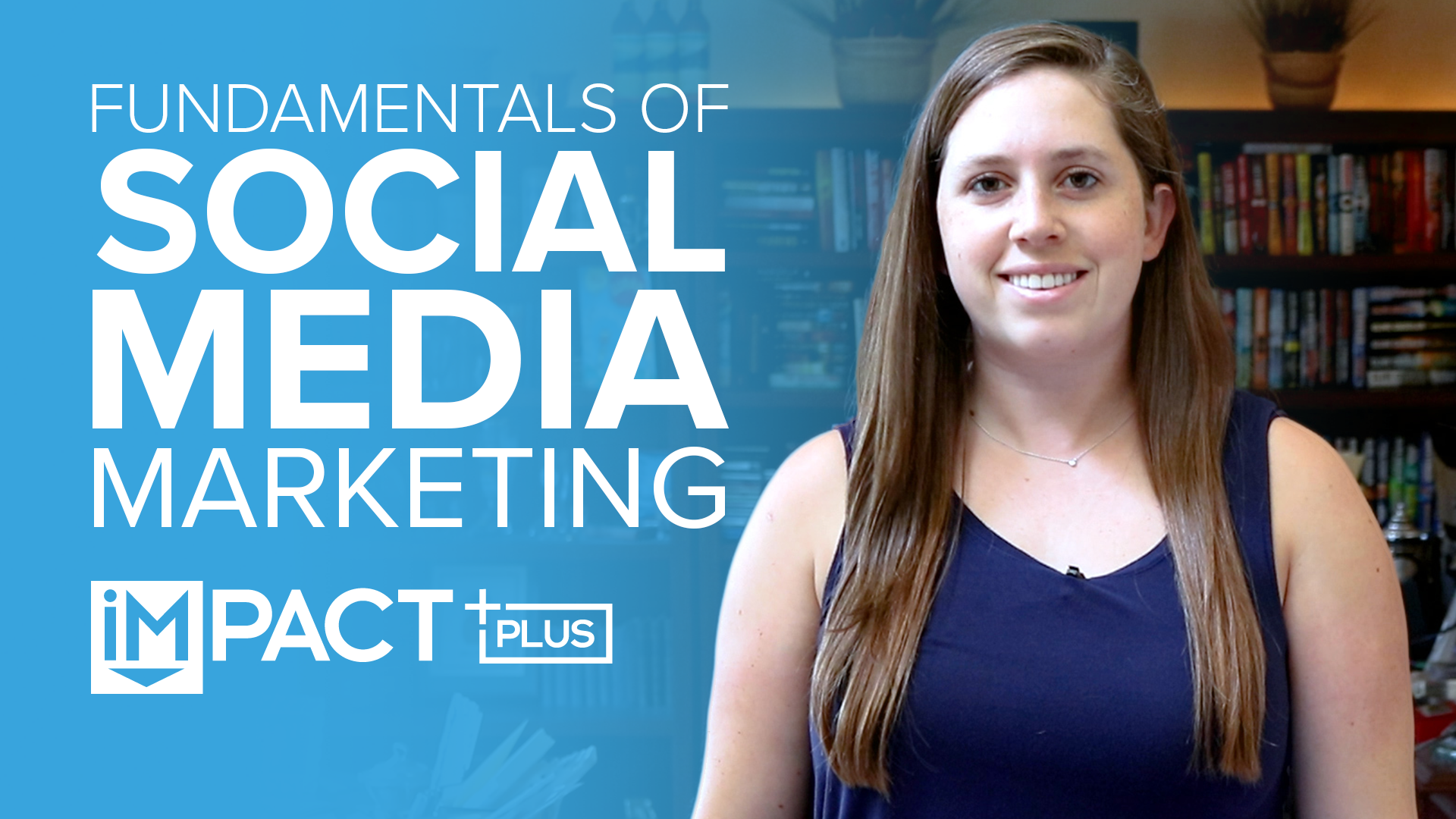 Free Course:
Fundamentals of Social Media Marketing
Learn how to use social media to successfully drive awareness and engagement for your business
In this free course, you'll learn:
How to choose the right social platforms for your business
Basic best practices for different social media channels
B2B vs. B2C practices on social media
Published on October 2, 2013