[Update] Google releases details about SMB ad credits and coronavirus aid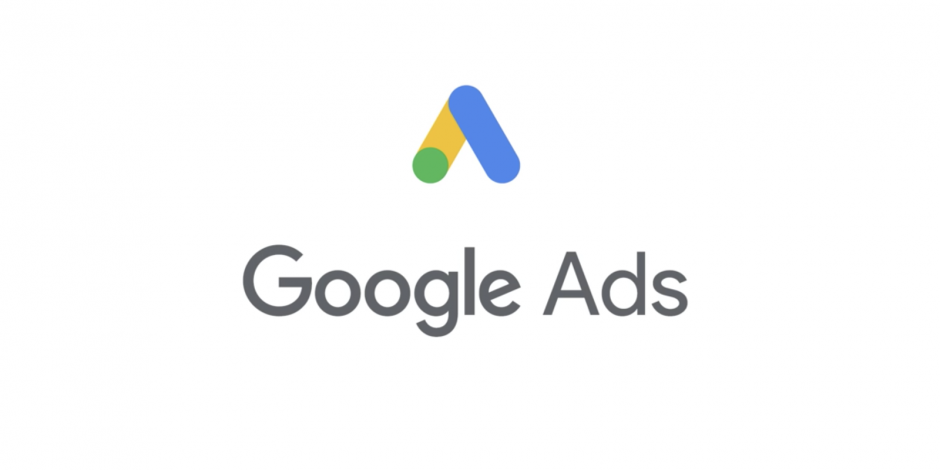 A few weeks ago we let you know about Google's promise to support SMBs during the coronavirus pandemic through $340 million in ad credits for its platform — helping companies to stay in touch and in front of their audience during these hard times. This relief was a part of Google's larger $800 million COVID-19 support effort.
This week, Google updated its help page to provide more detail around the program, including eligibility, timing, and other details.
Google's support plan is focused on SMBs specifically because "COVID-19 has posed a particular challenge to these businesses." Many small businesses are being forced to shutter their doors, potentially for good.
Knowing that SMBs "represent about 90 percent of all businesses and more than half of employment worldwide, according to the World Bank," Google has pledged millions in ad credits to SMBs worldwide.
The goal of Google's ad credit support plan is to assist businesses in communicating with their audience via ads so they can drive business and make it through these trying times.
What you need to know
Here are the notable updates from Google's help page:
Timing
Eligible accounts should begin seeing credits in late May. The rollout of the credits will be done in phases over the course of a few months. Your account will be notified and you'll see a prompt in your Google Ads account when the credit has been applied.
Eligibility
Previously, Google had said that any company that had an active Google Ad account at any point over the last year would be eligible for ad credits.
The update offers further clarity: Your account has to have "spent with a Google Ads account in ten out of twelve months of 2019, and in January and/or February of this year" to be eligible.
Thus, if you've had ads active on Google Ads (or through one of its partners) from March of 2018 through February 2019, you're eligible for these credits.
Ad credits details
The update also gave additional insights into what an ad credit would actually mean to a business.
How many credits will I get?
In an effort to help as many businesses as possible, Google is offering one credit per customer. The help page does mention that if there are "multiple eligible accounts that roll up to one manager account, each of the eligible accounts will receive an ad credit."
How big will the credit be?
The size of the actual credit applied to accounts will vary depending on previous Google Ad spend as well as the currency and country in which the ads are set up.
How long are the credits valid for?
Ad credits will be valid throughout the 2020 year, and must be used before December 31, 2020, or they will expire. That includes any unused portion of the credit as well.
What it means for you
Right now the best course of action is to verify whether you meet the criteria or not.
Check your account to make sure you have ad spend between March 2018 and February 2019, or reach out to the person managing your ads to make sure you're eligible.
Once you know if you're eligible, you can begin to plan what it might look like if you received the credit — and layout a strategy to best utilize it.
If you're looking for ways to thrive in these uncertain times, even if you've never worked in a remote workplace before, we've put together specific services to help you succeed in the digital world.
Free: Assessment
Does your website build trust with buyers and bring in revenue?
Take this free 6 question assessment and learn how your website can start living up to its potential.