How to Use Hashtags to Add Context to Your Social Strategy
Austin Malloy also recommends this free course, Fundamentals of Social Media Marketing.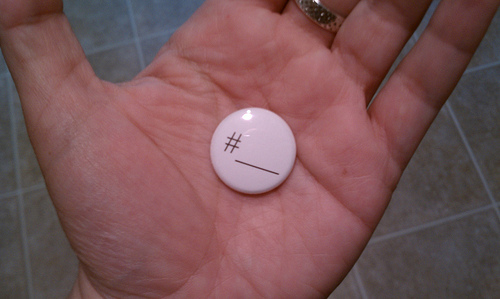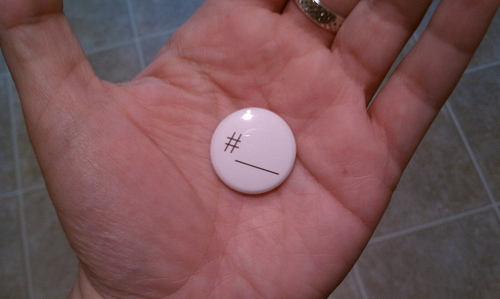 #BearDown is a hashtag that I use every Sunday to show my support for my favorite NFL team, the Chicago Bears. I use it so the twitter world knows that I am a devoted fan. I also use it for superstitious reasons.




Hashtags can be complicated to use if you don't

Free Course: Fundamentals of Social Media Marketing

fully understand what they exactly do.


The sole purpose for using hashtags is to connect with other people who are posting about the same topic. It's the grand wizard of grouping on social platforms.




The point of putting a hashtag (pound sign) in front of a word is to see other people who are using that same one. So when I use #BearDown my tweet gets thrown in a group with all other users that are using the same hashtag. I can see what other fans are saying about the game coming up and I can find out breaking news related to the team.




Experienced Twitter users can throw hashtags into their tweets as naturally as they breath.




For companies it can get a little more complicated than just putting a pound sign in front of any word. Hashtags are also spreading across social platforms and isn't exclusive to Twitter anymore.



Implementing Hashtags in Your Marketing
Picking the Right Keyword(s)
This is the holy grail of understanding how to use hashtags. As a marketer you need to use words that are relevant to your topic.
You want the people who are going to use your hashtag to be talking about your company/brand not something else. If you use a hashtag that is too broad you won't reach the right audience.
The hashtag should be attractive to the user, don't create one that is boring. Use words that are going to engage consumers. When finding the right keywords think about what would catch on with your followers.
For example: Nike uses "just do it" as their hashtag because they know that people will associate those words with the brand.
There's always a bigger mountain to climb. What's yours? #justdoit




— Nike (@Nike) August 30, 2013
Offers
To create buzz around an offer use a hashtag to attract people to it. Some companies will actually hashtag the name of the new product that they are selling.
Allowing users to incorporate the name of the product in their tweet if they want to be grouped with everyone else whose talking about it. This keeps the users focus on the new product.
The Apple store has recently used the hashtag developed for iOS 7.
Today we added @Duolingo and @TripAdvisor to our #DesignedforiOS7 collection. https://t.co/wwrQqdTk2y




— App Store (@AppStore) October 3, 2013
This shows consumers offers that are only for people that have downloaded the new iOS 7 software for their iPhone's. Consumers who were unaware of the new apps now know they exist. Also, the people who didn't know there was a software update now do. You can educate the consumer in multiple ways by using one hashtag.
Industry News
Find out what people are talking about in your industry. Discover what hashtags others in your industry are using.
Develop strong content around what the news is and use that same hashtag so your post shows up with all the others. When people search this topic on that platform they will see your post.
Also, users that follow you can learn more on what you are talking about by clicking on the hashtag.
Keep your consumers educated with your industry and your company. If you continue to educate the people that follow you, they will continue to come back for more.
Conversations
Social platforms can be an easy way to keep your consumers involved with your company/brand. Keep them engaged by implementing hashtags that provide them with some sort of direction.
For example: a fitness shoe company could ask their consumers to tell them what fitness activities they participate in while wearing the brands shoes. They will have to use the hashtag you created to be grouped with all of the other people that are doing the same action.
Create a hashtag they can use to get the customer service that they need. Don't be afraid to ask them a question on Twitter. You might just get a faster response than if you were to call their support team.
Choose the Hashtag Wisely
If hashtags are used the wrong way it can hurt your company.
Companies will try to add trending hashtags in their posts so a lot of people will see them. Don't use one that does not relate to what you are talking about. It always ends horribly.
Companies have even used sensitive situations to promote their company. Let me just say that this never turns out good. Epicurious tried to market using the Boston bombing situation. Even though the tweets included remorse for the victims, consumers were outraged that they would take advantage of a terrible tragedy like this.
It's important to think about your hashtag before you actually use it. McDonald's had PR disaster when Twitter hashtag backfired on them. They asked users to share their McDonald's stories using a certain hashtag. Many people took this opportunity to talk about disgusting experiences they had at the restaurant instead of good ones.
Hashtags are what keep people engaged with your brand on social platforms. They can be an easy way to get consumers to think about your brand/company. Hashtags aren't a hard code to crack, it's just knowing when and how to use them.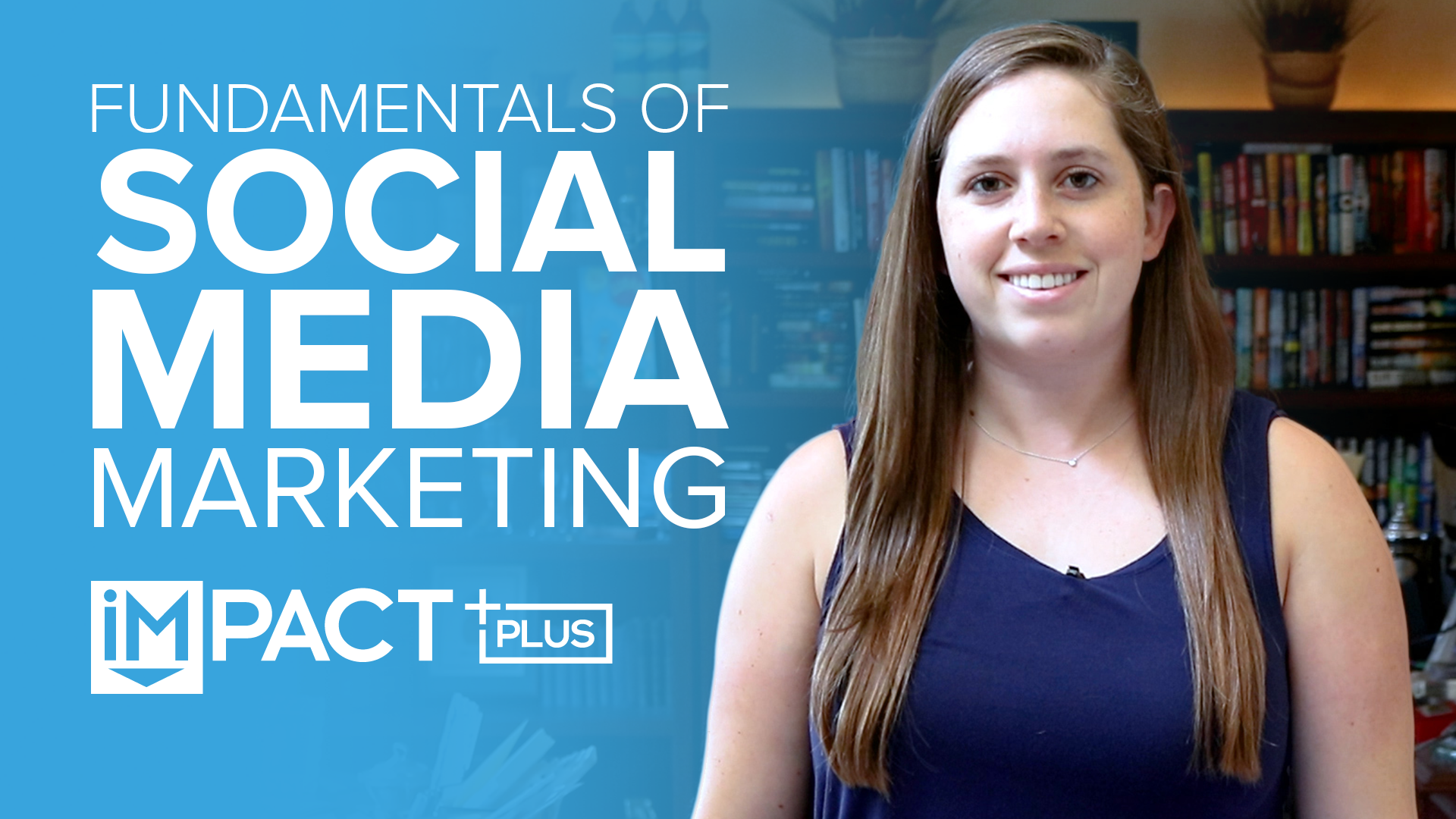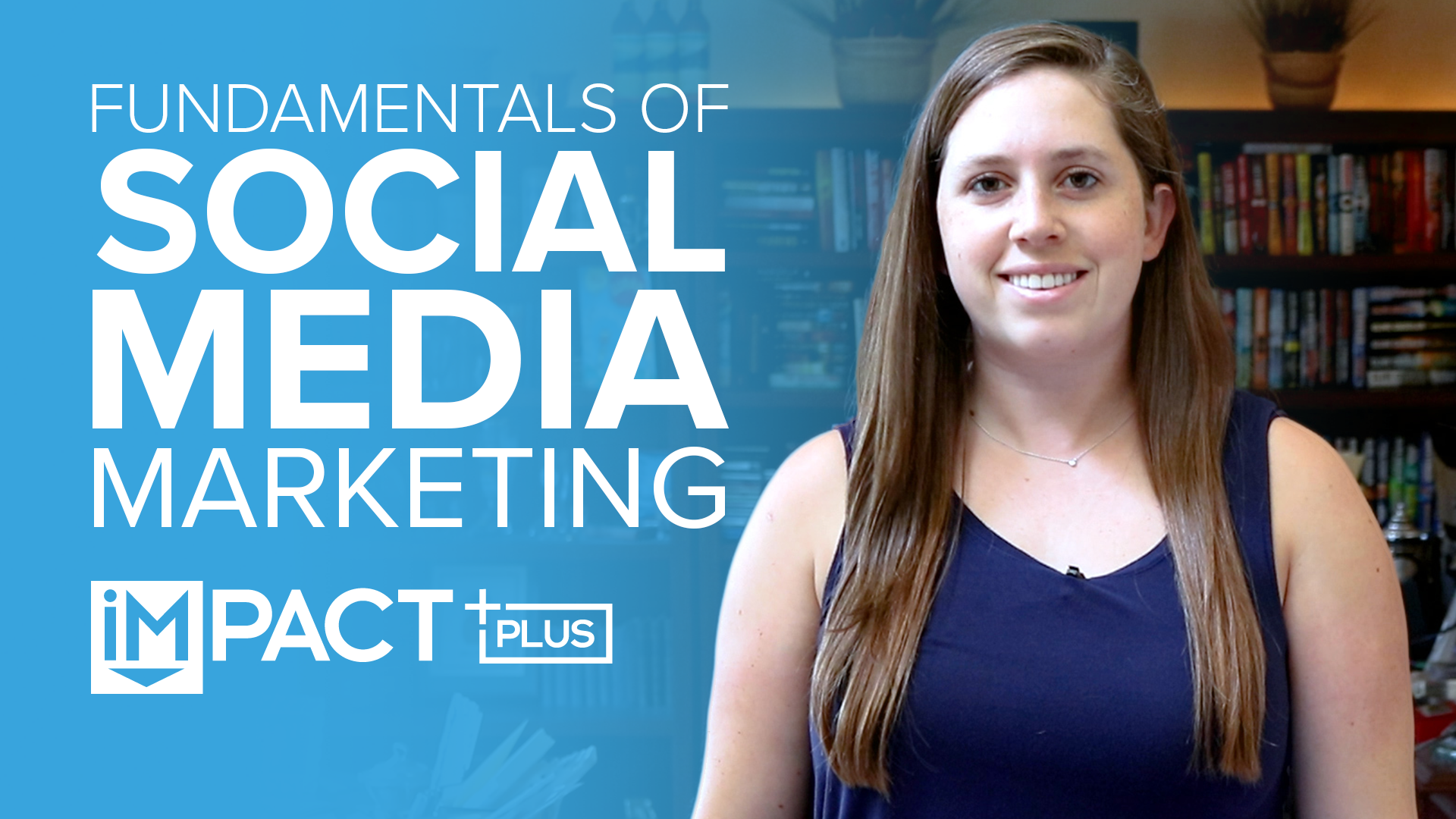 Free Course:
Fundamentals of Social Media Marketing
Learn how to use social media to successfully drive awareness and engagement for your business
In this free course, you'll learn:
How to choose the right social platforms for your business
Basic best practices for different social media channels
B2B vs. B2C practices on social media
Published on October 15, 2013