Vine Updates Give Marketers Even More Reason to Explore Video
Carolyn Edgecomb also recommends this free guide: The Ultimate Inbound Marketing Strategy Playbook 2022.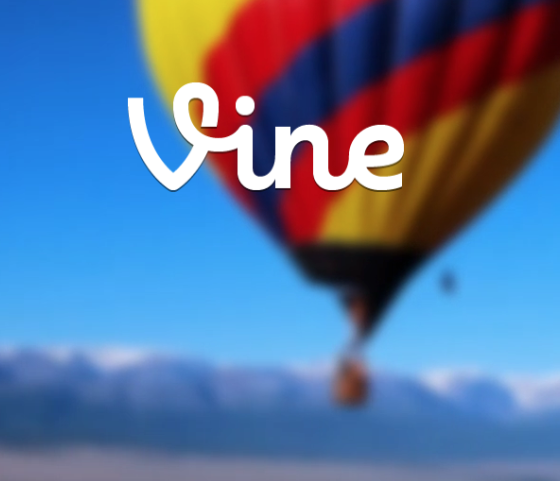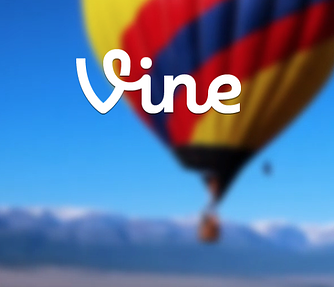 What are the first things that come to mind when you hear Vine?

When you think of Vine, you most likely think of video, social networking, and 6 second looping video. But, do you see it as a way for your company to actively engage and interact with your audience in a different way?

Just like every other social platform, there will be minor bugs and kinks that won't make your users experience as effective and extraordinary as you may have hoped.

As with any other social network, there are those key individuals that cannot image their life without Vine. Those individuals tend to be Vine superstars. Vine isn't just a platform for people, it's a great resource and tool for brands. Did you know a branded Vine is 4x more likely to be seen than a branded video?

Free Guide: The Ultimate Inbound Marketing Strategy Playbook 2022

If you're already actively engaging and participating in social media, make the experience even better by including a branded Vine.

There are a number of ways that your brand can take the social platform and use it to your advantage. It doesn't just have to be about creating funny or entertaining videos. It can be seen as a way for your brand to become closer with your audience.

According to Vine's iOS Director Ben Sheats, "Vine was built for one purpose: to make it easy for people to capture life in motion and share it with the world. That is the reason we built the Vine camera, and it's why we continue to improve upon and build new tools for your creations, nurturing the balance between power and simplicity that you've come to expect from us. We think these features offer new ways for people to express themselves and their creativity."
New Features Added to Vine
Have you heard about Vine's latest new features? I don't know about you, but I have a feeling that using Vine will now be easier for brands. Their latest updates are Sessions and Time Travel.
Lets go a little further into Sessions. I don't know about you but I like to plan for things in advanced. Prior to this update, you either published the video to Vine or it was deleted. That is no longer a problem. You now have the ability to save a post and can continue working on it at a later time. Perhaps you want to start the Vine by taking a few shots for one section and finish the rest the next day. It's almost as if you were actually filming a video, giving you the ability to piece the various sections together at the end.
Did I mention that you can work on up to 10 posts at once? When it comes to taking a picture or video, it usually takes more than one take for me. You want it to be perfect. Which makes their next update Time Travel another necessity.
Sometimes a frame just doesn't look right or doesn't fit in. It could be in the wrong place or doesn't work with the video at all. Drum roll please ... Vine now gives you the option to edit posts before you share them. Allowing you to move frames around and the ability to delete some.
Check out this Vine showcasing how simple it is to use Time Travel.
How these Changes Impact Marketers and Brands
As one of the fastest-growing social networks, Vine has quickly become a highly shareable, traffic generating social application for marketers and business owners.
It's easy to see why brands are grabbing hold of the social networking tool. Vine is making it easy for brands to implement video. As we all know, people respond better to visual information than plain text. It's been said that one minute of video is worth 1.8 million words.
It's no wonder that the brain is able to process visuals 60,000 times faster than text. Here's another fact, according to the Jun Group, "Videos that are 15 seconds or shorter are shared 37 percent more often than those that last between 30 seconds and 1 minute."
With the latest changes to Vine, it won't be a surprise to see more companies utilizing the tool. For those of you that are unfamiliar with Vine, you might be wondering how you can utilize Vine to actually engage with your audience and fans. That's easy. Here's some ways that you can implement Vine into your social media marketing strategy; demonstrate a product, promote a contest, show an exclusive sneak peek, share tips and tricks, wow your audience, and go behind the scenes.
Use Vine as a way to delight your customers and to continue building your relationship with them.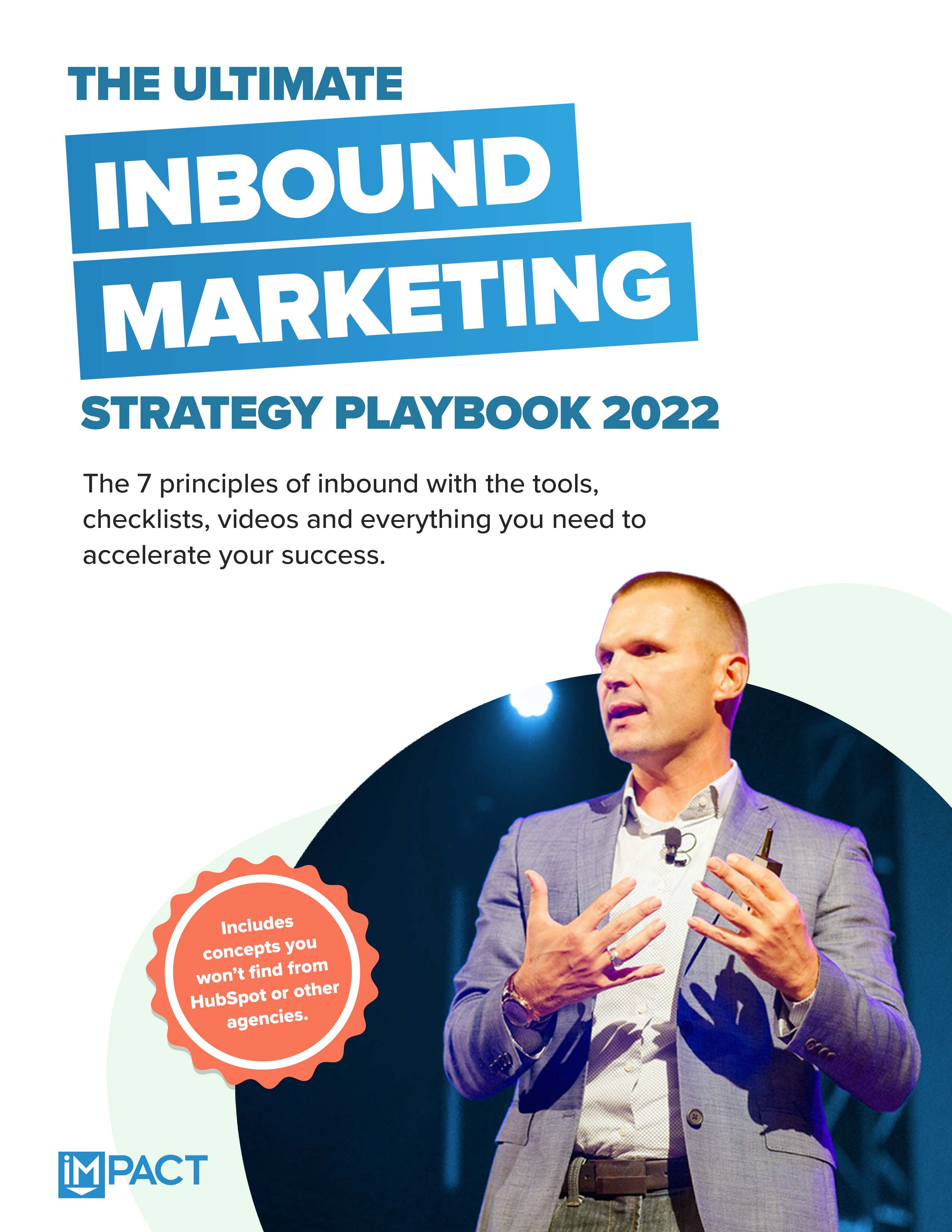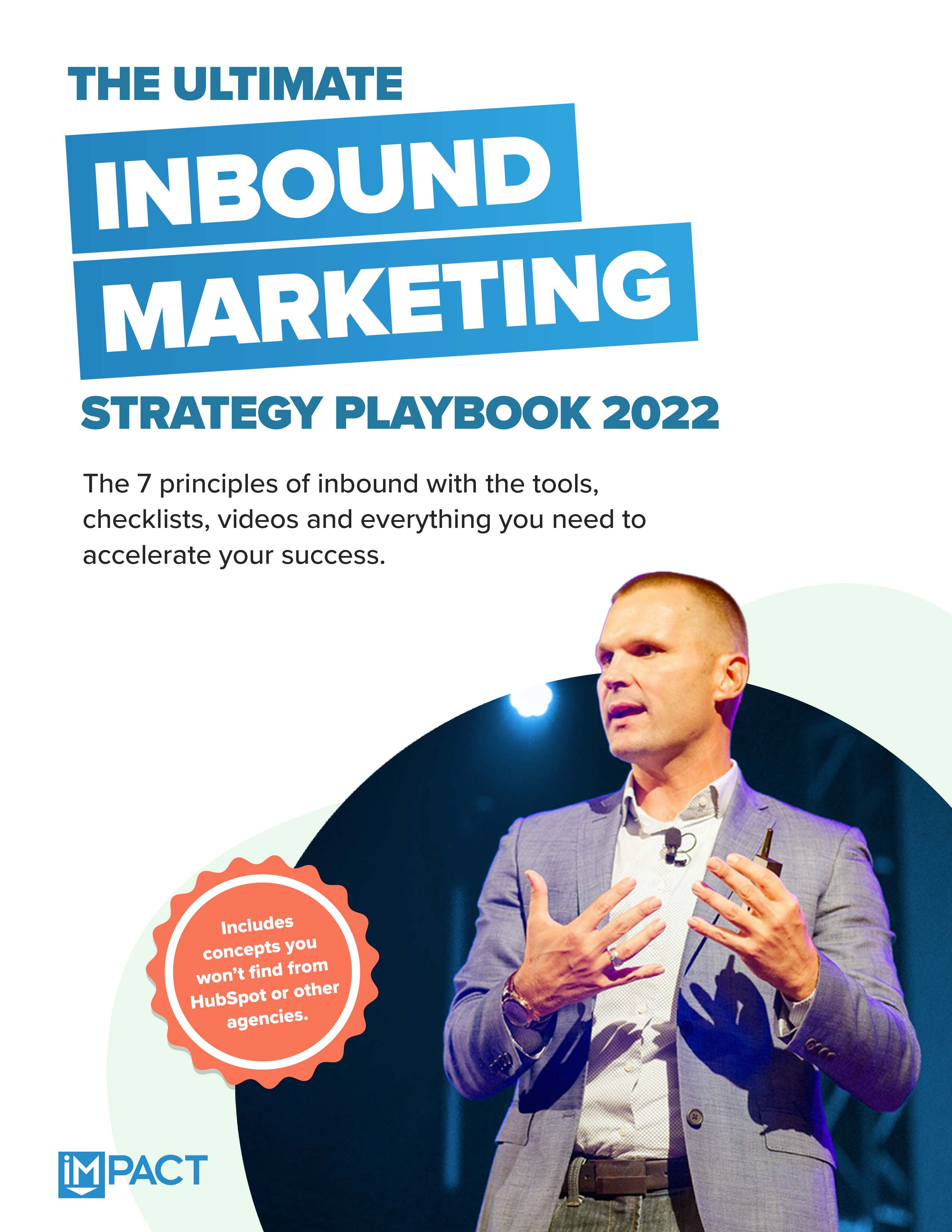 Free Guide:
The Ultimate Inbound Marketing Strategy Playbook 2022
Take your inbound strategy to the next level
Master the 7 principles of highly effective inbound marketing
Dramatically improve your inbound sales
Get more buy-in at your company
Published on November 5, 2013