What is a "Nofollow" Link? Are They Still Important?
Tom DiScipio also recommends this free guide, The Inbound Marketer's Guide to Search Engine Optimization.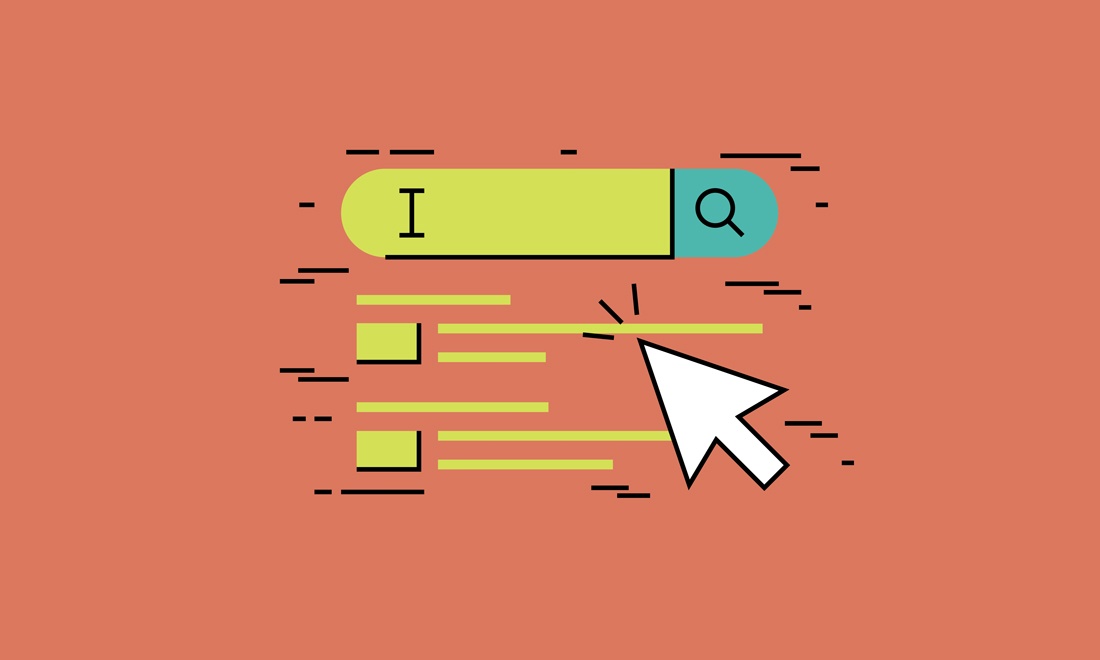 What Is a Nofollow Link?
A nofollow link is simply a link which has been given a tag by a website creator that tells search engines not to follow or index it. Meaning, no SEO value will be attributed to that link just because it was included on a particular website page.
Your success on the web is mostly based on SEO, something which web developers will quickly tell you were influenced by "nofollow" rules that were (and still are) placed on different web pages and sites.
Free Guide: The Inbound Marketer's Guide to Search Engine Optimization
However, since the dawn of the internet, the rules of the "nofollow" link attribute have changed. Is a "nofollow" link still of any value to web pages? Let's first talk about what this "nofollow" thing is all about.
What is "Nofollow"?
The "nofollow" tag is an attribute of the <a> tag. This tag will tell search engines like Google not to either "follow" or index the particular link in which you apply the "nofollow" rule to.
So let's start off by looking at what a typical link's HTML code looks like:
<a href= "https://www.yoursitename.com" target="blank">Your Product</a>
A link like this will do exactly as you would expect: a new window will open to the page that you've defined, "Your Product".
Now let's say you don't want Google or Yahoo! to pick up on a particular page and display it on the Internet. Here's how the link would then appear:
"<a href= https://yoursitename.com rel="nofollow">Your Product</a>
When you tag a page like this, you're telling Google, "DO NOT FOLLOW THIS LINK!"
Why this WAS Important to your Page Rank
The "nofollow" rule used to be incredibly important to your page rank. Some SEO masters will still tell you that it plays an important role (we tend to disagree on how "important" it is), and here's why:
Let's back it up to before the summer of 2009. At this time, PageRank was king. The thing that really controlled PageRank was the flow of your link juice. The "nofollow" attribute played a rather important role in your link juice. Let's say, for example, that you have 4 pages on your site. Let's say that each of them DID NOT have a "nofollow" attribute. Given that your page is 100% of a website, those 4 pages would then each consist of 25% of the site.
Now let's say you take one of those pages and put a "nofollow" attribute on it. Google no longer looks at that page, and instead focuses on the other 3 pages. Thanks to that "noattribute" rule on that one page, those 3 pages are now worth 33% rather than only 25%, so they become more valuable.
But after 2009, everything changed. While Google said that yes, all pages with "nofollow" links would still not pass link juice, the percentage of the link's PageRank would be thrown out and not redistributed to pages without a "nofollow" link. So as in the example above, those 3 pages are now only worth 25% each, and the "nofollow" link with the remaining 25% would then be discarded and lost forever.
Need help on website redesign? Then download our eBook "Website Redesign 101" for free and learn about how you can optimize your website today.
Is there any Value in Nofollow Links?
As I said, there are arguments on both sides of the coin: some SEO masters will tell you that "nofollow" links still matter a lot. Others will tell you to remove them all entirely as every page helps in the page rankings. And then there are others still who are completely on the fence. As Tom Critchlow, VP of Operations for Distilled (SEO Company) said, "As SEOs I think that we shouldn't be so obsessed with only getting 'followed' links."
My take it that the value of a "nofollow" link really depends on your site. For example, if you have a site with a lot of traffic and a lot of links, any links that are "nofollow" links can still drive in a lot of traffic.
Wikipedia is one of those sites that we can use as the best example of this. The traffic that you get from your "nofollow" links are still just as valuable as other links, as "nofollow" pages can still drive in a lot of leads, increase your conversions, and they can even get the attention of other sites so that they'll link to you WITHOUT that "nofollow" link attribute.
Key Takeaways:
Nofollow links can have a use in preventing Google or Bing from following a test or "work in progress" page of your site.
Social media and content are more important than the "nofollow" attributes that you may set up on some links.
Nofollow links are always worth testing out once you get a bit more traffic to your site.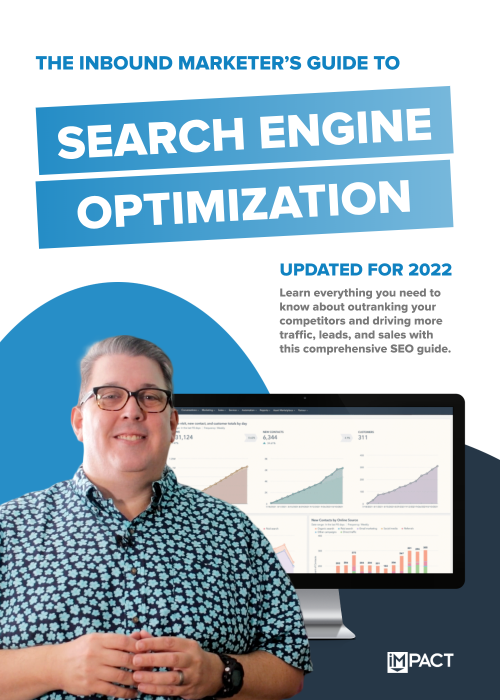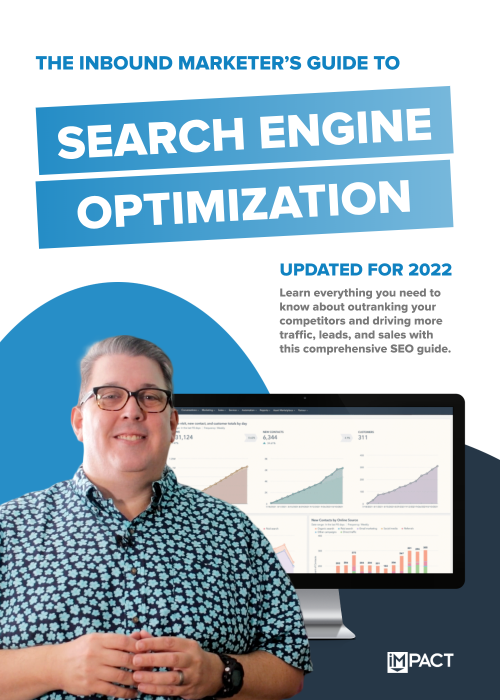 Free Guide:
The Inbound Marketer's Guide to Search Engine Optimization
Generate more traffic, leads, and sales with search engine optimization
In this free guide, you will learn:
What search engines are and who uses them.
What search engine optimization is and how it works.
Best practices for search engine optimization.
Published on April 24, 2012