"What is a work family? And should I have one?" [Creator's Block Ep. 88]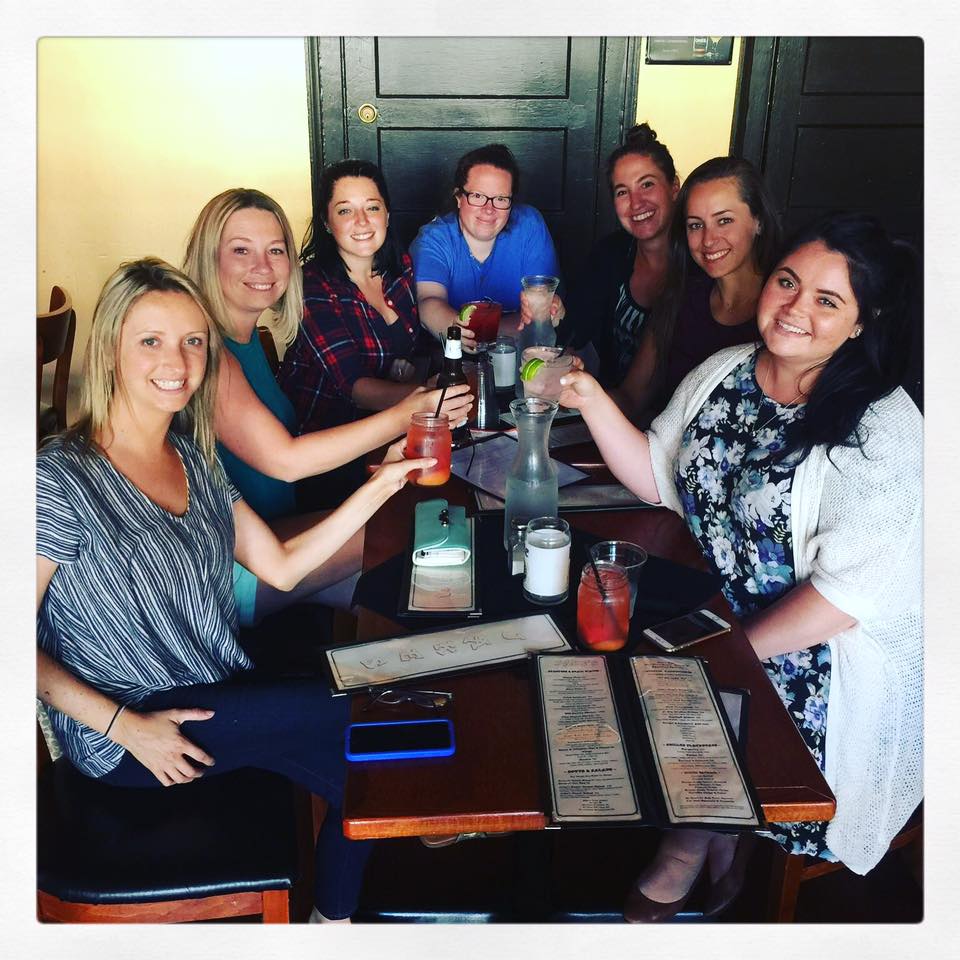 So, we've talked about how to balance your personal life and your professional life and make them work like yin and yang, but it wasn't until earlier this week that I really started to think about one of the most important parts of making that all gel… my work family.
Not to get into great detail here, but I have been feeling not quite right lately.
I've been having trouble focusing and getting my head right, beyond the usual 3:00 pm blues.
From the get-go, I immediately went to a couple of my closest coworkers for support.
These people not only helped me logistically, rearranging my schedule and work but also emotionally -- Just like family would.
This really got me thinking about how lucky I am to have coworkers and managers that I trust enough to share these parts of my life.
Lucky not only that they are understanding as my team, but that they genuinely care about me as a person.
...and I'm not alone!
83% of U.S. employees say their work-family makes them feel happier and a survey of 1,000 full-time workers ages 18-65 found that having a familial relationship with coworkers boosts productivity and feelings of well-being in the workplace.
So, this week, Justine and I are talking about something I think is not being discussed nearly enough, "The Work-Family."
Listen to the Episode
What We Talked About
What is a work-family?
What are the pros?
Cons?
Resources
We Want to Hear from You!
First, subscribe to Creator's Block on Apple Podcasts. Second, have a question or an idea for a future episode of the podcast? Let us know!
Or, you can leave us a comment below! Until next week...
Free Assessment:
How does your sales & marketing measure up?
Take this free, 5-minute assessment and learn what you can start doing today to boost traffic, leads, and sales.