What Marketers Need to Know: How to Get Free Advertising on Google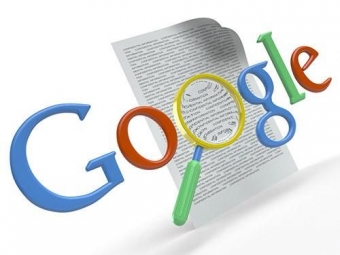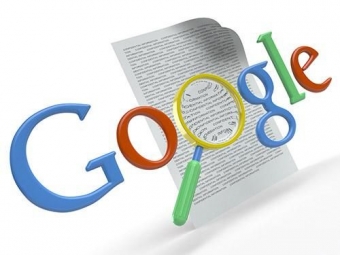 If you run a small or medium-sized business, chances are that you're already running on a fairly small marketing budget. All marketers know how you can go about getting paid advertising on Google, but what about free advertising on Google and Why?">Google? Google offers the unique ability to marketers of all experience levels to take advantage of some free ad space on Google mostly by using tools like Google Maps or Google Local.
Google Map Statistics
Getting on Google Maps is one of the smartest things that marketers and business owners can do for a business. In 2012 HubSpot released some great statistics on Google Maps that prove its importance online:
Google Maps has over 150 mobile users (Android phones and many other smartphones are now instantly equipped with a Google Map app) and is 40% mobile
Google GPS globally saves drivers 2 years every single day with their "route around traffic" function
20% of Google searches (which equates to 600 million searches per day) are for local information
The website "Builtwith" also regularly gathers information on the number of websites that have incorporated Google Maps into their own websites and there is a clear increase from even one year ago to June 15 2012 with the amount of businesses utilizing Google Maps. Why is this important? Because it shows that companies are recognizing the importance of Google Maps, both in accommodating their visitors and helping increase site traffic.
Before you Get Started…
Before you can start getting that free ad space on Google, here's what you'll need to do:
Come up with a good description of your business. Be clear, concise, and straight-forward
Have your address, phone number, email address, and any other contact information on hand and ready to share
Make sure that a logo or an image that will represent your business is being included. If you don't have a logo yet, include a picture of your storefront or office
Include a coupon or a special promotional offer if you'd like. Google allows you to also share these offers instantly with mobile users for a free trial period.
How to Claim your Free Ad Space on Google
Once you have the above information all ready to go, here's how you can go about getting onto Google for free:
Hit up Google Local (www.google.com/local) and run a quick search for your business. This is to make sure that your company's not yet listed
Once on the page, click on the link for "Put your business on Google Maps" on the left-hand side of the page. If you don't yet have a Google account, you'll be prompted to create one.
Google will then take you through the steps you'll need to create your free ad space on Google Maps
Though your Google Maps account will not be set up instantly, make sure you check back within a week or two to ensure that it was listed properly.
If you want to update your listing, you can easily do so through the steps above. All it will require of you is to log in and you can go from there.
Free Analytical Information
As with almost every tool that Google offers, they throw in free statistical information that will help you gauge the effectiveness of your free advertising online. You'll be able to check out things like the "top search queries" used to find your business, your total amount of impressions, how many clicks were made for more info on Google Maps and so on. All information is also presented with a visual graphic.
Capitalize on Local SEO
One other point that we should mention is that if you really want to make use of Google applications that cater to local businesses, you need to make sure that your site and content is optimized for local search engine optimization. You can use tools like the HubSpot keyword tool or the Google keyword tool to help you determine which keywords and phrases will help you rank the highest in Google. For information on how to obtain and compile imperative analytical information to ensure your company's online success, take a look at our Ebook "The Website Statistics You Need To Know."
Key Takeaways:
Marketers and business owners can take advantage of free ad space on Google by simply creating an account and placing their business on Google Maps via Google Local. This is a great compliment to also having your site optimized for local SEO.
Need Help?
if you're interested in maximizing your potential on Google, contact us today to schedule your free marketing analysis.
Free: Assessment
Does your website build trust with buyers and bring in revenue?
Take this free 6 question assessment and learn how your website can start living up to its potential.