What's the Difference Between Angel Investing and Venture Capital?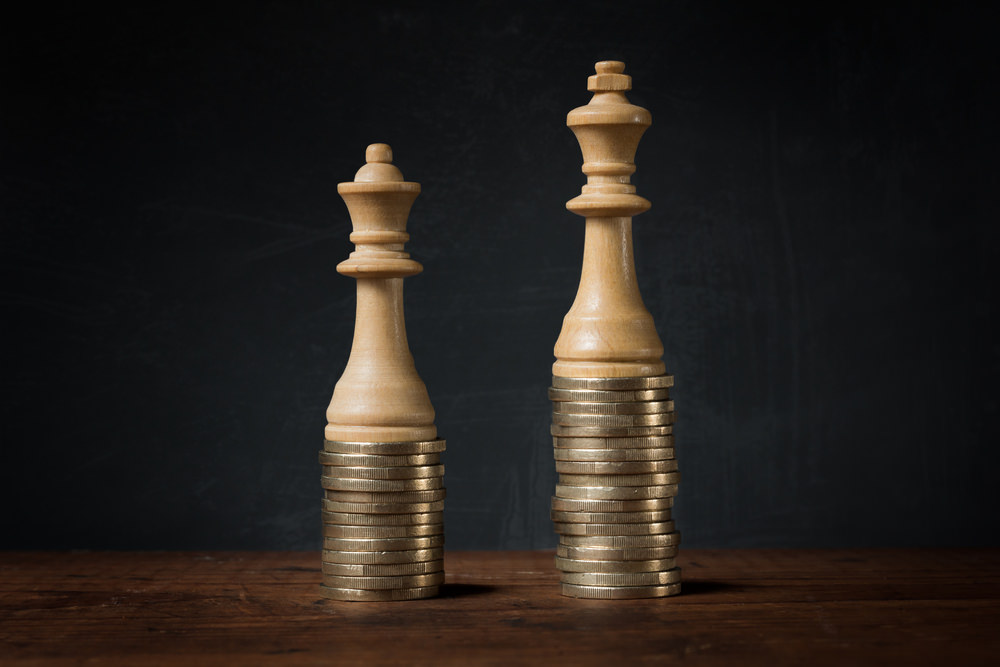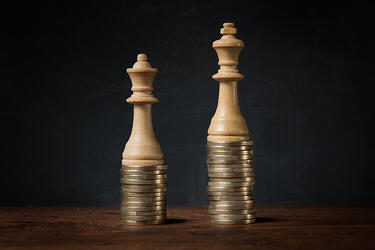 The coolest part of our collective jobs here is the role we get to play in the growth of the companies we work with. Growth being the operative word.
Anyone can partner with a thriving business and help steer the ship. But starting and growing a business? Now that's exciting.
It's also evolved. There is less cost involved in building a product and proving its value before forging ahead in growing an actual company. This means there is far less risk involved, resulting in an unprecedented startup boom covering everything from alcohol delivery to everything in the cloud. Literally. Everything. (Tech startups are to Millennials what punk bands were to Gen-Xers. Or something like that.)
So it's easier to build a product. Great. (Facebook was built in a dorm room on beer money.) When it comes to scaling a business however, entrepreneurs still look for ways to supplement their growth strategy.
For tech startups especially, the conversation inevitably turns to raising money. There's the traditional venture capital model, but then there's also securing an angel round of funding. So which is right for you?
The Difference Between Angel Investing and Venture Capital
Before we can get into which would be right for your situation, let's first explore the main differences between the two.
Angel investing
Angel investing usually involves less capital than the traditional venture capital method. The reason being is that there is a lower risk involved in building the product, meaning it doesn't cost a whole lot to produce.
(Think Facebook, Twitter, or even Google. These were products originally built in garages and/or dorm rooms.)
It's also more focused on building the actual product than it is growing and scaling a company.
As a result, any company looking into securing an angel round doesn't need as much money or support. They don't need a board to advise them on building the product.
Angel investors are usually very wealthy and operate independently. They don't go in on boards and focus more on funding product development costs rather than on building the company. They can also make decisions much quicker, as they invest their own money and don't need to pool funds together from other investors.
Who is it right for?
Angel investing makes most sense for small teams building a product that they hope takes off. If it doesn't, they have no problem abandoning the idea to pursue another. They don't need a board of directors or a lot of money to build a company right now, as they're sole focus is simply building and they need additional funding to do so.
Venture capital
Any company looking to secure venture capital is looking for a large sum of money to help build the product and also grow the company. This is usually seen as high risk, as even great products fail due to bad organizational structure.
Due to the large amount of money usually involved, venture capitalists also provide support by assembling an experienced board to help build both the product and company.
A venture capital firm operates by opening a fund which gathers money from wealthy individuals and/or companies that have money they wish to invest. The firm will typically raise a fixed amount of money, say $50 million, and invest this money into any number of companies.
Who is it right for?
Tech companies that require a direct sales force, engineers, and a professional services staff will also require more capital, therefore, should look into the more traditional rounds of VC funding.
Any time the company and workforce needs to scale faster than the customer base, you'll need a larger sum of money in order to do so that isn't usually associated with angel rounds.
So let's recap...
Angel Investing
Involves less money

Are usually wealthy, well-connected and invest their own money

Invest without requiring a board seat

Are more focused on funding product development than growing your company
Venture Capital
Involves large amounts of money to fund complete operations
Gathers funding from other investors and companies wishing to invest their money
Provide greater support by assesmbling an experienced board of directors
Usually require serious committment to pursue an idea and make it work
For more on raising capital and growing your business, fill out the from below for insight form some of the most successful entrepreneurs in the tech industry.
Free Assessment:
How does your inbound marketing measure up?
Take this free, 5-minute assessment and learn what you can start doing today to boost traffic, leads, and sales.
Get Started
Free Assessment:
How does your inbound marketing measure up?
Take this free, 5-minute assessment and learn what you can start doing today to boost traffic, leads, and sales.
Published on September 9, 2014