Why You Won't Hit Your KPI Goals This Month
Carly Stec also recommends this free guide: The Ultimate Inbound Marketing Strategy Playbook 2022.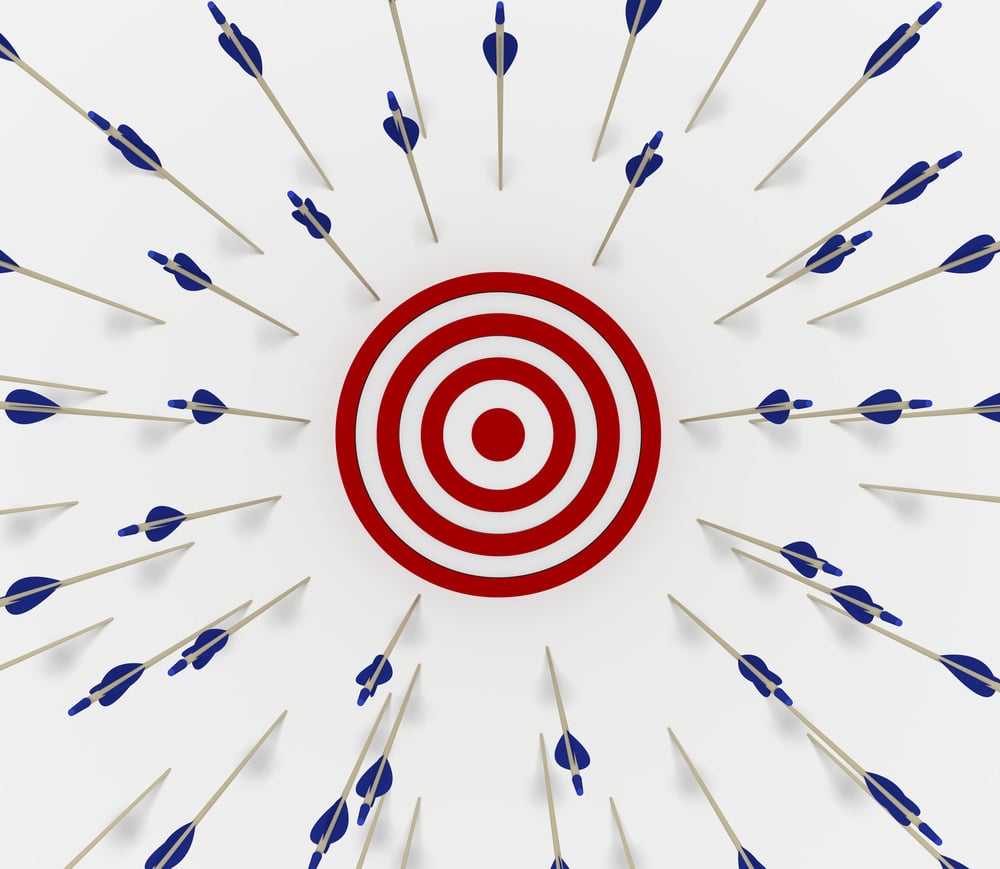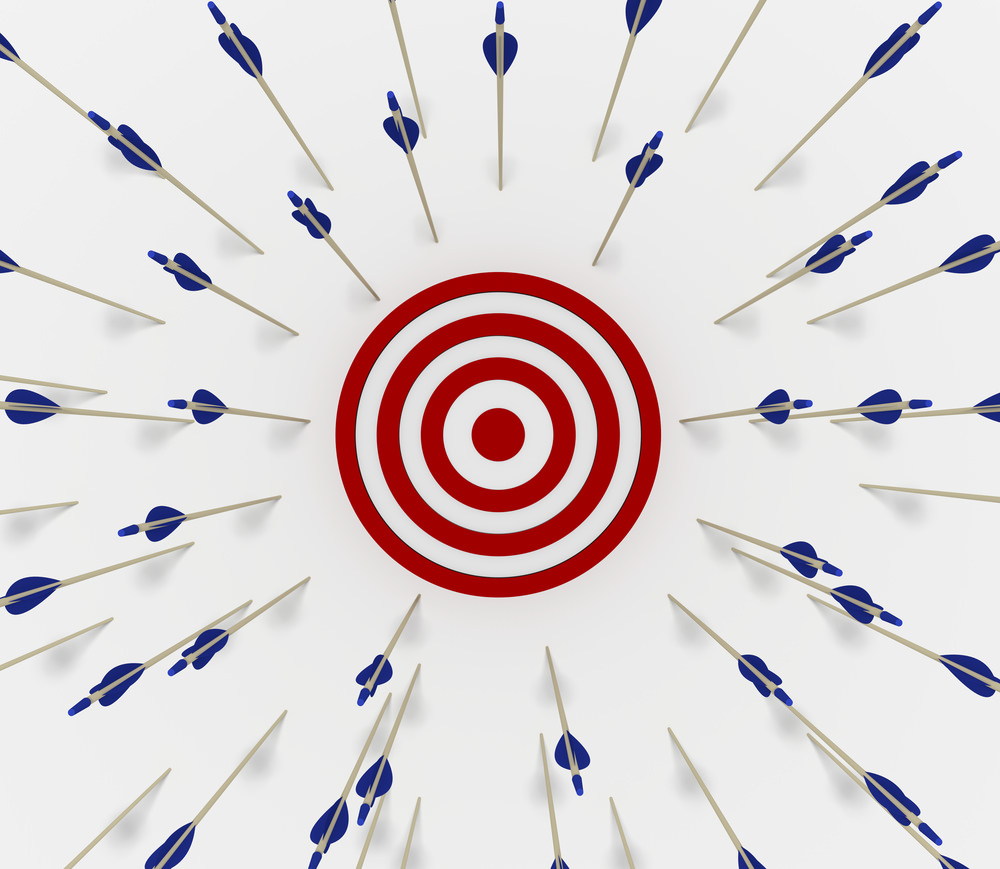 Most people have a love/hate relationship with KPI goals.
This month I'm a big fan of the system we have in place, as things are running pretty smoothly. But then again, I was singing an entirely different tune back in May when we happened to come up a little short on our numbers.
I guess you could call me a fair weather fan of KPIs.
Needless to say, the end of the month is approaching whether you're prepared for it or not.
Rather than let the next week or so turn into an all out free-for-all, let's focus on what can be done to change the undesirable pattern you're facing.
Free Guide: The Ultimate Inbound Marketing Strategy Playbook 2022
We've detailed a few common challenges that prevent marketers from hitting their KPI goals, along with the solutions they need to course correct.
You Didn't Document Them
Anyone can say "I want to increase traffic this by 2,000 visitors this month", but a smart marketer will pick up a pen (or take to their keyboard) to actually record it.
Why?
Well, without recorded evidence, your goal is just about as legitimate as my New Years resolution to stop shoe shopping (I have 2 new pairs coming in the mail this week.)
Writing your KPI goals down not only forces to clarify exactly what you're trying to accomplish, but it serves as a starting point and a place to measure your achievements from.
How to fix it:
If you're a HubSpot user, we suggest you record your monthly KPI goals right on your dashboard. This can be done easily by selecting the 'Set Goals' link directly above the Marketing Performance section.
But setting it and forgetting it isn't enough. With your goals documented, you should frequently refer to the waterfall graphs to visualize the progress you have made (or still need to make) in order to achieve them.
Outside of HubSpot, we also record our goals on KPI boards throughout our office. This forces us to face the numbers every day, facilitates conversations about them, and motivates us to actually accomplish them.
You Don't Have a Plan
We've probably all heard the saying, "failing to plan means planning to fail", however we've all been known to stray from the advice at hand at some point.
The thing is, kicking off a new month without a plan is a surefire way to increase the risk of failure.
How to fix it:
Don't go into the launch of a new campaign blind. If you're planning on releasing a new offer, consider the benefits of laying out a project brief.
What's that?
If an outline and a proposal had a baby, it'd look something like a project brief. In other words, the point of a project brief is to generate a big picture view of the undertaking at hand. Here's a few things it should aim to cover:
Summary
Goals
Audience
Content Types
Sample Topics
Marketing Messages
Style Notes
Technical Considerations
Project Plan
This structure comes from the book "Nicely Said: Writing for the Web with Style and Purpose" by Nicole Fenton and Kate Kiefer Lee (and we highly reccomend adding it to your reading list!)
They're Not SMART
If you're pulling numbers out of thin air and passing them off as numbers, it's no wonder why you're not seeing results.
Your KPI goals must be grounded in something more than what looks good on paper.
How are you going to measure success? Is it even possible to achieve X amount of growth in Y amount of time? These are the questions that you need to focus on before you start working towards anything.
How to fix it:
Before you set a goal for one of your KPIs, reference the following acronym:
Specific: Clear, concise objectives will eliminate confusion, and make it easier for you to develop the necessary steps you'll have to take in order to see results.
Measurable: How will you know when you've reached or exceeded your goal?
Attainable: Strike a comfortable middle ground between a stretch and a safety.
Realistic: Be sure that the results will be worth the time and effort that you afford the execution.
Timebound: Commit to a deadline or designated time frame for completion.
You Lack Efficiency
If you find that you're constantly blaming your inability to get things accomplished on the limited number of hours in a day, it's time that you work on getting some of those hours back.
After all, I'd argue that everyone can stand to improve their efficiency to some degree.
All it takes it one sluggish team member to disrupt the productivity of everyone else involved.
How to fix it:
Stay organized.
To avoid people having to question what their next move should be, consider creating a organizational calender (we use Trello) to assign projects and deadlines to members of your team. This small consideration will help everyone stay on task.
Also, be mindful of the number of meetings that you call. While team communication contributes to the advancement of goals, studies show that 31 hours are spent in unproductive meetings. (Source: Atlassian) Those are hours you can't get back, so be sure to only schedule meetings when you really have something to discuss as a group.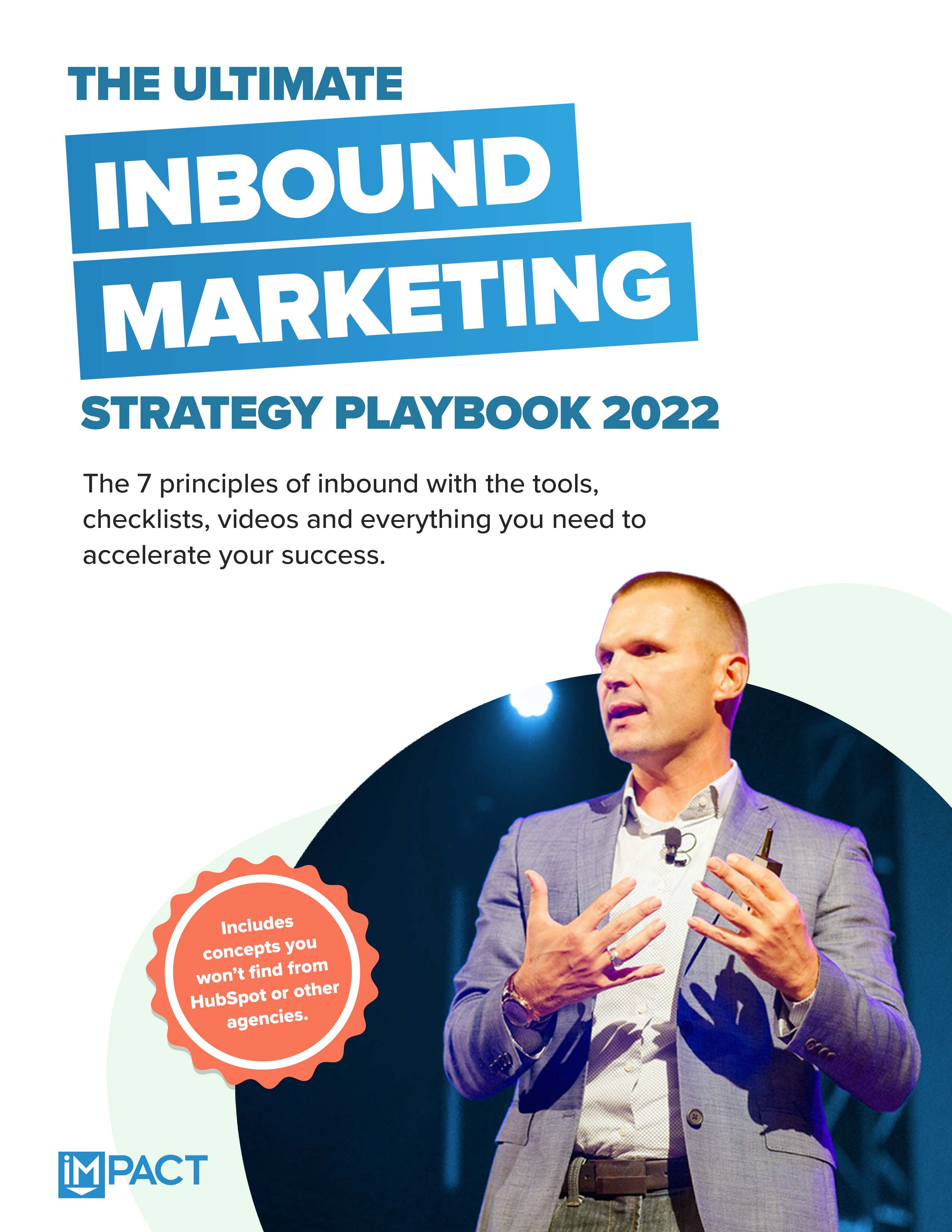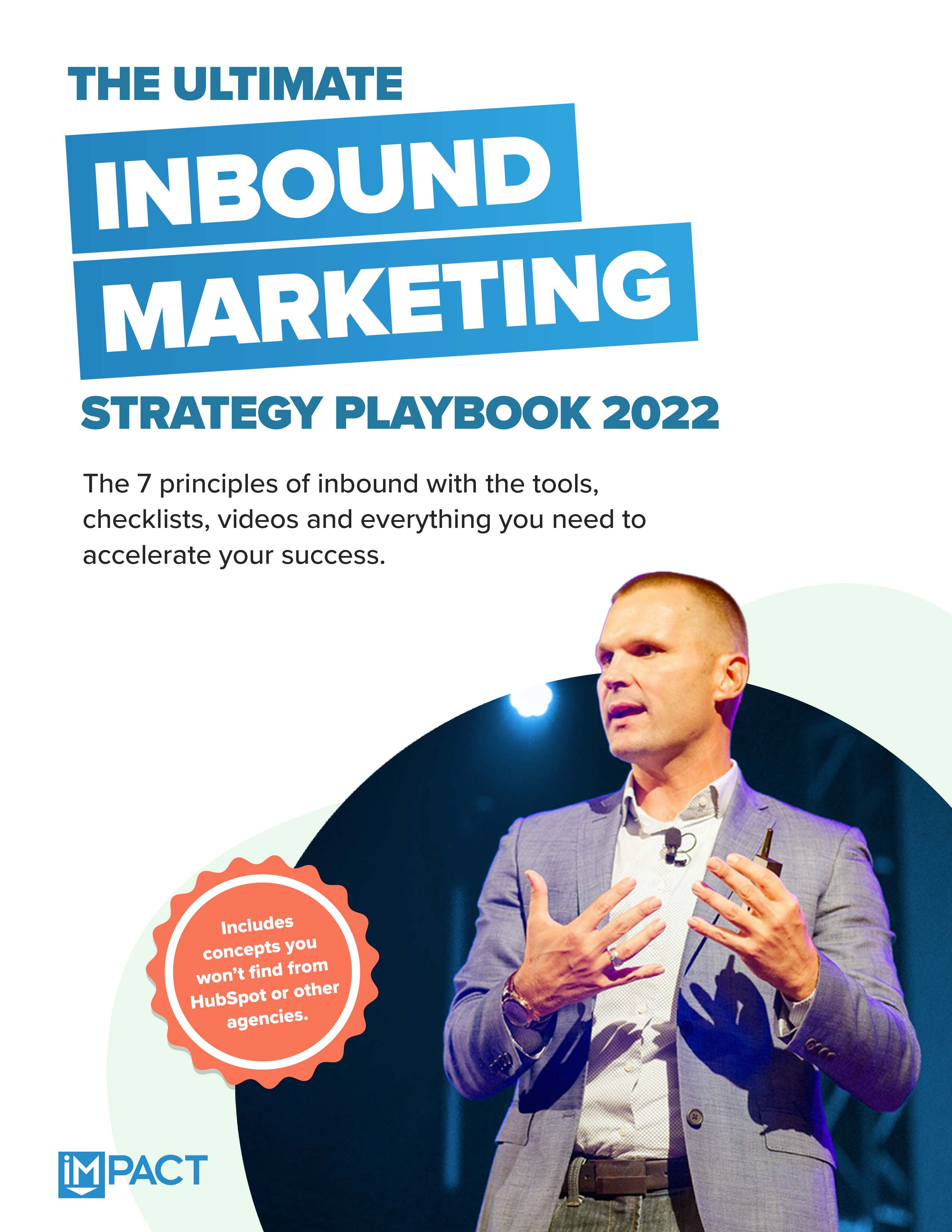 Free Guide:
The Ultimate Inbound Marketing Strategy Playbook 2022
Take your inbound strategy to the next level
Master the 7 principles of highly effective inbound marketing
Dramatically improve your inbound sales
Get more buy-in at your company
Published on August 21, 2014