YouTube to offer more in-video ads, boosting ad space and lowering cost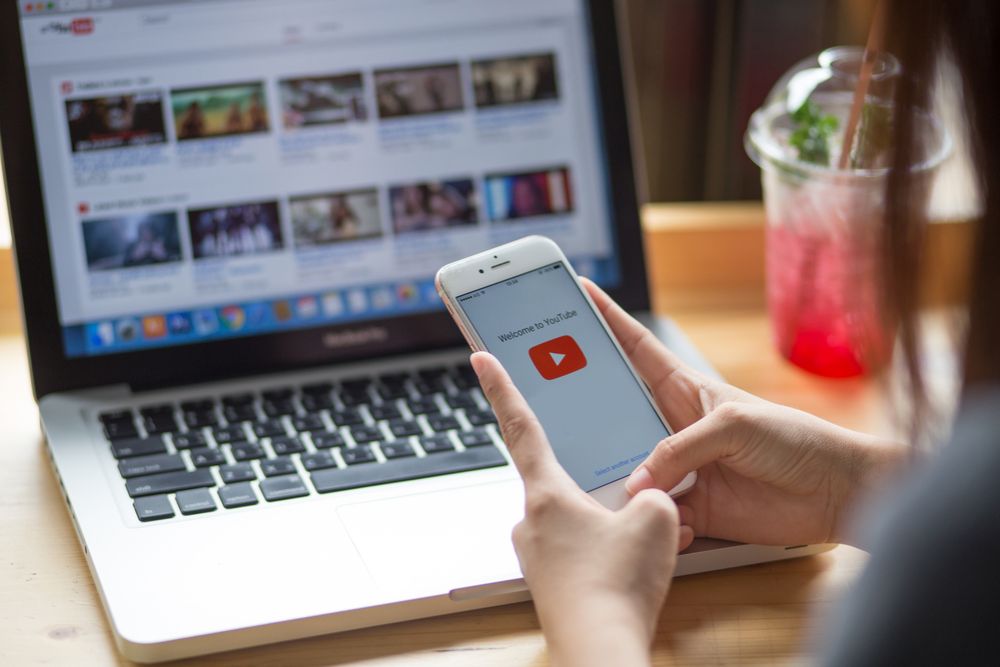 On July 7th, YouTube announced that mid-video ads would be placed on eight minute videos now, instead of the previous length of 10-minutes.
Interruption for viewers is standard, but may now be more jarring with this update. For YouTube, this update has increased the amount of ad space that the platform has available to marketers, lowering the cost of ads in hopes of eventually increasing demand.
Even though viewership has increased during the pandemic, ad revenues on YouTube have decreased, which could be attributed to widespread lowered budgets for marketers.
According to the New York Times, YouTube usage was up 15% in the middle of March, and according to OneZero, "Data from the Interactive Advertising Bureau... suggests that one in four media buyers and brands have paused all advertising for the first half of 2020, and a further 46% have adjusted their spending downwards."
Presumably in an effort to pique interest in ad placement by marketers, YouTube is opening up more ad placement, which will decrease ad cost overall.
How marketers can take advantage
This moment presents a unique opportunity for brands and marketers, whether they have advertised on YouTube in the past or not.
Because of the drop in video length requirements for mid-video ad placement, there are now many more videos that are available to have ads.
With an increased supply of ad space and lowered demand to place ads, the cost of placing ads right now is lower than at the end of last year.
🔎Related reading: How much do YouTube ads cost?
This means that marketers have the opportunity to reach their audience at a lower cost of entry. And, for those who have tried YouTube advertising in the past, there are now opportunities to reach new audiences because of the relaxed length requirements.
If you aren't using advertising on YouTube, now could be the time to test out its effectiveness.
It's a safe bet that your customers are on YouTube. After all, it is the second-most visited website in the U.S., beat out only by its parent, Google. Now could be a good time to see if this is a viable source of leads, or to modify your current YouTube ad strategy and see how you can capitalize on this policy change.
After all, more than 500 hours of content is uploaded to YouTube every minute, so why not try to capture your unique audience at a lower than usual cost?
Plus, even before the pandemic, YouTube viewer habits were increasing, which means this increased interest on the site is not a short term phenomenon.
What will happen in the future with YouTube advertising?
This isn't the first time that advertisers have dropped ad spend on YouTube, and like other platforms, it probably won't be the last.
YouTube hopes that viewers won't notice much of a difference with more ads on their shorter videos — but, hypothetically if this continues to happen, viewers may get ad fatigue just as they have on TV and other social platforms.
From a creator's perspective, a decrease in cost of ads doesn't help their overall income from videos, but hypothetically, as more advertisers take advantage of this new update, they have more opportunities to collect revenue on shorter videos.
The one thing that we know for sure is that platforms, advertisers, and viewers will constantly evolve.
As marketers, it's important to remember that ad platforms and rules will continue to change, but opportunities when cost goes down on popular platforms are not too common, and they should prompt a reevaluation of your strategy.
Free Assessment:
How does your sales & marketing measure up?
Take this free, 5-minute assessment and learn what you can start doing today to boost traffic, leads, and sales.