4 Life-Saving Alternatives to Google Site Search in 2019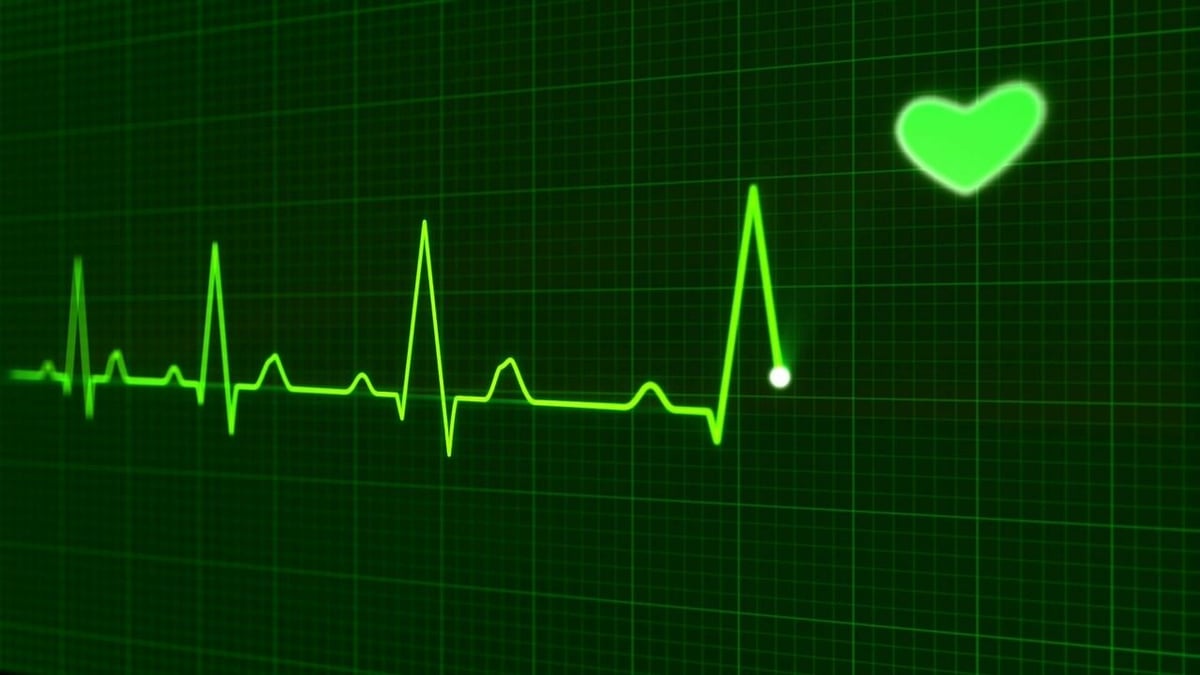 My co-worker forwarded me a copy of this email today:
Dear Google Site Search Customer,

We are writing to inform you that we are winding down sales and renewals of Google Site Search(GSS). Starting April 1st, 2017, new purchases and renewals of GSS will not be available.
Yes - that's Google telling us that it is shutting down the search service that supports over a half a million sites across the web.
Damn.
What are we going to do?
What is Google Site Search (GSS)?
From Google's website: "Google Site Search brings the same search technology that powers Google.com to your website, delivering relevant results with lightning speed."
Google Site Search is was a way to deliver tailored search results to your site visitors. For example, IMPACT is using it to populate the search results on our blog's search tool.
Here's what that looks like:
GSS was a paid offering from Google allowing websites to serve sitewide search results to their visitors, advertisement free.
It was pretty affordable ($100-2000+/year, depending on search volume) and it worked great. We even used it on a large number of our client's sites without a hitch.
Well, without a hitch until now.
Now, if you're like IMPACT and you're using GSS to drive your site's search, you have some choices to make.
Once you've used up the remaining allowance of your GSS plan, it will automatically roll over into a Google Custom Search account.
What is Google Custom Search?
Google Custom Search seems is very similar to GSS minus a few key features:
Google Custom Search is Ad-based. That means that you'll be at the mercy of your

competitor's paid advertising

, but embedded right on your site. (There's one exception: Non-profits.)

There's no option to disable Google's branding. One of the most appealing features of GSS was the ability to remove Google's branding and seamlessly merge results into your site. Not anymore.

Query limits are capped daily. That means if you're operating a high-volume website, Google Custom Search will stop working once you've hit your quota.

No more email support. If you have a problem, you're on your own.
Clearly, Google Custom Search is not an ideal solution for professionals.
So, What are the Alternatives to Google Site Search?
Well, there are a couple of routes you can go.
In the interest of full disclosure, IMPACT hasn't decided which is going to be best for us yet.
I'm writing this article now because I want you to be ahead of this, too, but for our fellow HubSpot users, rest easy. HubSpot tells us they're working on a solution and we should hear about it soon.
Cloud-Based Solutions
Both Amazon Web Services (AWS) and Microsoft Azure offer competitive search solutions on their platforms.
If you're unfamiliar with AWS or Azure, they're both cloud-based computing platforms that follow a similar model: purchase the computing resources you need and scale as you go.
For running your own search engine, that sounds pretty sweet.
Amazon calls their service CloudSearch and it boasts the same features we've come to expect with Google like vast multilingual support, auto-complete, and geo-targeted results.
Microsoft's solution lives on their Bing platform and looks to be incredibly robust offering some interesting additions above CloudSearch like spell check and the ability to understand user intent.
Let's be clear on one thing, though: Neither of these solutions will be as easy to get up and running as GSS, which many content management platforms had plug-ins built for.
Unless you're a large organization (or you happen to be a software development company) implementing CloudSearch or Bing on your website may require additional, outside tech support.
Server-Side Solutions
Unlike the two aforementioned cloud-based solutions, there's a slew of server-side solutions for accomplishing simple site search.
This is a bit technical, so let's slow down.
Cloud solutions rely on the networks of other, often large, organizations. Server-side solutions, on the other hand, leverage your own purchased computing power.
For many small businesses, this would be the server you host your website on, however, similar, server-side solutions, like SearchWP for WordPress, and cloud-based solutions are vastly different in ways.
Server-side solutions, especially for WordPress or other popular content management systems, have the benefit of being easy to set up, even for your average marketer (like me).
The cloud-based solutions are, by design, much more scalable, stable, and allow for much greater functionality to be built in.
Some examples of those functionalities would be the things I mentioned above like autocomplete, language recognition, and the ability to interpret requests and "think like a human."
These are things we've come to expect with search today.
For those reasons, unless your site sees relatively low traffic and search volume, I'd recommend steering clear of server-side search solutions.
There is, however, a solution that may leverage the best of both worlds.
Software as a Service (SaaS) Solutions
Between the two extremes of the cloud-based and the server-side solution lie the SaaS solutions. This is essentially the cloud-based solution except you hare a company to manage the connection to the cloud and all the complications that come with it.
That leaves you with a highly polished, dependable, search product that scales nicely without the hassle of trying to implement it yourself.
If I were to guess, most of our readers will want to go this route because it's most similar to the experience they had with Google. It's a nice fit for small-mid size organizations that need to get a stable solution up and running quickly.
Based on my primary research on these solutions, there aren't too many providers in this space. I'd imagine this was because of the domination of Google Site Search. We'll likely start to see more competition in this space.
Here's what I could dig up:
Swiftype seems to win the category of being "marketer friendly." It looks to be easy to manage and reviewers seem to really appreciate its analytics platforms.
Another alternative, Cludo Site Search seems to be a very close replacement for GSS. In fact, their live chat greets you with "Hi, are you looking for an alternative to Google Site Search?"
Based on their website, it seems to offer some nice advanced features like autocomplete and spell check. However, the marketer in me is a bit frustrated because I can't find their pricing. The team at Cludo left a comment below stating that their pricing starts at $299.
The third alternative is SearchIQ.
They do offer a free version, with extra features being unlocked at paid levels. Key product features include real-time analytics, cross-site search, custom result ranking, autocomplete, and more.
We've actually used them on a few client sites, and the experience is great.
Lastly, there is Algolia. From the reviews I found people have nothing but great things to say about Algolia. It looks robust, it offers a free tiered pricing model, and their paid pricing plans won't break the bank. There is, of course, a catch. Algolia is closer to the cloud-based solutions in that most people won't be able to get up and running on their own.
Which solution is best for you?
I've presented three options here. Each is good for organizations of a different scale.
If you're an enterprise organization with the internal resources to make a large investment into creating a scalable search solution for your site, I'd recommend taking a look at the cloud-based solutions.
If you're a small organization who is looking to add basic search functionality to a website that gets a small of traffic, I'd take a look at server-side search plugins.
If you fall somewhere in the middle, like IMPACT, you're most likely going to want to take a look at the solution that falls in the middle of complexity and capability. That solution relies on bringing in a SaaS company to do the heavy lifting for you.
Of course, there's always the option of falling back on Google Custom Search, but I don't think that's going to be very appealing to many.
If you have any question on what solution is the best fit for you, don't hesitate to reach out. We'll point you in the right direction.
Free Assessment:
How does your sales & marketing measure up?
Take this free, 5-minute assessment and learn what you can start doing today to boost traffic, leads, and sales.