3 Tips for a More Effective Twitter Ad Campaign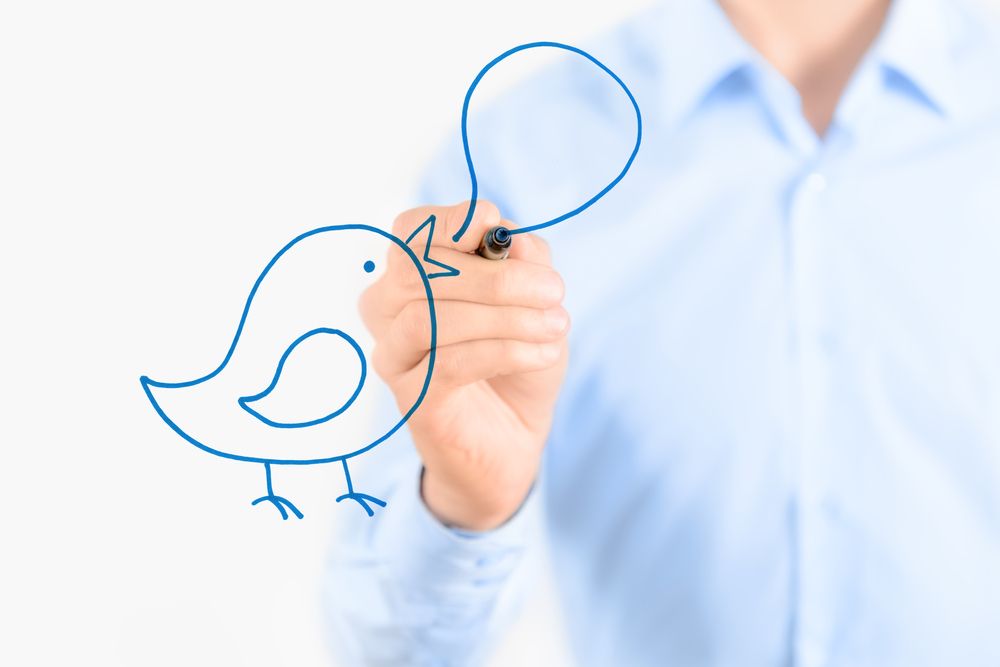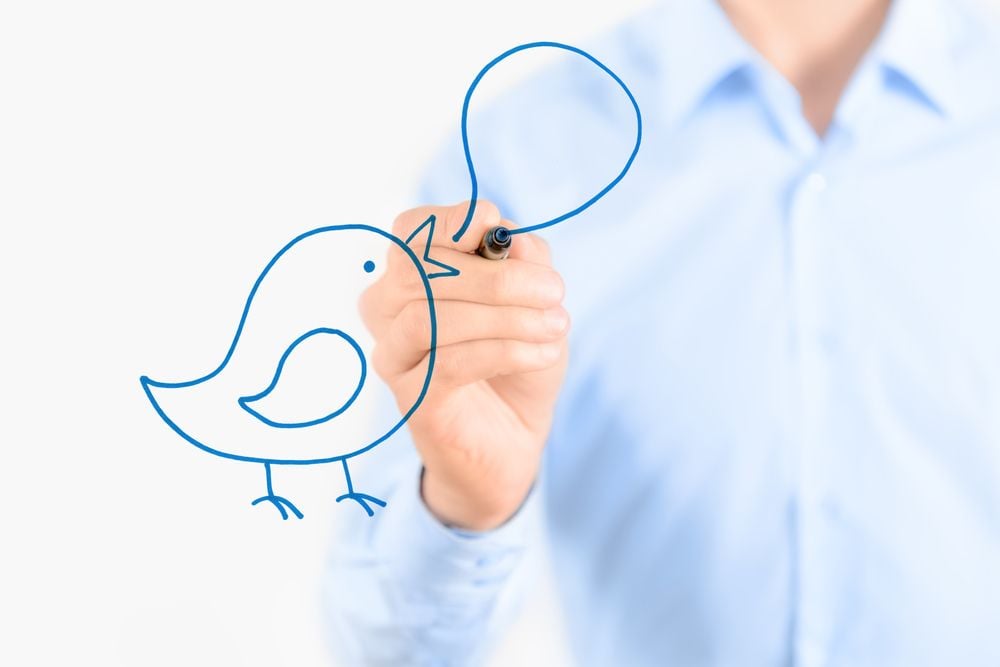 Twitter advertisements are a great way to assist any Inbound Marketing campaign. Social media ads in general really shouldn't be solely relied on, however with a strong content marketing system, tools like these can help companies hit goals, increase brand awareness, and drive traffic and leads.
Here are 3 simple tips to help you get the most out of your Twitter Ads.
Tip #1 Define Who You're Targeting
One of the most useful tips I discovered running Twitter ad campaigns is to define the followers you want to target (i.e. specific job titles, influencers that you believe your buyer persona are engaging with, a certain region, etc.)
This will help you ensure that your message reaches the right people, those who may actually be interested in your value and want to buy from your company. It is important to truly understand and define who your buyer persona is, so you don't make the mistake of targeting the wrong followers and in turn waste money on your campaign.
Twitter Ads allow you to target according to:
Relevant Followers
Device
Behavior
Trailor Audiences
Keywords
Geography
Language
Gender
Interests

Keyword targeting your Twitter ads allows you to connect with users based on the words or phrases that they have recently Tweeted about or searched.
Having the proper keywords will allow you to precisely target words or phrases that your persona has been talking about or searching. It is also a matter of creating a balance among the reach and precision.
Tip #2 Have More Than One Ad Type
Varying your ads between the different types offered by Twitter [Text copy + URL or a Twitter Card] is the best way to manipulate their algorithm in your favor.
It's a best practice on most paid advertising platforms to have several ads per campaign (at least 3 ads for each campaign). This is because, by creating multiple ads, you give the Twitter algorithm more options to choose from when it goes to place your ad.
This will also help you test what works best and improve your ads accordingly. Twitter recognizes which ads are performing the best and will place those ads over the others, but you can personally view the analytics of each ad and make changes as well. Like everything in Inbound Marketing, you want to keep your eyes on what's working and what's not. Take the elements that are performing well and adapt those to ads that need improvement.
Tip #3: Keep Your Ads Updated and Monitor The Analytics
Along with this, you should keep your ads fresh by tweaking the content or swapping in a new photo in order to avoid ad fatigue and be able to test new calls-to-action that your audience will best respond to.
By updating your ads with new copy and images, you will have better data to gather on which advertisements are getting the most clicks and interactions.
It is important to review your analytics, after as little as 3-5 days of running your campaign,
Take note of which ads received the most impressions to clicks, retweets, and favorites. This will allow you to tailor your next set of ads to these previous high performing ones and make your next campaign even more successful.
Conclusion
Paid advertising is a constant game of almost trial and error. If you have the budget, keep at it until you've found your niche and a message that truly resonates with your buyer personas. By starting with these tips in mind, hopefully, you'll be able to reach your goals more quickly and get your brands message to the right viewers.
Free Assessment:
How does your sales & marketing measure up?
Take this free, 5-minute assessment and learn what you can start doing today to boost traffic, leads, and sales.