The 3 Biggest Problems with HubSpot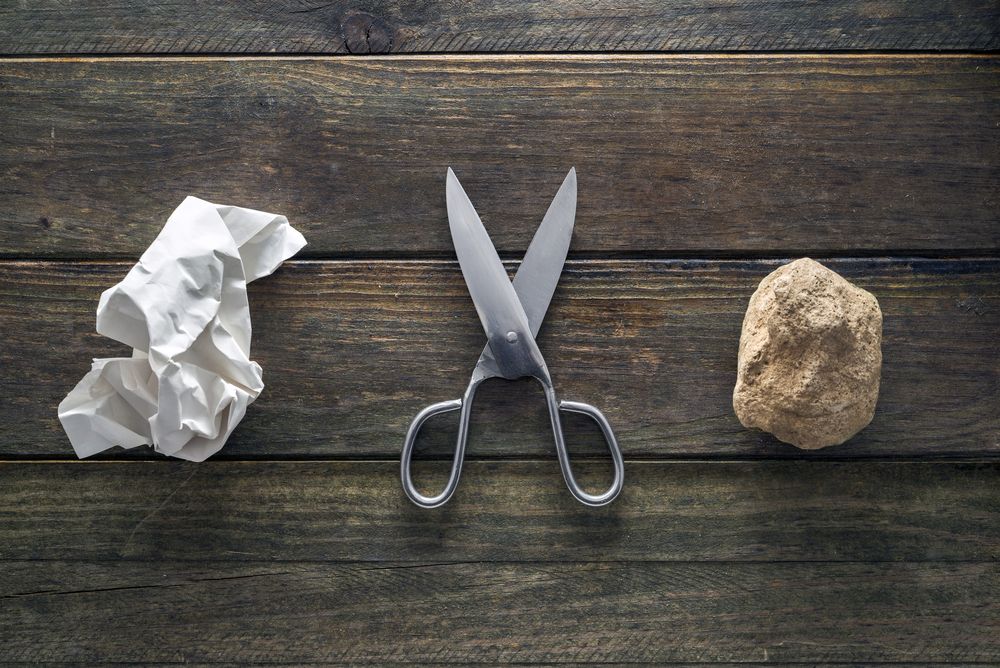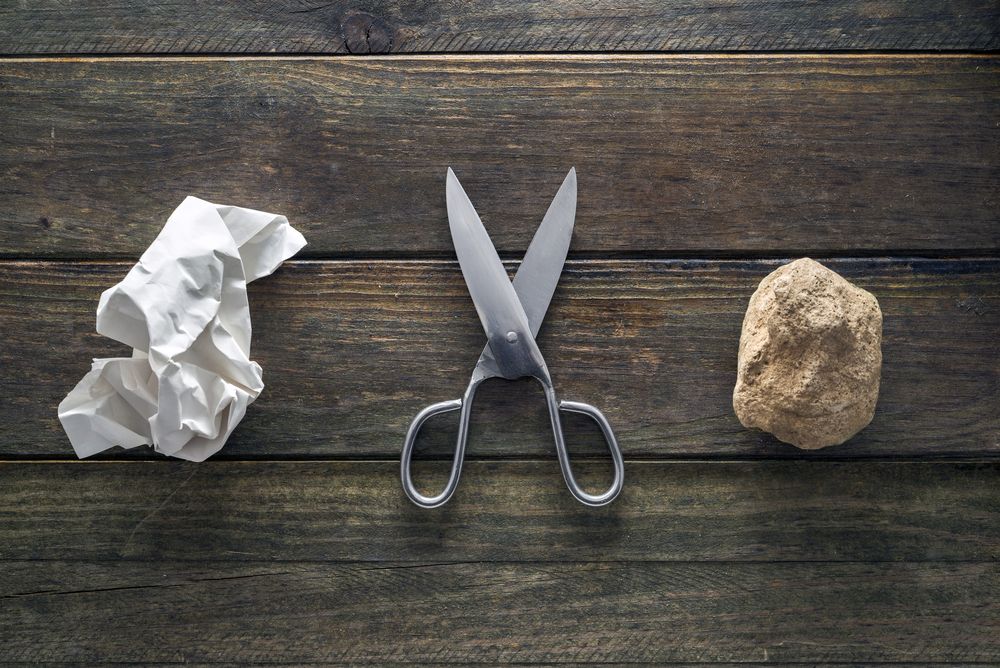 If you've been reading our inbound marketing blog for a while, you know we're big fans of HubSpot.
We use HubSpot to grow our clients business and our own. We basically live in the platform.
However, nothing is perfect, and HubSpot is no exception to that rule.
Right away, I can tell you that HubSpot is not the right tool for you if you fall in one of the following three categories:
You expect HubSpot to produce results on its own -- HubSpot's platform provides you with a set of powerful tools, but you (or your team) have to use those tools effectively to get results. You have to commit to steady content production and executing the other tactics in the Inbound Methodology to get the results from HubSpot you desire.
Your business needs a highly scalable, customized solution -- You can certainly tweak HubSpot to fit your organization's needs, but companies with unique automation processes are better off having a custom solution built for their specific business.
You don't want/need most of HubSpot's features -- HubSpot is an all-in-one solution designed for organizations who want to implement a comprehensive inbound marketing strategy. If you're only interested in one or two of HubSpot's features, there are more cost-effective alternatives that make more sense to use.
If you don't fall in one of those three categories, keep reading. HubSpot might be just the perfect solution for you, but we still want to give you a realistic idea of what downsides you can expect.
1. HubSpot Won't Do Everything For You
Sometimes when people rave about HubSpot, it might sound like HubSpot does all of the work for you. The truth is it feels like HubSpot is doing a lot because inbound marketing is a lot of work to begin with and HubSpot makes it much easier.
Those who have built, launched, and managed complete inbound marketing campaigns with and without HubSpot understand. HubSpot handles a lot of the small detail stuff for you and everything is accessible in one dashboard. It really makes life much easier.
However, if you're new to inbound marketing, you're going to be surprised at how much work inbound marketing really is -- partially because this is something a lot of marketers don't talk about. Content creation takes time and energy, but it also builds a long-term sustainable marketing platform for your business.
For example, if you invest $10,000 in paid advertising, you will likely get immediate results with a relatively small amount of effort. However, your results stop when you stop spending.
When you build content, that content exists forever. You may not see the massive spike in sales that you would from paid advertising, but you'll continue to get a steady stream of customers from that content years after you produced it.
This is why you shouldn't invest in HubSpot unless you understand the Inbound Methodology and you want to execute it in full. HubSpot is built for businesses who want to execute ALL of the inbound marketing tactics. If you only want to do blogging or email marketing exclusively, you don't need HubSpot.
I think Marcus at The Sales Lion says it best:
"[...] Despite all of this though, many users will fail with Hubspot and Inbound Marketing because of laziness and lack of effort. I've seen it at times with my own clients and I've seen it with Hubpsotters that have come to me for help. In fact, I've never talked with someone who 'failed with Hubspot' where it wasn't their fault.

Simply put, all the information in the world will not overcome lazy and unmotivated people, and Hubspot will never change this.

Like the old saying goes, 'You can lead a horse to water, but you can't make him drink."
You still have to do the work -- HubSpot just makes you better at it.
2. Usability Over Flexibility
There's always going to be a tradeoff between usability and flexibility. Consider iOS and Android.
iOS is extremely usable. It's so easy to figure out and start using with no instructions. However, all Apple products are notoriously inflexible. It's either Apple's way or the highway.
Android is the exact opposite. It takes more time to figure out, but once you do, you can customize it however you want.
iOS users are willing to sacrifice flexibility because they prefer usability, and Android users are more forgiving of usability flaws because they want flexibility above everything else.
HubSpot is designed for usability with inbound marketing. When it comes to inbound marketing tasks, HubSpot is powerful and easy to use.
However, if you want to use HubSpot for tasks that aren't built into their platform, you will end up frustrated. Regarding HubSpot's API, Kyle Sheldon says:
"HubSpot's API usability is robust, but painfully limited at times."
On the other hand, other marketing platforms exist that are more flexible and highly customizable. The tradeoff is that they require significantly more training and configuration. They're not easy to use.
3. Cost
HubSpot is not cheap. It is worth the price when you use it to its full capacity and get a positive ROI, but the upfront cost is an issue for many businesses.
Fortunately, HubSpot does have a bunch of low-cost solutions you can use to get your feet wet, but they are limited compared to the full HubSpot platform.
If your business is commited to inbound marketing and you want to build your inbound marketing system, there are more affordable ways to do so, which may be better or worse.
Let's compare purchasing marketing software to renovating your kitchen. If you cook and eat at home most of the time, your kitchen is one of the most important rooms in your house, so you want to have it done right.
There are two common approaches -- either you do it yourself or you hire a contractor.
If you do it yourself, you can save money, you can customize every little detail how you want, but you will have to invest a lot of time and energy. You're also more likely to make costly mistakes along the way.
On the other hand, a contractor will cost more money, but they'll get the job done quicker and they'll have the expertise to get it done right without making costly mistakes. However, they also might have certain processes they prefer, meaning you might not get every square inch customized how you want.
HubSpot customers are willing to pay a little more for an all-in-one solution that's ready to go immediately, even if every feature isn't exactly how they would prefer.
Less Expensive Alternatives to HubSpot
If you're only interested in a few of HubSpot's features, it's more cost-effective to buy those services/solutions separately. Many companies have built their own version of HubSpot, piece by piece. In fact, HubSpot shows you how to build what they call "FrankenSpot" here.
However, if you consider most of HubSpots features must-haves (which most marketers today do) than you'll find it usually ends up costing about the same and comes with much more hassle.
A couple of free alternatives to HubSpot worth considering are:
You can learn more about them, along with FrankenSpot, here: 3 Free Alternatives to HubSpot (or any other marketing automation platform).
On a Positive Note
Now that I've given you the harsh reality of HubSpot's biggest problems, let me take a second to tell you about a few of things you won't get from other marketing platforms.
There is no other marketing solution designed specifically as an all-in-one inbound marketing solution. There are many that come close, but when you factor in HubSpot's blogging platform, their website builder, and all of the marketing automation features you get from other solutions -- HubSpot takes the "all-in-one" crown.
Another area where HubSpot shines is how it creates rich profiles of the people who have interacted with your brand. This information is invaluable to your marketing and sales teams, and other platforms just aren't as good in this area.
One last consideration is the fact that HubSpot has the largest network of like-minded professionals who use the same software. This means you have a LOT of support and resources available, in addition to HubSpot's massive library of resources and helpful support team.
Plus, HubSpot hosts one of the largest marketing conferences in the world -- INBOUND -- where you can meet up with all of these awesome folks in person!
Now that you're aware of the biggest problems with HubSpot, you can make a more informed decision about whether HubSpot is right for your business.
If you are still undecided, read through "The Ultimate List of HubSpot Pros & Cons" or reach out to us! We are more than happy to answer your questions and help you with the decision making process!
Free Assessment:
How does your sales & marketing measure up?
Take this free, 5-minute assessment and learn what you can start doing today to boost traffic, leads, and sales.