"What It Takes to Write Pillar Content" with Carina Duffy (Content Lab, Ep. 14)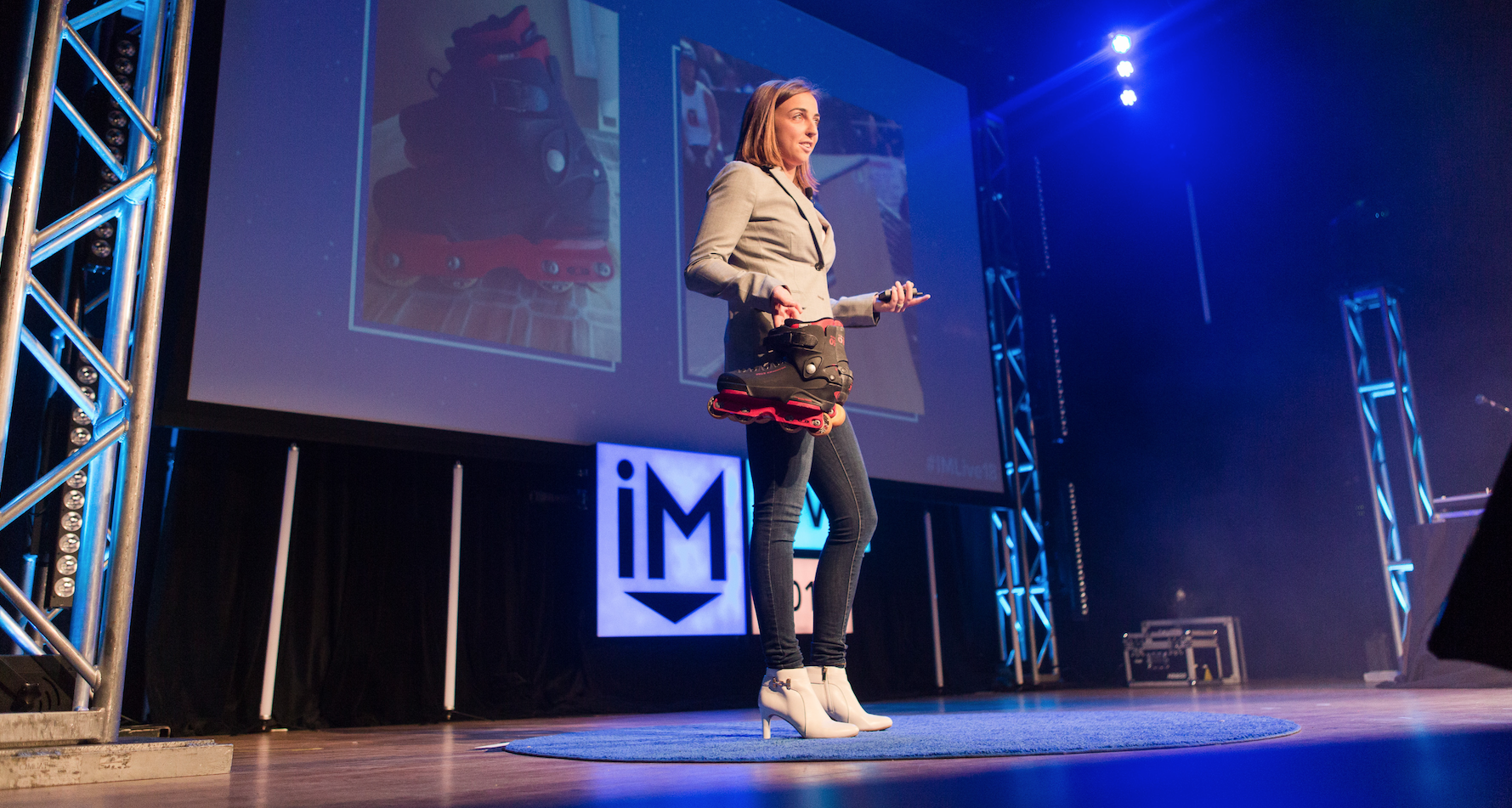 October 24th, 2018 min read
I've been working with Carina Duffy, IMPACT's resident HubSpot & Inbound Specialist (and co-host of the Hubcast with Marcus Sheridan), on a piece of pillar content about HubSpot Marketing as part of a larger pillar content strategy I'm helming at IMPACT.

Now that Carina is almost to the end of her writing marathon, however -- with me cracking the whip and walking her through the process of what it really takes to create a piece of pillar content -- I asked her to join me this week to share her first-hand experience with all of you.

During this interview, Carina walks us through a candid pillar content creation retrospective on what surprised her, what she's learned, and what advice she would give to others who have a similar pillar content mountain to climb.
(It's kind of like a sequel to the very first episode of the Content Lab, when I was joined by Justin Champion of HubSpot to demystify pillar content.)

I would consider a must-listen for anyone who is tackling a pillar content strategy or is being asked to write a piece of pillar content -- or any large long-form piece, for that matter.
Enjoy!
Listen to the Episode
Resources & Articles
Subscribe to the Content Lab Monthly Newsletter
Once a month, I'm going to send you an absurdly useful newsletter will tons of insights, tips, and tools for you to make your content amazing. It's that simple.
Here's what it looks like, so you know what shenanigans you're getting into with me: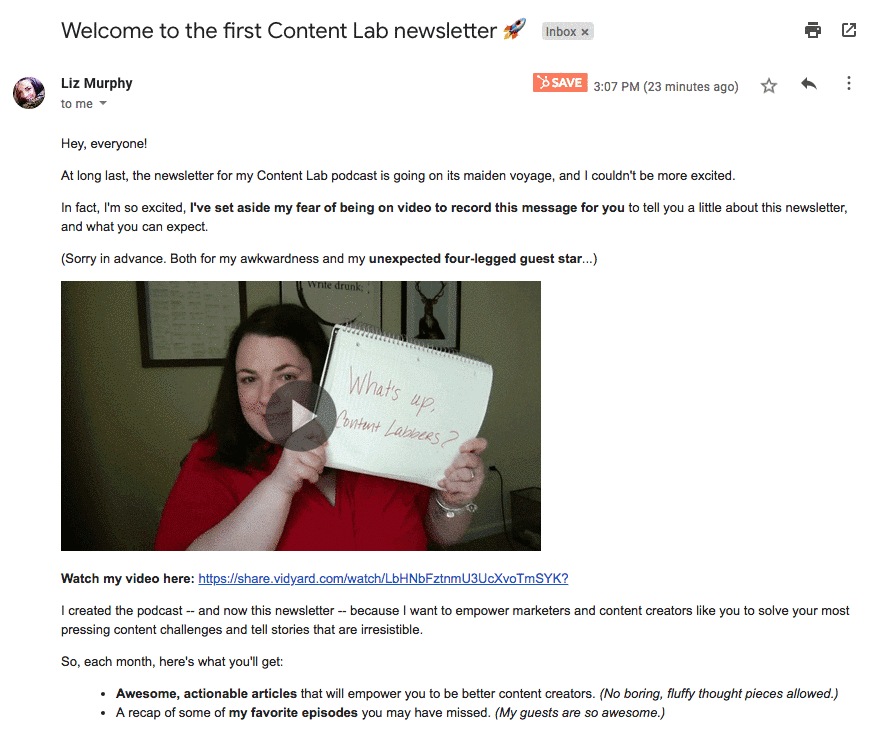 So, what are you waiting for? Go to this page and sign-up.
Connect with Content Lab
Okay, first, you've gotta subscribe to Content Lab on Apple Podcasts. That way you'll never miss an episode!
Or you can comment on this episode below! I'd love to hear from you.
Here's a secret: Video should be your best revenue driver. And it's actually easier than you think.
Join us on July 20 for Video Sales and Marketing World 2021 and learn from industry experts who are crushing it with video. The best part? Every tactic and strategy you'll hear about has already been proven to work … so you don't have to.
Register now with an IMPACT+ Pro membership, free for 14 days.
Hurry, early pricing expires in on July 15th!