COVID-19: Could post-pandemic sports draw fans and advertisers in new ways?
John Becker also recommends this free guide: The Ultimate Inbound Marketing Strategy Playbook 2022.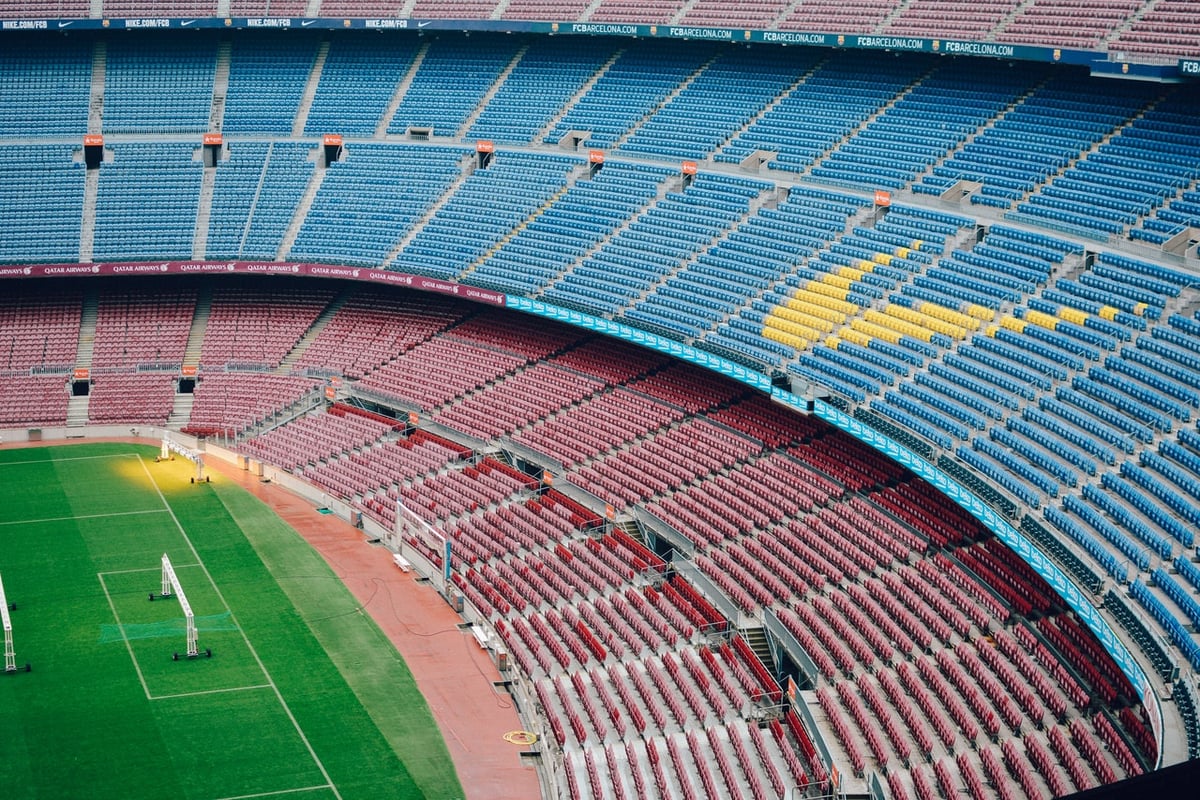 Last month, as professional soccer began its return to Europe, games in Spain's top league were broadcast with computer-generated crowds.
Free Guide: The Ultimate Inbound Marketing Strategy Playbook 2022
According to The Verge, the league worked with EA Sports — makers of popular video game titles such as Madden NFL and FIFA — to add realistic crowd noise and reactions to make the experience more life-like for viewers at home.
Other soccer leagues soon followed suit, to much amusement and derision, with Coca-Cola paying to put in CGI fans wearing red.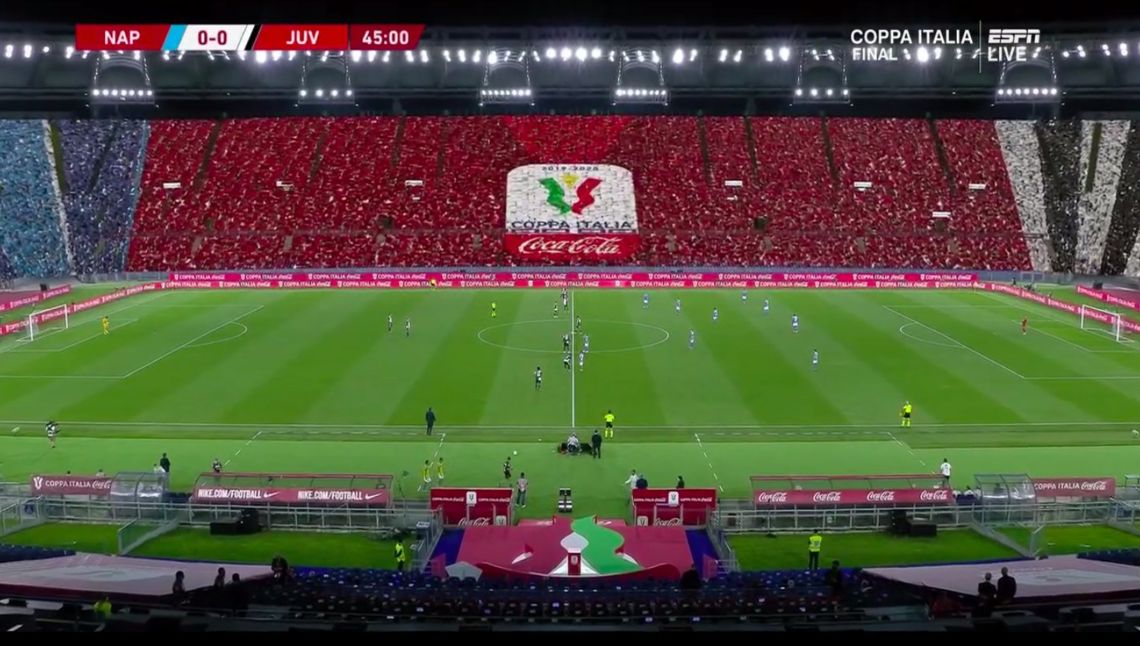 Image from @worldsoccertalk
Coca-Cola is reportedly paying $5 million per season as the new sponsors of the Coppa Italia. In the first game under their new deal, Lega Serie A has created virtual supporters wearing red colors to match the Coke brand.

It cheapens the game and the cup. pic.twitter.com/12BuCLCqdn

— World Soccer Talk (@worldsoccertalk) June 17, 2020
For Coca-Cola and for cash-strapped leagues and networks, this represents a small win in the weird world of post-COVID sports.
But at a time when everything has been turned upside down — and the return of sports doesn't actually feel like a return to normal — will fans and advertisers still tune in?
Sports without fans
Major League Baseball has announced a 60-game season to begin in late July and continue into September.
When the San Francisco Giants start playing in the abbreviated professional baseball season, they will do so without fans in the stadiums. However, season ticket holders will be able to have their likenesses displayed nonetheless. If they submit a photo, the Giants organization will place their image, rendered in a weatherproof material, in their seat for home games.
Non-season ticket holders can have the same honor for a $99 fee.
Will fans still tune in to watch baseball played in front of a cavernous, silent stadium filled with life-sized plastic cutouts?
I'll admit I'm pretty intrigued by the novelty of it all, but I'm not sure I'd watch a full game. The whole thing smacks of spring training to me: it's fun but fails to carry any weight or to feel serious.
Across the pond, another famous annual summer event will look different this year too. The Tour de France, normally held in July, has been moved to late August. In its place will be a virtual bike race in which riders will compete on an app called Zwift, using stationary bikes that mimic climbs, descents, turns, and even wind resistance.
You can tune in to see world-class competitors go head to head, virtually. According to Zwift's website, you can "watch your favorite pros battle it out in the inaugural Virtual Tour de France. The action is going to be non-stop!"
But not only can you watch top riders compete, you can also try out the courses yourself.
This year's Hartford Marathon in Connecticut will also be a virtual event that users "can....run at the runner's location of choice," according to NBC Connecticut.
Events like these blur the line between sports and esports and could represent an interesting model for the future.
A desperate measure or a sign of what's to come?
Last year, media rights for U.S. sports totaled more than $20 billion, according to PwC. Professional leagues and college conferences sign lucrative broadcast deals that drive tremendous advertising revenue.
Sports depend heavily on traditions: rivalries, tournaments, championships — and these traditions help further drive fan engagement and, in turn, more revenue. People watch sports because the games matter. If no one kept score and no trophies were raised, people would turn away, and advertisers would follow.
There's a reason Super Bowl ads are so expensive. No one's paying $5.3 million for a 30-second spot in a preseason Raiders game.
Viewership for spring training and other exhibition games pales in comparison to regular season or playoff games, and people tend to tune in to the preseason only because it is connected to the season to come.
As such, it's likely traditional sports and broadcasting will return once COVID fears subside, but will it look different?
Just as everything else in life has, will sports become more virtual?
The international sports hiatus has been an opportunity for an ever-growing esports industry — which already has dedicated pages and writers on ESPN. According to Fast Company, "Pro sports are already [a] $70 billion industry. Esports were only a $951 million industry in 2019—but they're growing."
This spring, as athletes were sidelined during the pandemic, the NFL sponsored a Madden tournament in which NFL players went head to head. These games were streamed on Twitch.
It remains to be seen how much traction esports will get with more mainstream sports fans, but perhaps a hybrid model could present the most exciting opportunities.
If Zwift will allow you to "bike" the same routes as the pros, racing alongside, what other experiences could technology facilitate? Could you volley with Serena Williams? Could you play a round with Rory McIlroy?
A company called Cameo sells personalized greetings from famous actors and athletes. For $100 I can get Johnny Damon to record a virtual birthday greeting for my six-year-old son.
What would it cost to have virtual batting practice with him?
Where does this leave advertisers?
Coca-Cola is one of the world's largest advertisers, and it spends a great deal of its money on ads connected to sports. According to Digiday, by May 1, 2019, almost half of soda brands' TV spending for the year had been related to sports events.
The fact that the brand invested in CGI fans for an Italian soccer game suggests two things: One, that businesses are desperate to get back to normal. And two, they suspect that normal might be a long way off.
It is becoming ever more clear that the COVID-19 pandemic and quarantine will have profound and long-lasting effects on every aspect of modern life.
For me, I first grasped the seriousness of the situation when the NCAA canceled the March Madness basketball tournament. What does spring look like without the Final Four, I wondered.
Now I'm wondering what next spring will look like. Will our very conspicuous interruption from sports change what they look like when they do return?
If an event like the Virtual Tour de France is a hit (which, in turn, will draw more advertising) and COVID infections stay prominent, we should be on the lookout not so much for a return to normal, but instead for something new.
Considering how much COVID-19 has affected all aspects of modern life, professional sports are likely no different.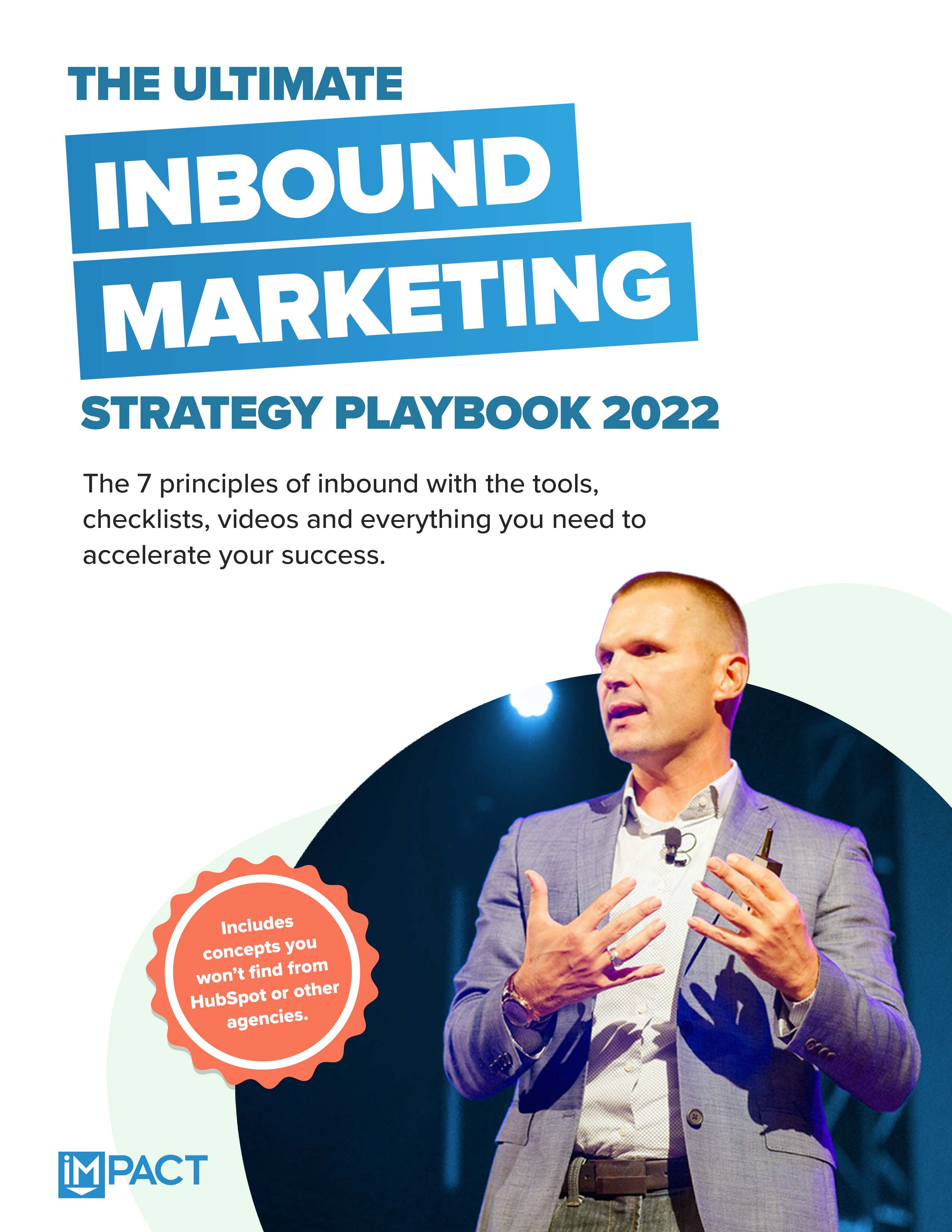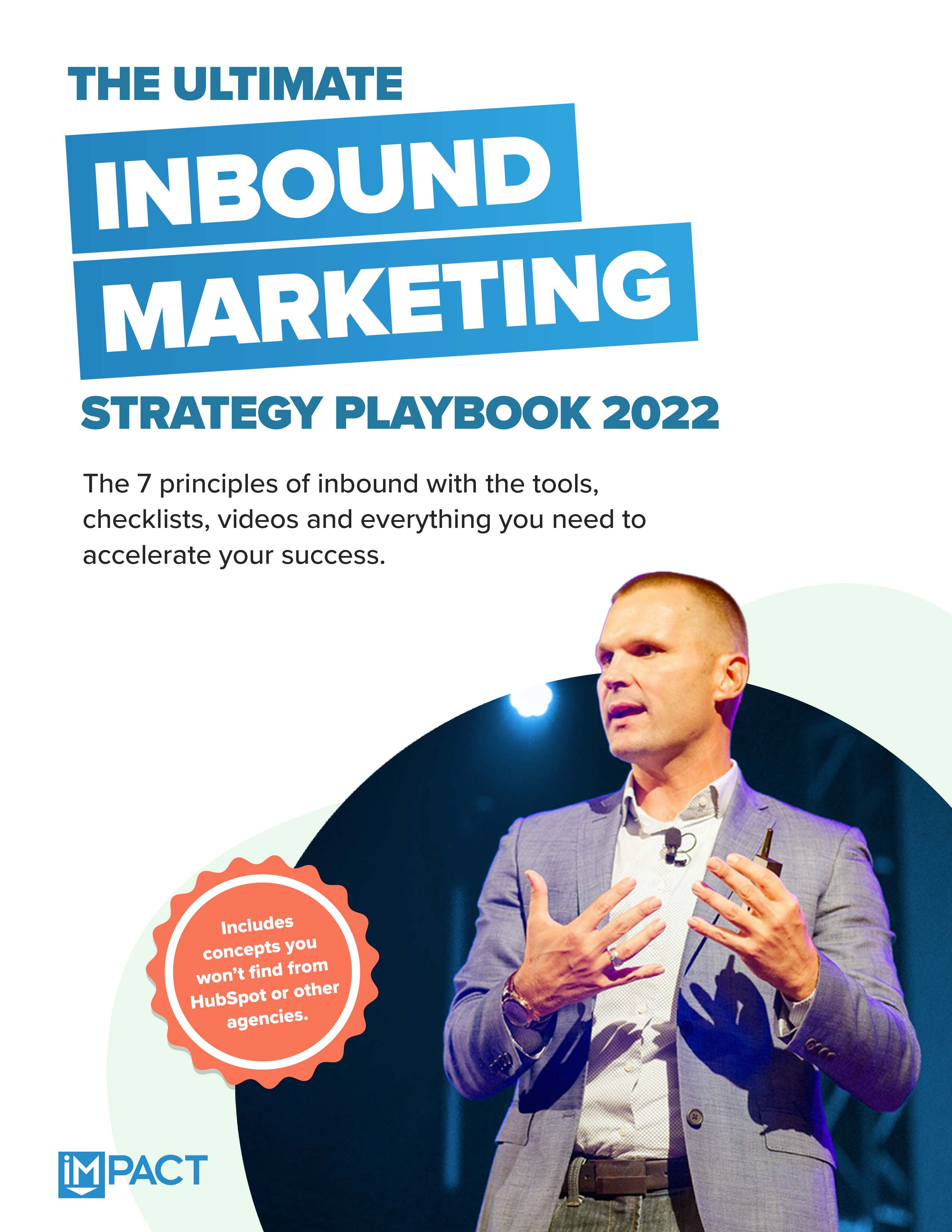 Free Guide:
The Ultimate Inbound Marketing Strategy Playbook 2022
Take your inbound strategy to the next level
Master the 7 principles of highly effective inbound marketing
Dramatically improve your inbound sales
Get more buy-in at your company
Published on July 7, 2020