Creator's Block #49: 7 Creative Apps & Tools We're Thankful For [Podcast]
Liz Moorehead also recommends this free website performance assessment.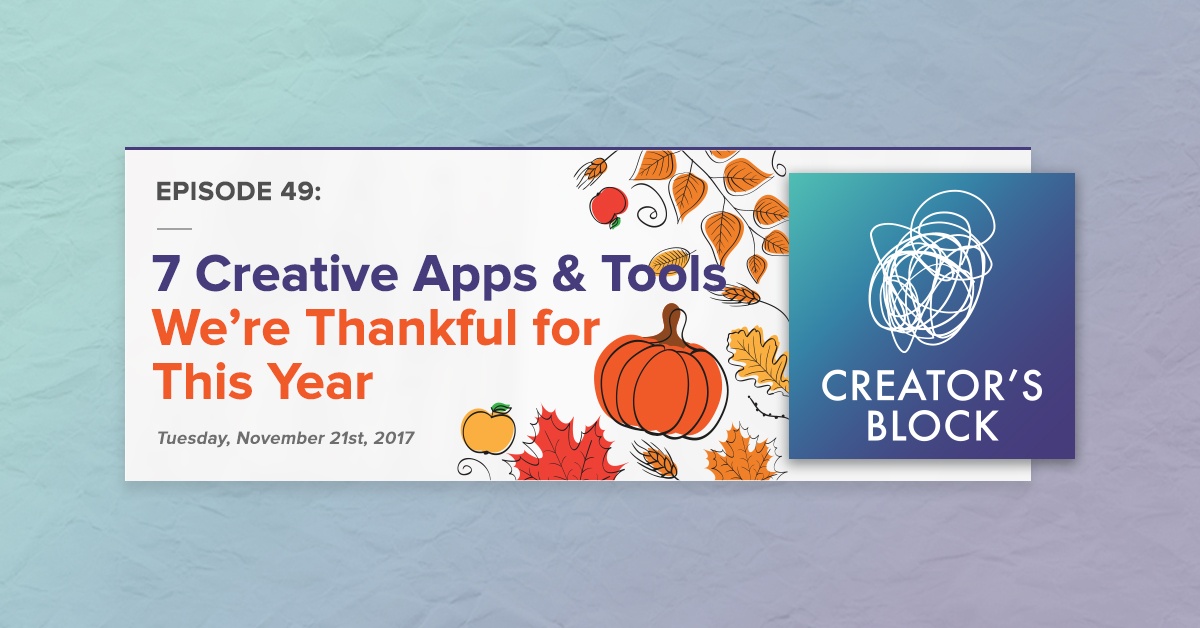 While Jessie-Lee, Marcella, and I would love to pretend our moments of creative genius are an effortless and ever-flowing constant, that's not reality.
Do we have talent in spades? Of course.
But, in addition to our education and experience, each of us calls upon a different set of applications and tools in our own creative toolboxes to execute, create, and deliver for our colleagues and clients.
So, this week, in honor of Thanksgiving, we're pulling back the curtain on a few of the simple, yet powerful apps we're most thankful for.
Free Assessment: Website Performance Assessment
They help us with our day-to-day tasks, inspire us, and -- on occasion -- utterly transform how we do our jobs.
(And trust us when we say you don't need to be a creative professional to use them -- we have a sneaking suspicion many of you marketers out there will love a few of these, as well.)
Enjoy!
Listen to the Episode
Our Favorite Creative Apps & Tools
750words.com Metrics Example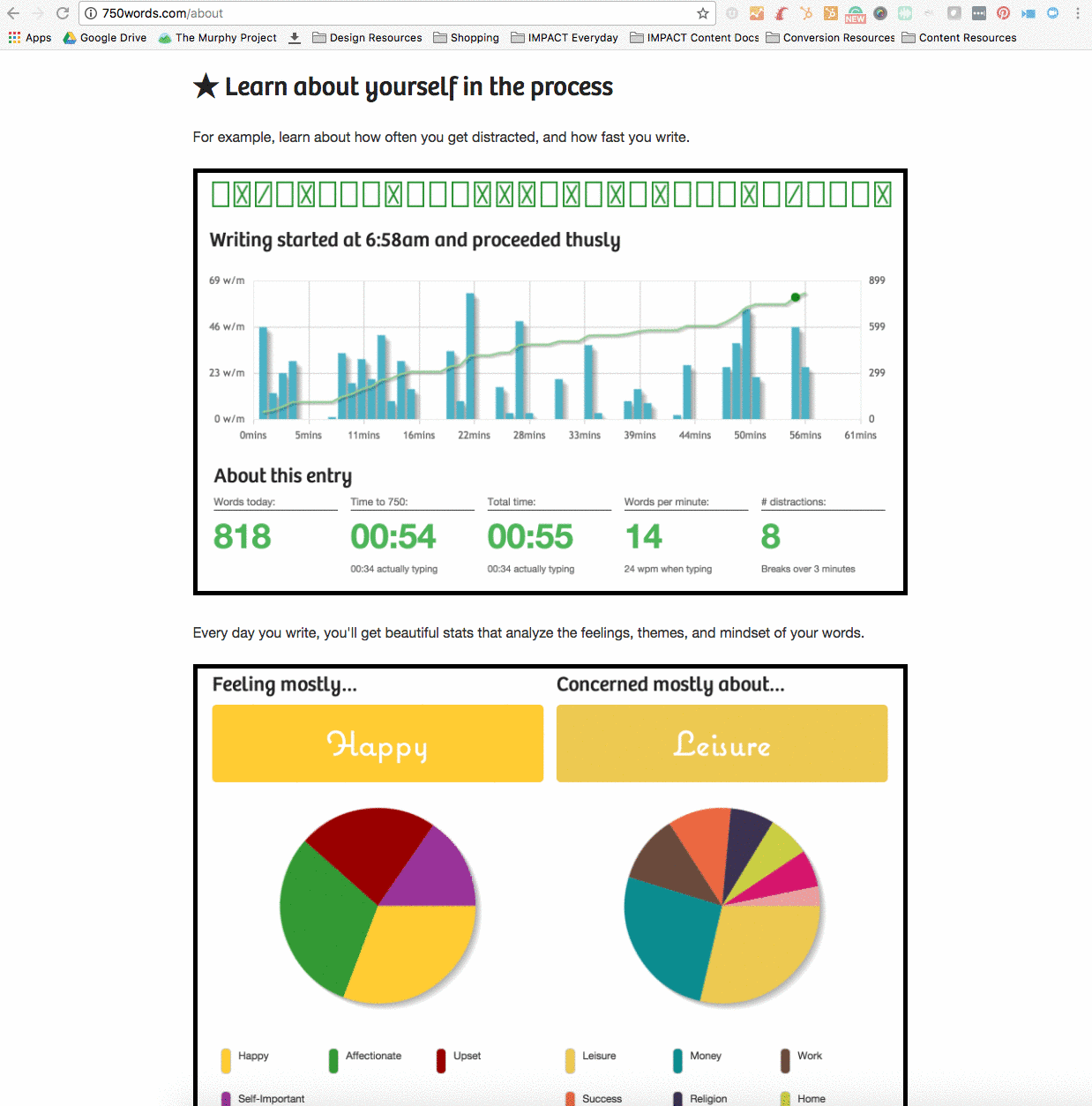 Other Resources We Discussed
And Finally, Marcella's Rules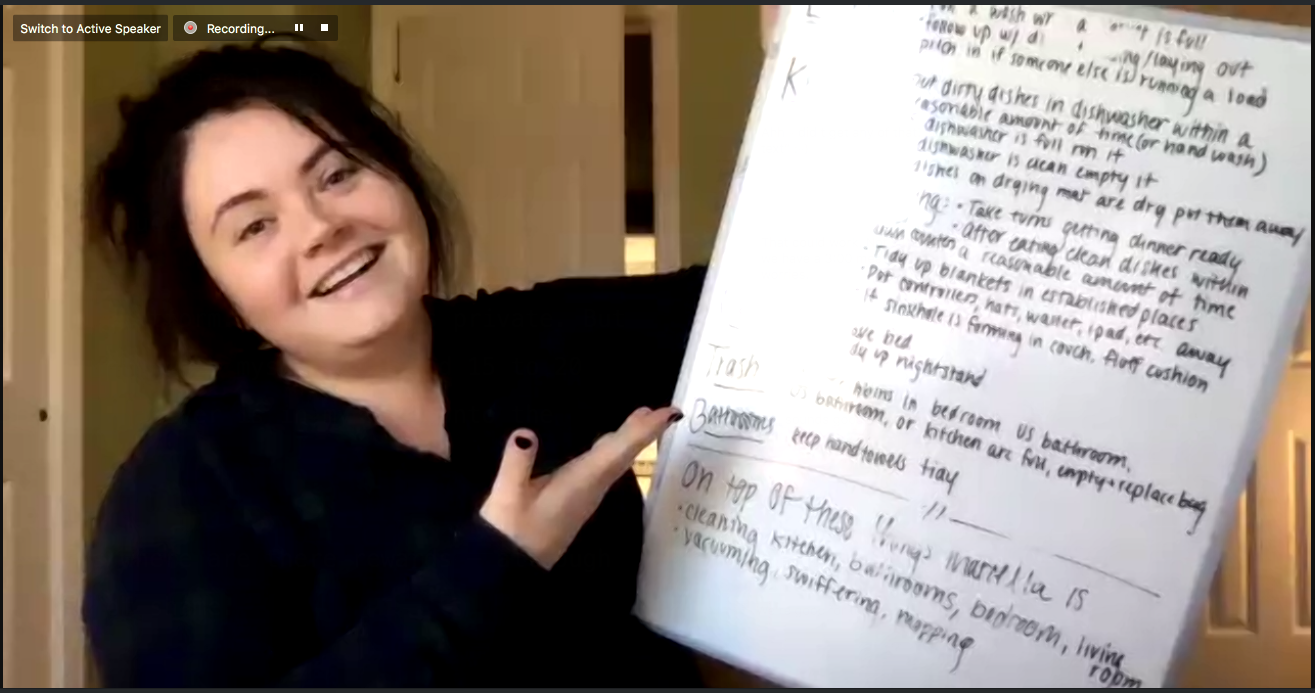 If you want to know what this is, you'll need to listen in.
We Want to Hear from You!
First, subscribe to Creator's Block on Apple Podcasts. Second, have a question or an idea for a future episode of the podcast? Let us know!
Or, you can leave us a comment below! Until next week...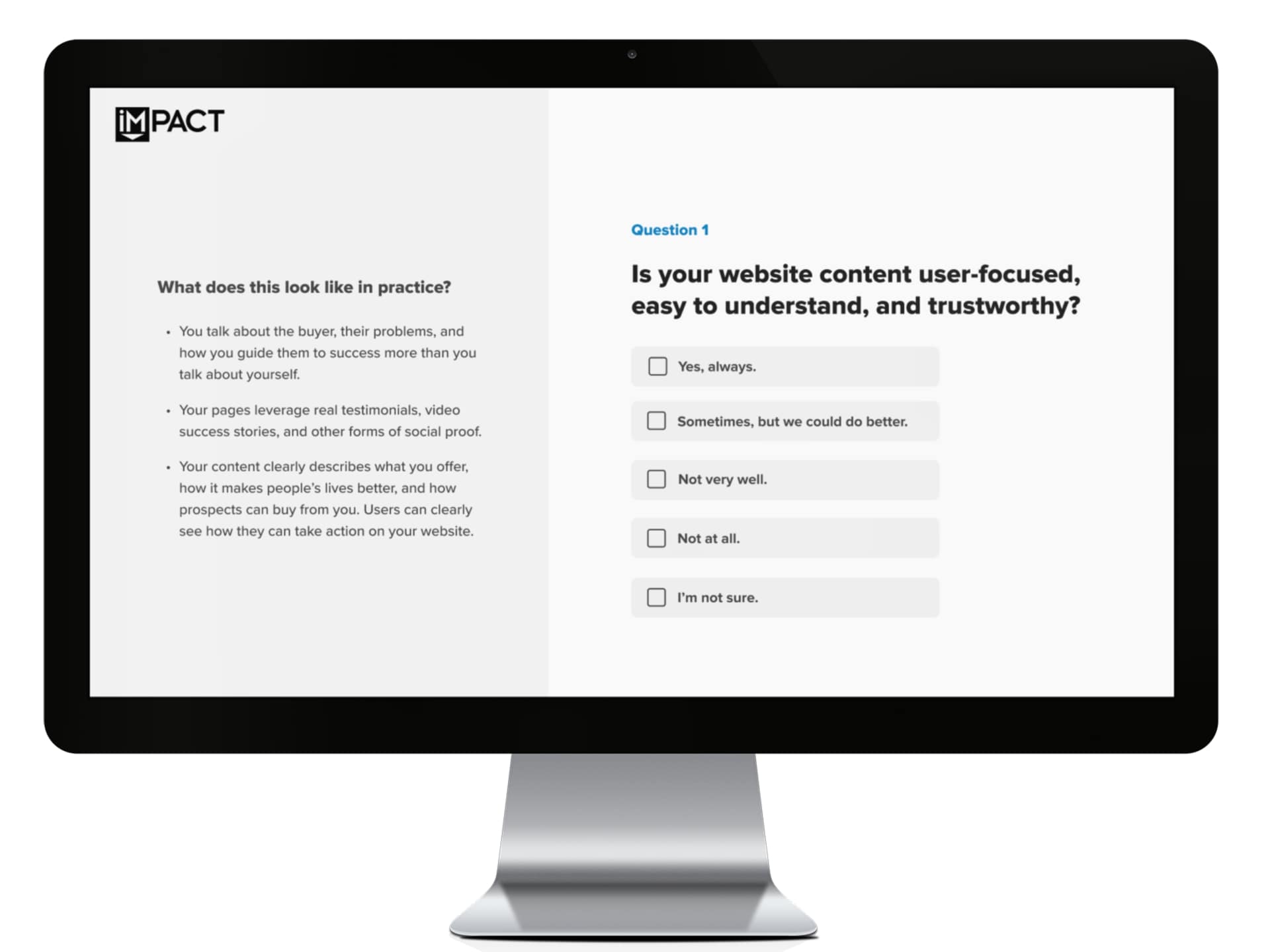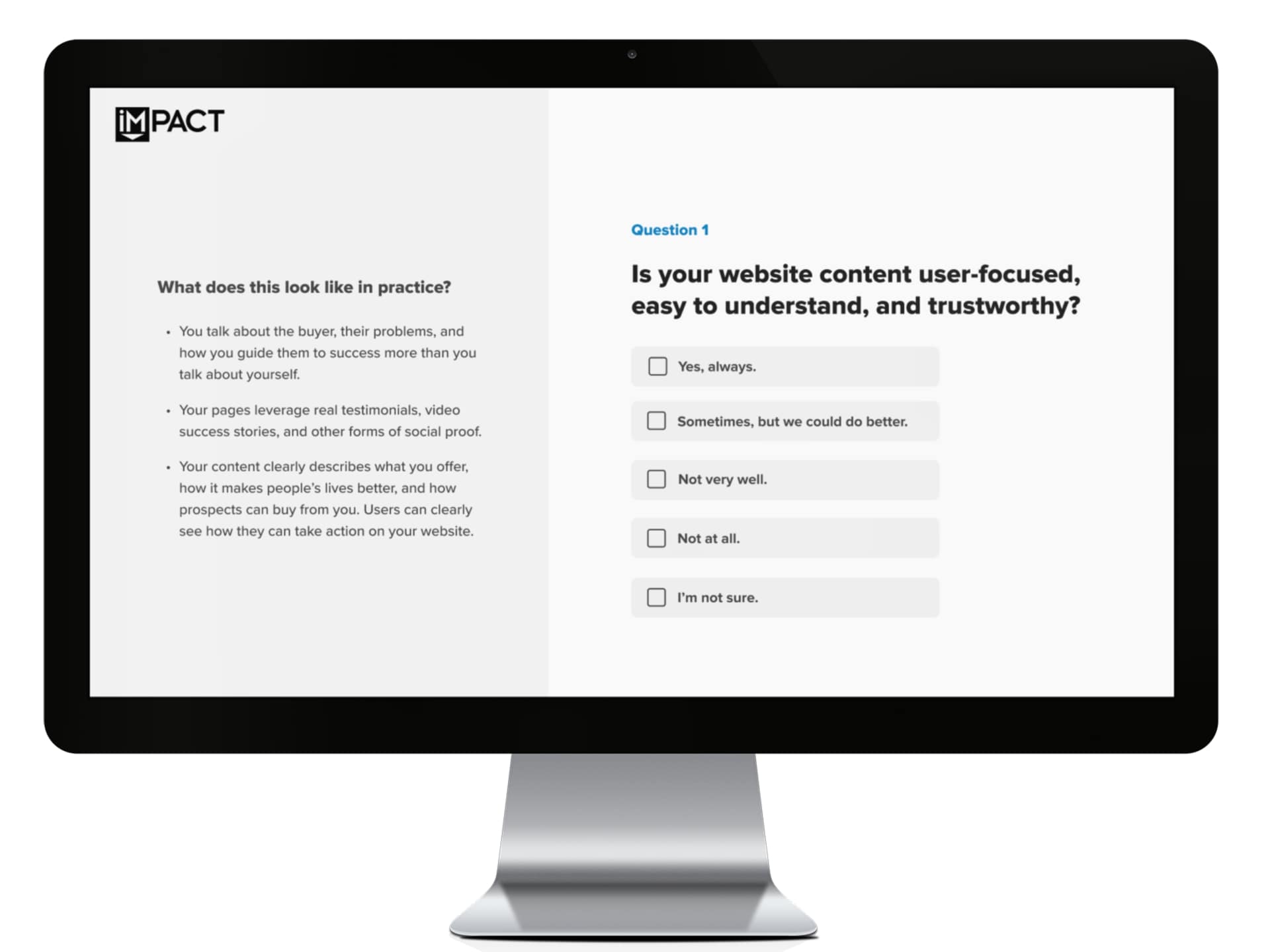 Free Assessment:
Website Performance Assessment
Does your website build trust with buyers and bring in revenue?
Take this free 10 question assessment and learn how your website can start living up to its potential.
Published on November 21, 2017