Subscribe
Join 40,000+ sales and marketing pros who receive our weekly newsletter.
Get the most relevant, actionable digital sales and marketing insights you need to make smarter decisions faster... all in under five minutes.
Thanks, stay tuned for our upcoming edition.
Creator's Block Returns: When Creative Projects Go Off the Rails [Podcast]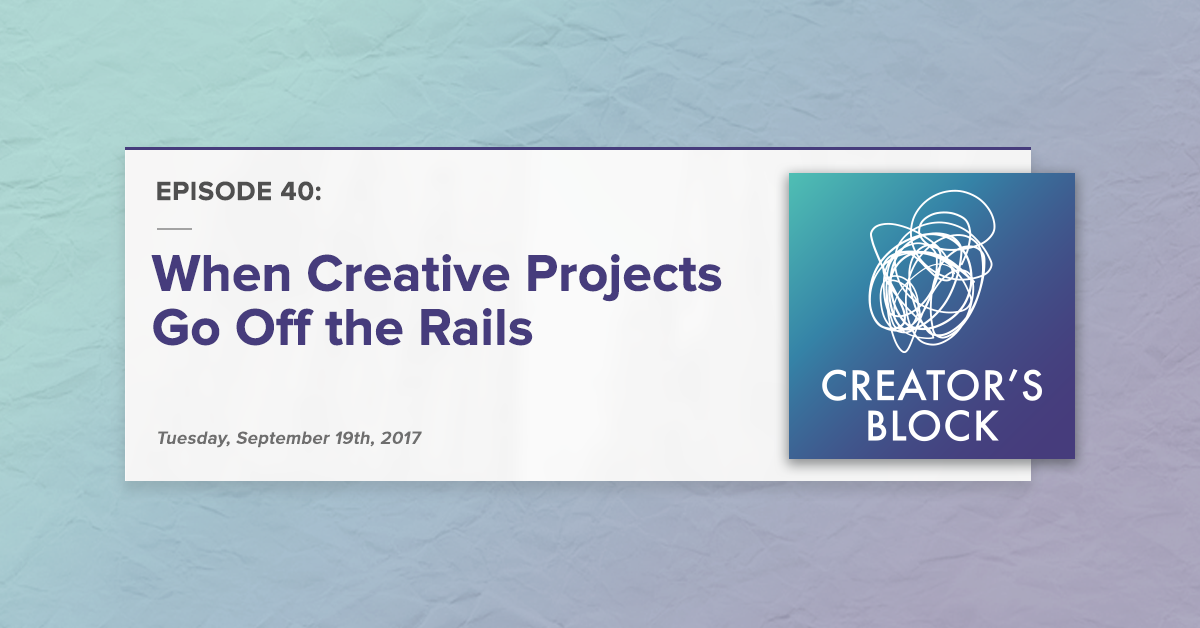 Just over a year ago, Jessie-Lee Nichols (a designer) and I (a content creator) launched the Creator's Block podcast with a single goal in mind -- we wanted to blog less. Desperately.
Little did we know that our concerted effort to be lazy and spend less time in front of the keyboard would turn into an always thoughtful, but often hilarious labor of love.
Week after week, Jessie-Lee and I would "pull back the curtain" on inbound marketing, content, and design, leveraging our marketing world "odd couple" perspectives to provide unique insights for entrepreneurs and marketers.
We staged interventions. We philosophized. We answered questions. We debated. We ranted. We raved.
Of course, nothing stays the same forever -- and big changes were on the horizon. In fact, with the exception of a "very special episode" back in August that focused on how that kind of change impacts us, there hasn't been a new, full episode of the once-weekly podcast since April.
Well, until today, that is.
We've Got a New Mission & a New Co-host!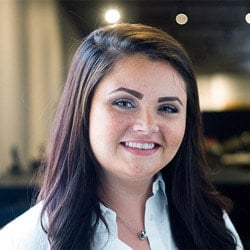 Jessie-Lee and I have been reunited as co-hosts, since she joined the IMPACT team earlier this month -- hooray! But this time around, we're adding a new, bright voice to the mix from the IMPACT design team... Marcella Jalbert.
Also, while we still encourage marketers and entrepreneurs to join in on the fun, we're back with a new mission:
We're targeting marketing creatives just like us -- designers, developers, content creators, and everyone in between -- and talking about doing the work, big ideas, and agency life.
We know there are a lot of people out there who made the decision to create for others as a career, and not themselves. And with that comes unique challenges that are often overlooked in the marketing world.
So, grab a coffee and a pair of earbuds -- we're excited to share the new (and improved) Creator's Block podcast with you!
Now, let's jump right in with this week's episode...
This Week, It's All About When Creative Projects Go Wrong
It all started so innocently. An idea. A strategy. A creative brief. A meeting to align expectations. You know you're talented, and you thought you had this project in the bag, right? You slave away, creating something magnificent from scratch to bring someone else's vision to life... or so you thought.
You send over your files, and you wait. And wait. Hrm, you should have heard something by now -- oh no. There it is. A message for you with those four dreaded words:
"Hey... can we talk?"
You can tell by their tone -- and their distinct lack of effusive praise for your work -- that this is not going to be a great discussion. More than likely, you're going to have to start everything over.
We've all been there. Heck, Marcella and I were there last Thursday night at 6 p.m. And, with her experience, Jessie-Lee is no stranger to those tough conversations either.
But why does happen? And how do you handle those challenging moments where your clients and your colleagues are relying on you to get a creative project back on track?
Listen to the Episode
What We Talked About
Getting to know our new Creator's Block co-host, Marcella!
Mismatched expectations as the common culprit behind failed projects.
Why asking clarifying questions is a skill every creative needs to have.
How we handle the crushing defeat of having our "design babies" rejected.
The unexpected consequences of a creative project going off the rails.
What it means to create for yourself vs. creating for others.
How to handle feedback from clients that is... less than helpful.
The importance of trust in the creative process.
How fear can inspire and cripple creatives.
Broken project timelines... broken dreams.
And this guy: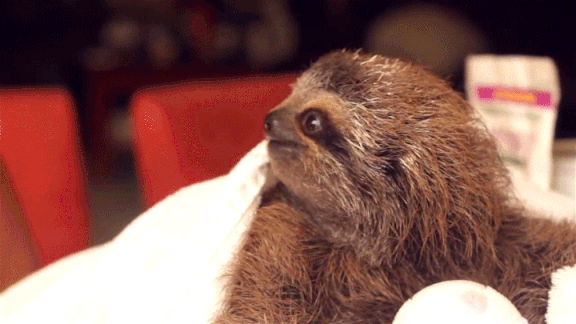 Resources We Talked About
We Want to Hear from You!
First, subscribe to Creator's Block on Apple Podcasts. Second, have a question or an idea for a future episode of the podcast? Let us know!
Or, you can leave us a comment below! Until next week...
Free Assessment:
How does your sales & marketing measure up?
Take this free, 5-minute assessment and learn what you can start doing today to boost traffic, leads, and sales.