Facebook announces lawsuit cracking down on ad fraud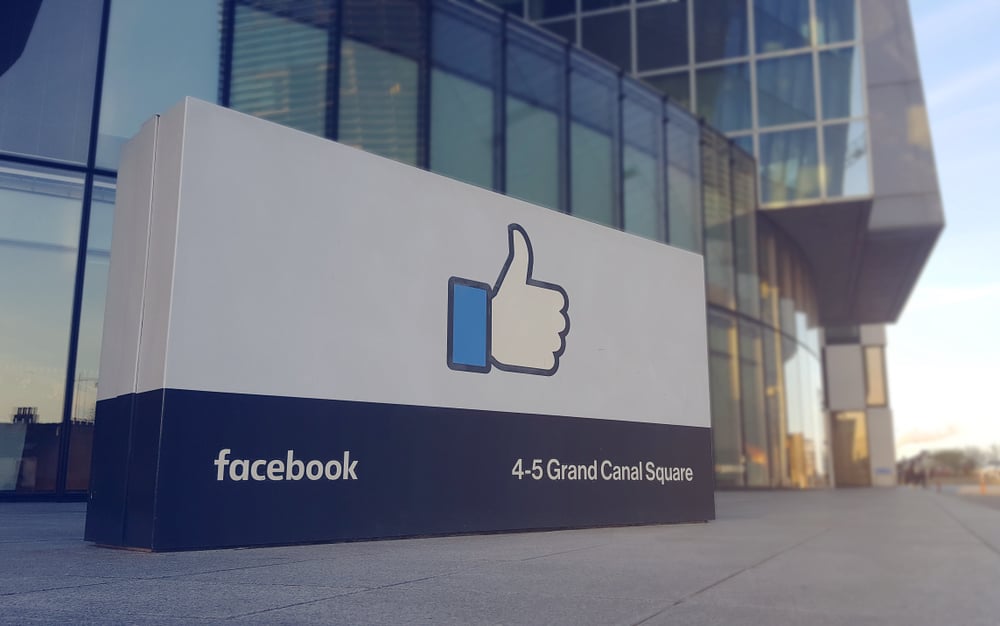 Last Thursday, Facebook announced that it filed suit in California against an entity and two people for committing ad fraud.
The ads in question allegedly prompted unsuspecting Facebook users to install malware onto their computers, which allowed the defendants to gain access to user's Facebook and "run deceptive ads promoting items such as counterfeit goods and diet pills."
According to the press release, "The suit seeks to hold accountable ILikeAd Media International Company Ltd. and Chen Xiao Cong and Huang Tao for creating the malware, tricking people into installing it, and compromising people's Facebook accounts."
This piece of news was reported by Facebook, not by any media outlets, suggesting that the social media platform might be trying to garner good press — even if it has to publish it itself.
So, what does Facebook gain?
Facebook is eager to shout this minor victory from the rooftops, hoping to counter the heaps of bad press the platform has received over the past few years.
Facebook wants to be seen as committed to cracking down on ads that mislead users or pirate their data, hoping this increased attention on user security and privacy should assuage the public's concerns.
Facebook could always use some more good PR, right? Ever since the Cambridge Analytica scandal broke last year, Facebook has been under scrutiny for user privacy and security.
So, the question is, what does this mean for Facebook — the news itself as well as the announcement of the news.
Is Facebook's fraud announcement just a play for good PR?
Being the first to break seemingly bad news about your platform has its benefits. For one, it shows that you're taking ownership, and controlling the narrative.
More importantly, it also makes your users aware of any potential threats.
The reality is that any such act presents a double-edged sword for Facebook. Either they get criticized for trying to push 'good PR', or they actually are announcing this news with the security of their users in mind — which may remind people of their past deceitfulness.
People will be skeptical either way.
Regardless of what you believe, it was the right move by Facebook to stay on the positive side of the news by cracking down — and announcing the lawsuit.
It could be a sign that, regardless of its intent, the company will continue to become more open about issues on the platform so that users and businesses know how those issues could affect them.
What marketers and the public should be aware of
With Facebook bringing attention to bad actors committing fraud on the platform, there is always the potential that there could be changes or repercussions for other businesses running ads on the platform.
This could also affect user behavior with ads, making people more cautious of what they click on.
That being said, digital ads for Black Friday hit records.
Marketers are becoming better, and users are responding positively to ads, so it's unlikely that an announcement like this would reverse the trends we've been seeing over the past two years. Still, it's important to be aware of what's happening in the market to know that potential impacts could come.
Whether or not Facebook announced this lawsuit simply for good PR is up for debate, but future issues and announcements like this could affect future habits of users — and the response from marketers.
As of right now, with the success of Black Friday, it's apparent that people are likely to ignore this news, but other lurking issues could certainly drive change in the future.
Free Assessment:
How does your sales & marketing measure up?
Take this free, 5-minute assessment and learn what you can start doing today to boost traffic, leads, and sales.