Facebook Considers Hiding Like Counts for Brands & Users
Ramona Sukhraj also recommends this free course, Fundamentals of Social Media Marketing.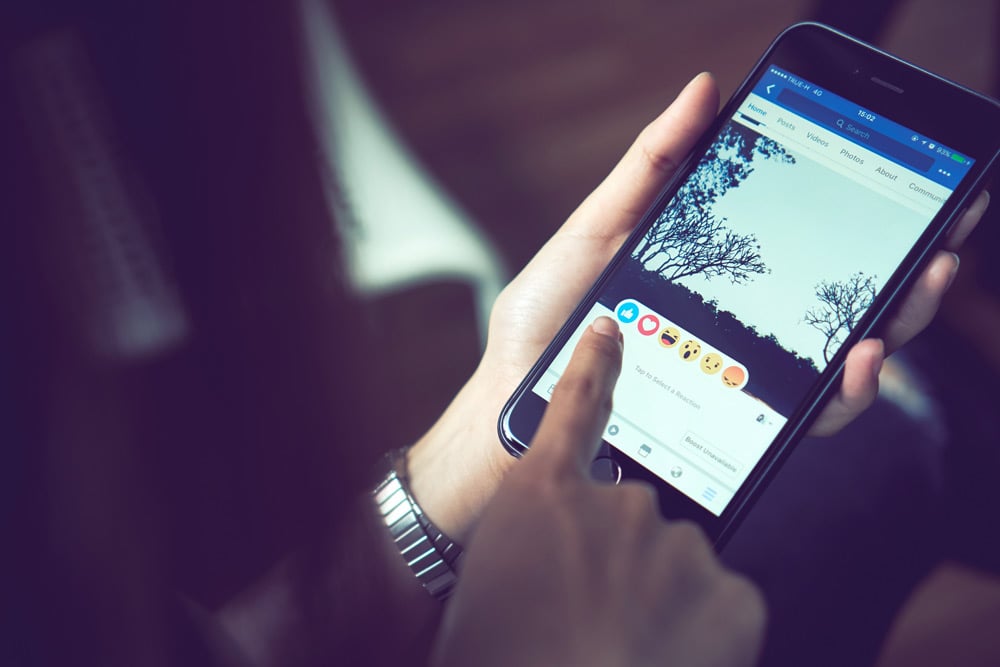 How likable are you?
While that may be a complicated question for many, social media has always offered a simple and definitive answer via "likes."
Twitter has stars, Instagram has hearts, Facebook has its thumbs-up — but they all indicate the same thing: how many people "approve" of what you've posted.
Soon, however, that may all change.
Free Course: Fundamentals of Social Media Marketing
Instagram shocked everyone a few months ago when it announced it was testing hiding like counts. Now, parent company Facebook has revealed its considering doing the same.
No more love for "likes"
According to TechCrunch, "Facebook could soon start hiding the Like counter on News Feed posts to protect users from envy and dissuade them from self-censorship."
In other words, Facebook recognizes the tendency for brands and users to post or delete content based solely on how many likes it receives —and wants to eliminate the temptation.
In testing so far, the feed still shows if a post has been liked or reacted to, just not how many times. Tech blogger Jane Manchun Wong spotted this on Android: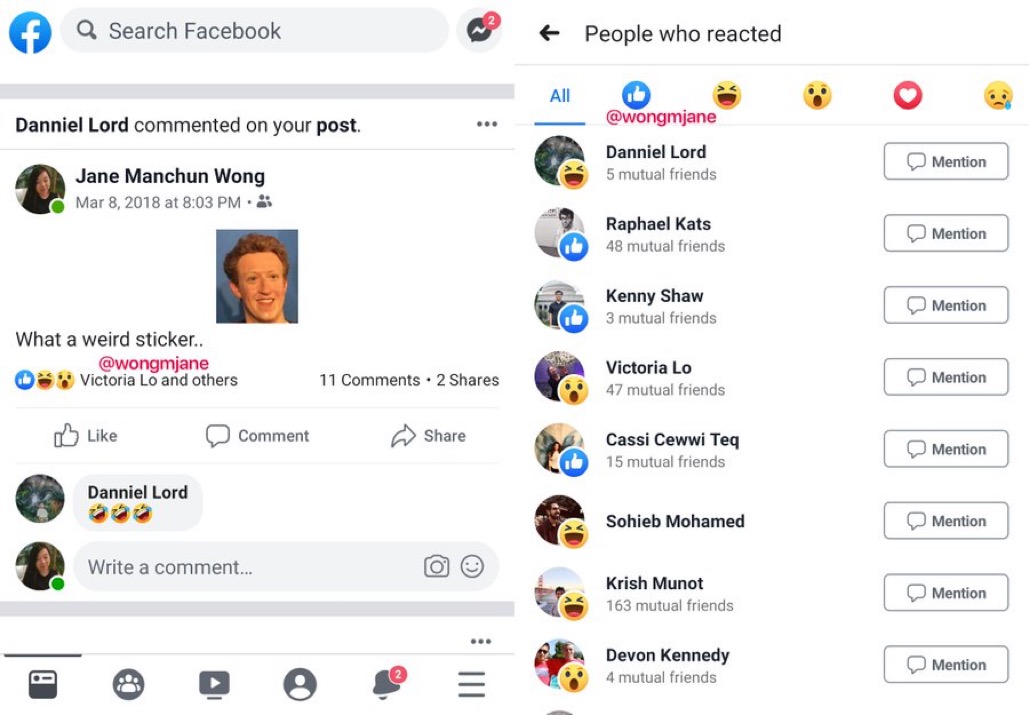 If any of your friends have reacted to the post, you will be able to see their names, but beyond that, the number is hidden.
But why the change?
Since April, Instagram has been testing hiding "like" numbers in seven countries — Canada, Brazil, Australia, New Zealand, Italy, Ireland, and Japan.
The platform explained the change with a banner reading "We want your followers to focus on what you share, not how many likes your posts get."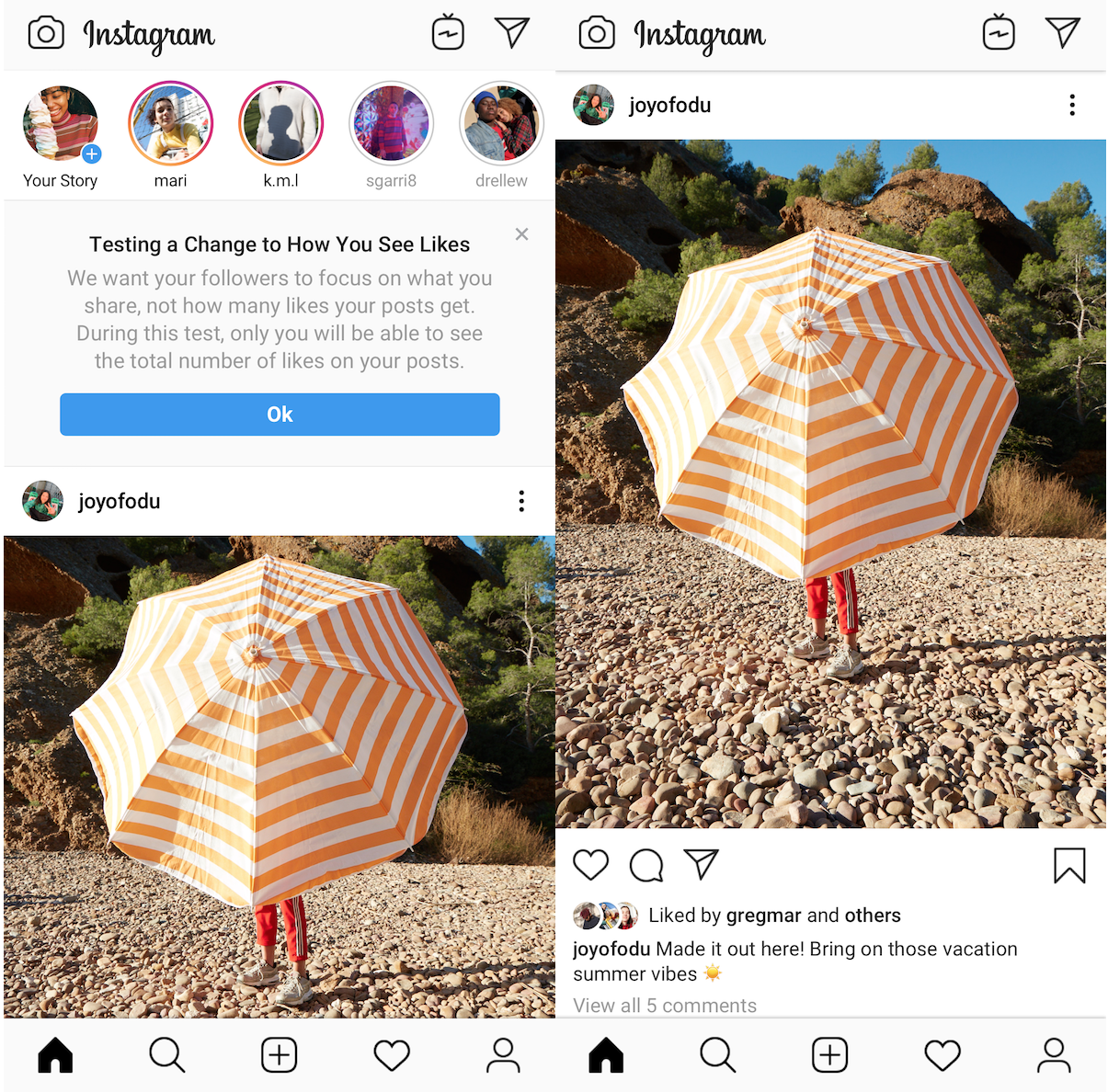 Though no findings have been shared, the tests extending to Facebook certainly suggest the results were positive — but there's likely more behind this move.
"Likes" have been getting an increasing bad rap in recent years.
From a brand and marketer perspective, likes are usually just a vanity metric, not really indicating much in regards to audience engagement or intent to buy (though supposedly helping posts in the News Feed algorithm).
On consumer and user level, they've proven to take a toll on mental health.
A recent study commissioned by the Royal Society for Public Health in the UK found people consider 'like' buttons the most toxic feature on social media.
Users young and old grow anxious waiting to see how many "likes" their latest post will get and often find themselves depressed or upset about the results.
For many, especially the young, this number directly impacts self-esteem and self-image.
While those of us in digital marketing understand that it may be the algorithm working against us, others can take it as an actual measure of their value or "likability."
This pressure to get high like numbers has ironically made social media an unfriendly place, and this is precisely what the platforms are trying to avoid.
Facebook founder Mark Zuckerberg has been vocal about wanting to make the platform a more private, friendly place again; where people can go to find things they want to see from those they're close to while feeling safe and comfortable sharing things without fear of judgement.
The goal is to help people feel free to express themselves authentically again; not simply post what they think will get likes.
For similar reasons, YouTube is also changing the way it displays subscriber numbers.
A social shift
Why should you care as a marketer? Simply put, it all comes back to social proof.
If you or your brand monetizes your Facebook page either organically or through sponsored partnerships, you may no longer be able to cite or rely on "likes" as a measure of clout.
Hiding these numbers may also make it more difficult for you to evaluate potential partners at a glance.
If the changes become permanent, brands and influencers alike will have to return to the age old adage of content (and my personal belief) of quality over quantity.
When posting content, users will have to rely solely on the merits of their content to grab eyes, not simply flashy numbers.
These moves by Instagram, Facebook, and YouTube may be signaling a dramatic shift in the way people use social media and, as brands, we need to keep an eye on how it pans out and be ready to meet it with better, more enticing content — whether we like it or not.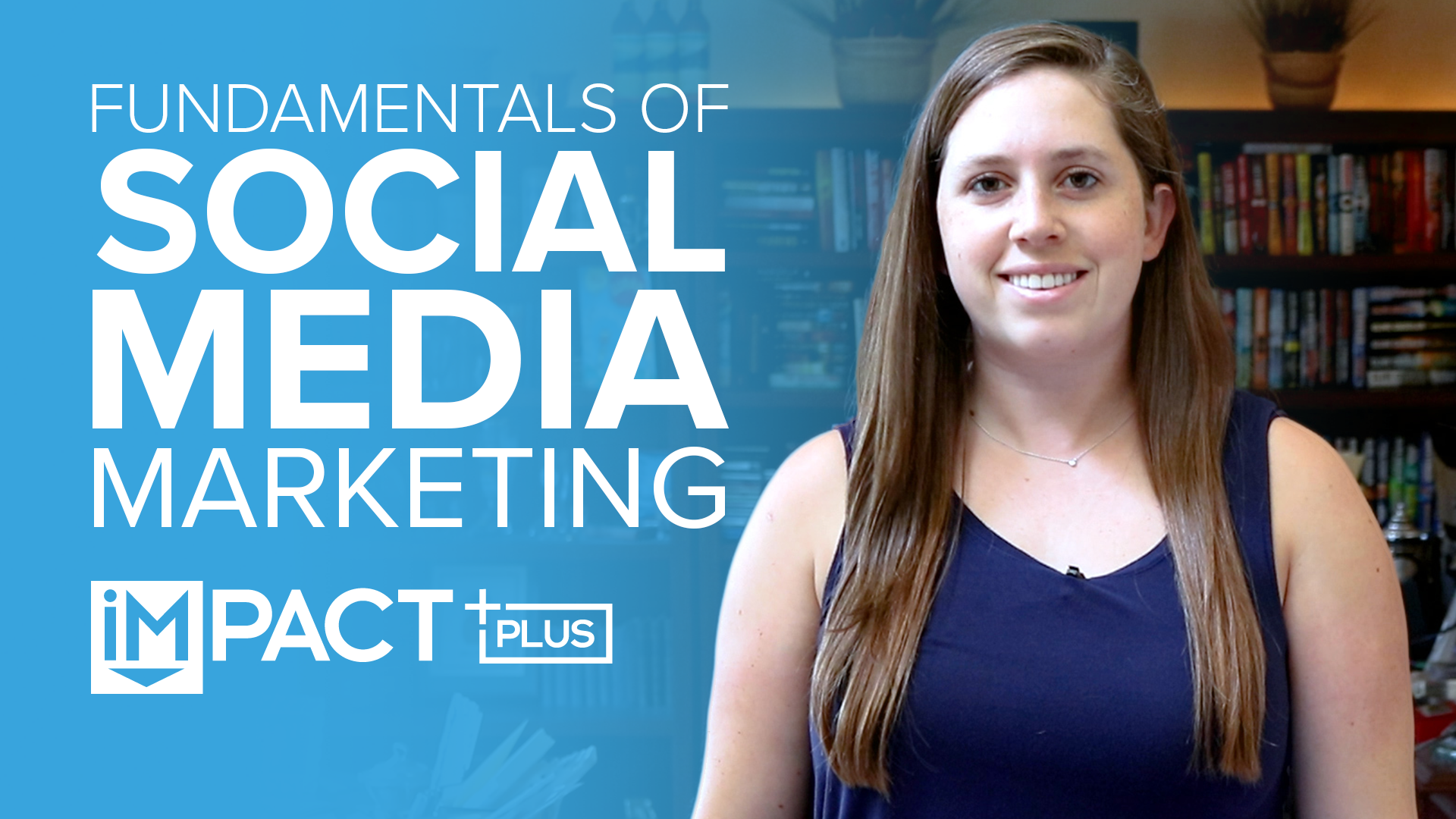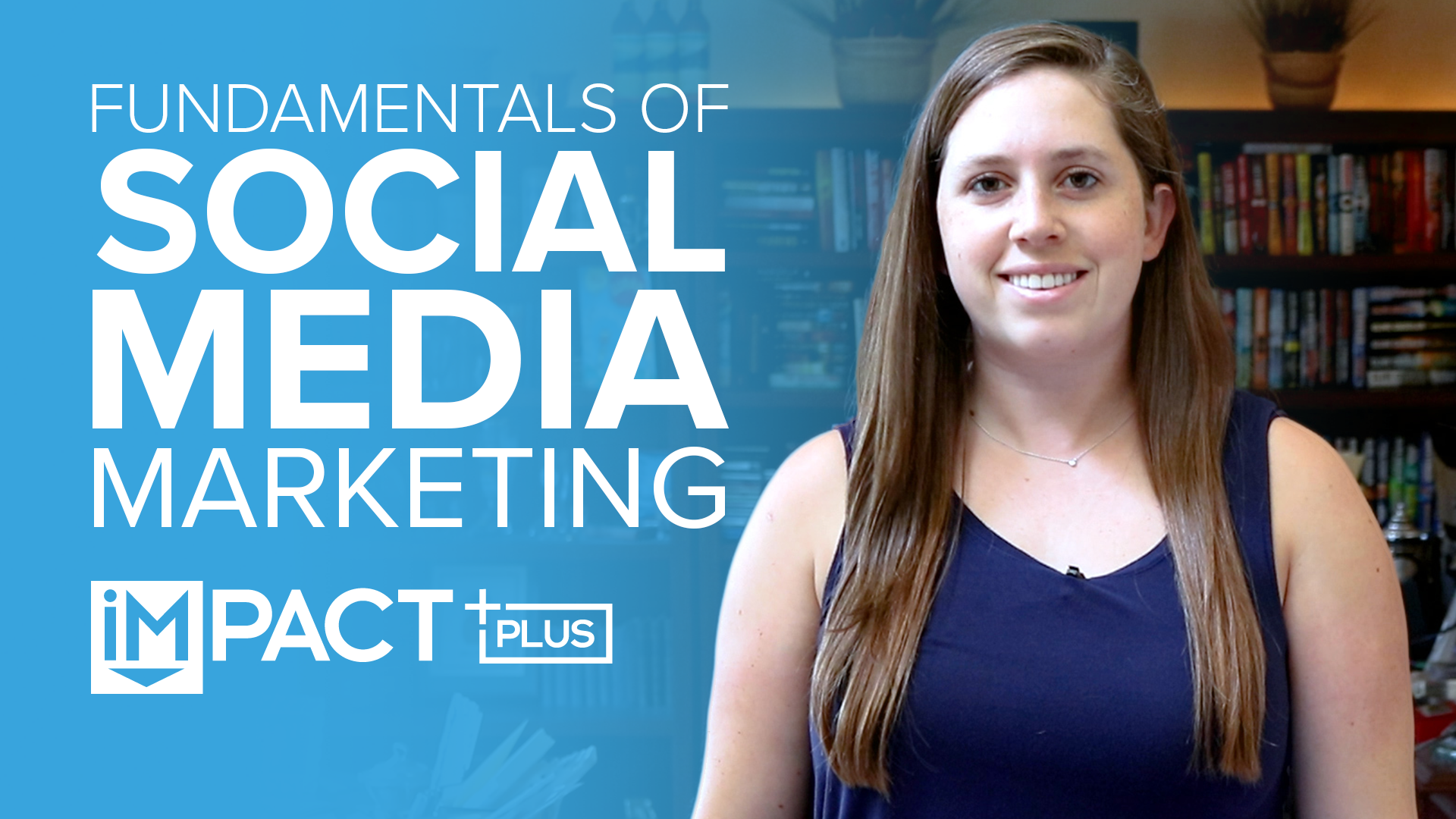 Free Course:
Fundamentals of Social Media Marketing
Learn how to use social media to successfully drive awareness and engagement for your business
In this free course, you'll learn:
How to choose the right social platforms for your business
Basic best practices for different social media channels
B2B vs. B2C practices on social media
Published on September 4, 2019