2 Big Facebook Messenger Updates Your Business Needs to Know
Iris Hearn also recommends this free course, Fundamentals of Social Media Marketing.
Facebook Messenger will soon be equipped with new business-specific features designed to help brands use Messenger more effectively for business conversations.
The social media platform announced the latest updates in a recent blog article recapping news from Facebook's F8 conference on Tuesday.
Free Course: Fundamentals of Social Media Marketing
Currently, over 40 million active businesses are using Messenger to communicate with customers, with people and businesses exchanging over 20 billion messages each day.
Clearly, Facebook recognized a bigger opportunity to "bridge the gap" between these online conversations and real business action.
As a result, Facebook is rolling out key business features in Messenger to enable businesses to generate leads, book consultations, and drive sales.
Appointment/Consultation Booking
Many businesses use Facebook Messenger to facilitate first-time interactions with prospects and answer any questions they may have about their product or service.
For many of them, the next logical step is to book an appointment or consultation.
In the past, this could go either one of two ways - the business could send over a meeting link (like HubSpot's Meetings tool), or, message back and forth on what day/time works best for both parties.
Now, Facebook is making this process much more streamlined.
The new appointment booking solution integrates directly with your business calendar system (currently unclear which calendar systems integrate and if there are exclusions) and provides people with the most up-to-date availability information.
Beyond just booking meetings, the feature also will send push reminder notifications through Messenger as the meeting gets closer, ensuring it stays top-of-mind for both you and the prospect.
Best of all, the solution also enables prospects to make changes or cancel the meeting directly in the Messenger window, with changes being updated in real-time to your business calendar.
All of this takes a lot of the cumbersome administrative work out of booking, rescheduling, and updating your availability, so you can spend less time organizing your calendar and more time prepping for your upcoming meetings!
The appointment booking feature is currently in beta testing and it will slowly be rolled out over the next year.
If you're interested in getting access to this feature early, you can sign up for the beta here.
Lead Generation Templates
With any chat platform, one of the biggest struggles is time. Specifically, determining which queries and chats are worth spending time on.
To alleviate that pain point and allow teams to spend time where it matters, Messenger is rolling out dedicated lead generation templates.
The template will allow you to custom-build an automated question and answer flow that people can respond easily & quickly to by using quick-reply buttons.
Leads will be qualified automatically be the system based on their answers, so you're only spending time on the leads that matter.
If a lead is qualified, the system has a built-in transition process that seamlessly moves the conversation from an automated bot to a live help agent.
This will enable you to instantly learn more about the people that message your business and determine how qualified (or unqualified) they are before your first human interaction with them.
When launched, these templates can be accessed in the Ads Manager, where they can be customized based on the questions you want to ask, in turn, qualifying someone as a lead worth pursuing. Currently, they are in beta, and will roll out to the public later this year.
Final Thoughts
It seems like social media marketing is quickly evolving from an awareness and engagement medium to one that can produce real results for your bottom line, which is great news for brands!
These Messenger features offer the convenience of staying on-platform (keeping people somewhere they already feel comfortable using and "hanging out") while also utilizing the lead scoring and conversion systems that a user would have had to be on your site previously to access before.
It wouldn't be surprising if other platforms begin rolling out similar features that enable businesses to have more meaningful conversations with prospects via social media as a way to capture them earlier in the process.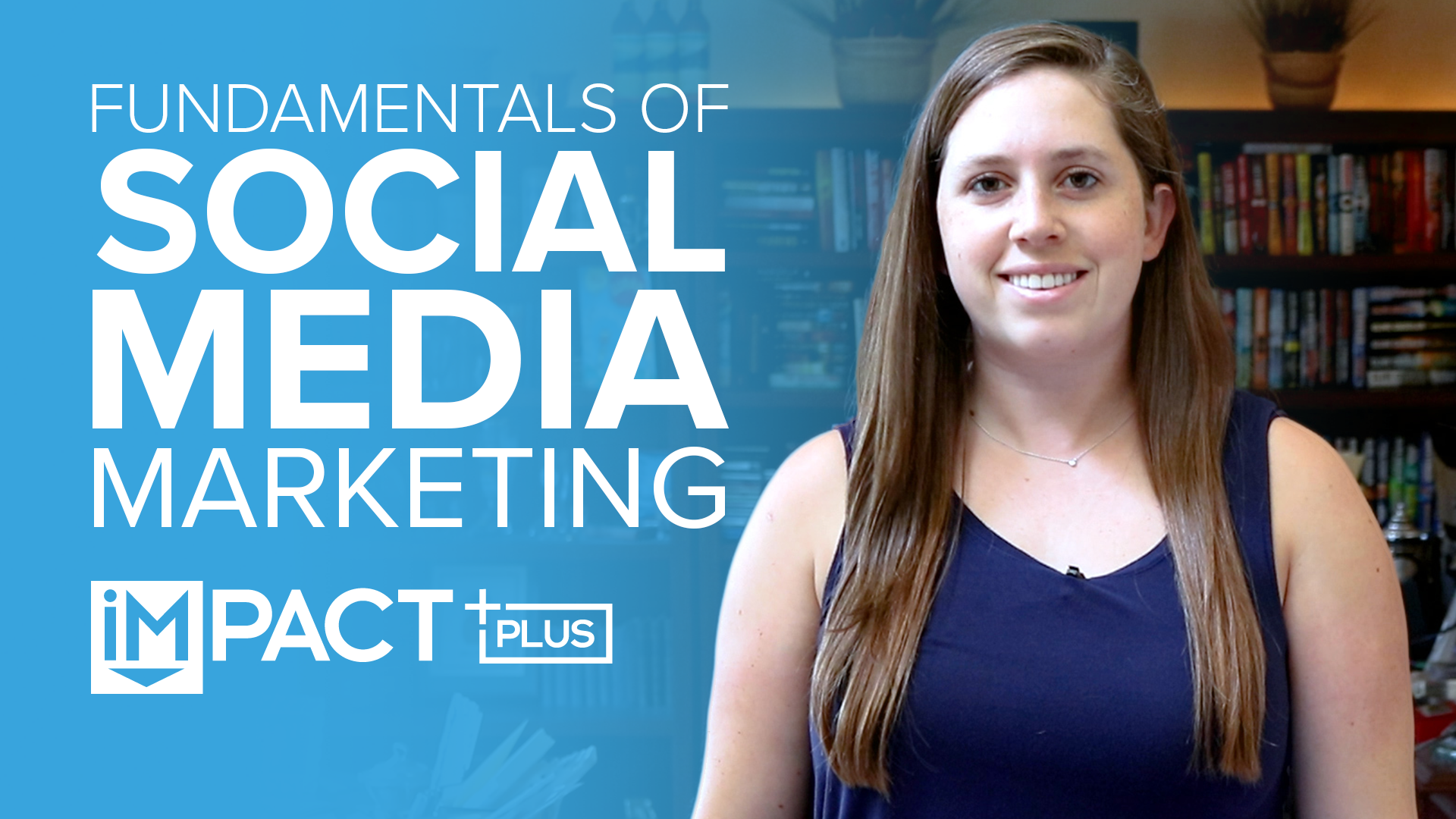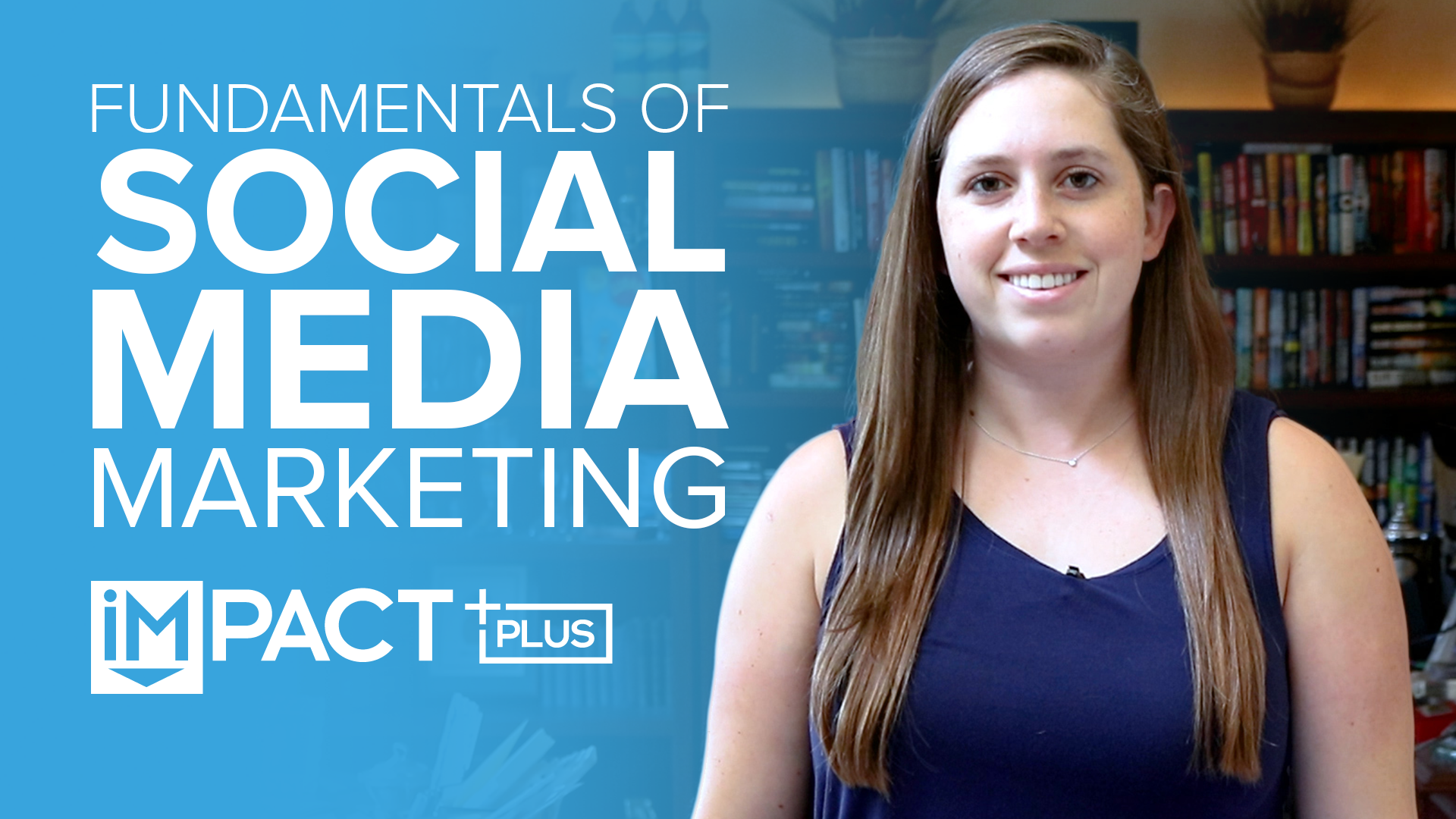 Free Course:
Fundamentals of Social Media Marketing
Learn how to use social media to successfully drive awareness and engagement for your business
In this free course, you'll learn:
How to choose the right social platforms for your business
Basic best practices for different social media channels
B2B vs. B2C practices on social media